Snow Summit Bike Park, located in Big Bear, CA, is one of our favorite places to escape the summer heat and ride downhill mountain biking. Their annual Crafts N Cranks event is a must-do event for us because it involves three things we absolutely love: beer, bikes, and music.
We escaped the Vegas heat Friday night and set out for Big Bear as the wildfire, smoke-filled skies engulfed the sun.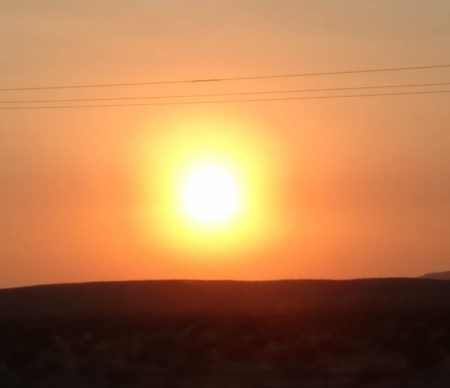 After arriving at Snow Summit Bike Park, the plan was to camp out in the parking lot, but we were quickly kicked out as soon as we got set up. However, the friendly staff guy at Snow Summit escorted us to follow him and set us up in a very nice spot that was designated for RVs and vans. It was level, full of other Sprinters and motorhomes, and was perfect.  We woke up first thing Saturday morning and got ready for the day. I made some bomb breakfast burritos on our Gas One stove, got our 29er Enduros ready to ride and we hit the chairlifts.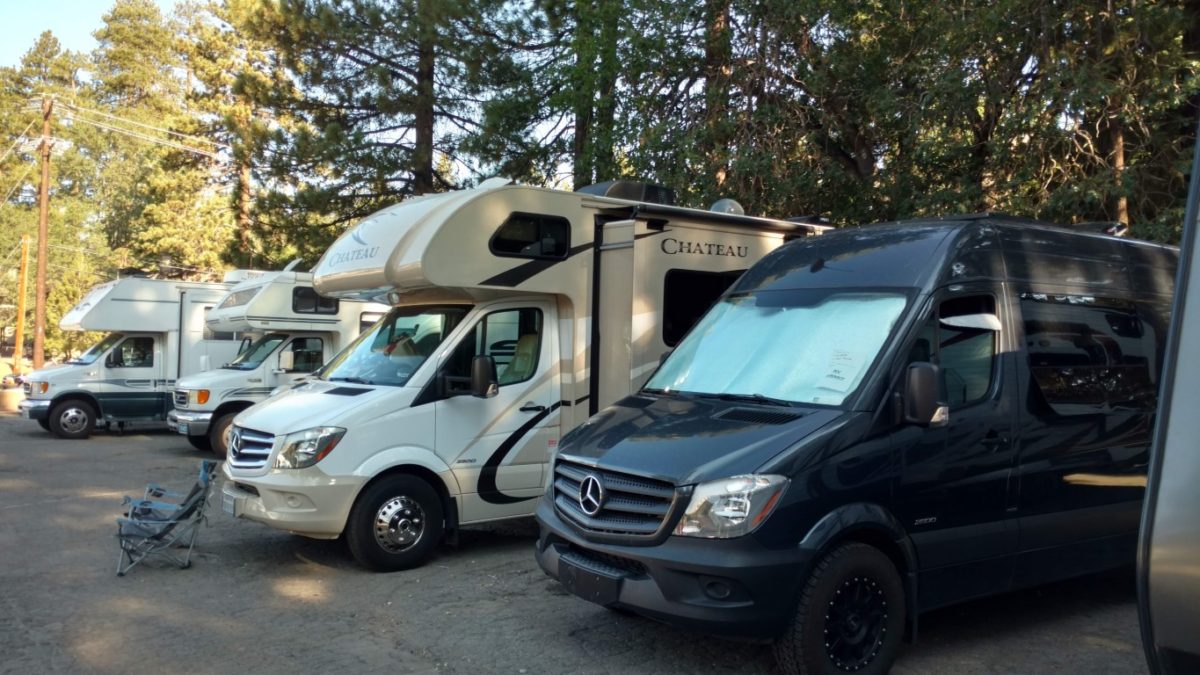 Because of the event, the lift lines were pretty long but we managed to get a couple runs in before lunch. It still blows me away that I get to enjoy things like this with my best friend. Anna just starting riding MTB about a year ago and is already addicted and really getting into it. I couldn't be happier about that.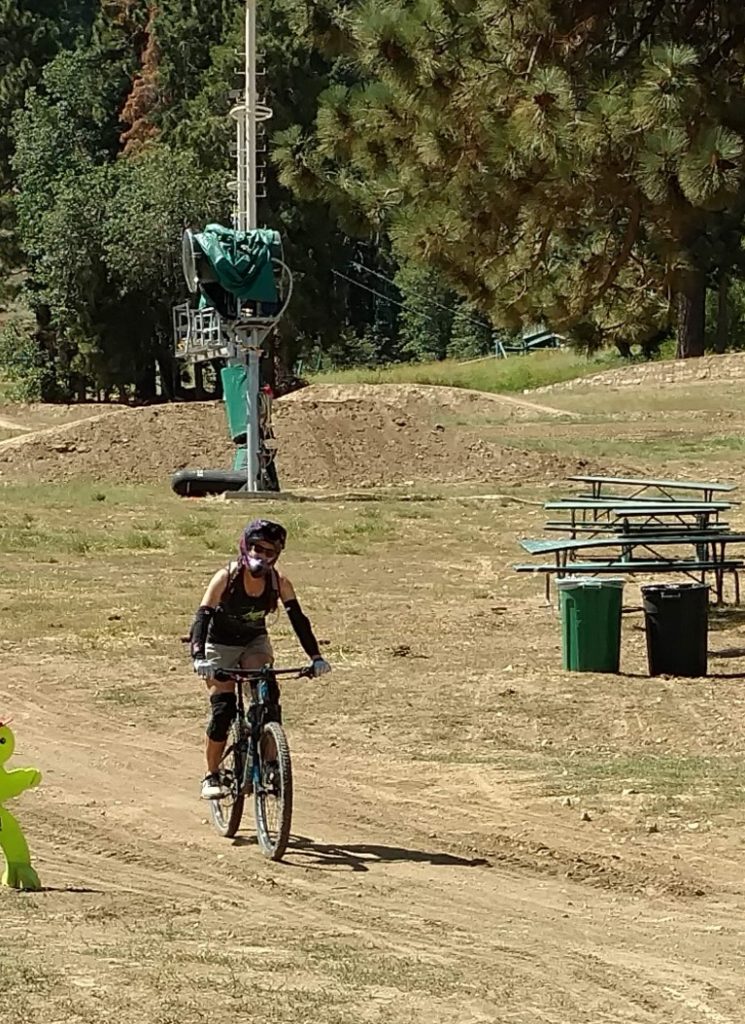 We sampled some beer from some great vendors that were there for Crafts N Cranks.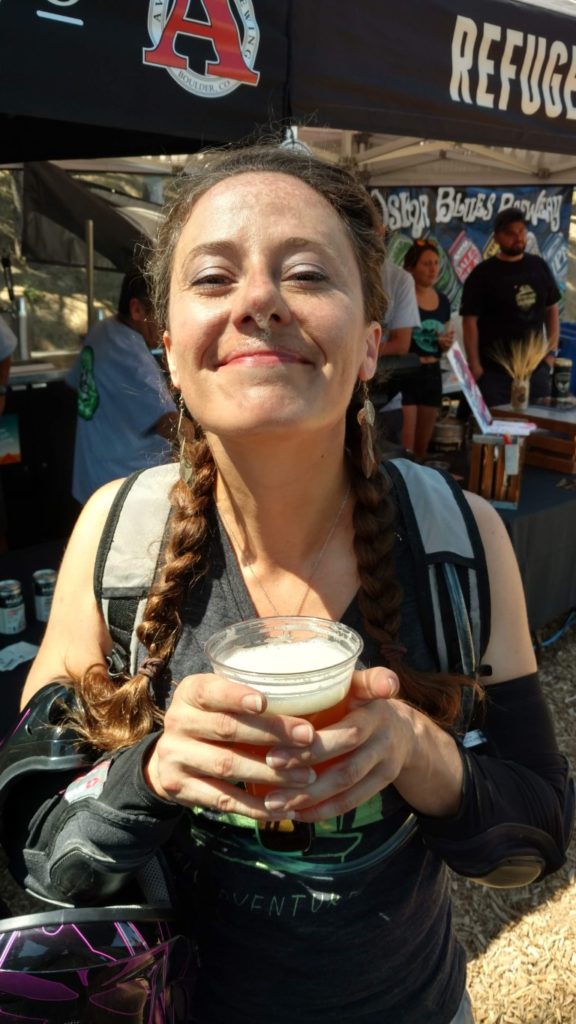 Throughout the day, we got another ride in, watched the bike races and high jump contest, sampled more beer, and just enjoyed the overall fun vibe of the bike park. There's even carnival rides, food, and vendors. If you love bikes (or beer), this is an event you should put on the calendar for next year. Another great part of this event is the people. Although we usually have a big group of friends that ride with us at Big Bear, none of them were able to make it this year. Anna and I rolled in and knew nobody there, but we went home with some new friends. The MTB community is full of some great people and everyone we met that day was really good people. Between the hilarious laughs, interesting stories and general conversation, I feel we may see most of these people again. It just goes to show that no matter what you are into, there are others just like you out there. It doesn't matter how many friends you already have. Get out, explore, and meet great peeps.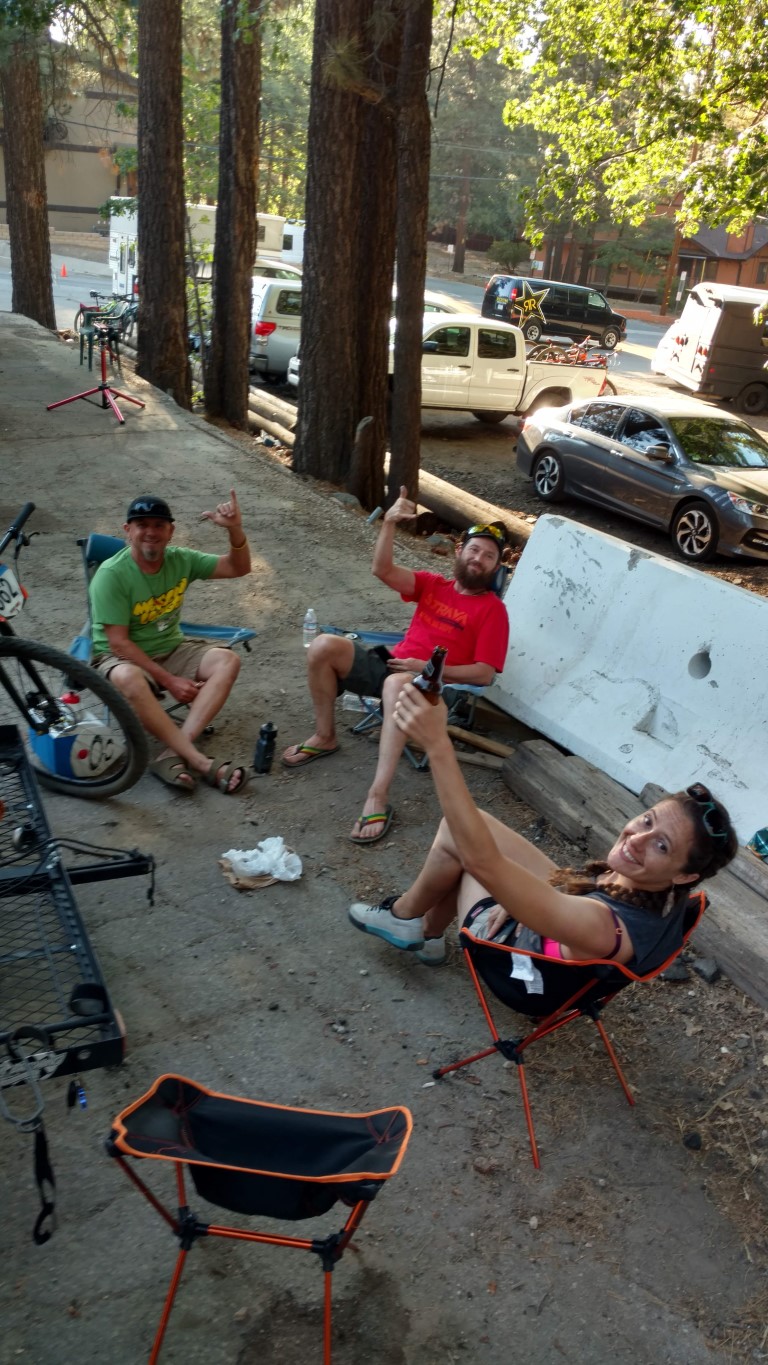 Before the day was over, we HAD to check out the ultimate shitshow of the day, Guttermouth! These guys are hilarious and put on a great live performance. Damn good times!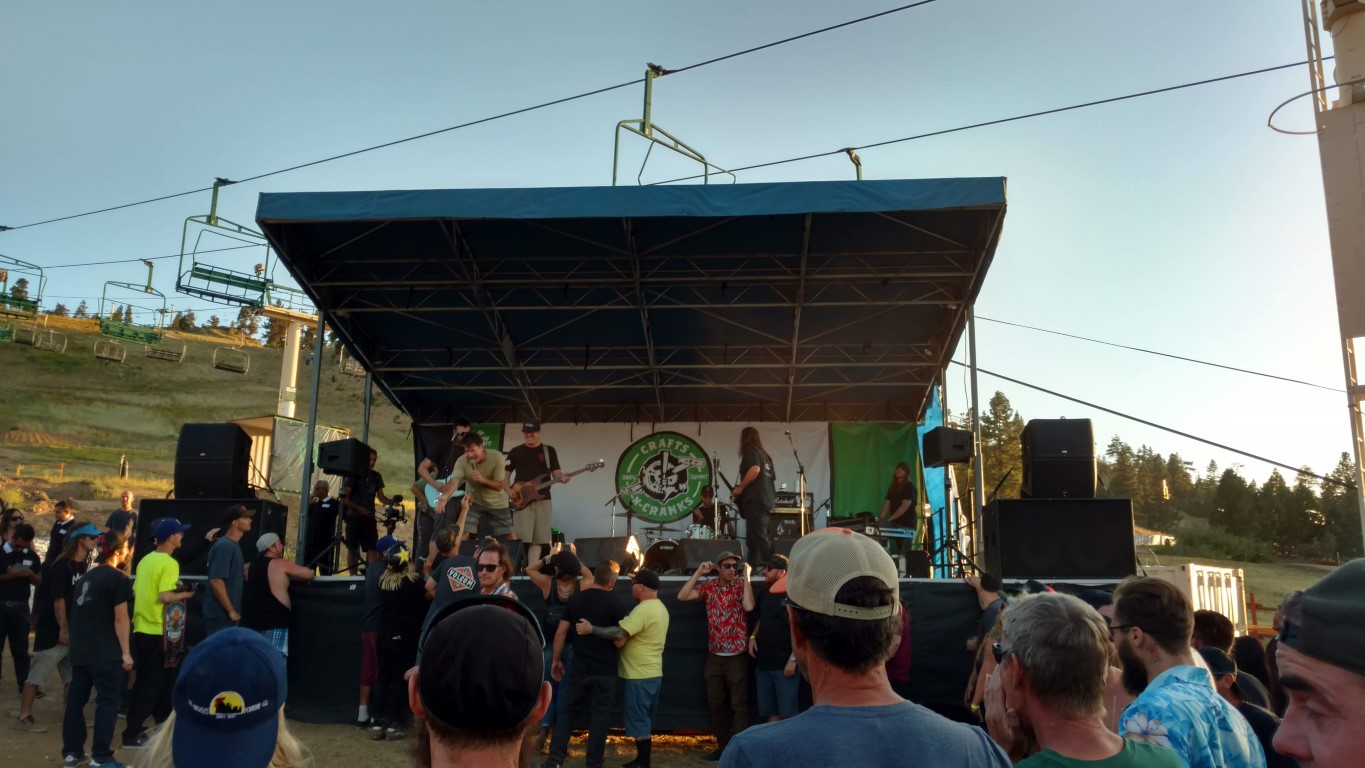 Sunday we woke up, headed into the Village, grabbed a Bloody Mary and lunch, and then headed to the lake to sleep off all the excitement. The lake level was insanely low, but it didn't affect our hammock-ability.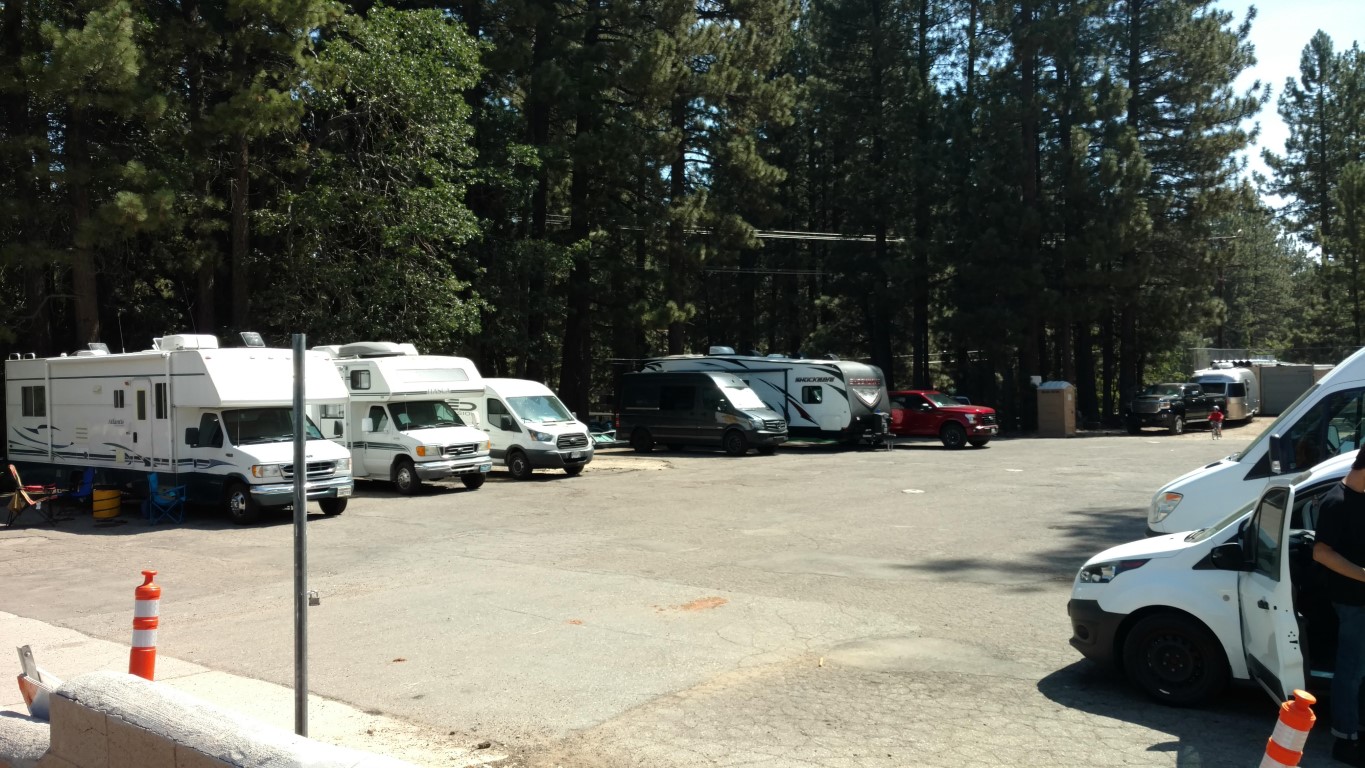 Video from Miracle Mile
Although some of the trails were closed due to the races that day, I managed to get a fun run down Miracle Mile that afternoon. It's one of my favorite trails at Snow Summit. It only has a few jumps, which is good because I'm not a big jumper, but tons of single track and natural terrain!
Instagram
Scroll through for a couple of the videos from Guttermouth.
Comments
comments