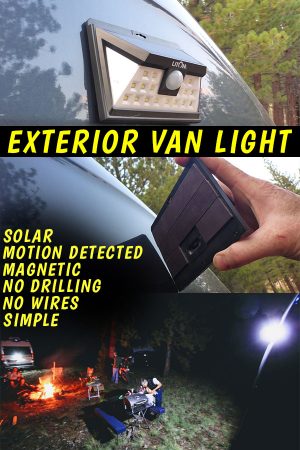 When building a van, certain little things never even cross your mind…things you never even think of until you actually go out and use it. The first camping trip in our Sprinter van was on a very dark night and it made me realize we would have to add some sort of exterior light. The biggest problem was the installation? I didn't want to run more wires after already completing the walls, plus I didn't want any holes drilled in the outside of the van. Next, it would have to turn on and off easily for when we go in and out of the van, yet I didn't want to have to mount a switch.
So on that extremely dark night, I was sitting there drinking a beer, staring at the side of our unlit van and it came to me. I would mount a portable, magnetic light to the outside of the van! Then after 2 minutes on Amazon, I quickly found out how many awesome products already exist for what I wanted to achieve.
This is the light I found and purchased for about $15-20. They now offer them in a two-pack.
It is LED, charges during the day via solar, and also has a motion sensor!
Technology has made awesome things like this so cheap.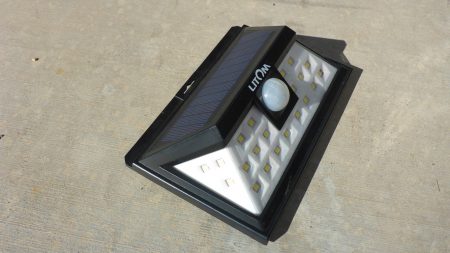 In order to make it magnetic and stick to the van, I bought a roll of this magnetic tape.
It is adhesive-backed and cuts easily with a pair of scissors.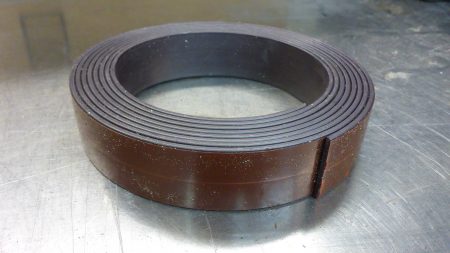 I covered the back of the light with magnetic tape.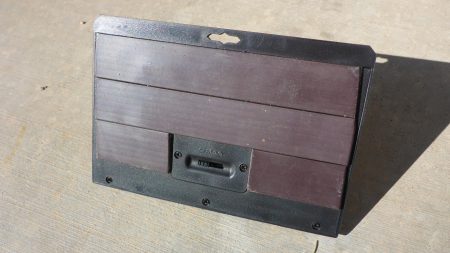 Now we can easily stick it to any part of the van where we need light.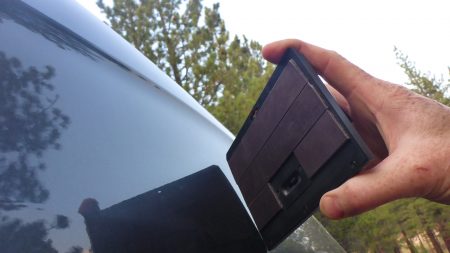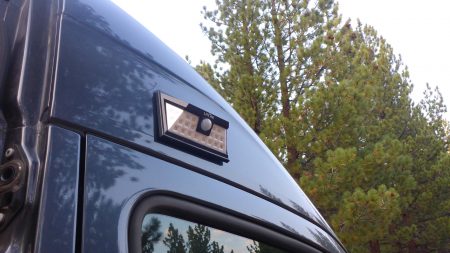 The light has 3 modes.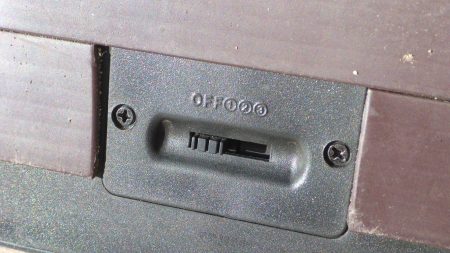 ON bright all the time
ON bright with motion detection then stays ON dim
ON bright with motion then turns OFF completely after 30 seconds or so.
We have found the light to be plenty bright for just outside the van, but not too obnoxious or annoying to neighbors (if we have any). The motion sensor works up to about 20 feet away. I like the on/off motion feature for when after we go to bed. It acts as a nice security feature.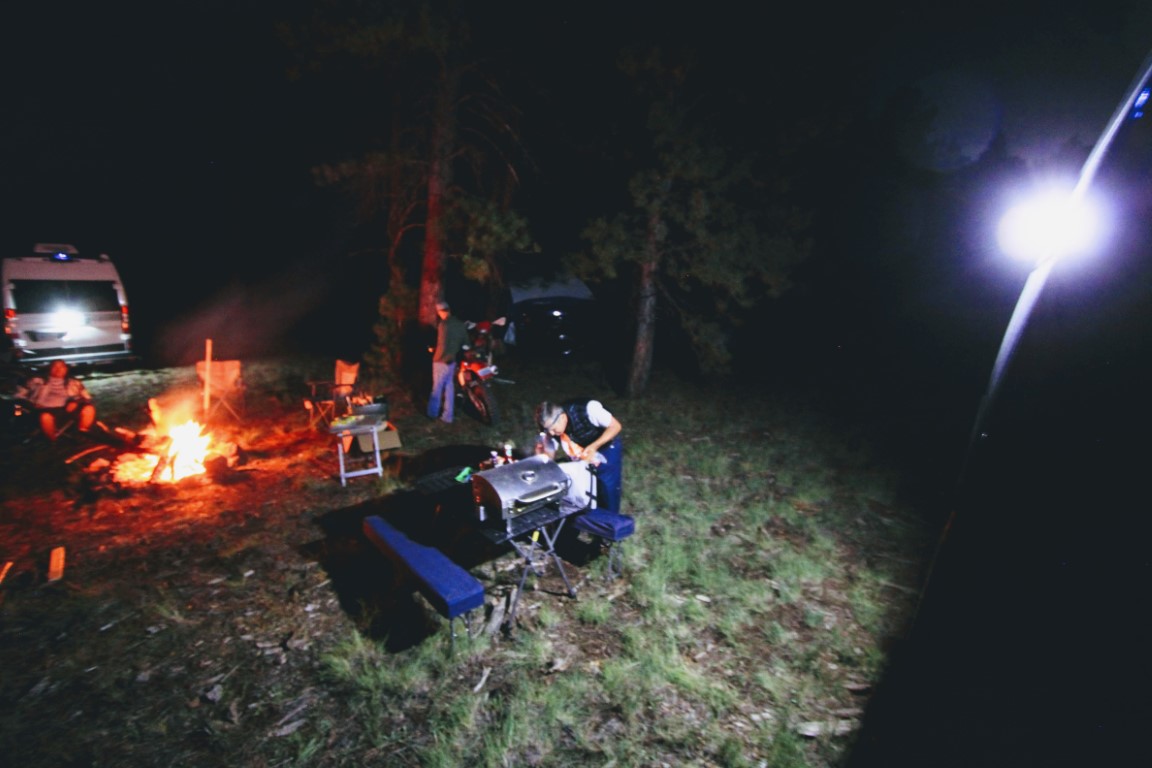 This light has worked great for us because it is just like the van: simple. When we are all packed up in the morning, we just set it on our dashboard and it charges on its own. Sometimes we have actually forgotten to take it off and the magnetic tape has surprisingly been strong enough to hold it to the van when driving down the highway!
Outdoor Van Light: Parts List
Comments
comments