There's something therapeutic about getting out into nature by yourself. It's a great way to reset and clear your head, the chance to get away from the sounds and everyday bustle that we're used to. Last weekend I needed to escape the 118° heat of Vegas for a couple of reasons. One, the temperature alone is enough for anyone to want to flee the state. But two, I recently picked up a new Skydio 2 drone and I wanted to get out and learn how to fly it before we embark on our next big adventure. The manufacturer recommends not flying over 104°. Well, Vegas hasn't got down to 104° until about 3 AM! haha
In this blog post, I won't be sharing loads of photos like I usually do. Ok maybe some, but instead, I recently dove a little deeper into the world of YouTube. That's right. Now I'm not only a blogger, but I can add "vlogger" to my resume. Who would have ever thought? I sure didn't! Anyways, I will share a few photos below from my solo camping weekend, but to give you a better idea of this killer spot I found in Utah, check out the video.
Subscribe to my YouTube channel!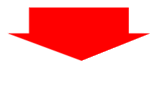 Video
Photos
When I got into camp late at night, I didn't feel like unloading and wasn't sure if I wanted to stay there or find a different spot. So I used the moto van in this configuration. It allows me to sleep in the van without unloading the bike. It works great for solo trips!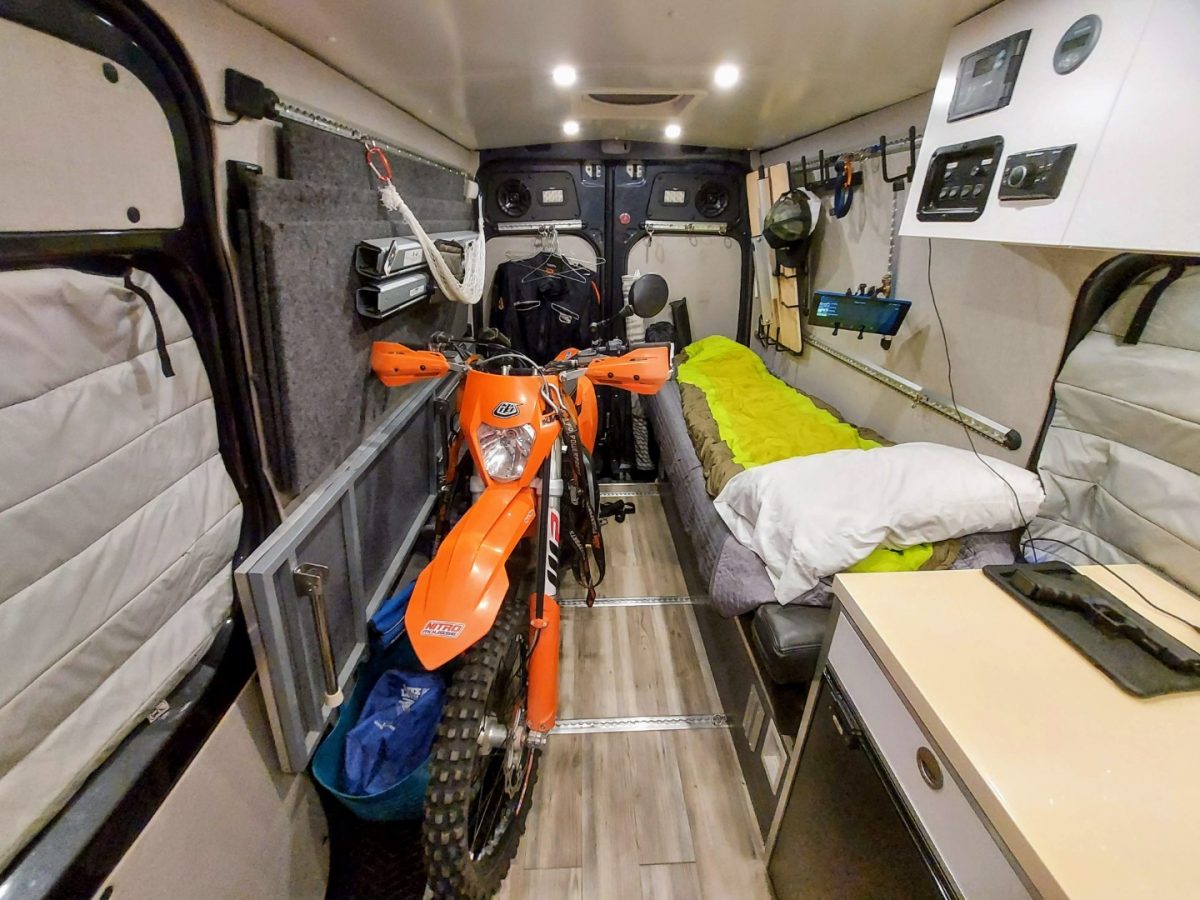 Literally like 20 feet from where I parked the van was this nice little creek. The sound alone was reason enough to stay there.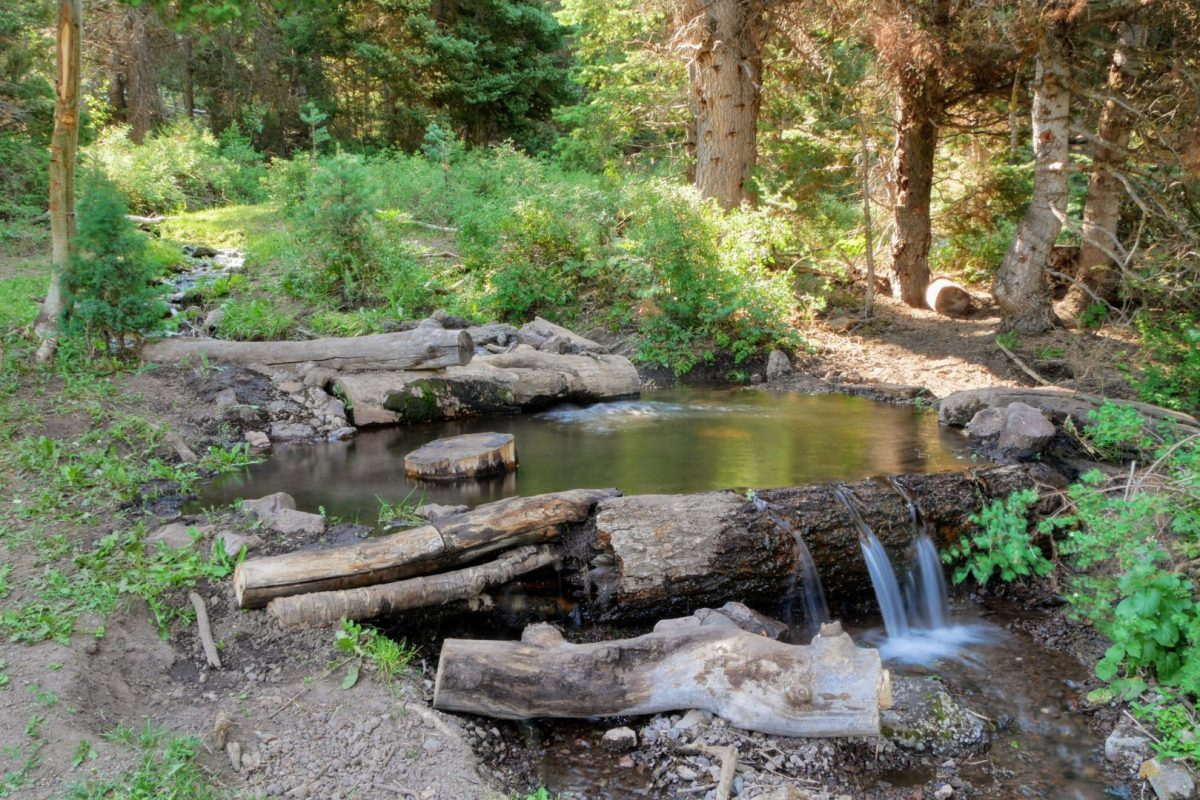 I need to do trips like this more often!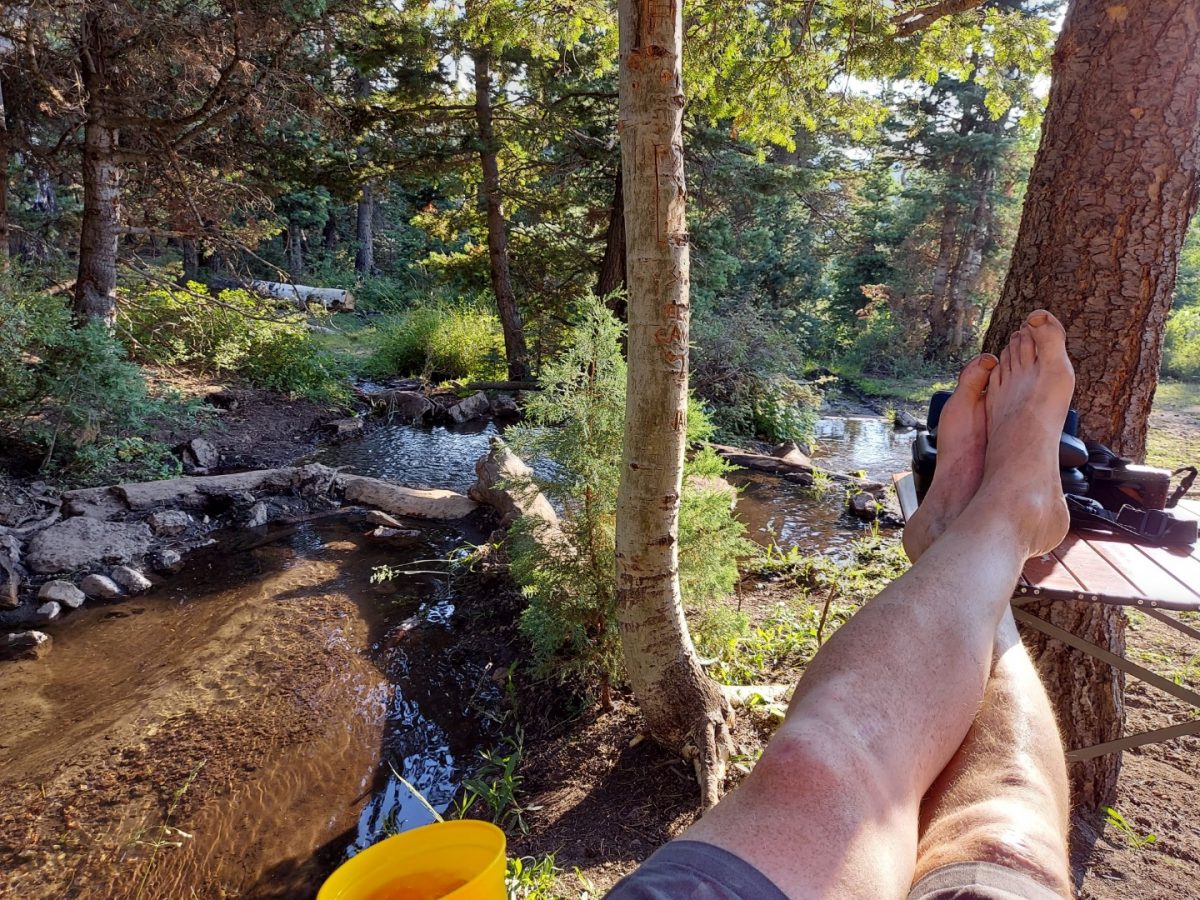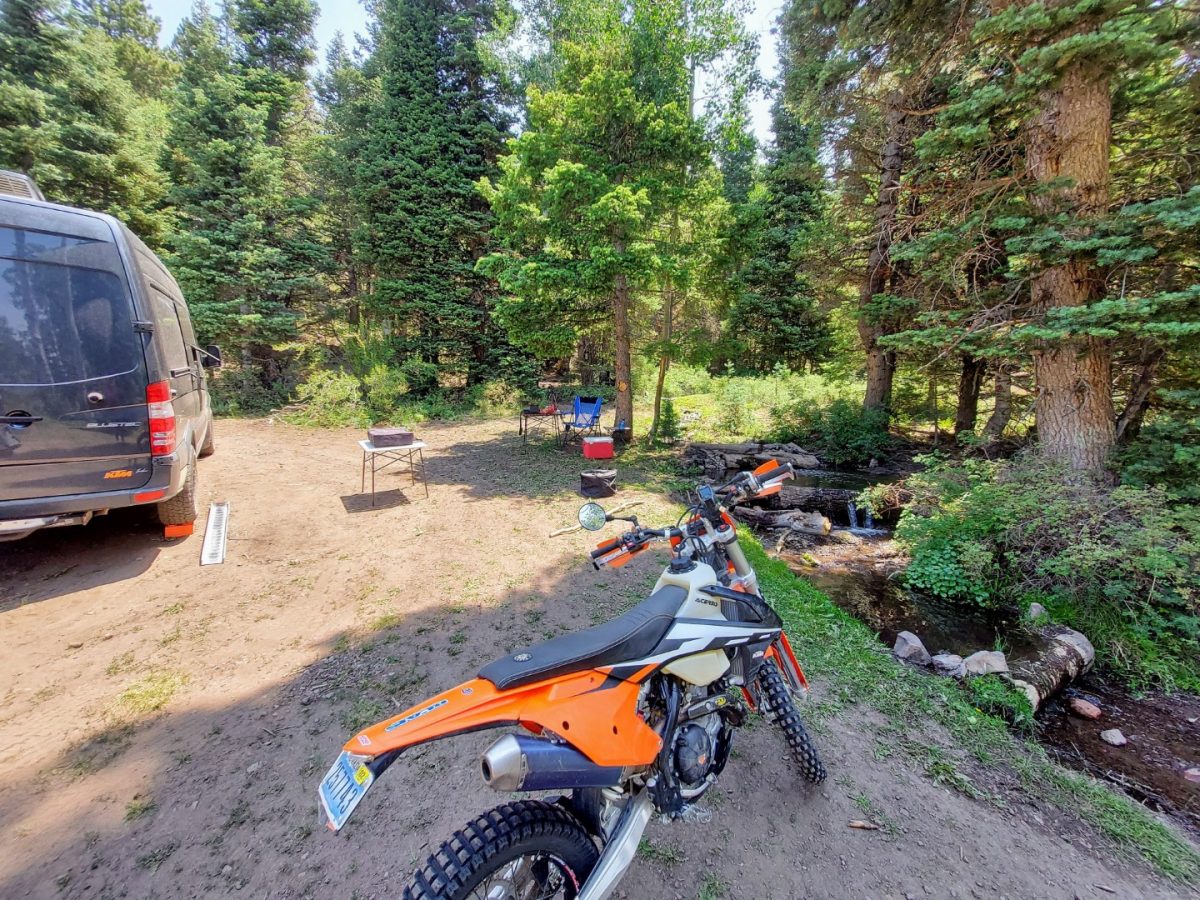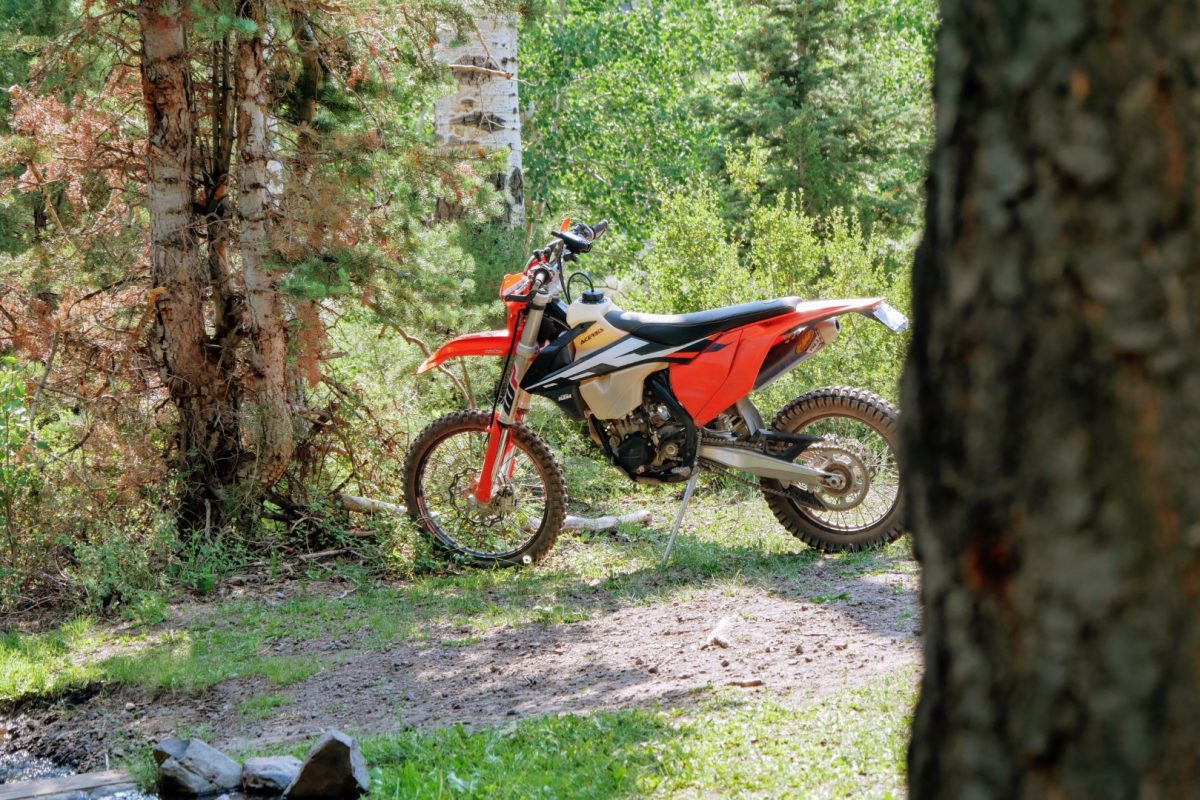 One of the locals.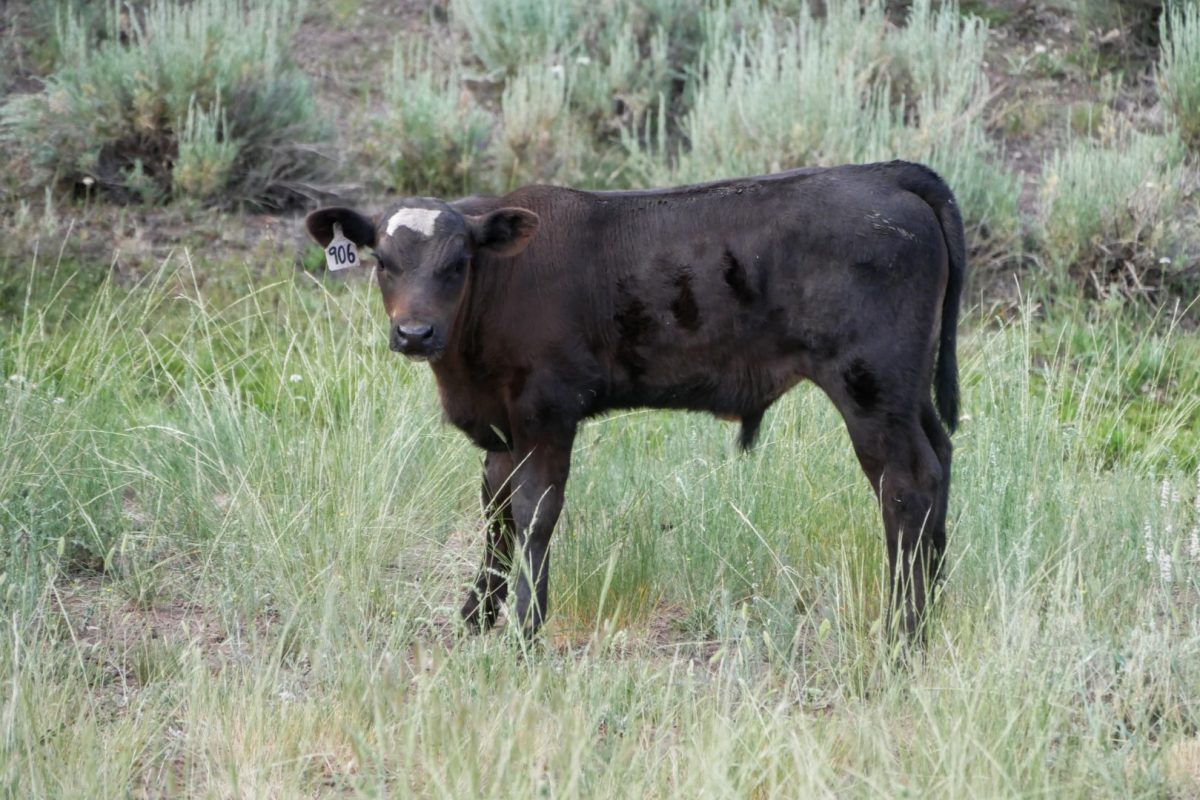 Out exploring on the 500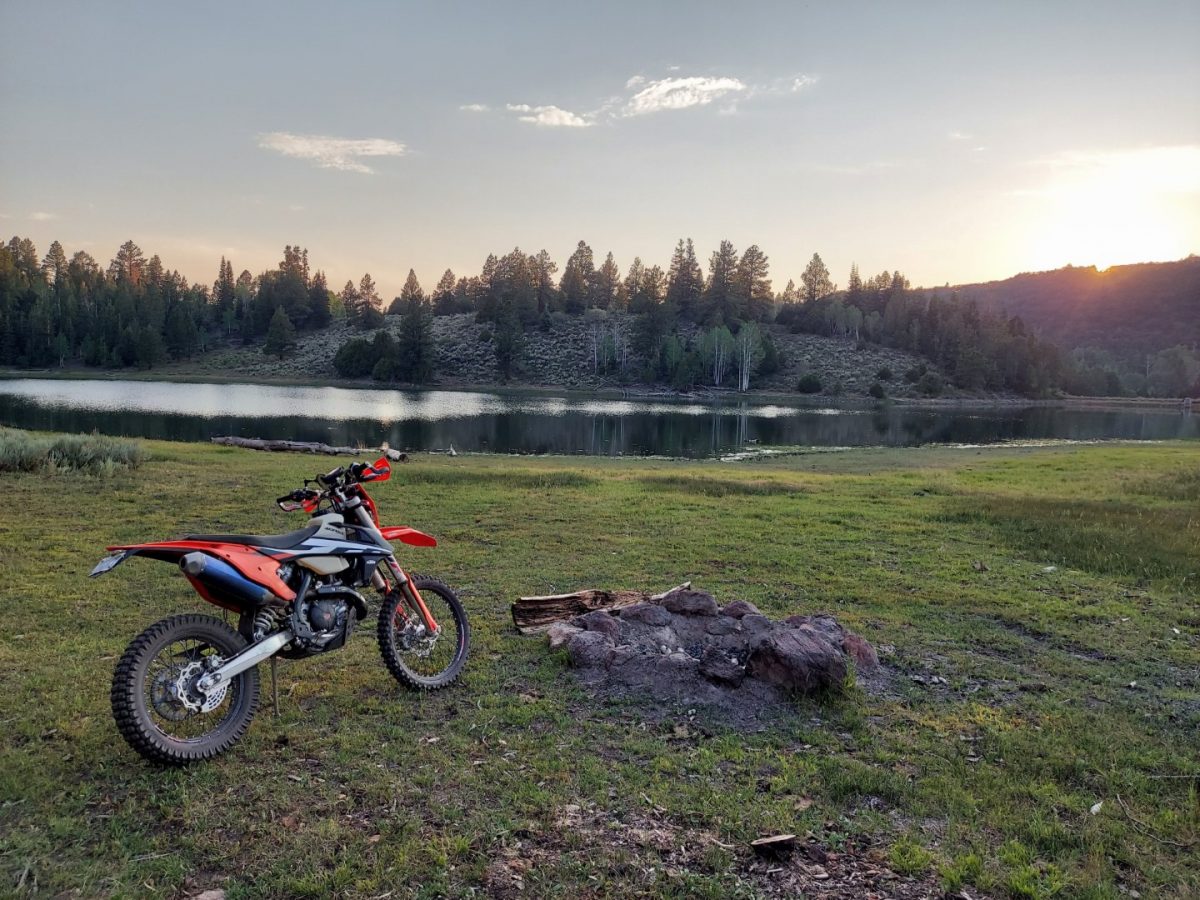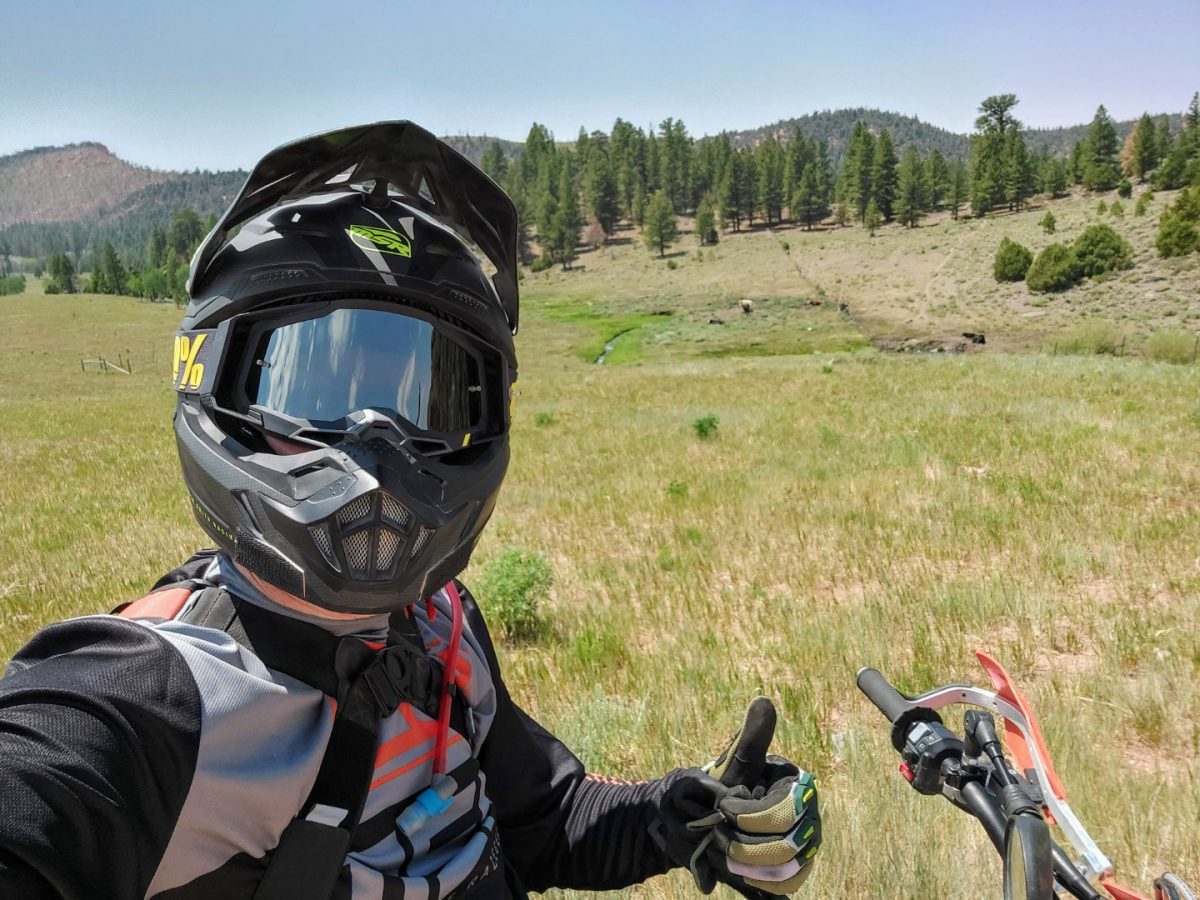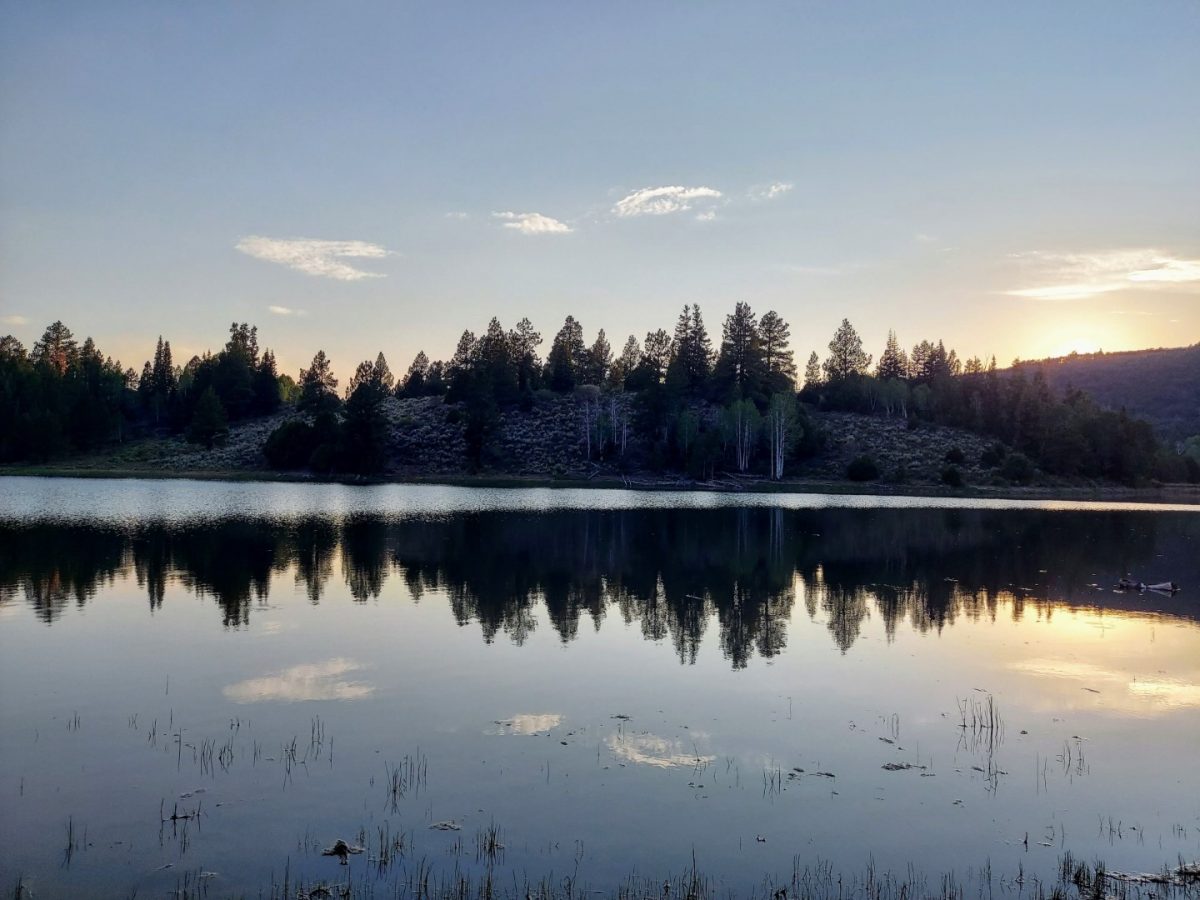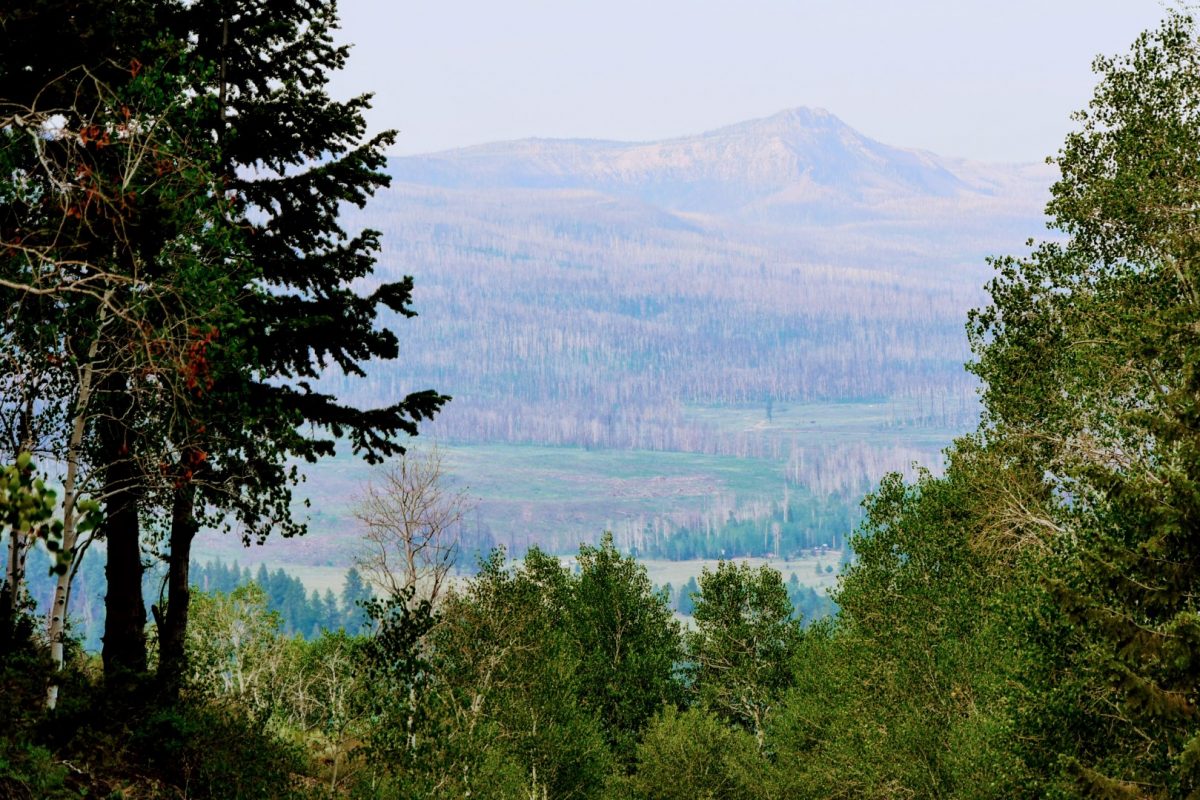 Favorite camp gear and essentials on this trip
Comments
comments