Day 9, leaving Yellowstone and on the next adventures
On our way out of the park, we hit Tower Fall.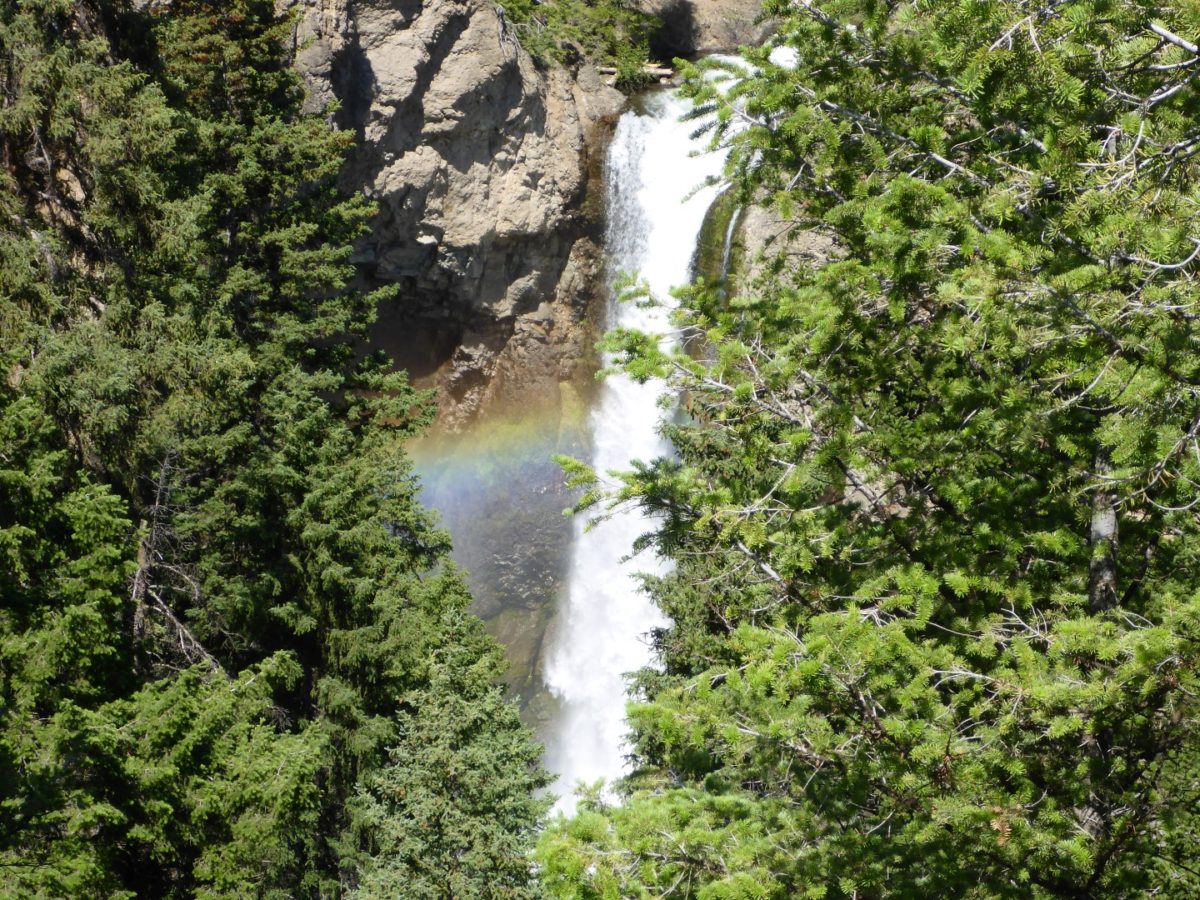 Yellowstone River and Antelope Creek
We hiked down to the Yellowstone River and Antelope Creek.
Bear!
On our way through the park, we spotted another bear. This was our third one in 3 days. We were stoked.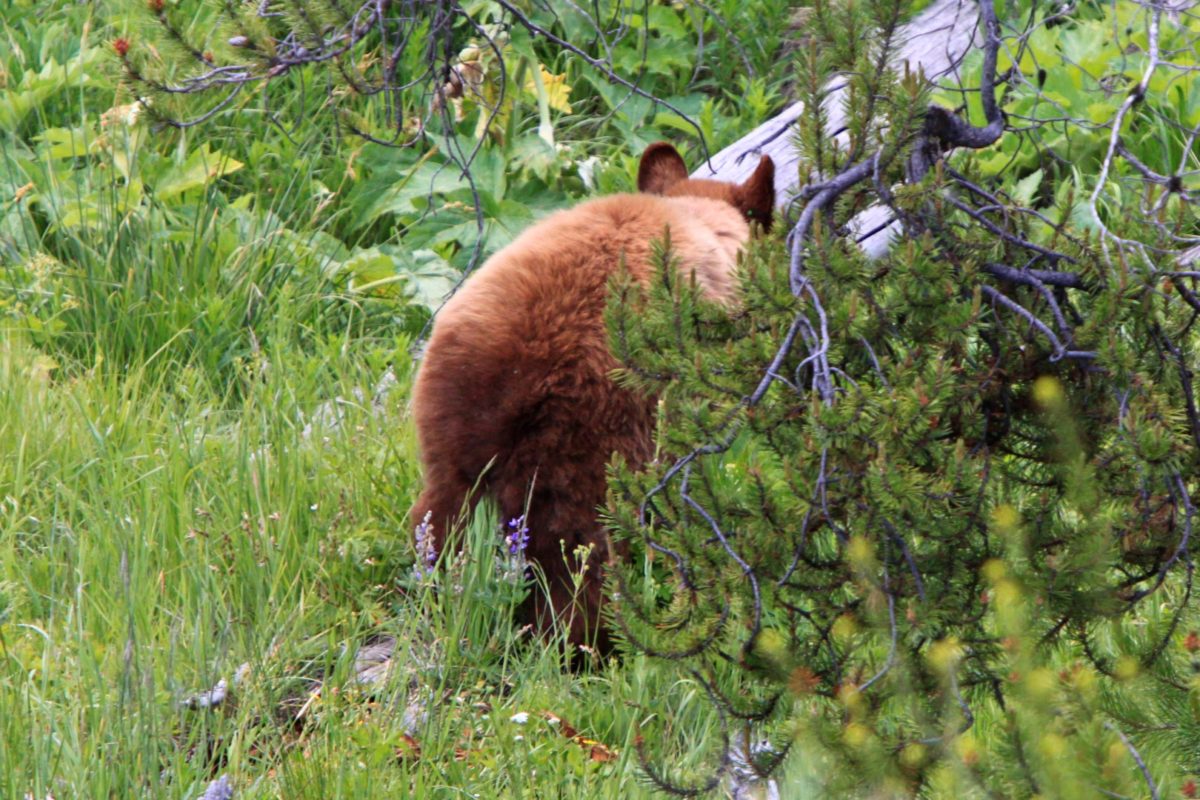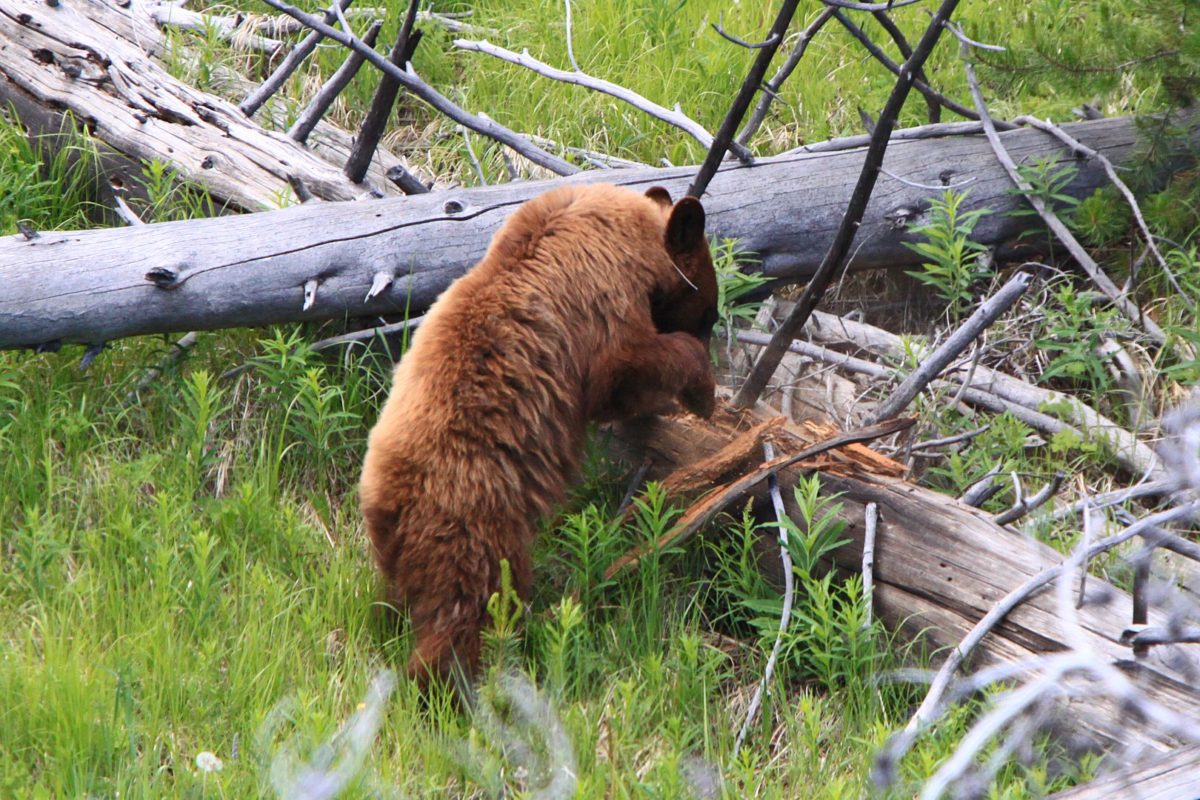 We made our way towards the West Entrance, or exit in our case. We took in the last bit of scenery before heading south. Yellowstone is beautiful, but we were ready to get the heck out. I was over the slow, two lane roads that take forever to get anywhere. I was dreaming of a huge freeway actually. haha
West Entrance
Jeez, look at all that traffic going in. We were happy to be leaving.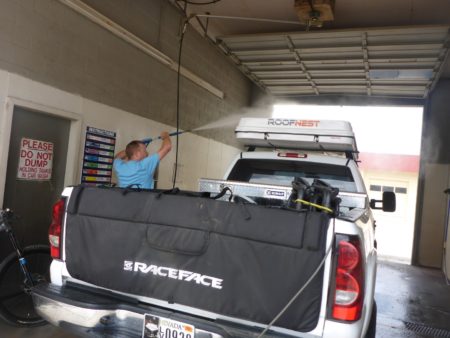 Crossing the Continental Divide for our 29th time, we entered Idaho and drove south.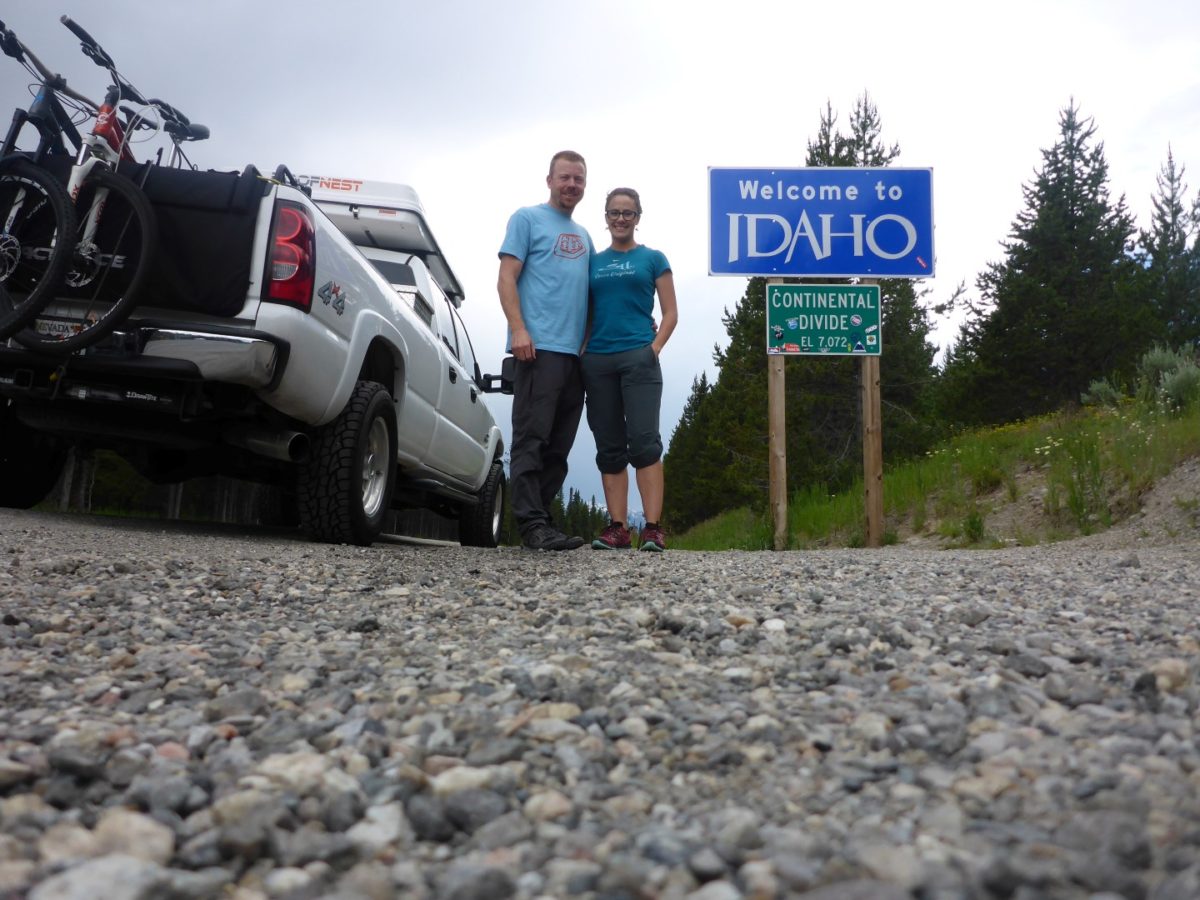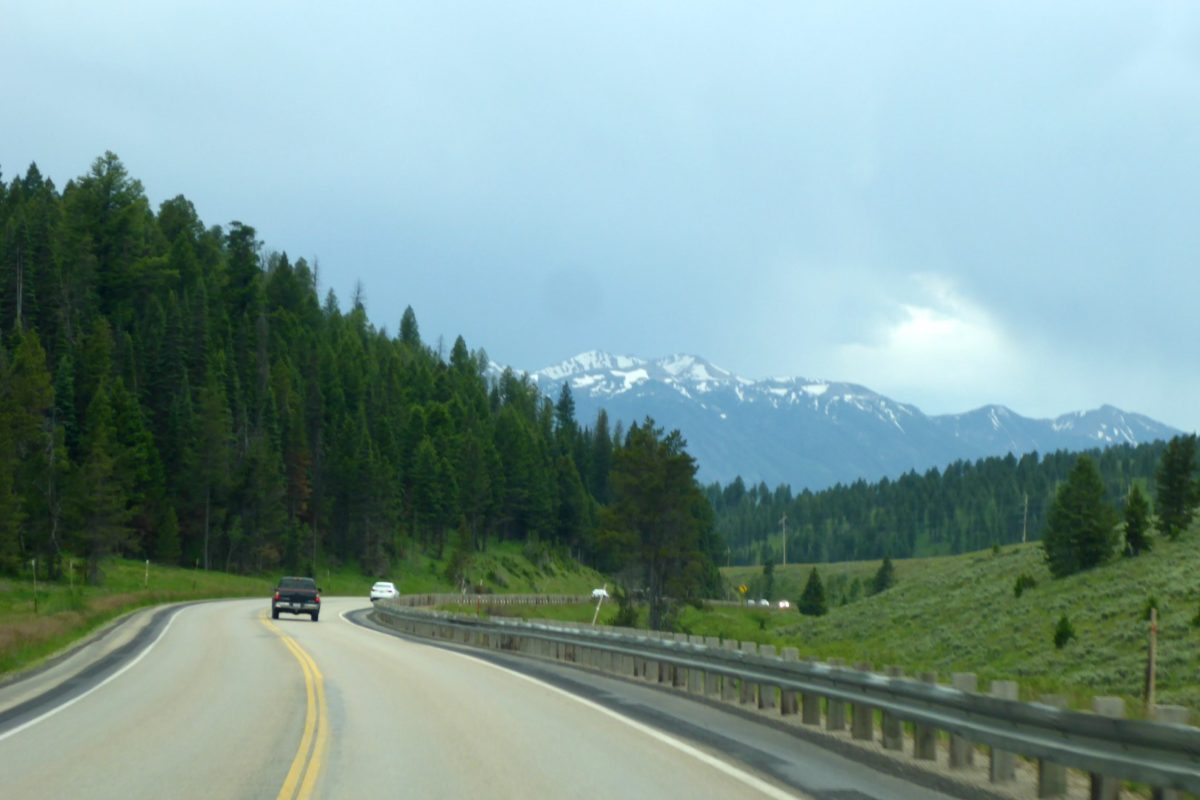 Mesa Falls
We made a pit stop at Mesa Falls for some more sightseeing along our drive.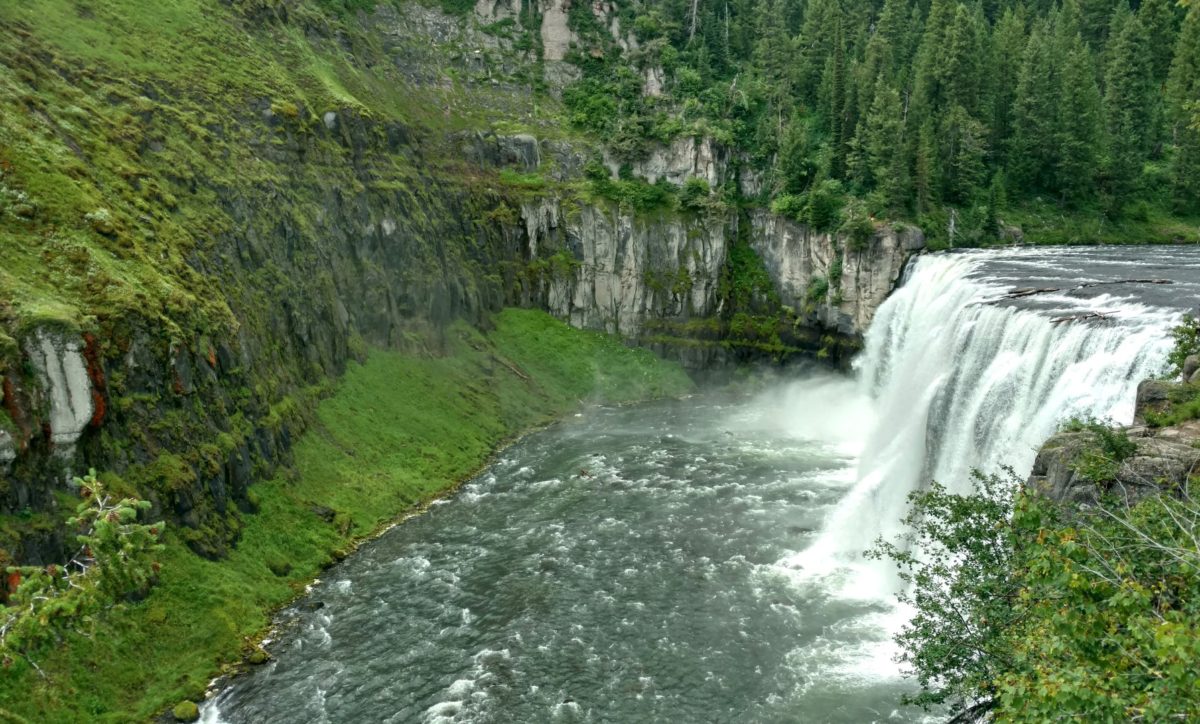 St Anthony Dunes
After Mesa Falls, we didn't have much of a plan. We were just kind of roaming south until we found a place to camp. Since we were in Idaho and close to St Anthony, I figured we'd check out the dunes and RV parks for future reference and maybe even grab a camp site. That turned out to be a big fat no. It was 4th of July weekend and the places were packed. The spaces were also very close to each other. We wanted to get away from people so we just stopped to check it out and then were on our way.
I had to play around just a little bit in some new-to-me sand.
Getting out of ID
Idaho is pretty boring. Unless you are up in the Sawtooth Mountains or more north, there is just flat farmland. So we made our way into Utah to find a place in the mountains for the night.
Logan, UT
We chose Logan, Utah.
We headed into the mountains as the sun got low.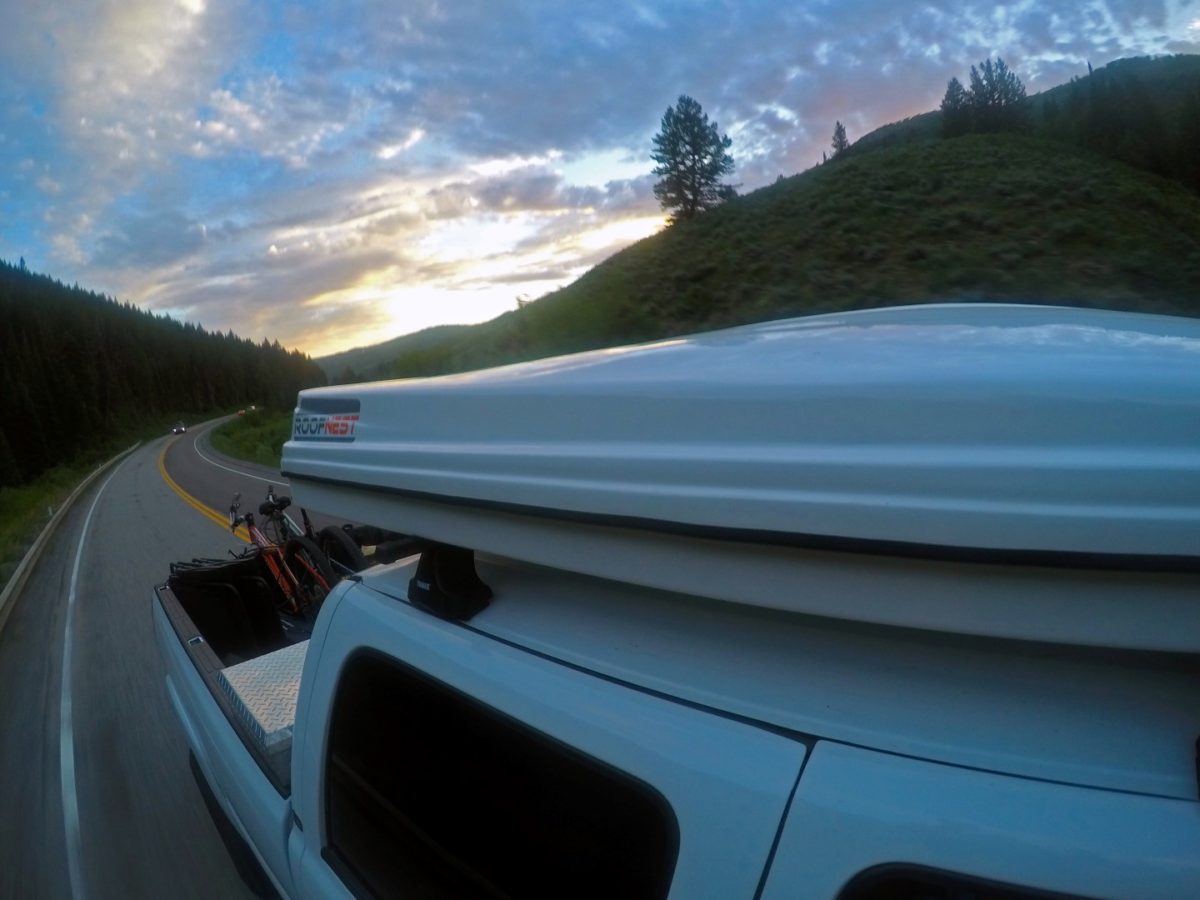 Camp for the Night!
We scored a spot down a forest road. There were other campers in the area, but they were about a 1/4 mile down the road. We had some peace and quiet and a great spot. I'm guessing nobody snatched this spot up because it wasn't level. Not a problem for us. I rolled some logs down from the hill, put it in 4 low and leveled the truck out perfectly. We made a JetBoil meal and relaxed around the fire for the night with some cold ones.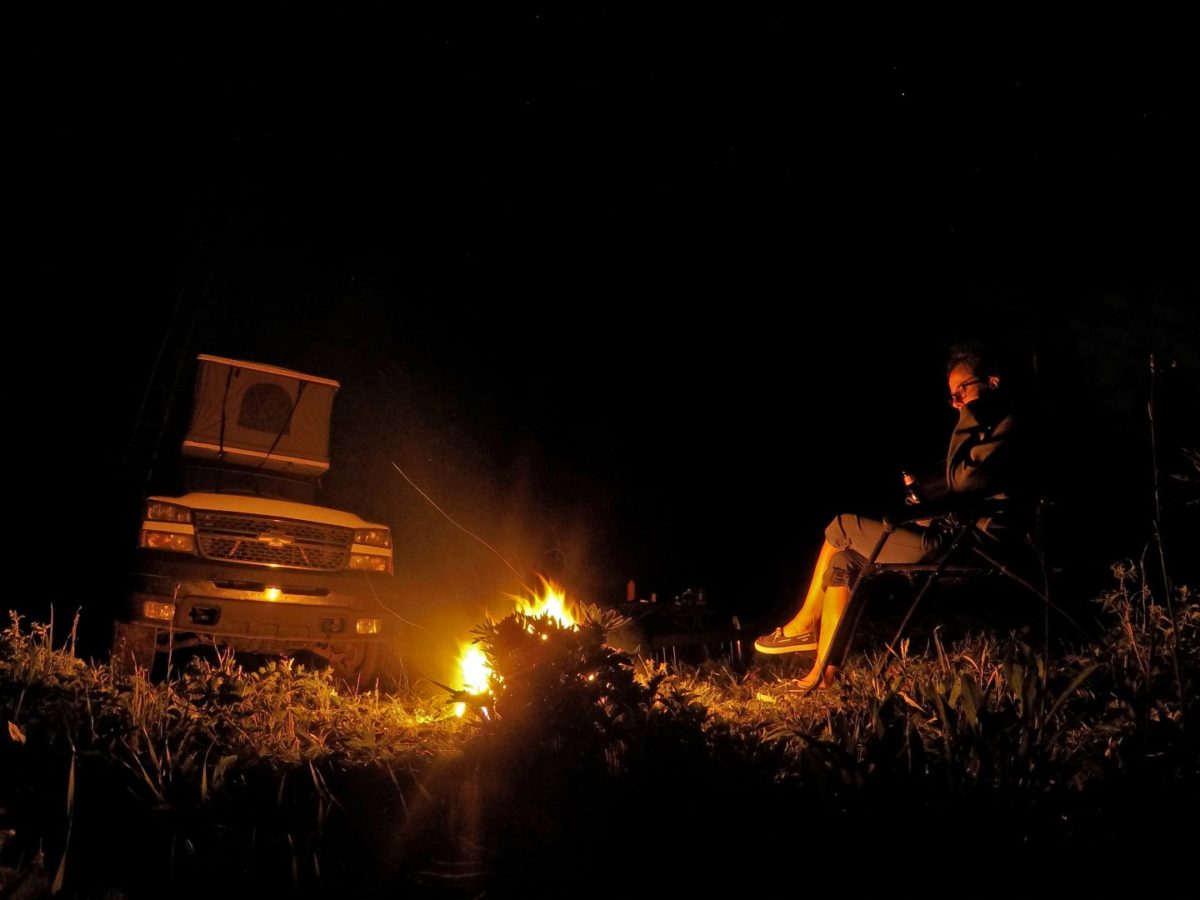 Day 10, our final day of adventure, continued on page 10
Comments
comments