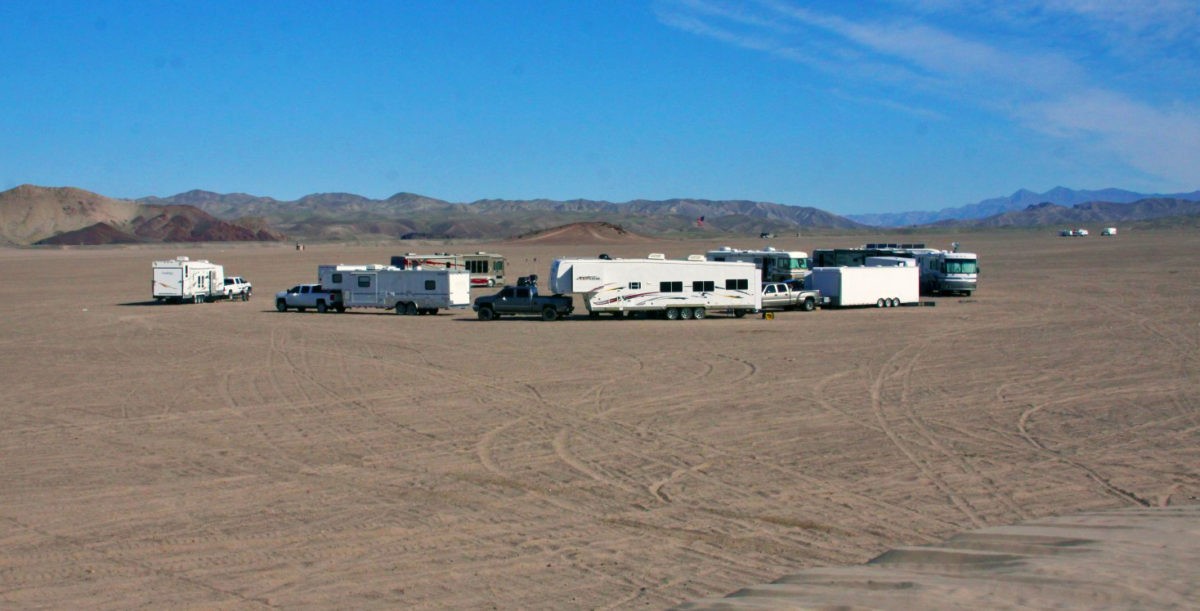 Only a few of us planned on heading out last weekend, but at the last minute we got quite a good group together and we ended up having a really fun dune trip despite a little bit of wind. Saturday was only breezy at times and the temperature was perfect. The dunes have finally dried out but with any "dune repair", the W has created quite a few sketchy areas. There are many razorbacks, a few drop offs, and some witch eyes that usually aren't there well into dune season. The dunes were pretty difficult to read at times with the wind and overcast sky, but we managed to get some decent-paced rides in.
I was super stoked to take out my new KTM with a paddle tire this trip. It's been a LONG time since I've duned on two wheels and it took me a little bit to get into the groove again, but I picked it back up and had blast on my new bike. It brought back many good memories of riding out there. I only dumped it once and that's because my front tire got swallowed up in a super soft patch. Don't worry, the GoPro got it all.
Anyways…on with the dune pics!
Friday night around the fire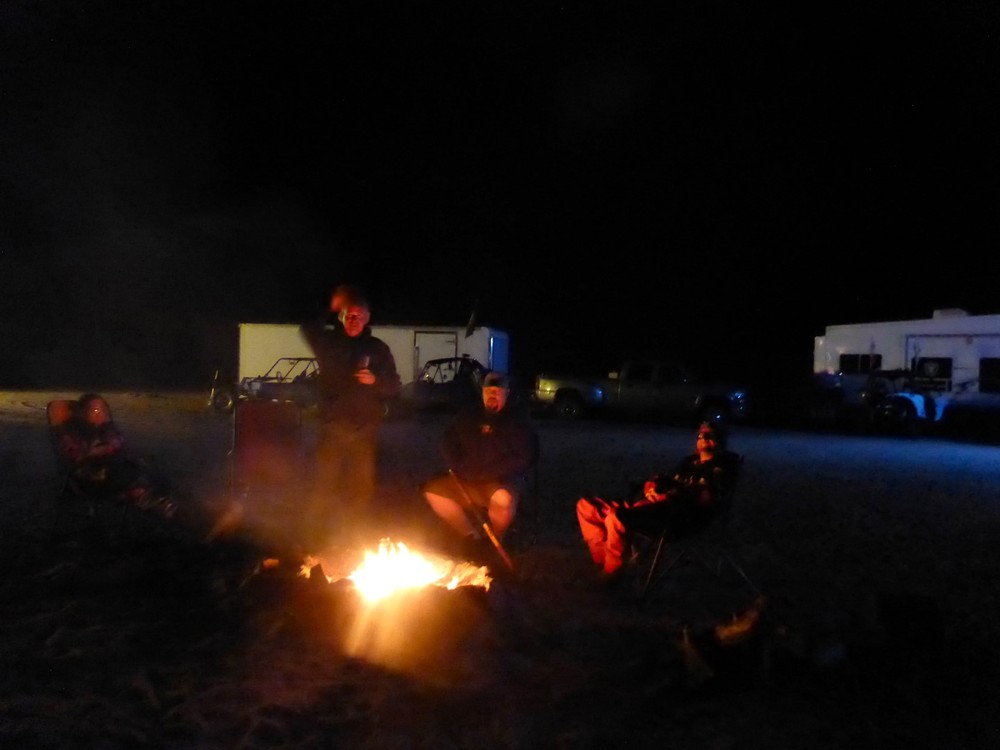 Saturday morning run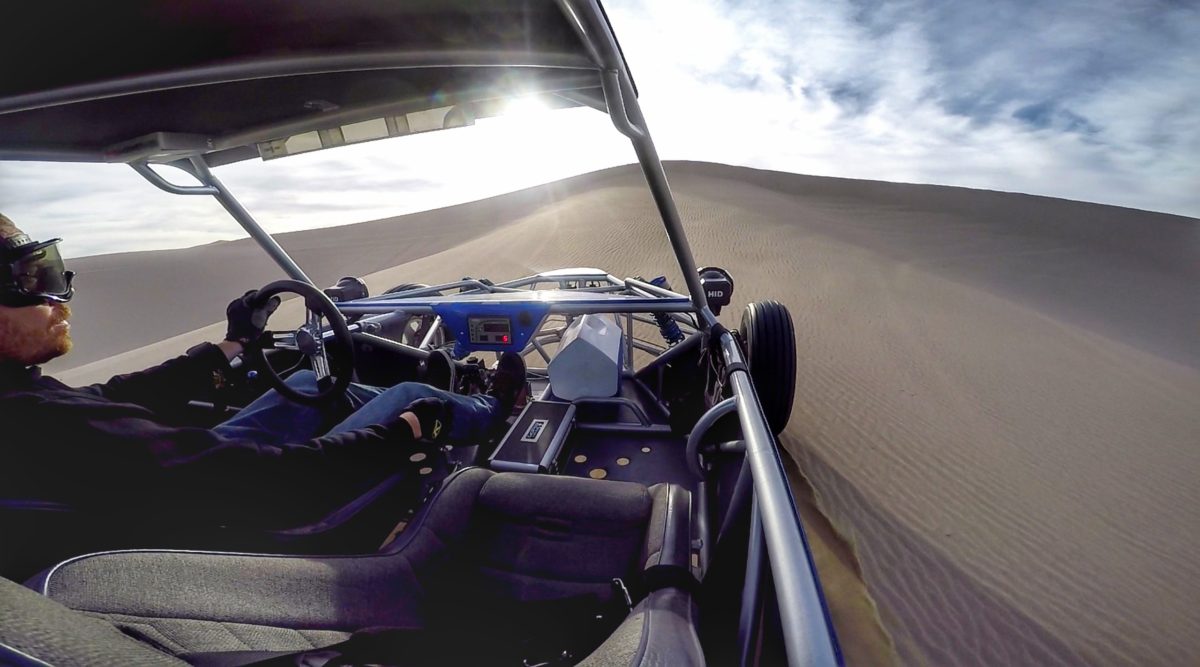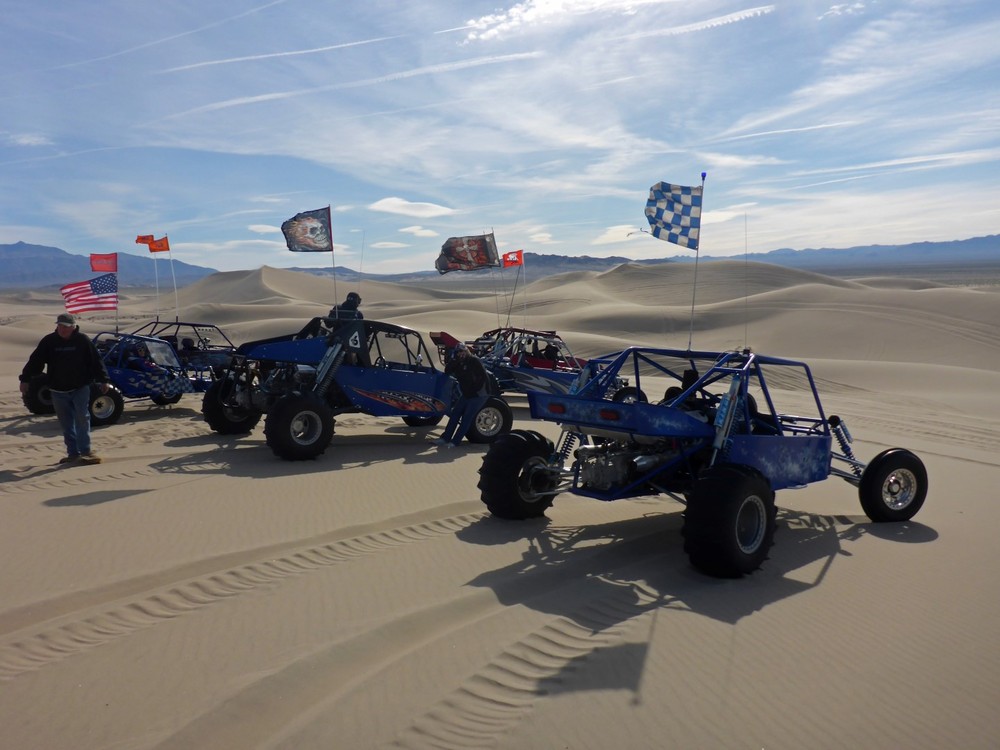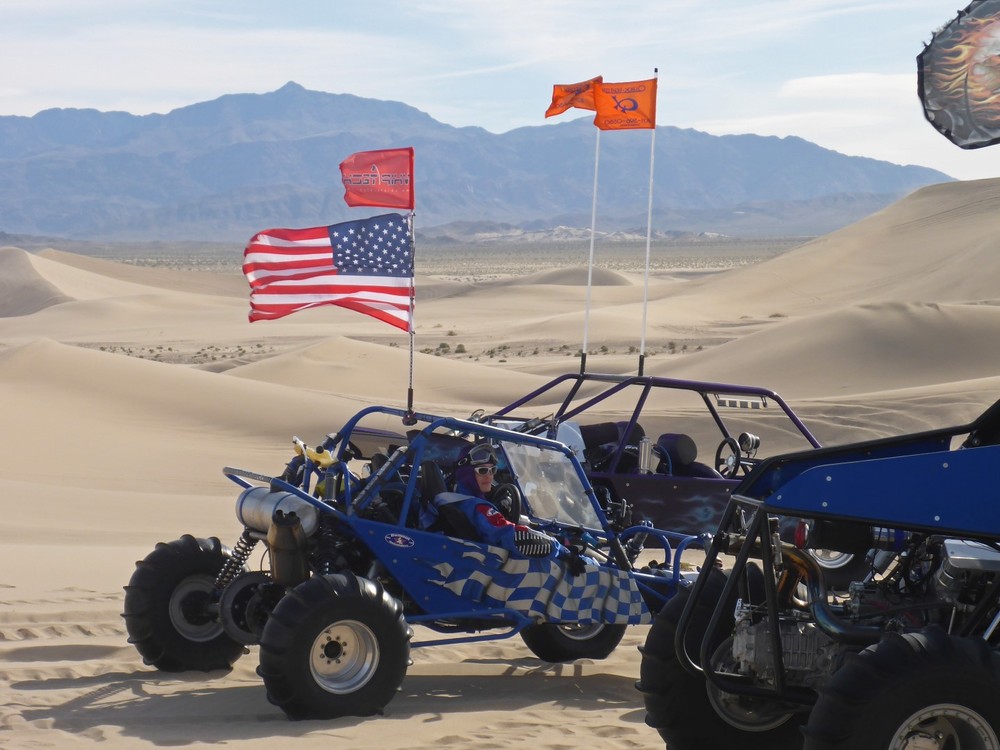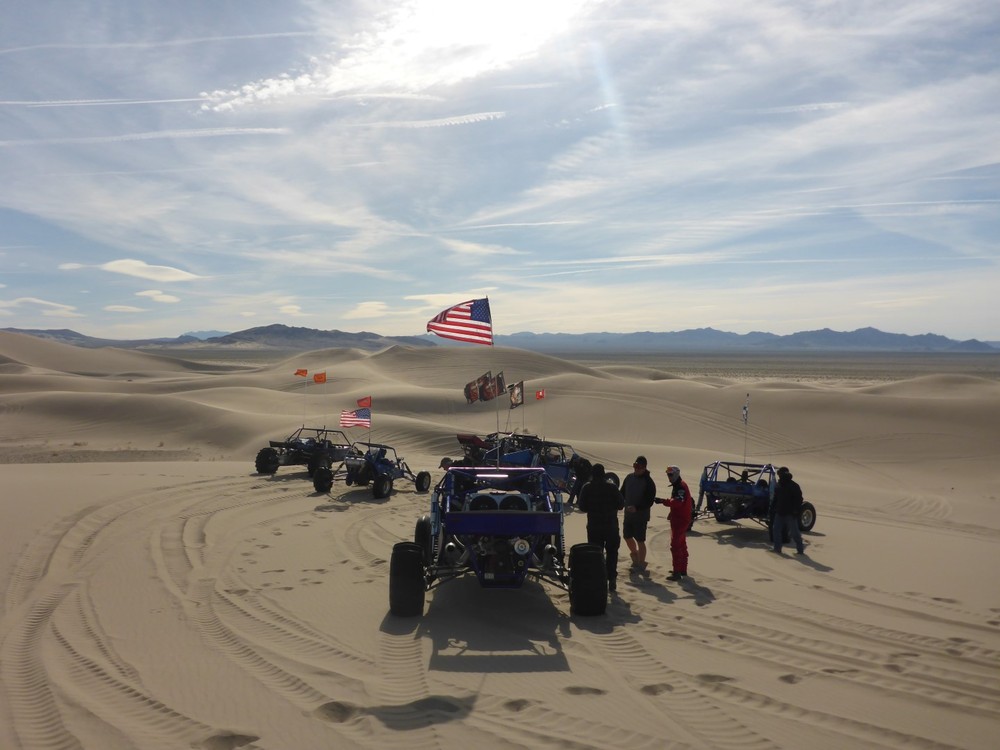 Like I said, the dunes were NICE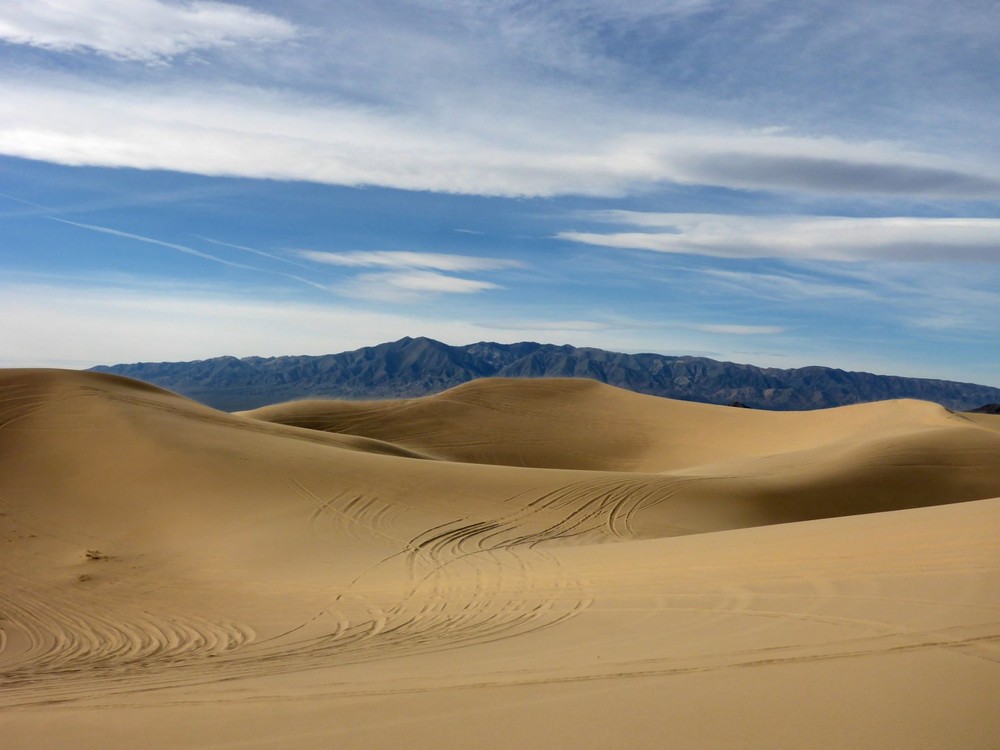 A couple other buddies showed up for a day trip.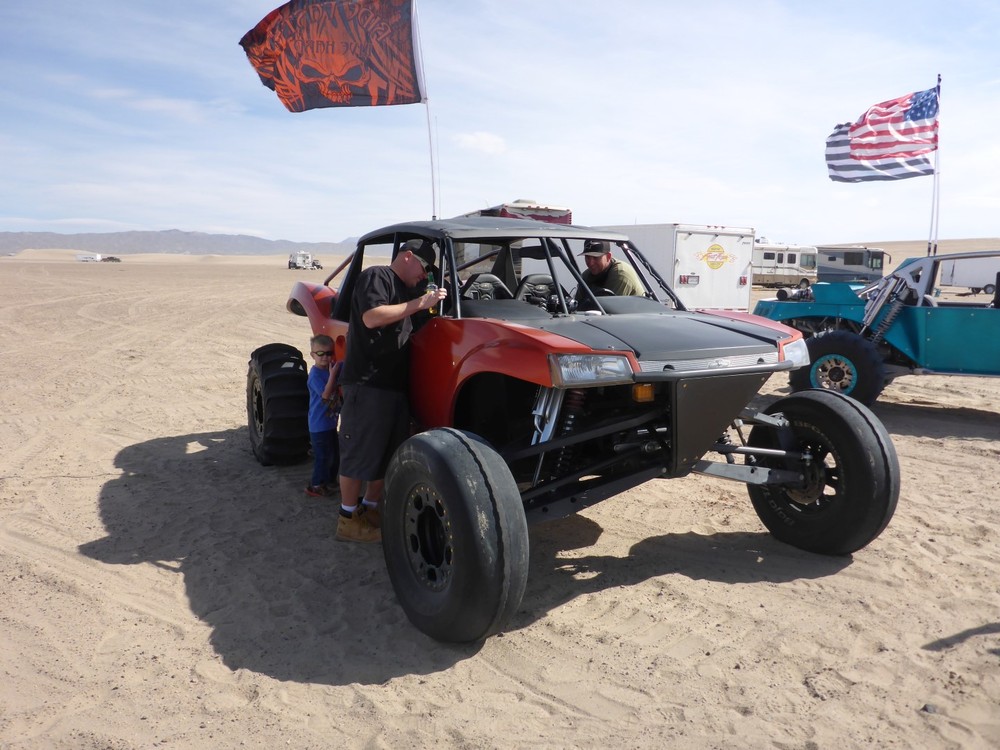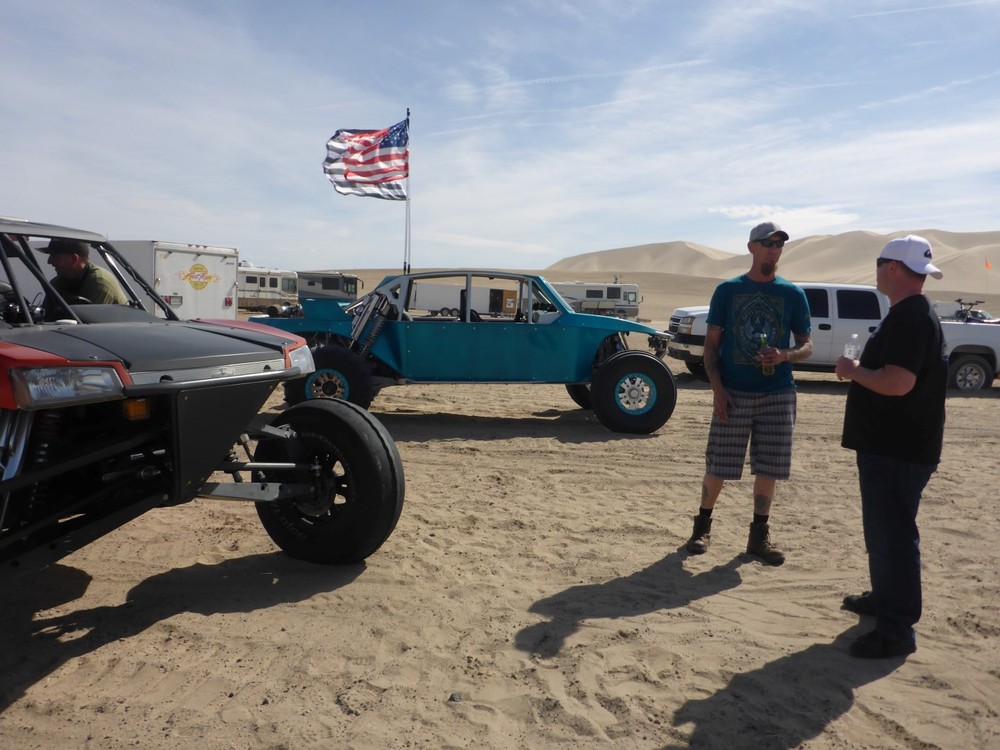 I took my bike out for a quick little photo shoot. You don't see too many street legal dune bikes.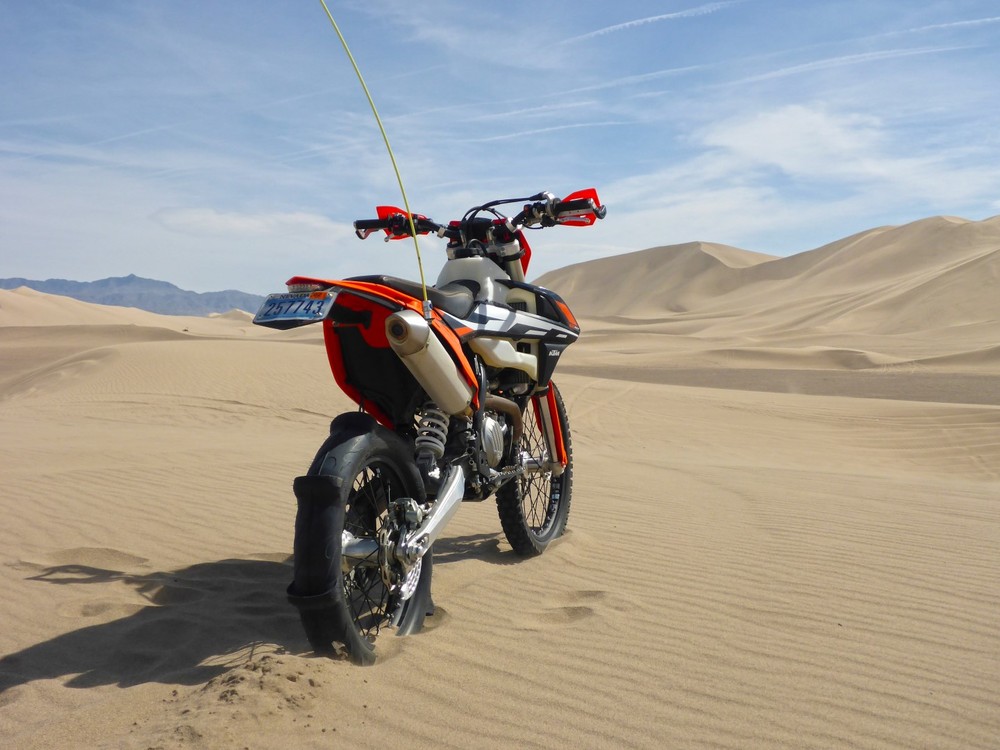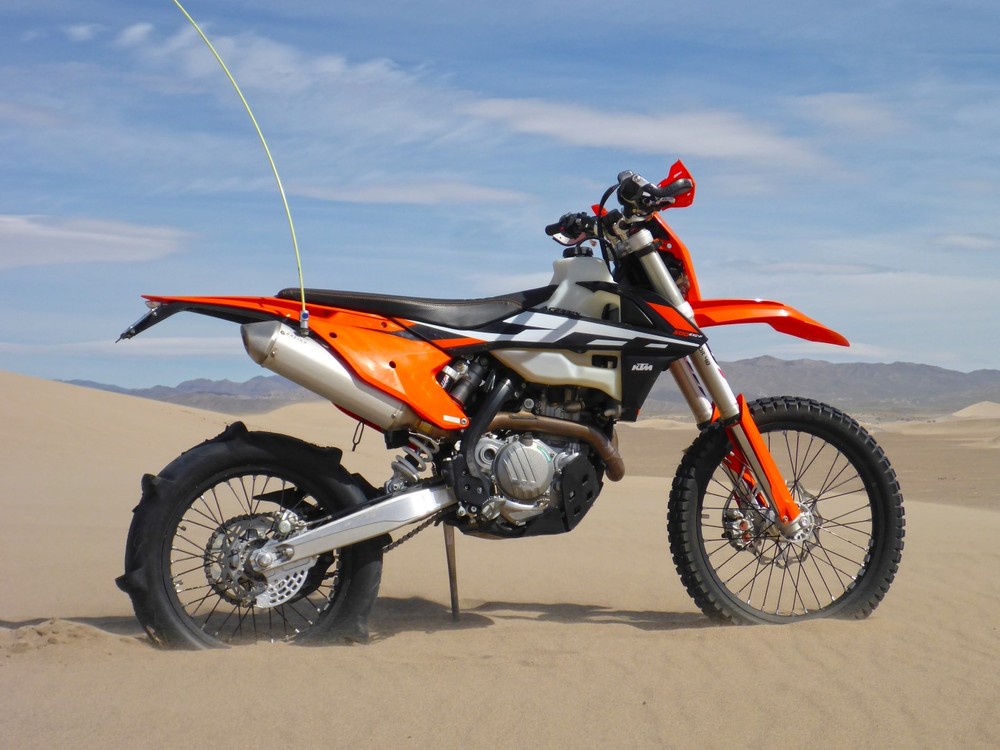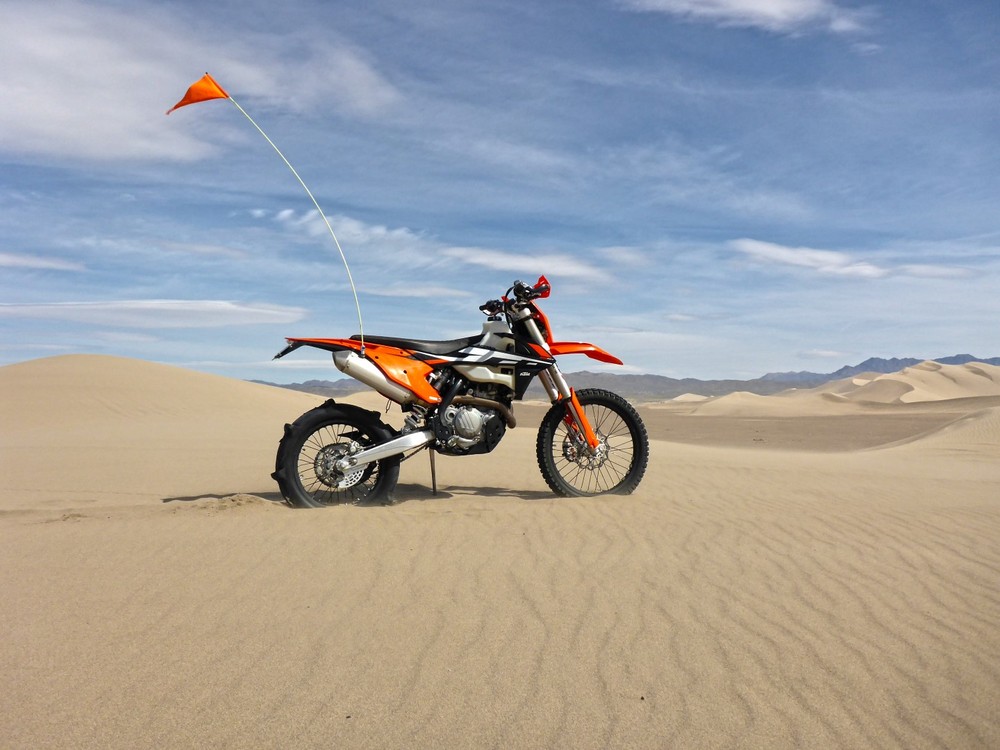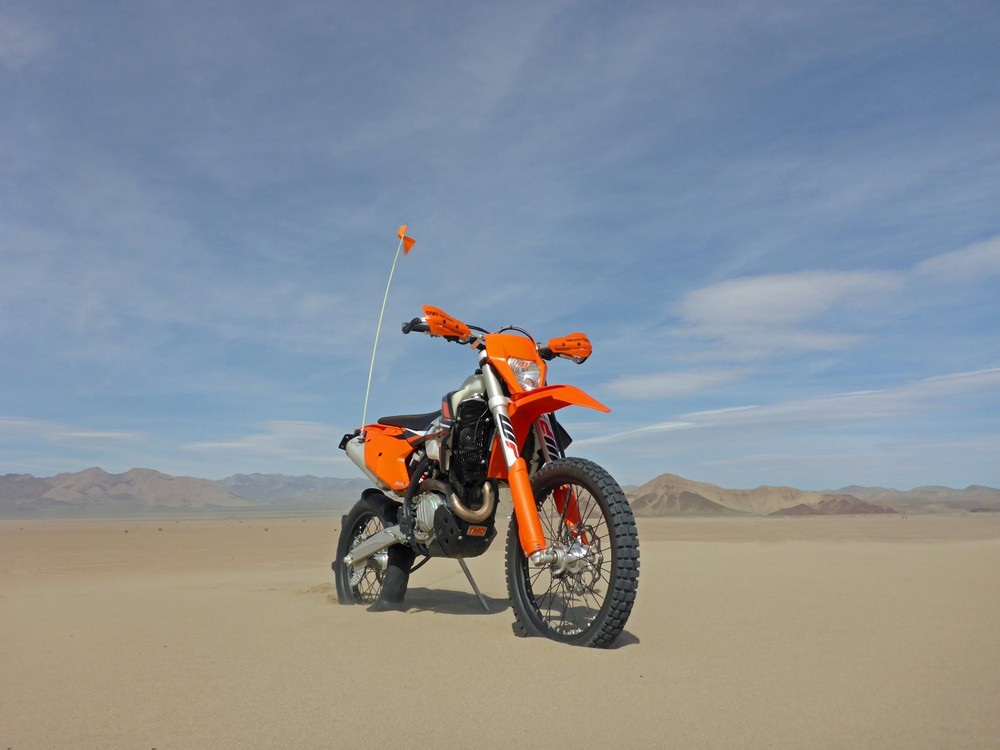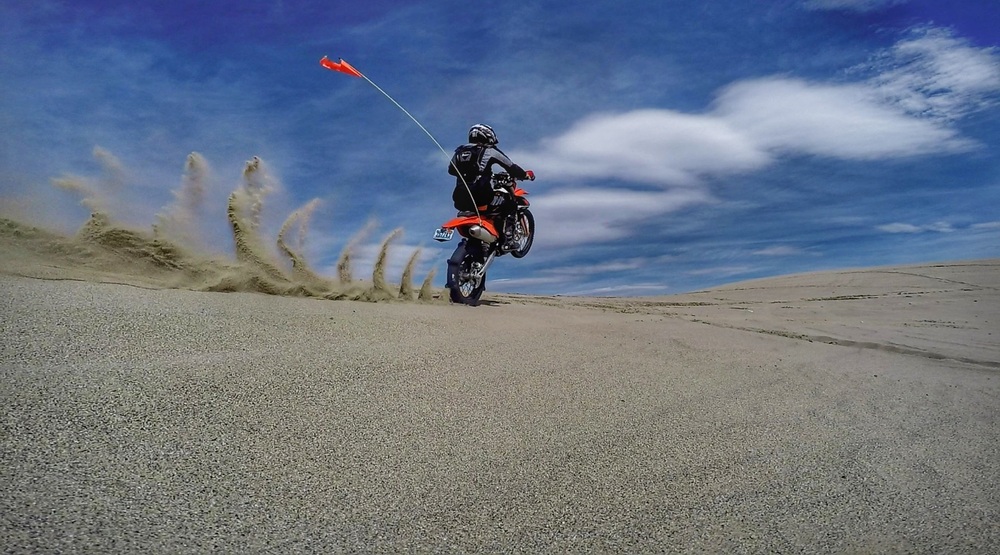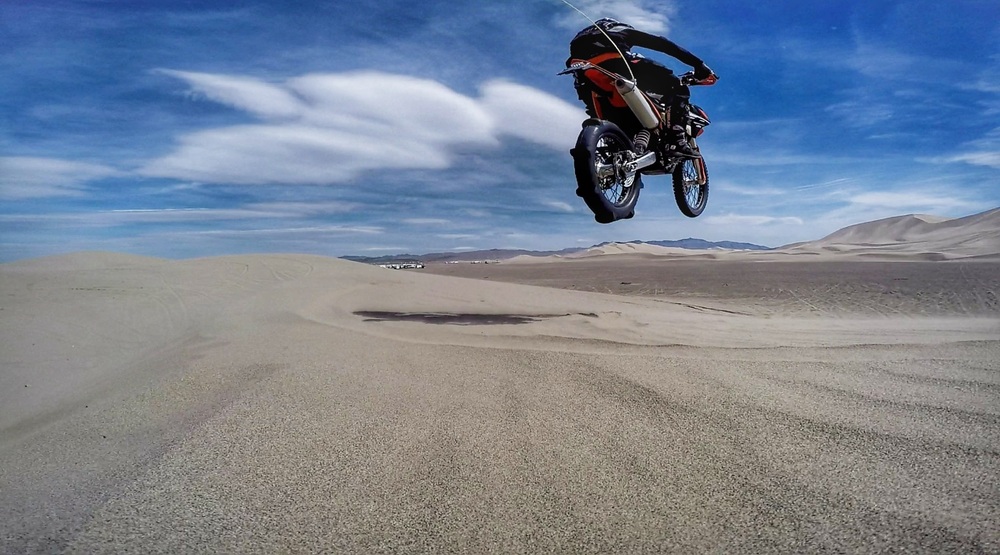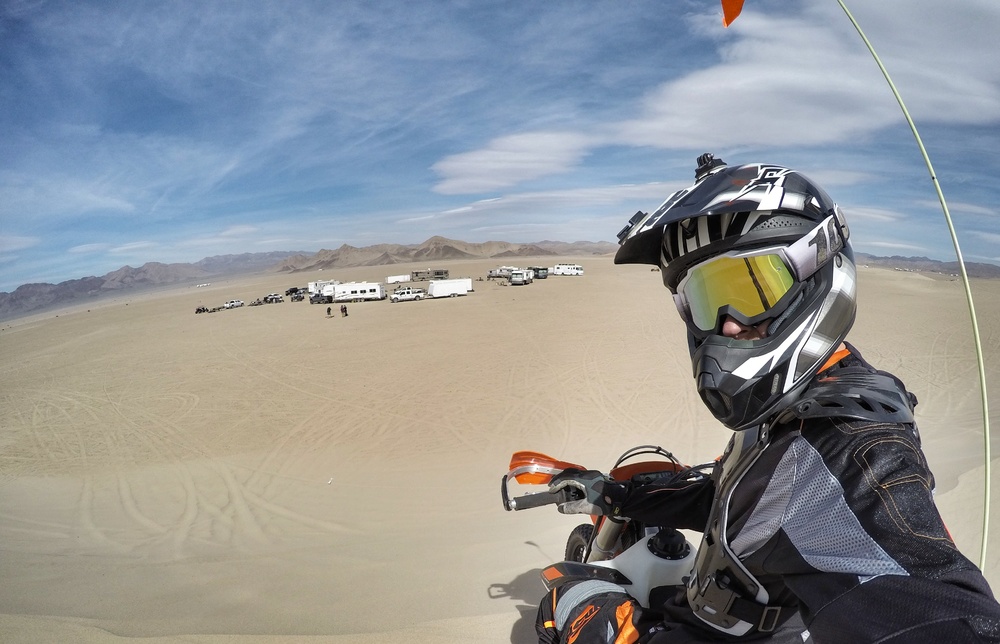 Another buggy run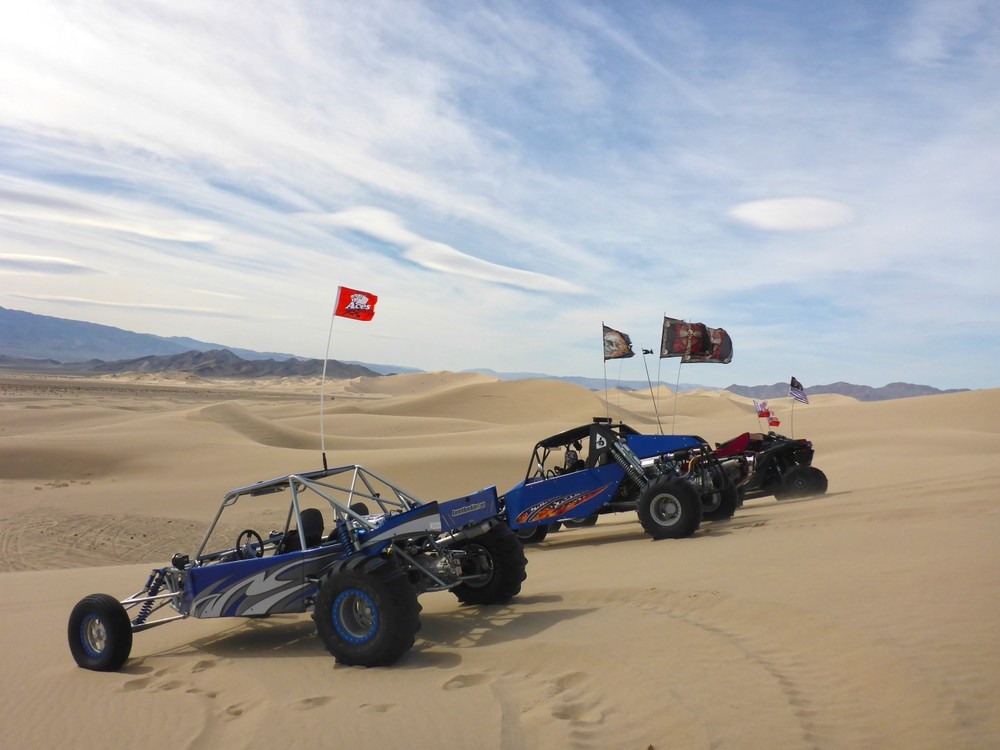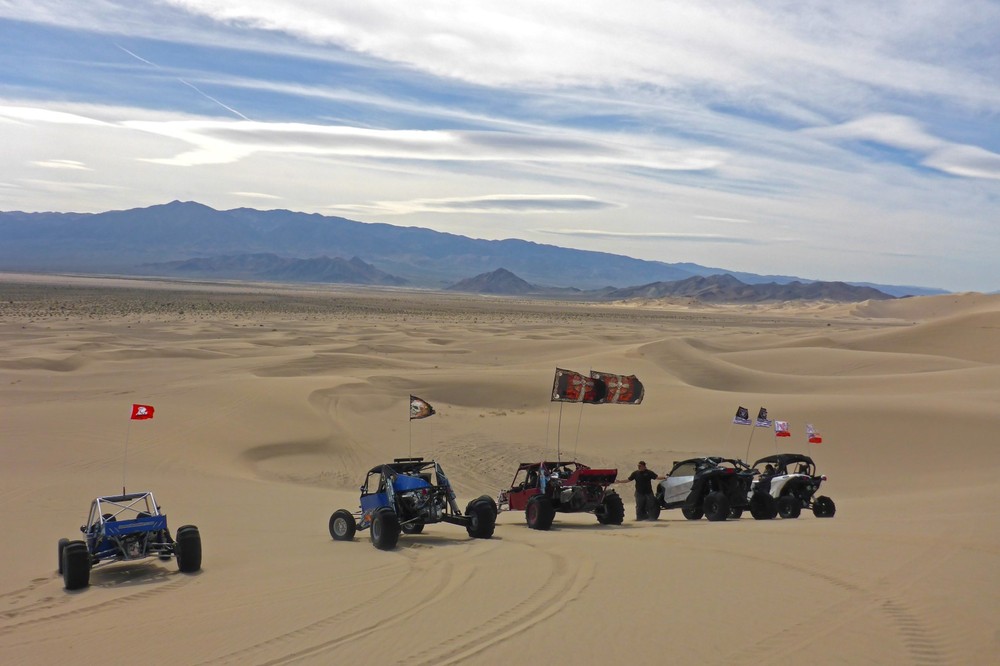 This Ford was duning pretty good!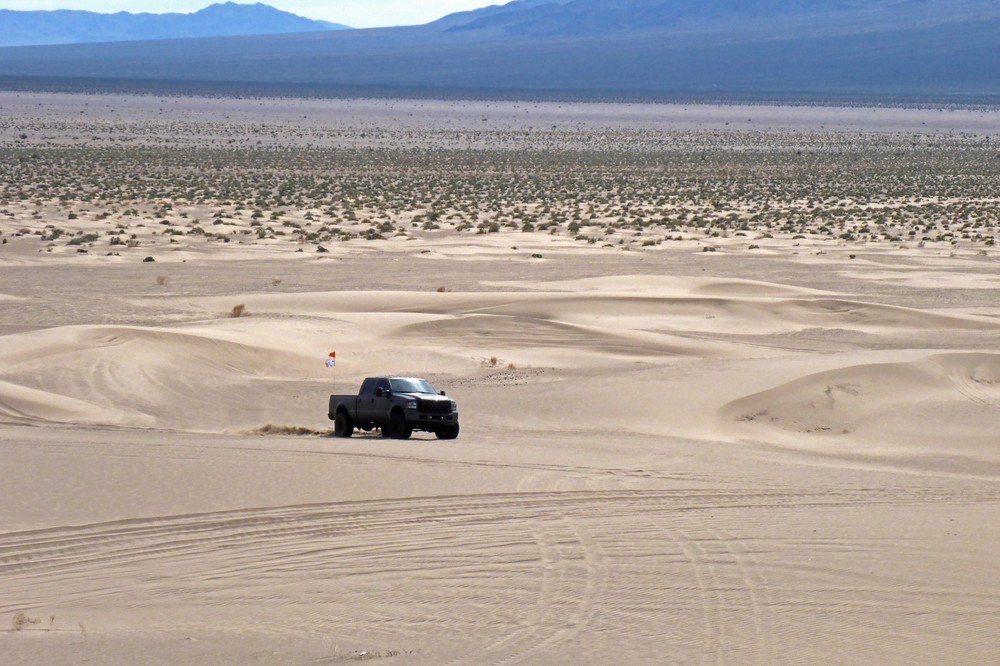 We headed out to the South Pole to check out the new pole.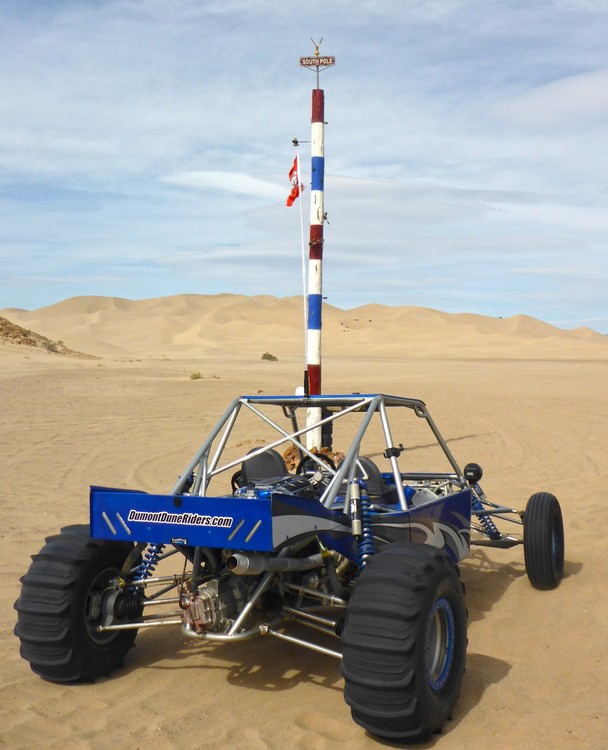 Just as we pulled up I noticed my buddy Jake in his Yamaha YZX had spotted us and followed us over to hang out.
As I was suiting up for another bike ride, Mike & Jodi were going for a run and asked me if I wanted to join them. At first I was like nah because I wanted to go for a solo ride, then I decided to chase them down and join in on the fun.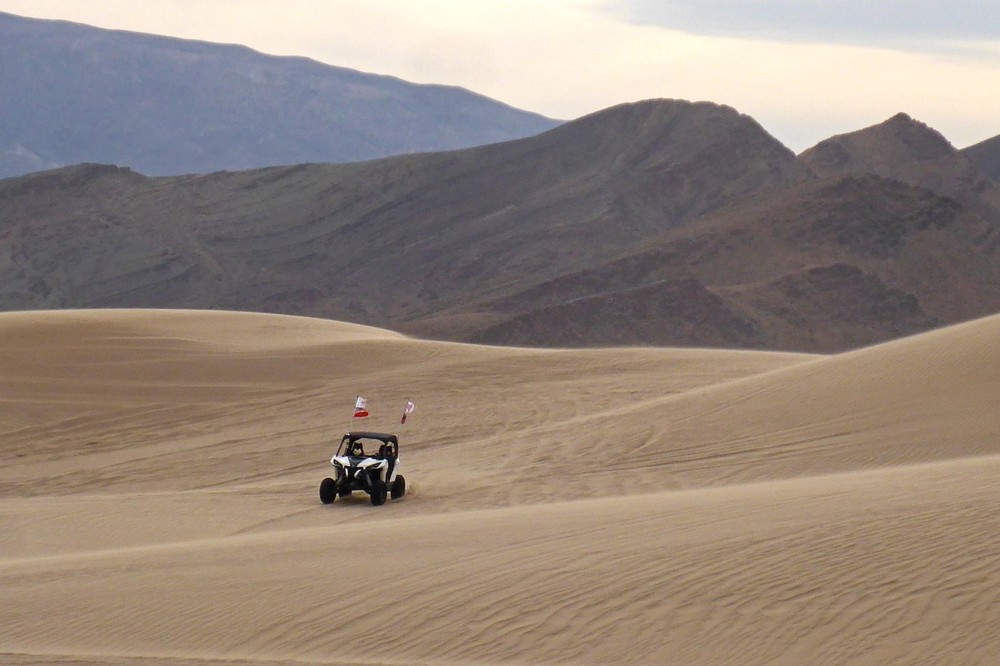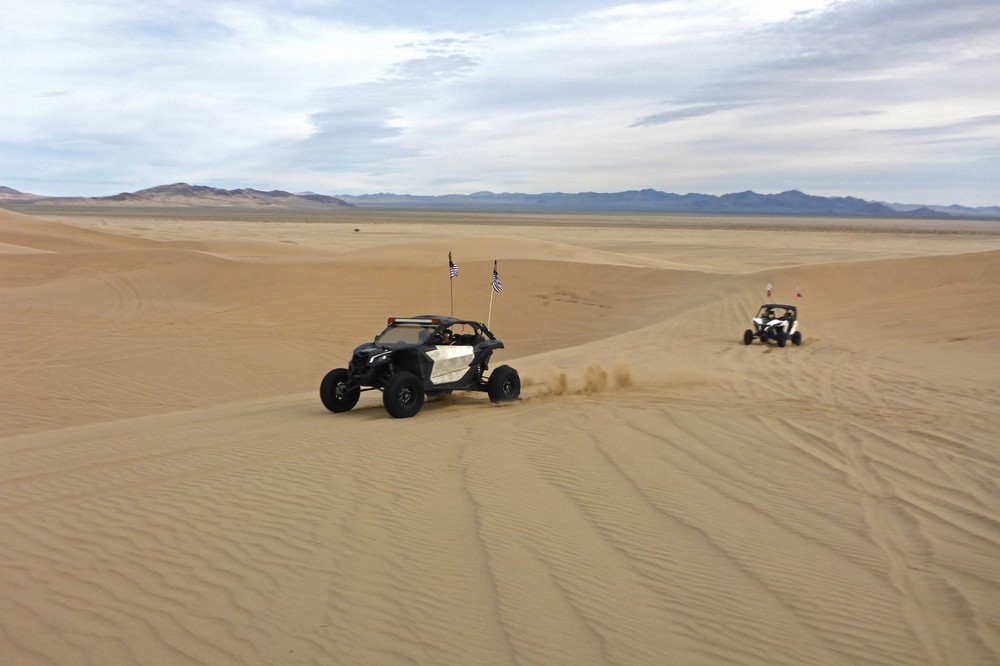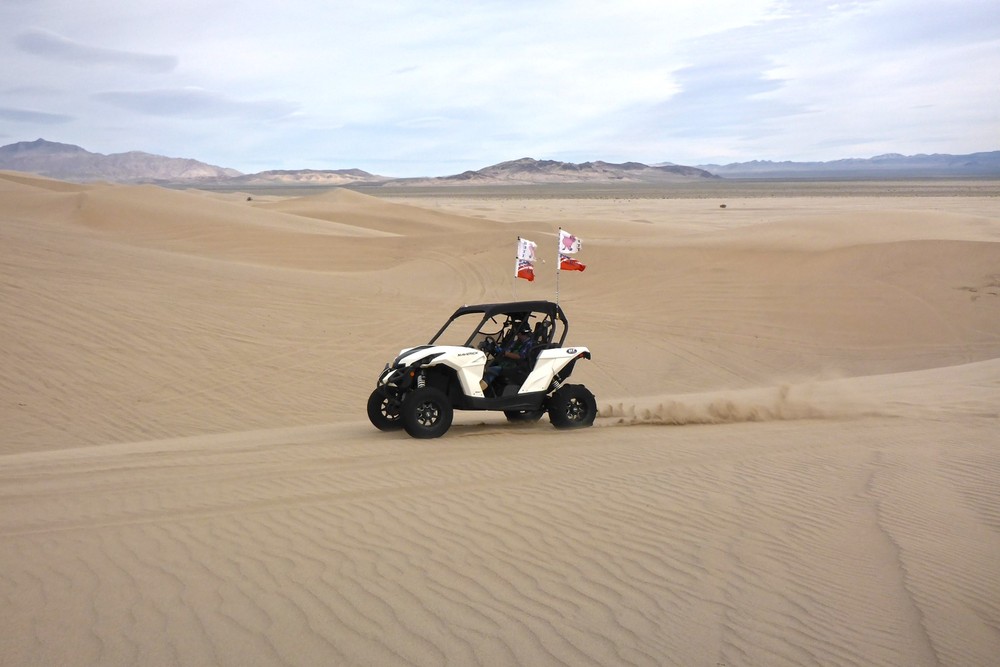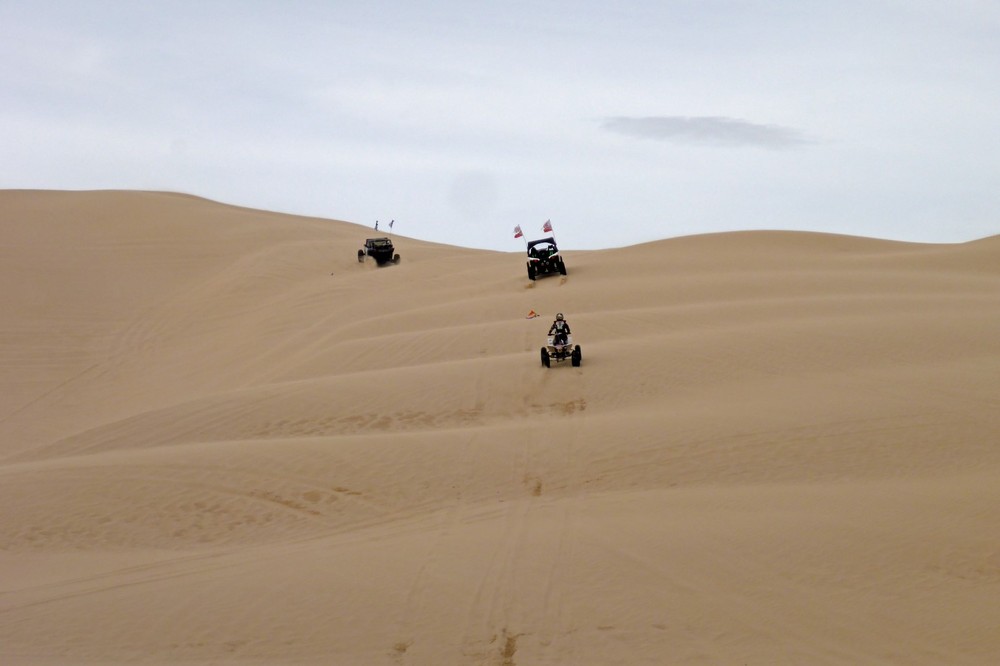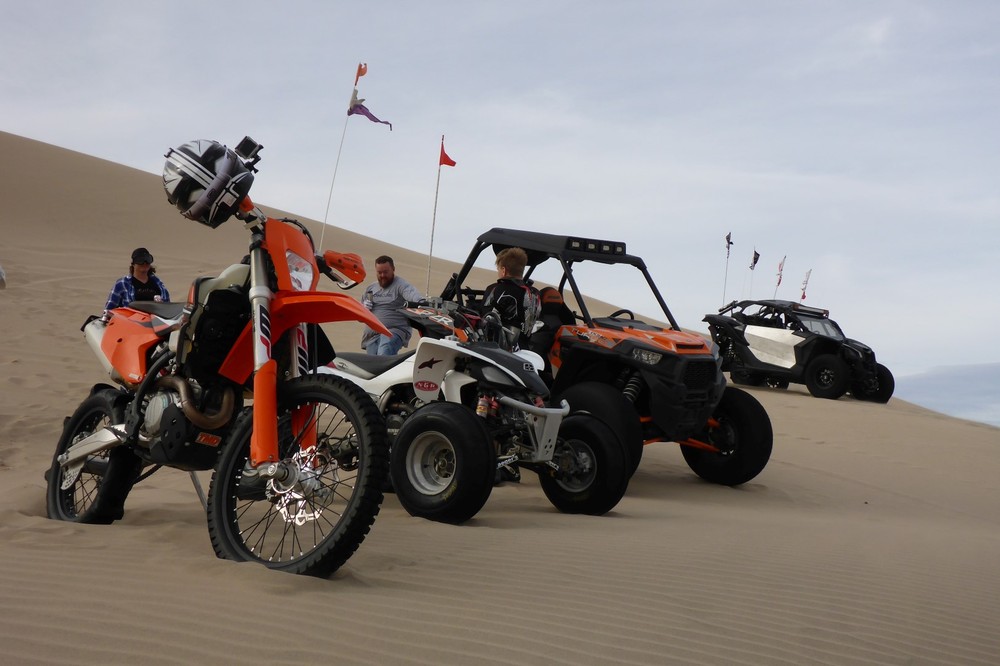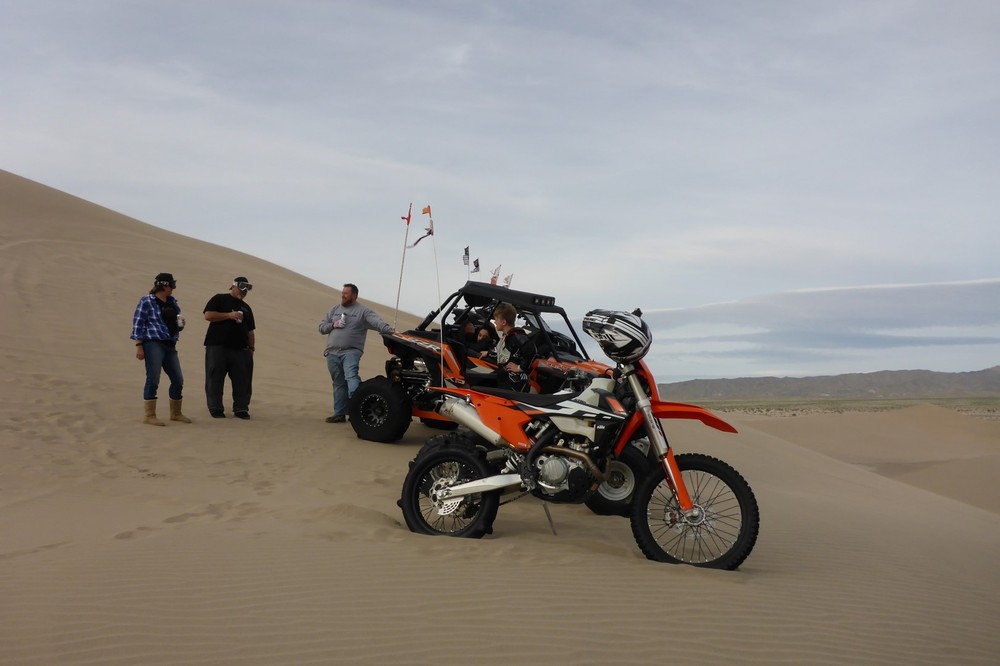 The desert is ready to start blooming.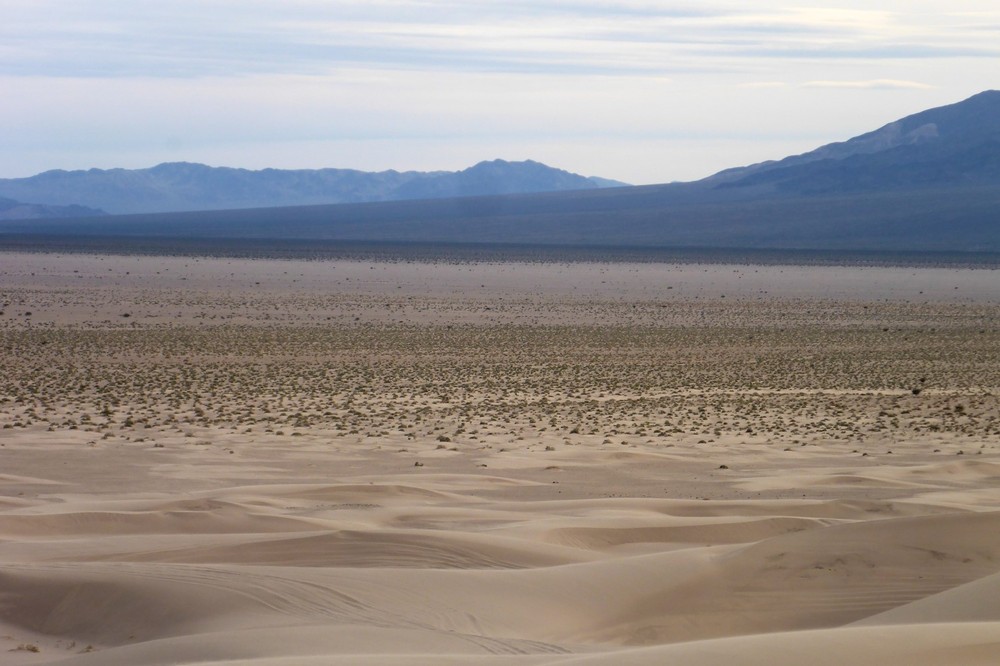 Rich made for a great shot out at Taladega looking south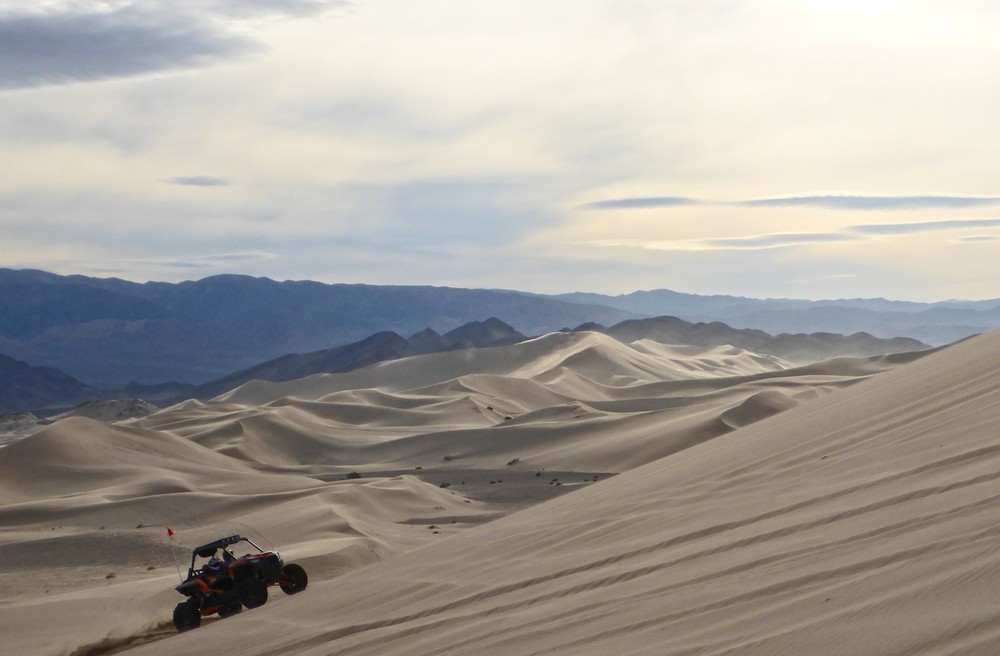 I stopped at the top of comp and did a FB Live video. The wind was kicking up!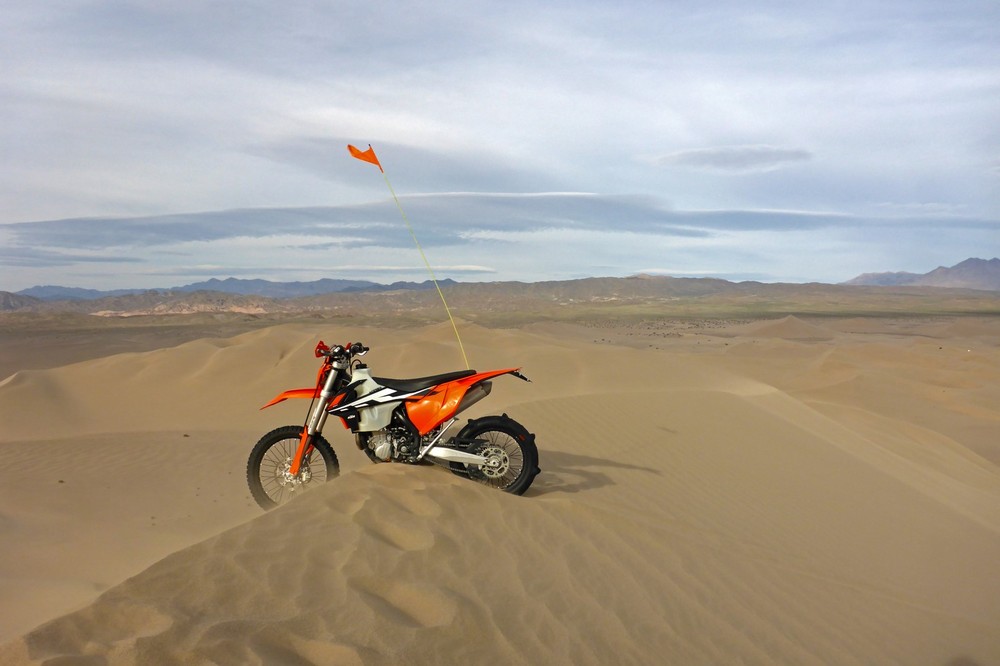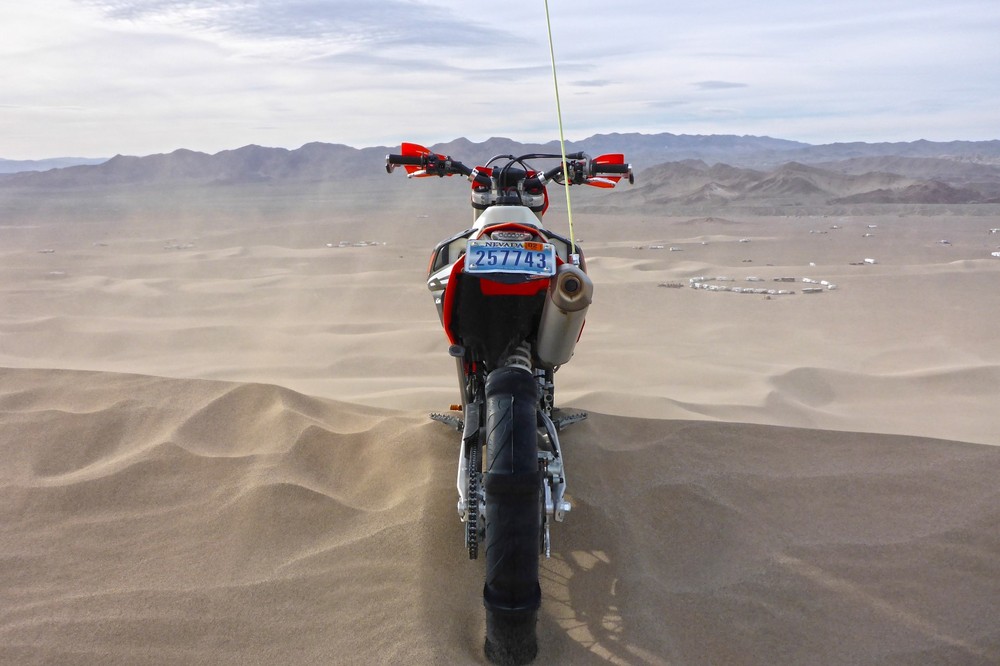 We went for a quickie run (more or less just played around) and stopped to enjoy the sunset. It was one of the best ones of the season.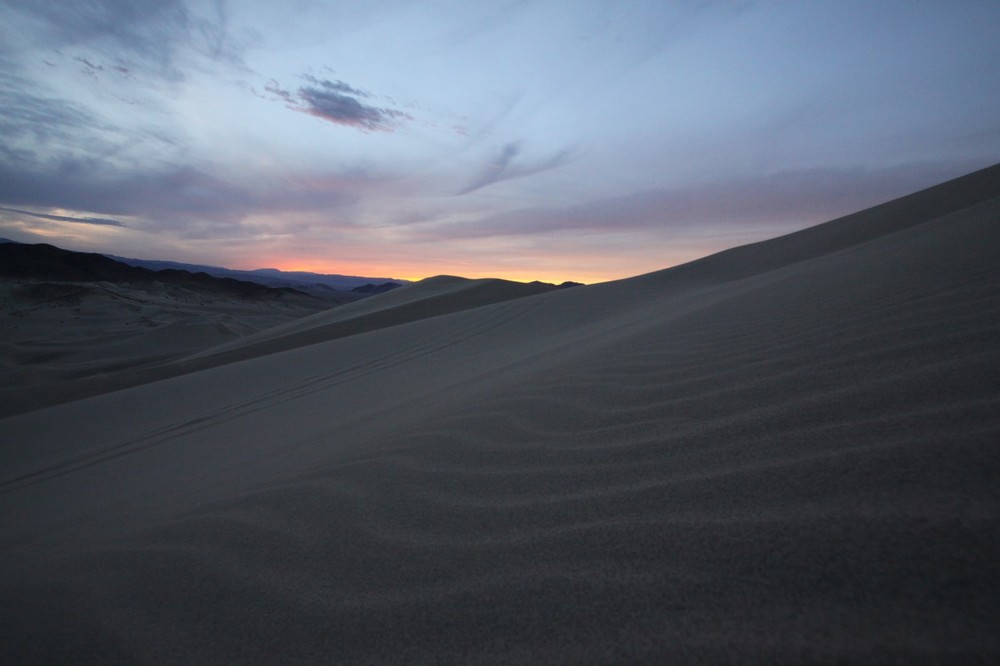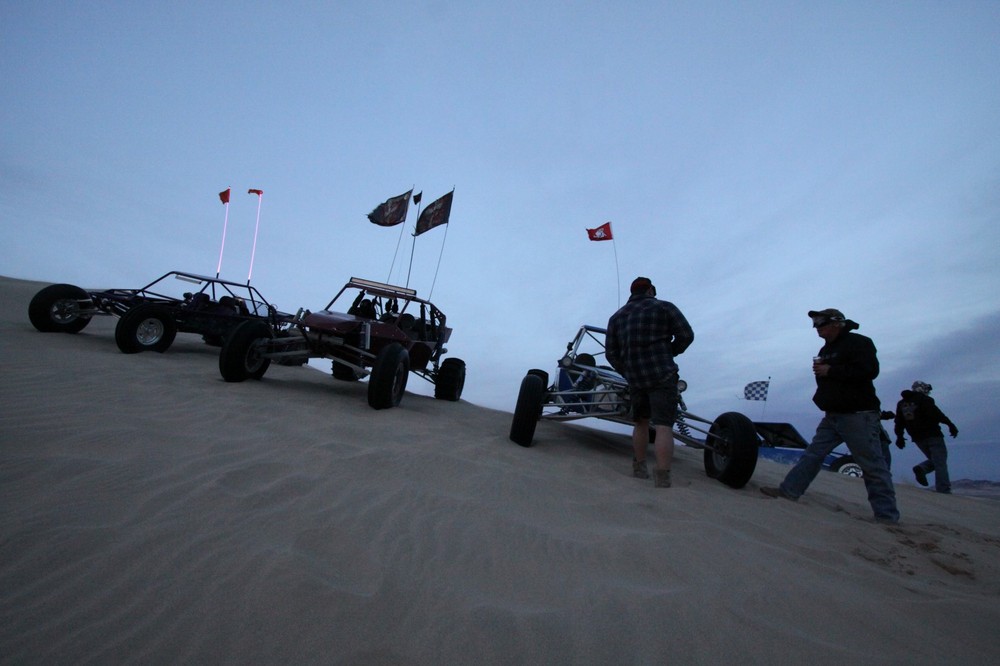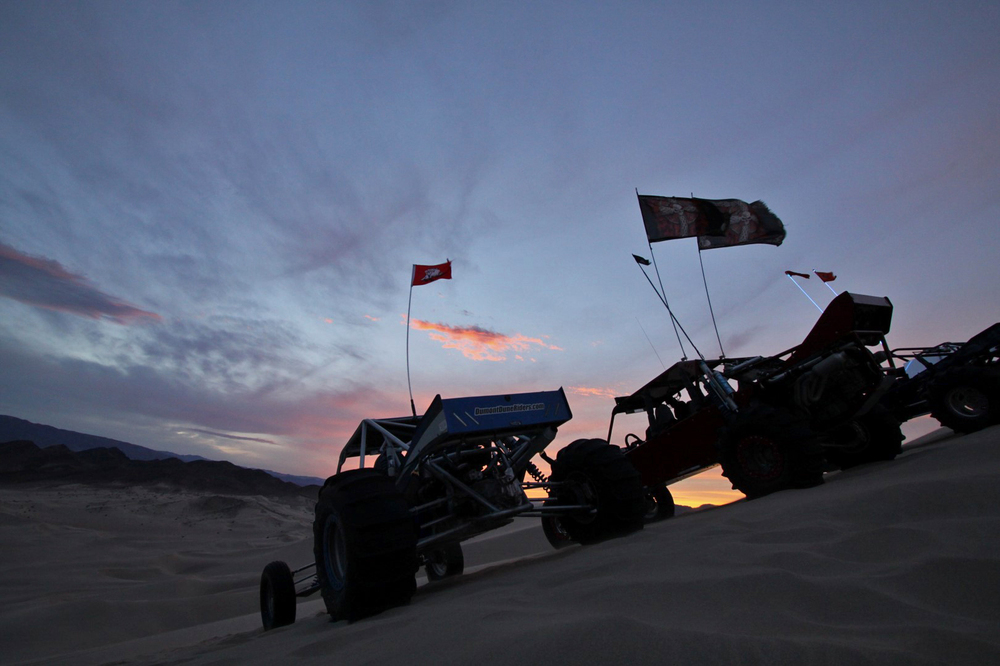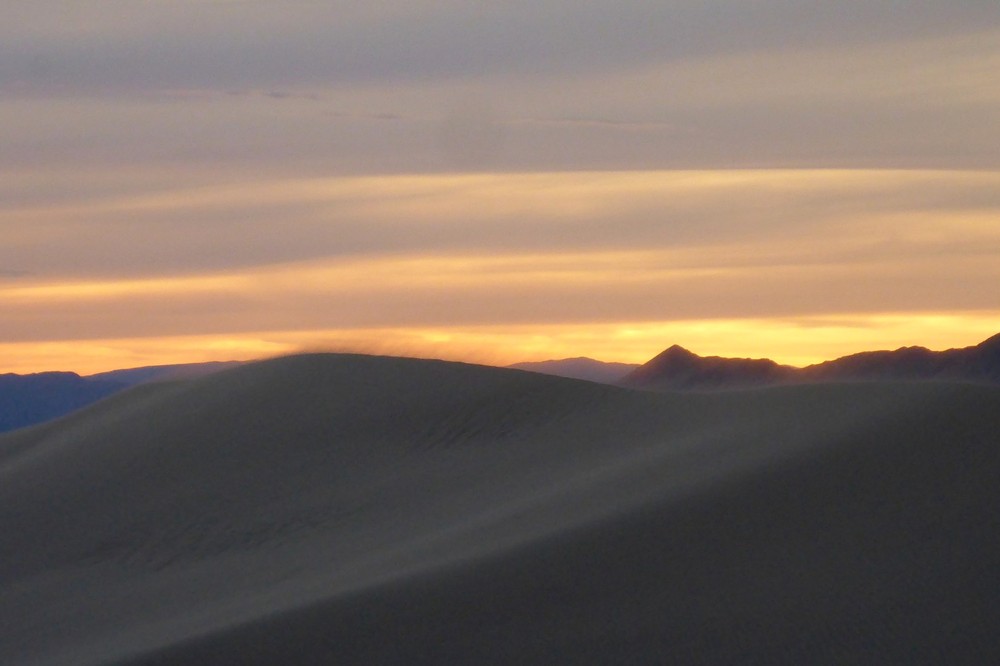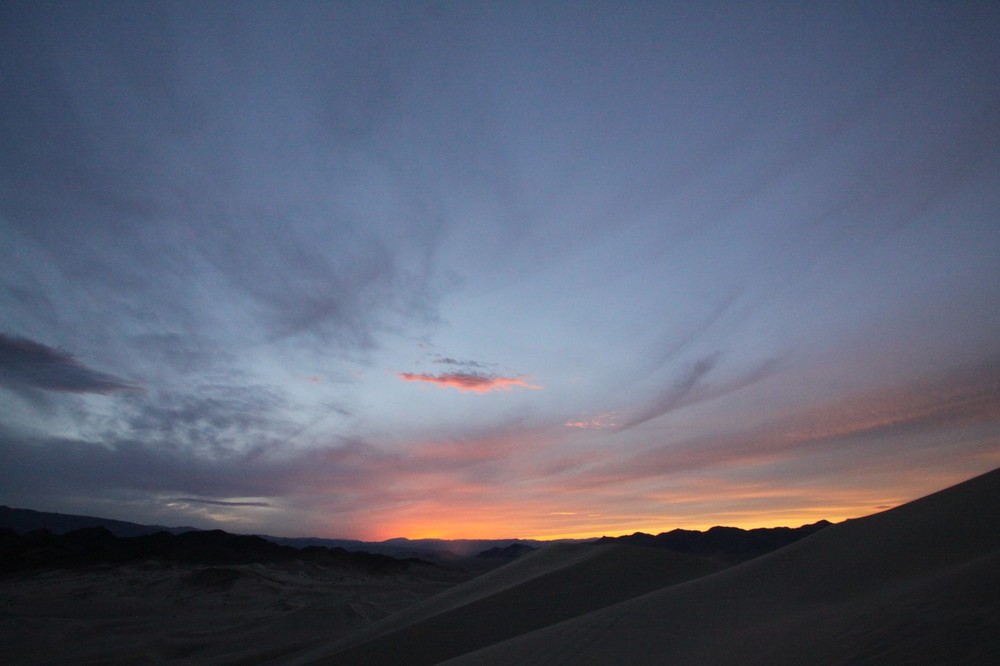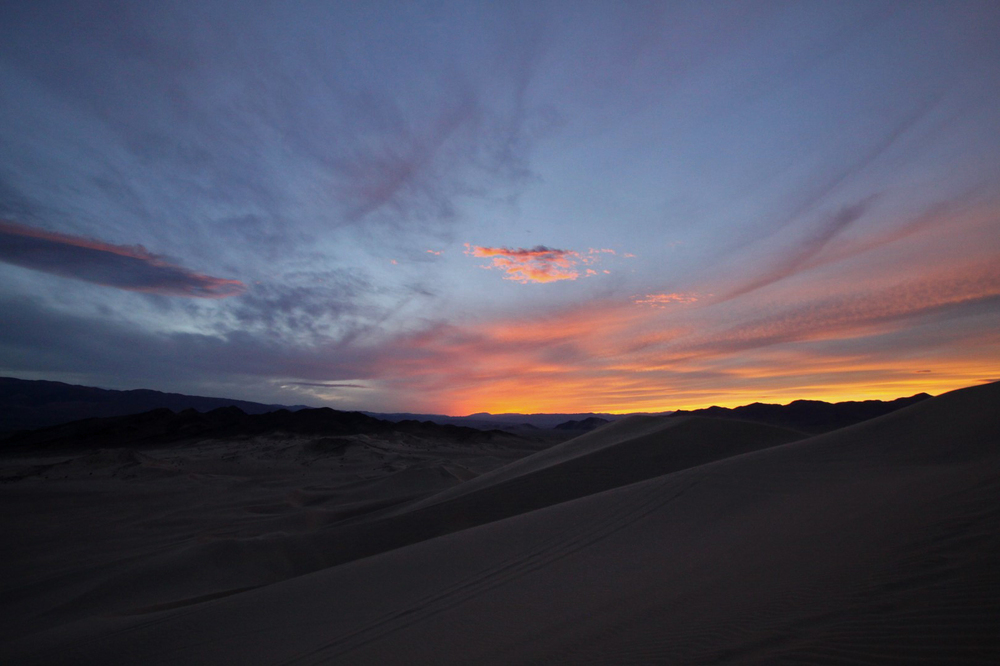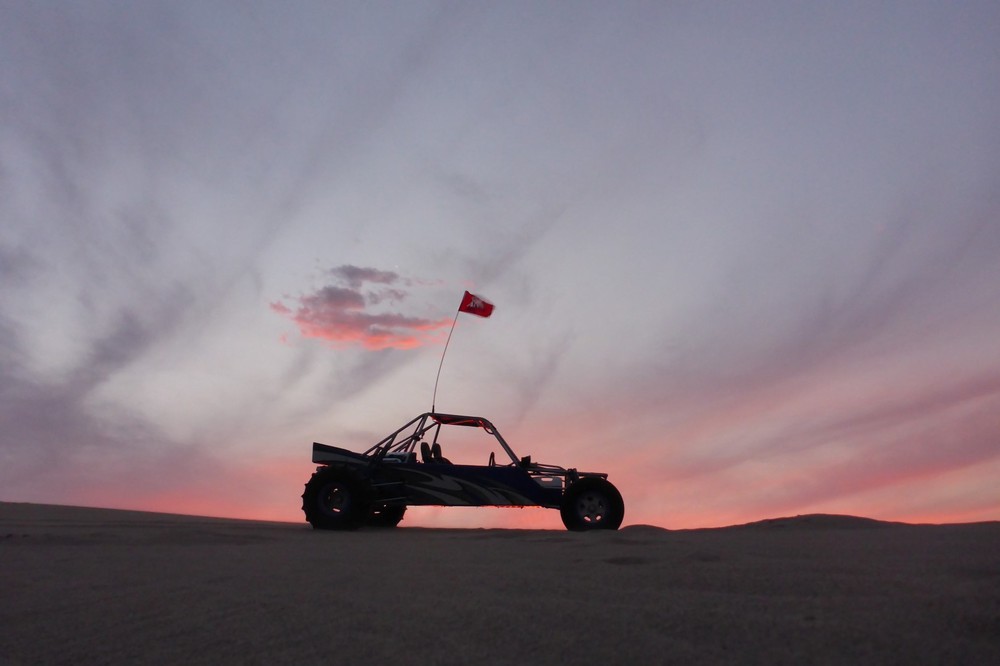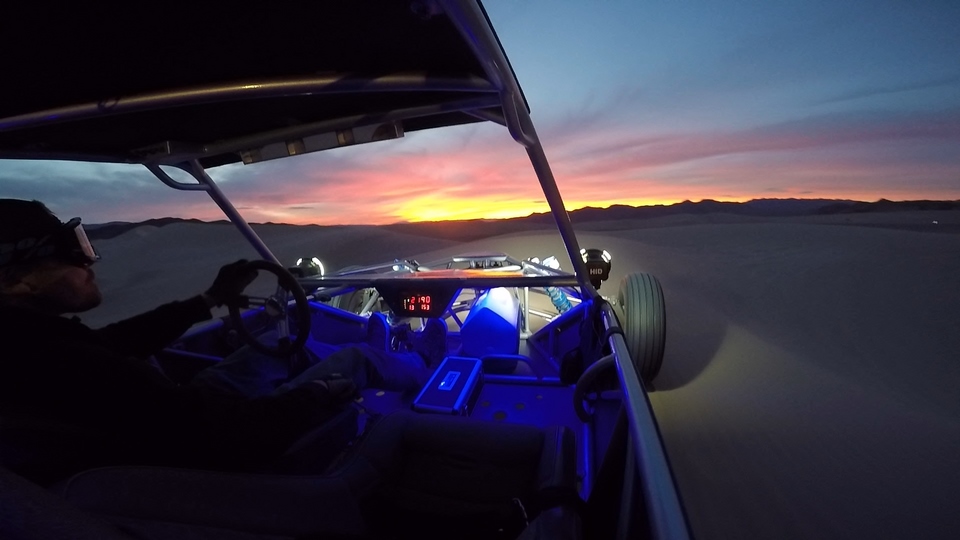 Saturday night we watched Supercross on the big screen and loved the 3-4 minute fireworks display from Johnnie's camp next door.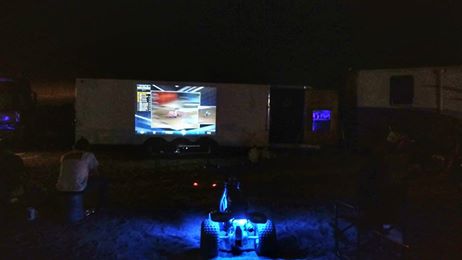 Saturday night got a little breezy, but it still wasn't too bad. We all made a group decision to be up and duning around 7:30/8 AM. We turned in and woke up to some awesome dunes.
Sunday morning was perfect. You would never think a huge wind storm was coming.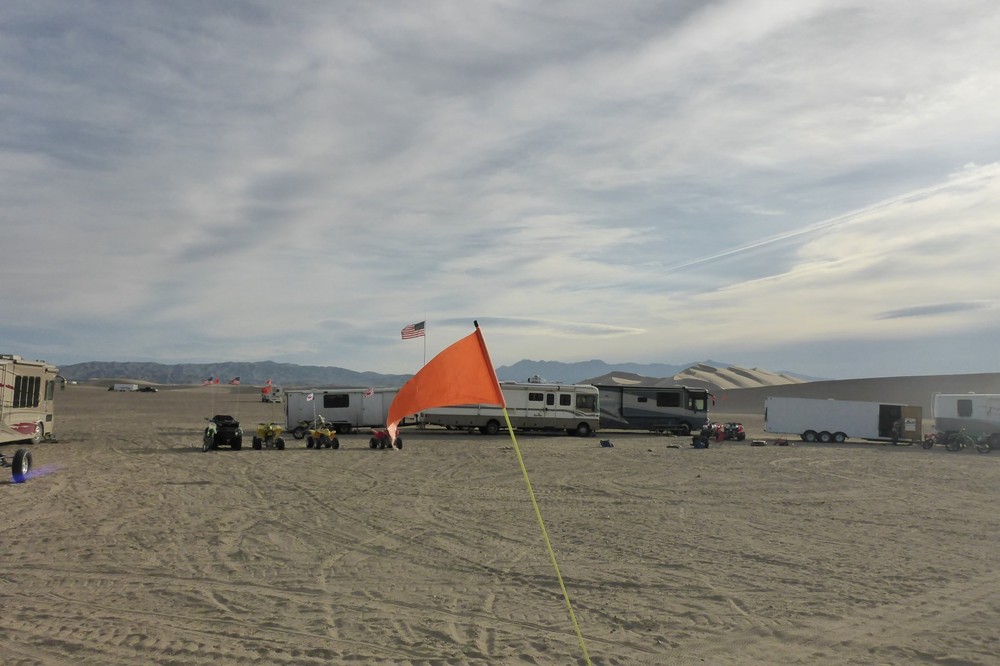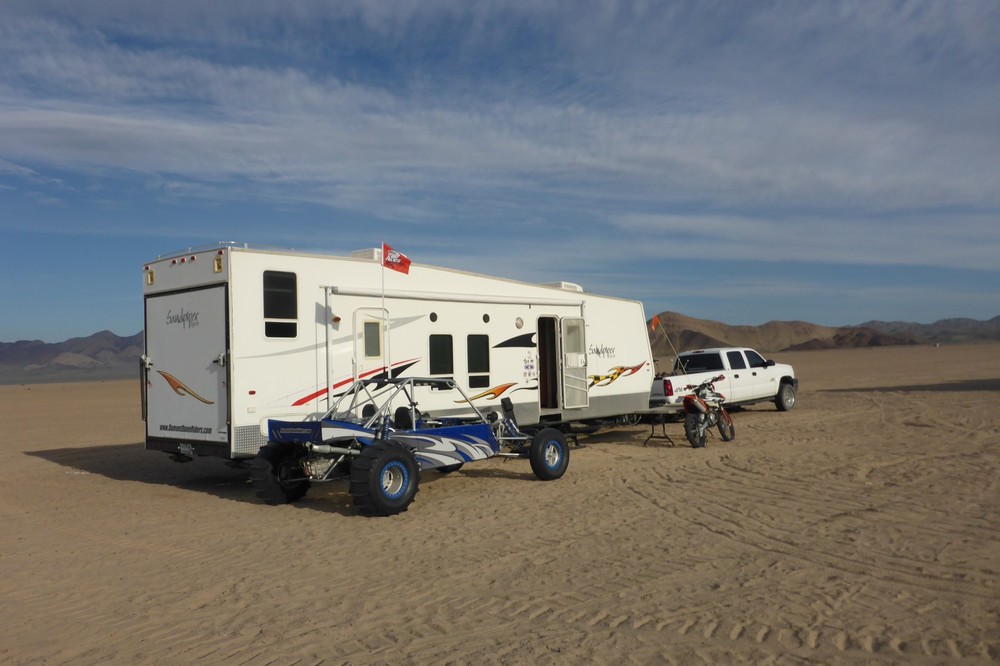 Chad, Steve, Ben and I duned out to the North Pole.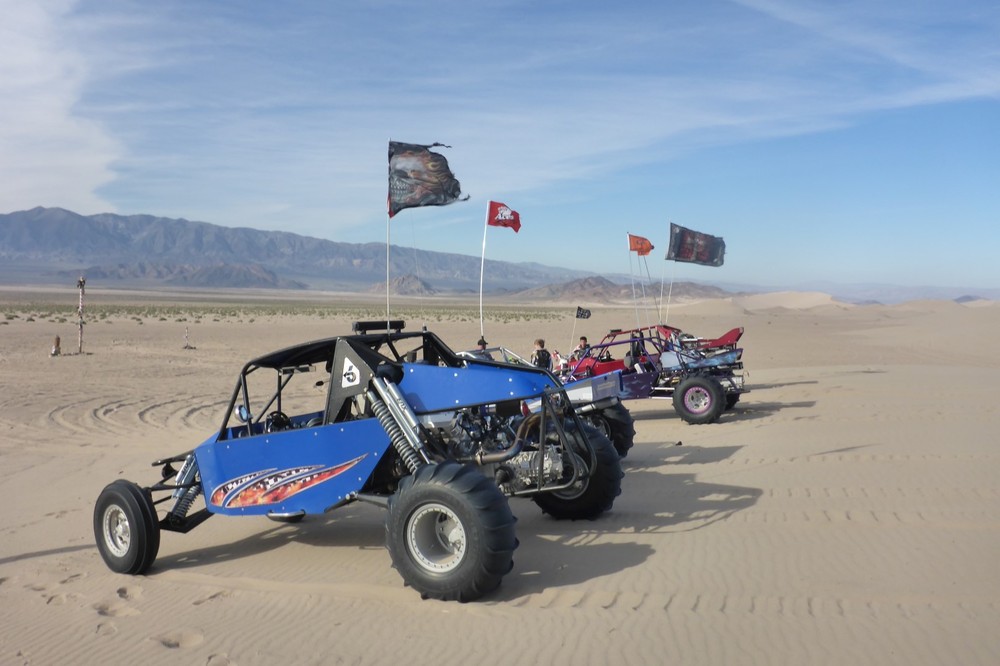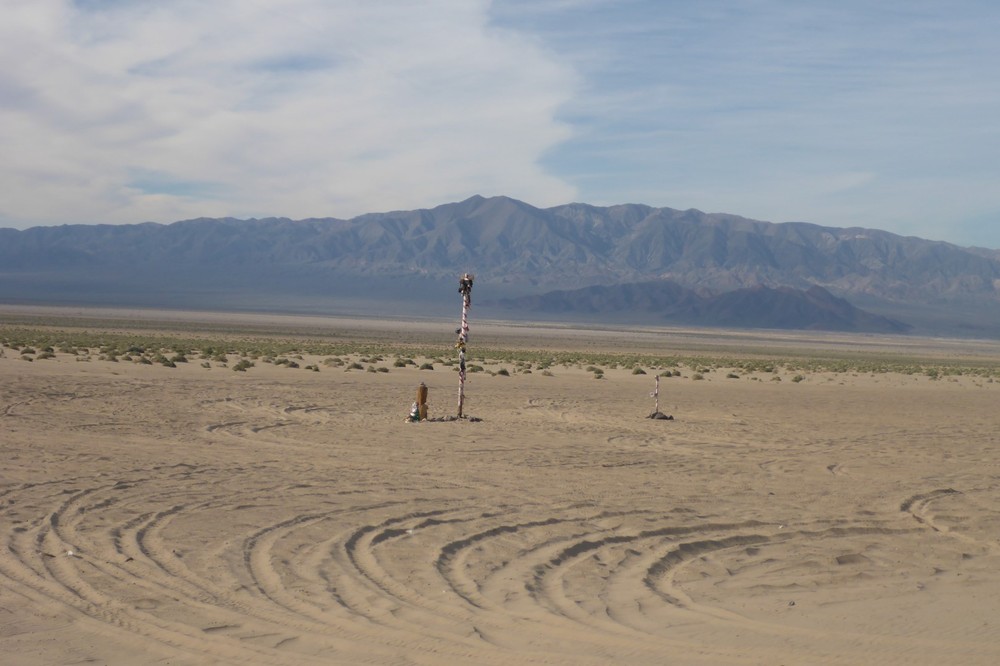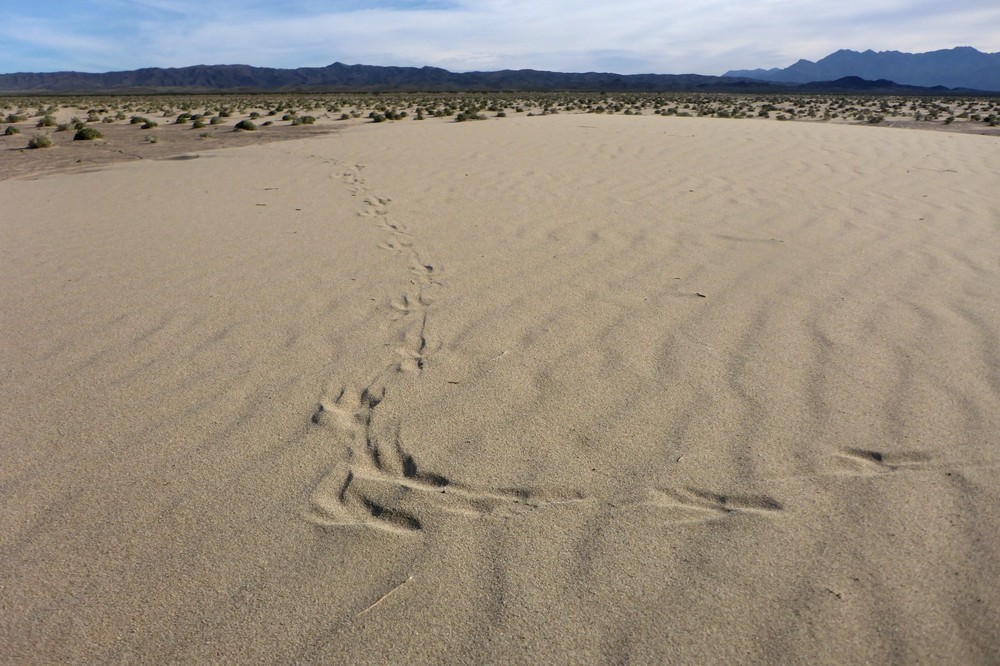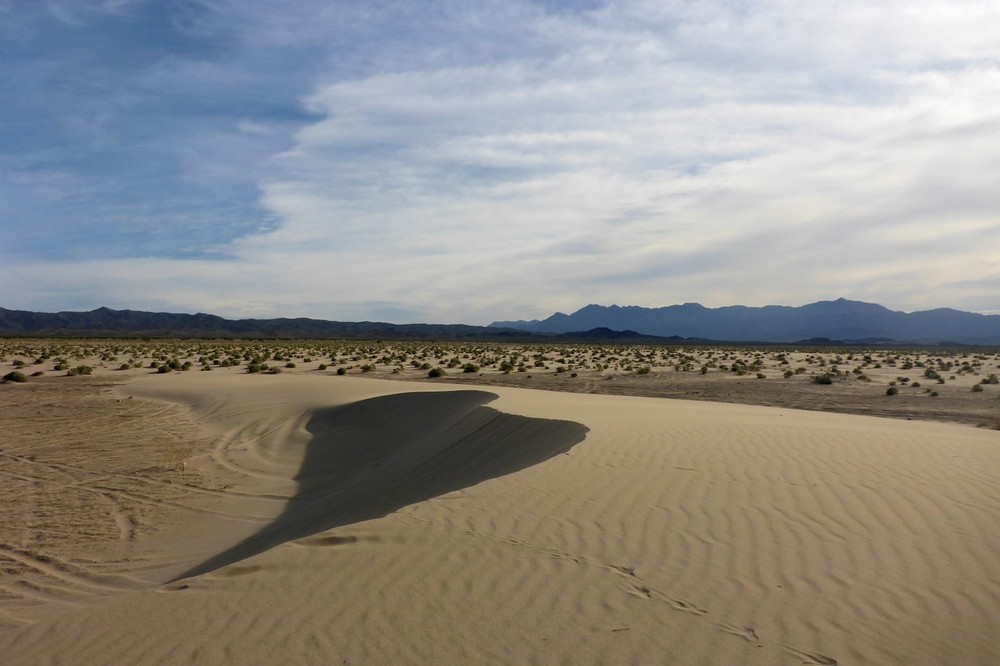 We played around on the finger dune for a little bit.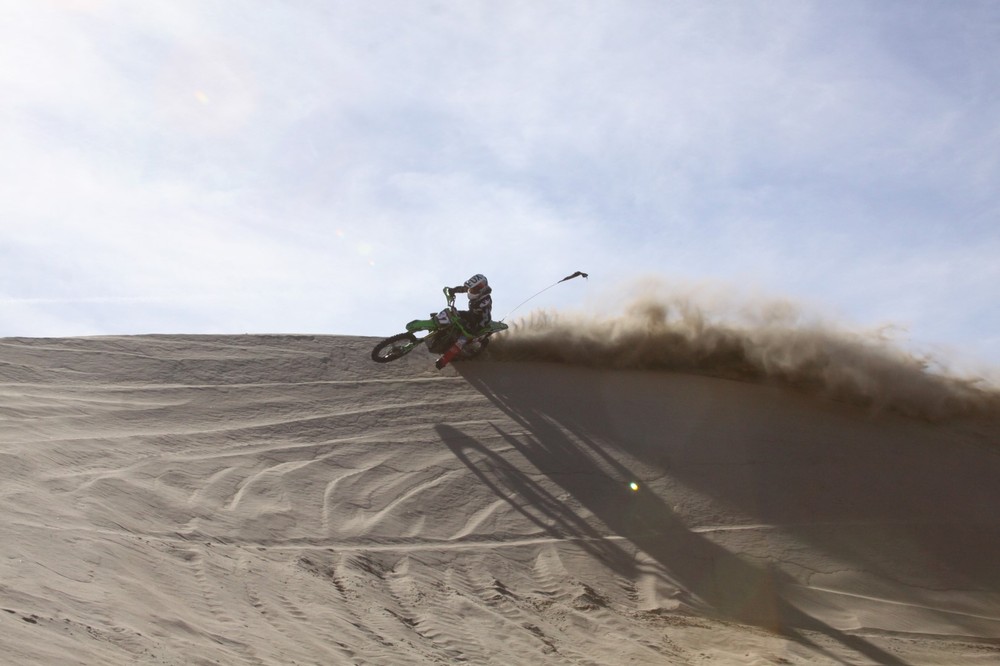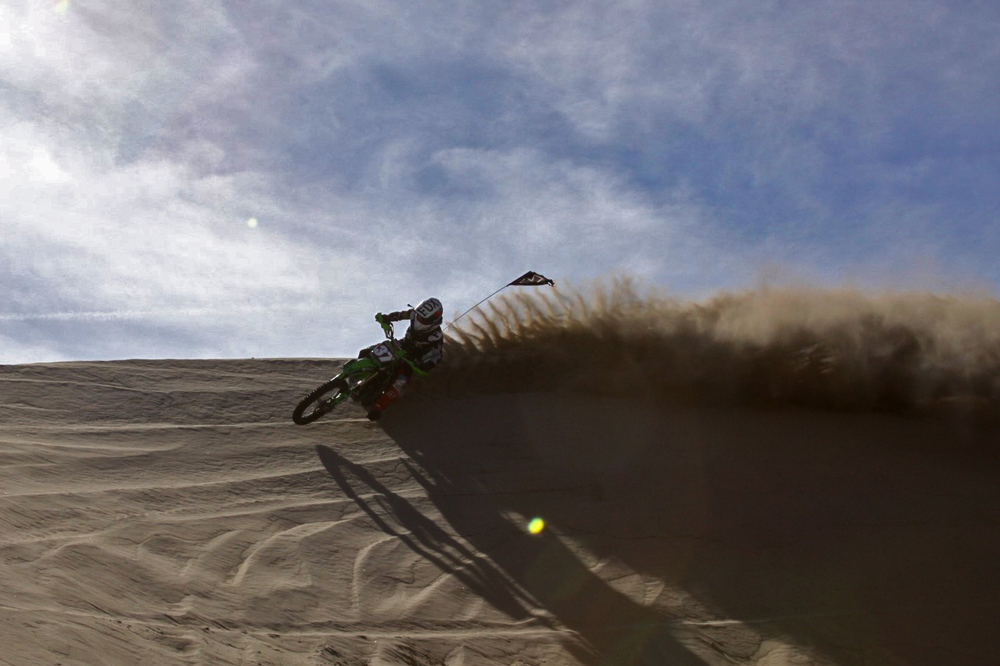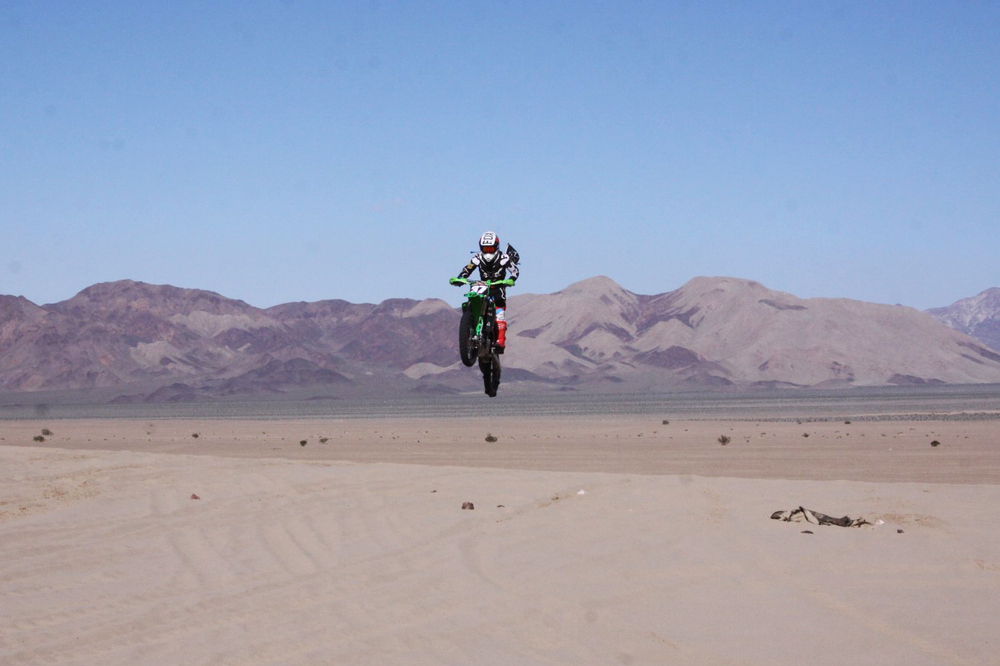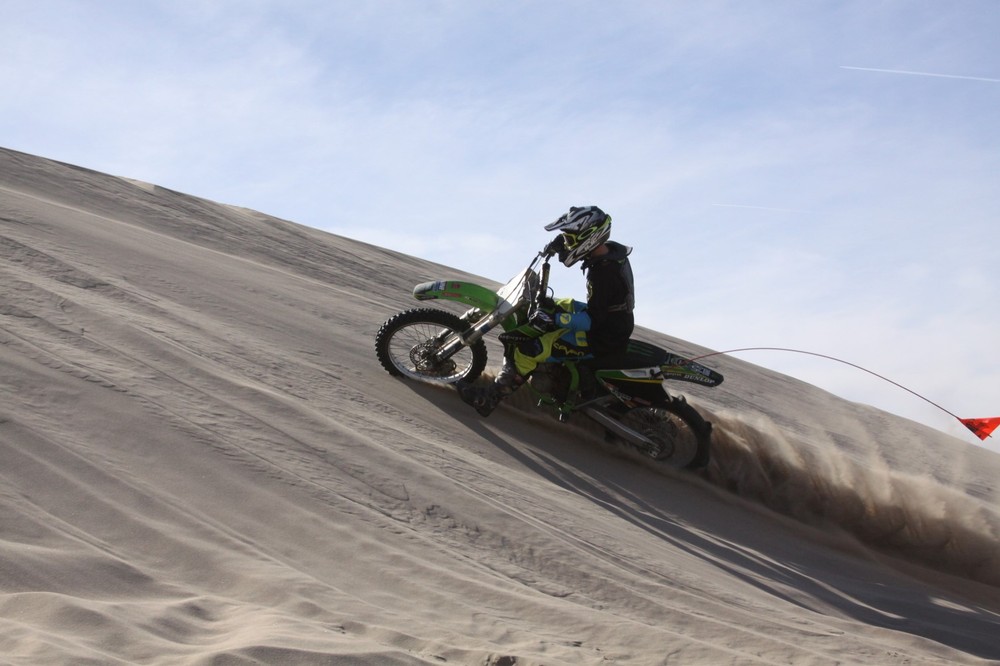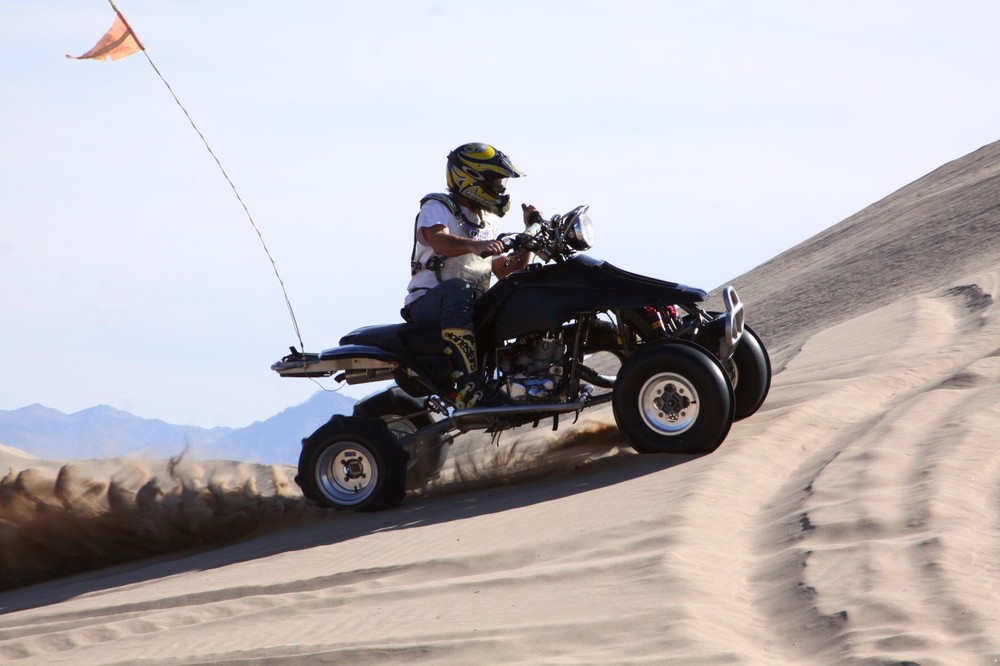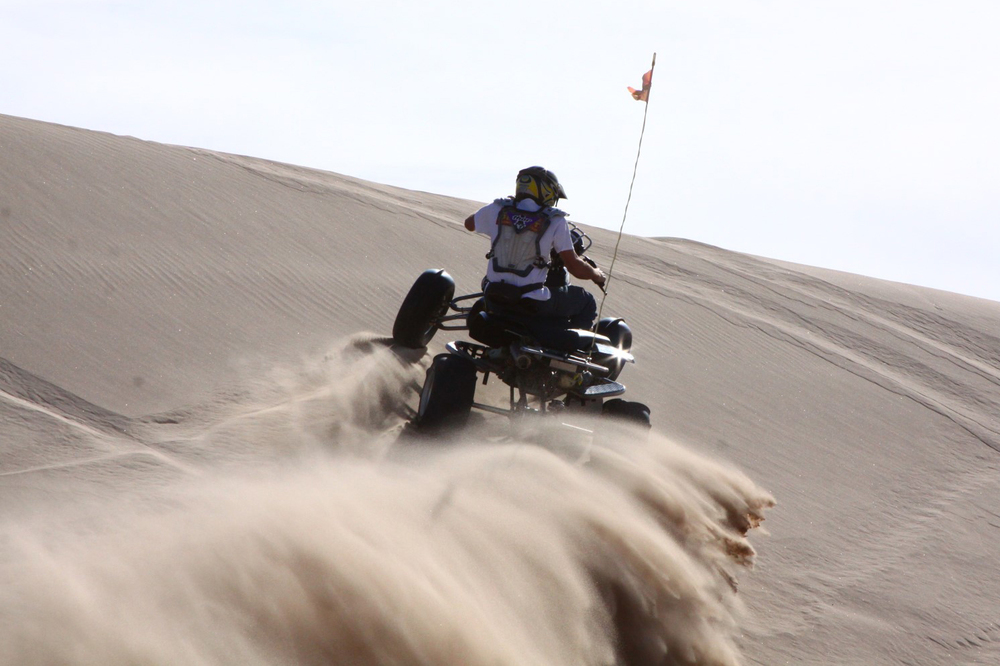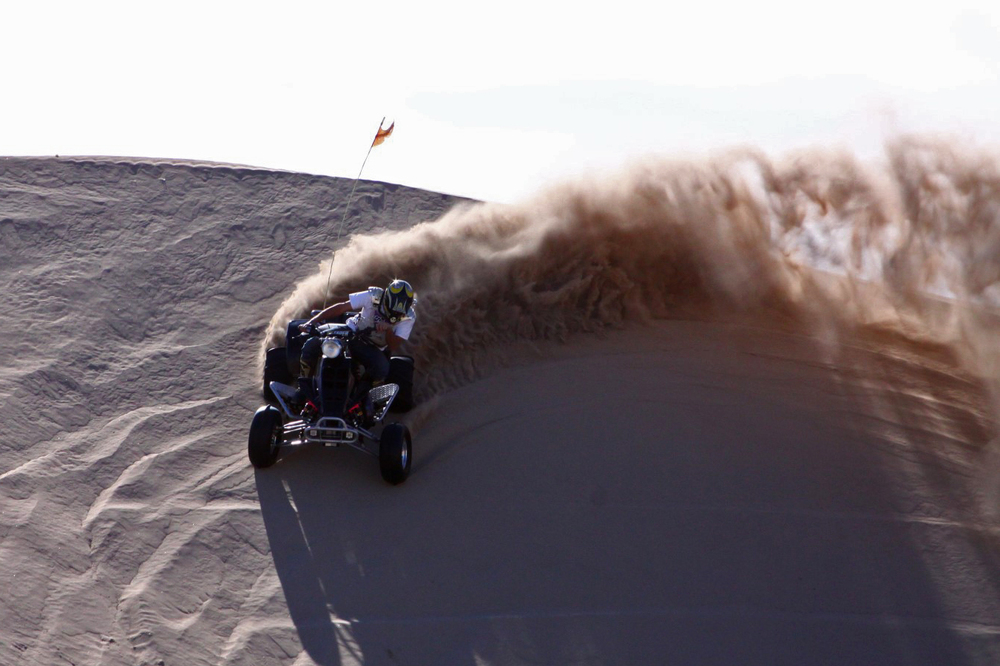 And then this happened. lol The wind came in quick and blew hard. We all packed it up and got the hell out of there.
Video
Comments
comments