Tuesday night's ride came together online when James, a fellow "inmate" of ADVRider and a new member of my2wheels who happen to be in town on business from the bay area, posted up looking to meet up with some locals and check out some places to ride.  I volunteered and met up with him and some other riders at a gas station at the edge of Henderson. There were four of us; James, Kris, Dave, and myself.  Earlier in the day, James linked up with Kris, who is a Vegas guy who builds engine cages/ crash bars for the Yamaha FJ bikes. He ended up joining us for the ride as well. Dave and myself were the Henderson locals who would be the "tour guides". The mix of bikes was interesting. We had two FJ-09's, a KLR650 and my KTM690. The bikes obviously varied in design, but they would all work for where we were going. Afterall, it was just a highway ride out to the lake and Eldorado Canyon. We all chatted and got acquainted with each other waiting to see if my buddy, Steve, was going to show up.
Just when we thought Steve was "out", a Harley Davidson trike pulled in and I said, "ahh, there he is!"
The conversation went silent. I couldn't hold it in any longer and started laughing. We all got a chuckle out of "Steve" and James was relieved. He was worried it was going to be one of "those" kinds of rides. I joked that "yes, I have like 6 bars picked out for the ride." LOL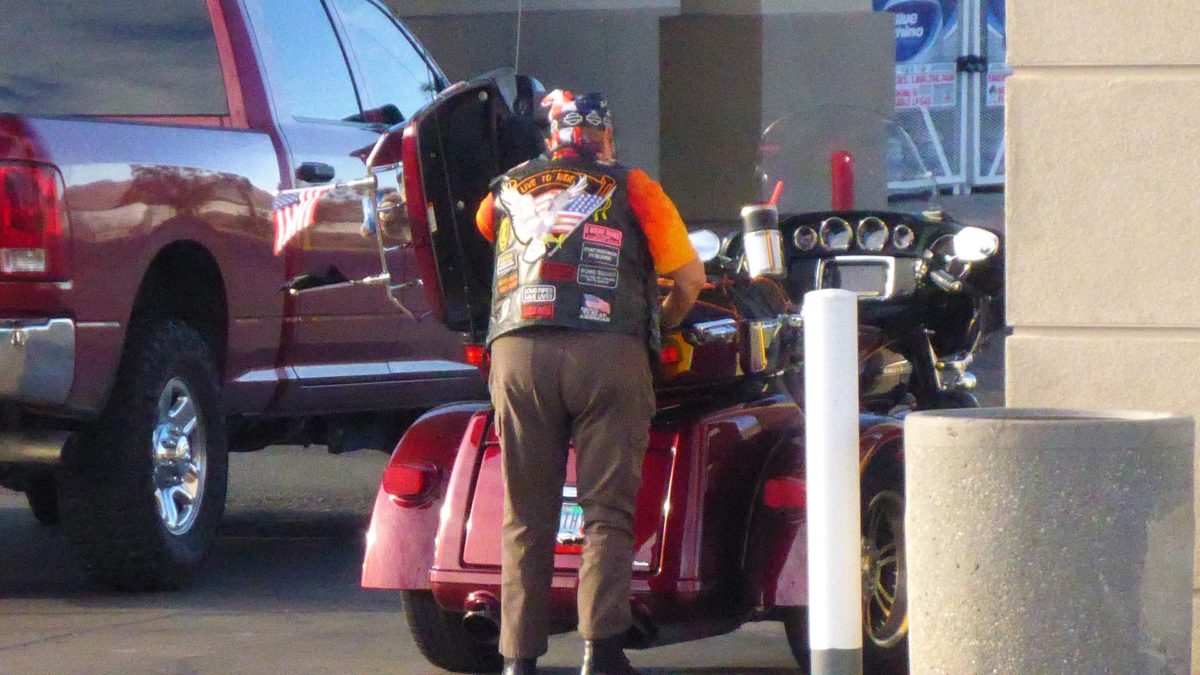 Before we left, James tested out Kris's Corbin seat and explained how it formed to his ass perfectly. He was jealous that his ride from the Bay area was not this comfortable.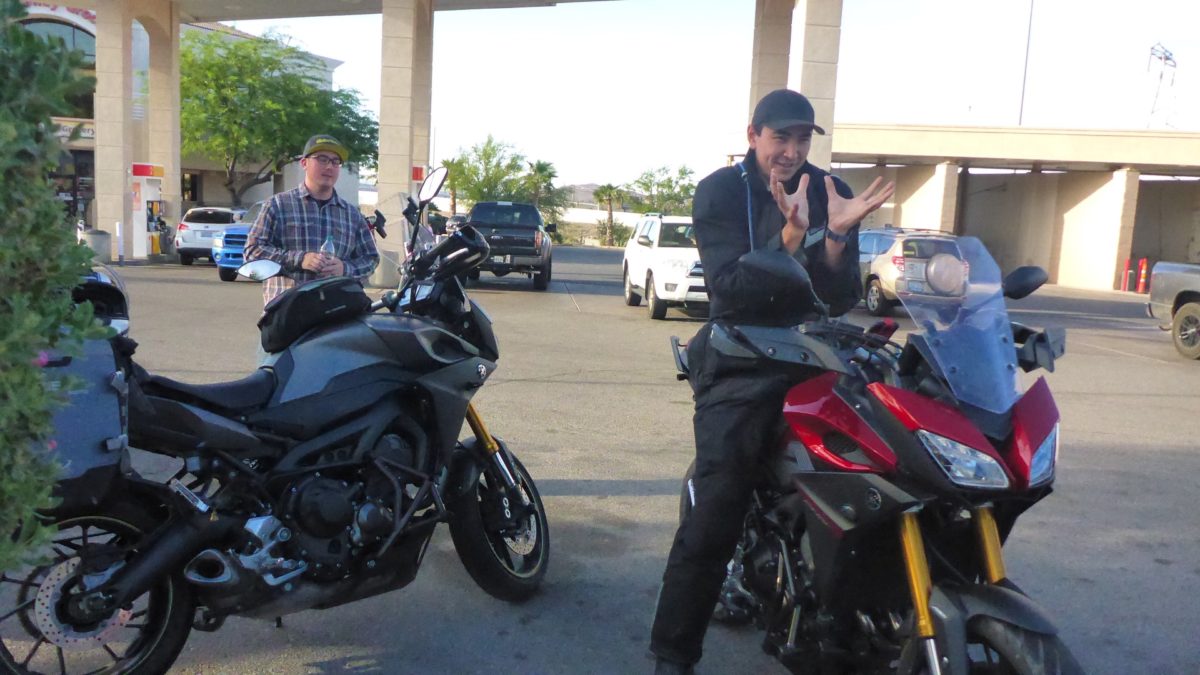 We cruised south on the 95 and turned down HWY165 towards Nelson. The temperature was perfect for a ride. It was a little windy, which didn't help with my brand new knobbies on the highway, but I managed to keep it straight and maintain a decent highway speed with my 690. I didn't want to bore the FJ guys to death at 65 mph.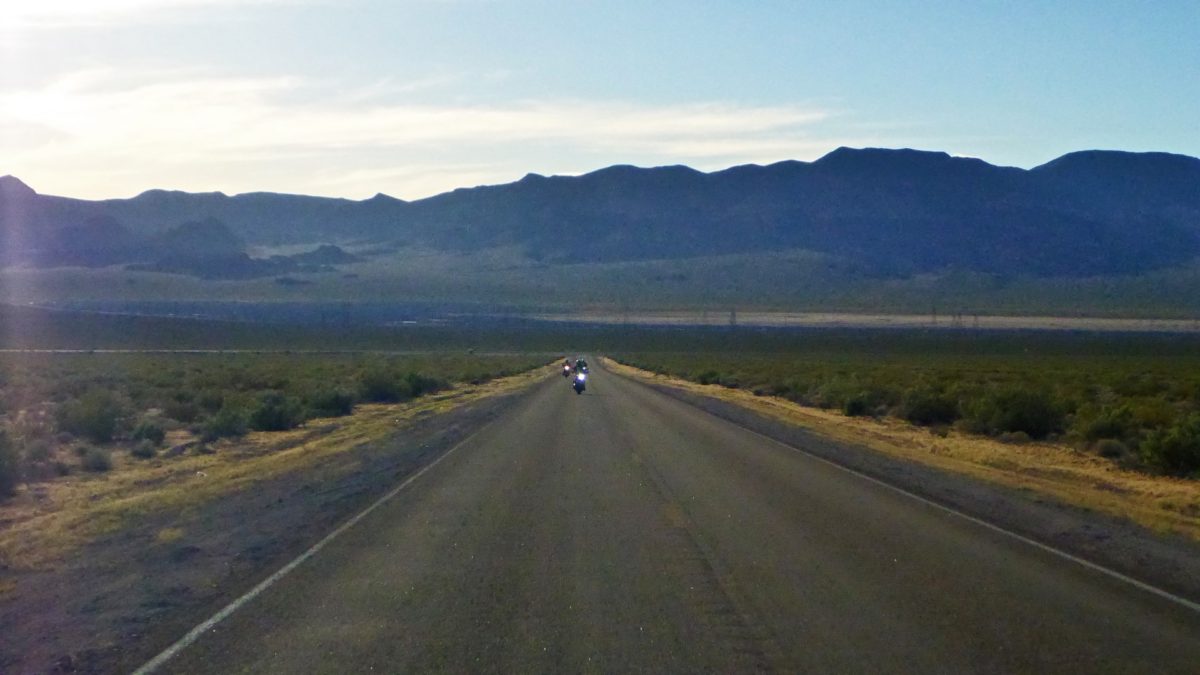 As we passed by Nelson trails, it felt wrong to not peel off the pavement and go ripping down some of my favorite singletrack. We crested the hill that overlooks the small town of Nelson, population 37.
We zipped through a few twisties in Eldorado Canyon passing the Techatticup Mine (with plans to stop on the way back) and rode until the pavement ended at Lake Mohave.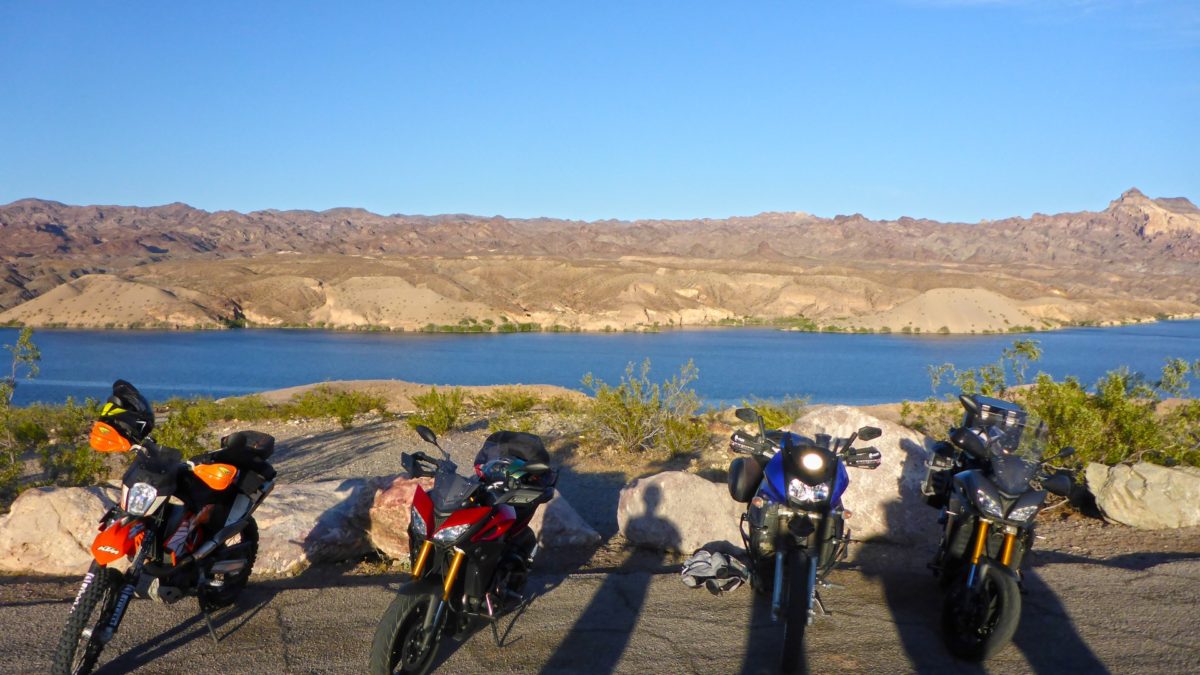 Down at the lake overlook, the temperature was a little warmer due to the lower elevation, but it was still in the range of perfect for us. We hung out for a little bit and took some shots of the bikes and the Colorado River which flows from Hoover Dam to Davis Dam in Bullhead City, creating Lake Mohave.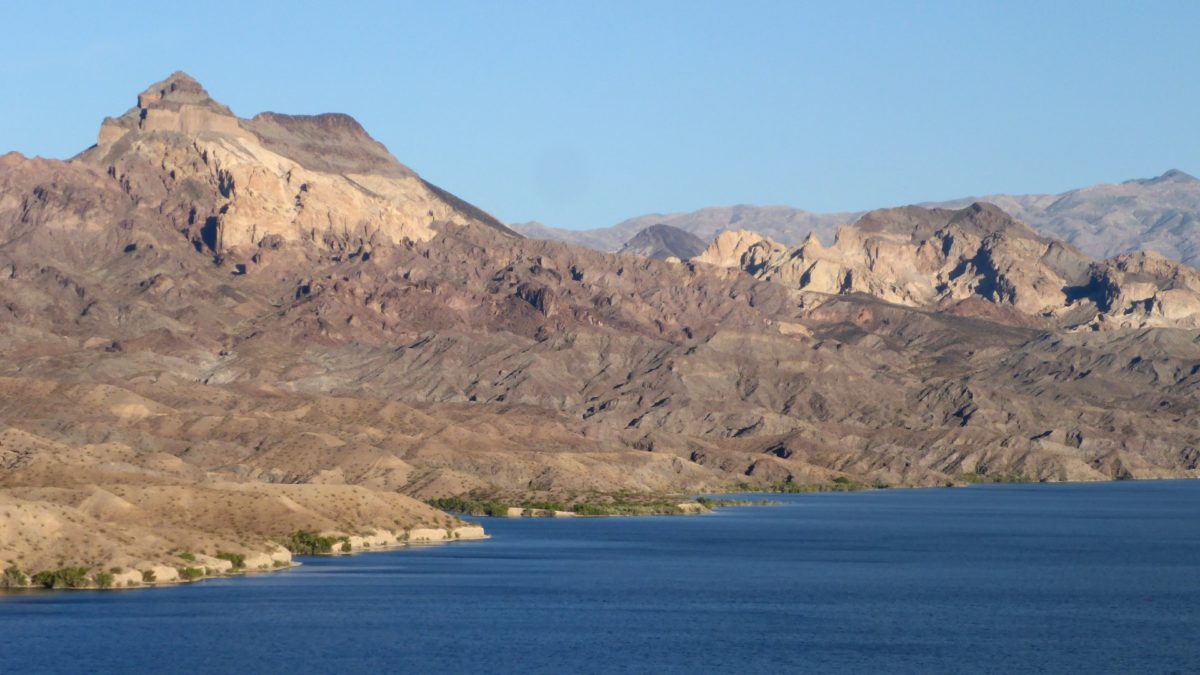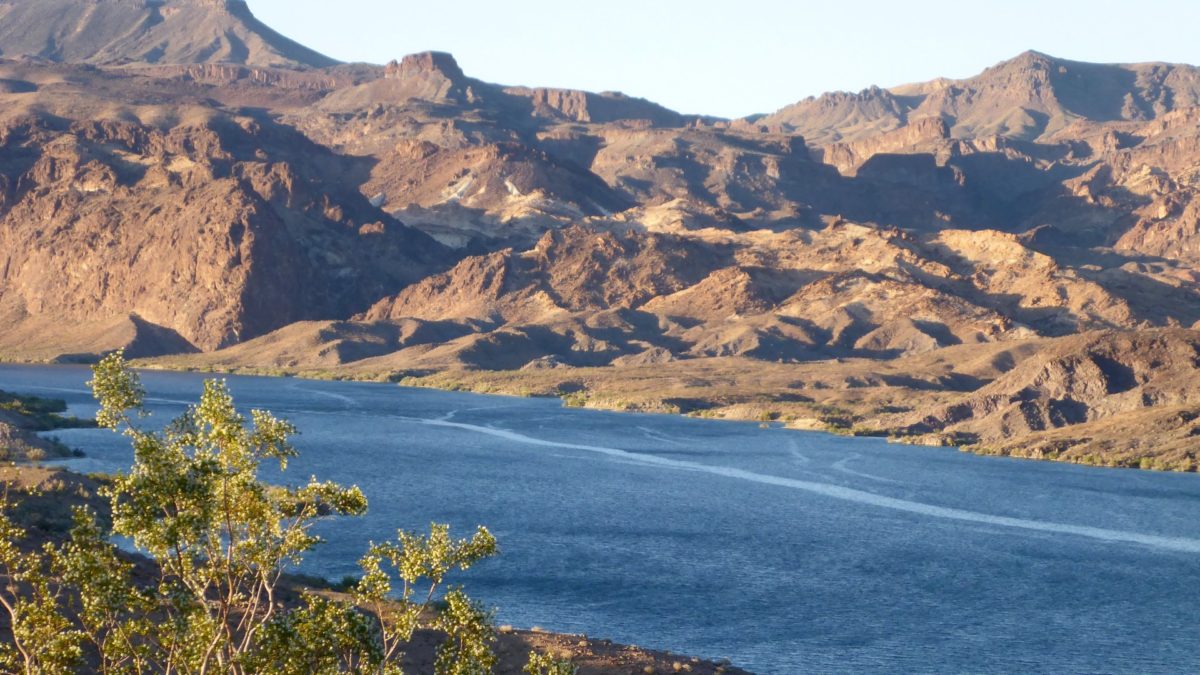 I looked over the FJ-09's and was impressed by Kris's engine cages that he builds and sells online. The best accessories for a machine always seem to be build by riders themselves.
The sun was getting low so we high-tailed it back to the Techatticup Mine. There was nobody around other than a photographer and a couple doing an engagement shoot. We respected them and stayed out of frame walking around taking a few pics.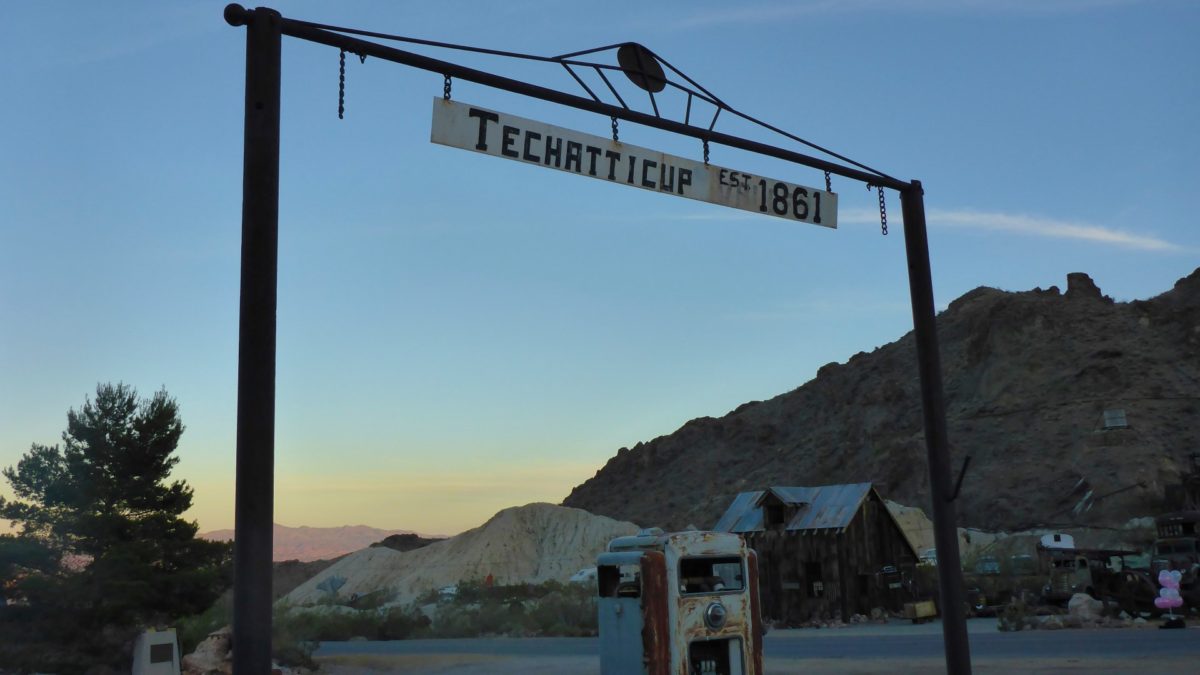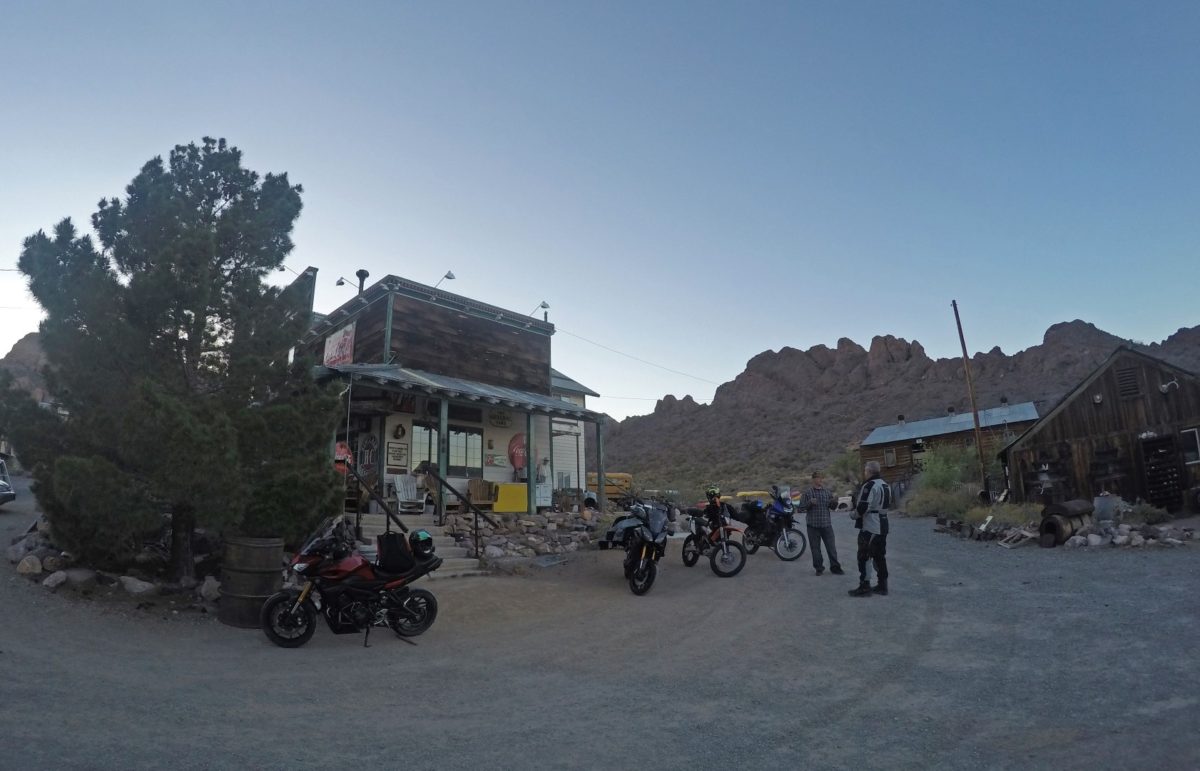 It was getting dark and the #1 rule at Techatticup Mine is "DON'T BE HERE AFTER DARK". No, it's actually not just a funny ghost town sign. Their home is also on this land and they don't want visitors after dark. Completely understandable.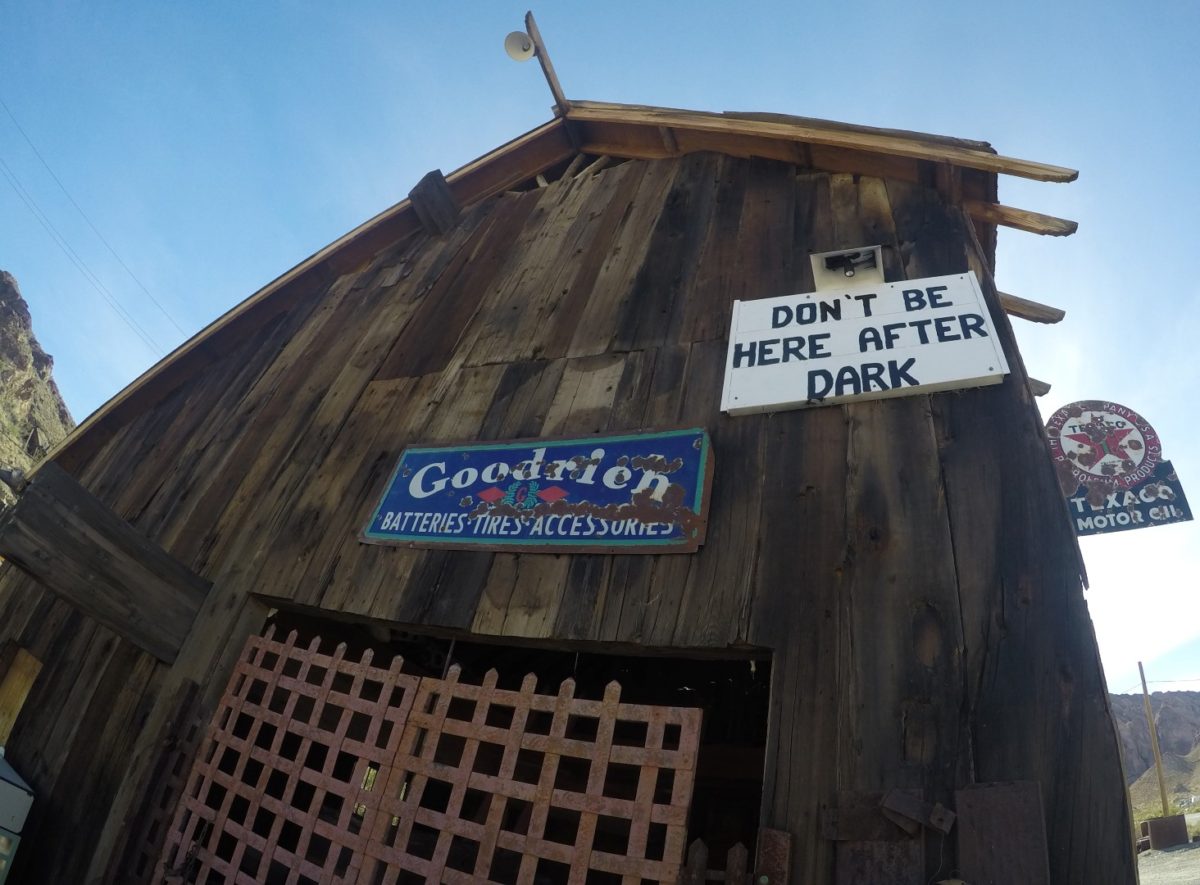 So as Willie says, we were "on the road again".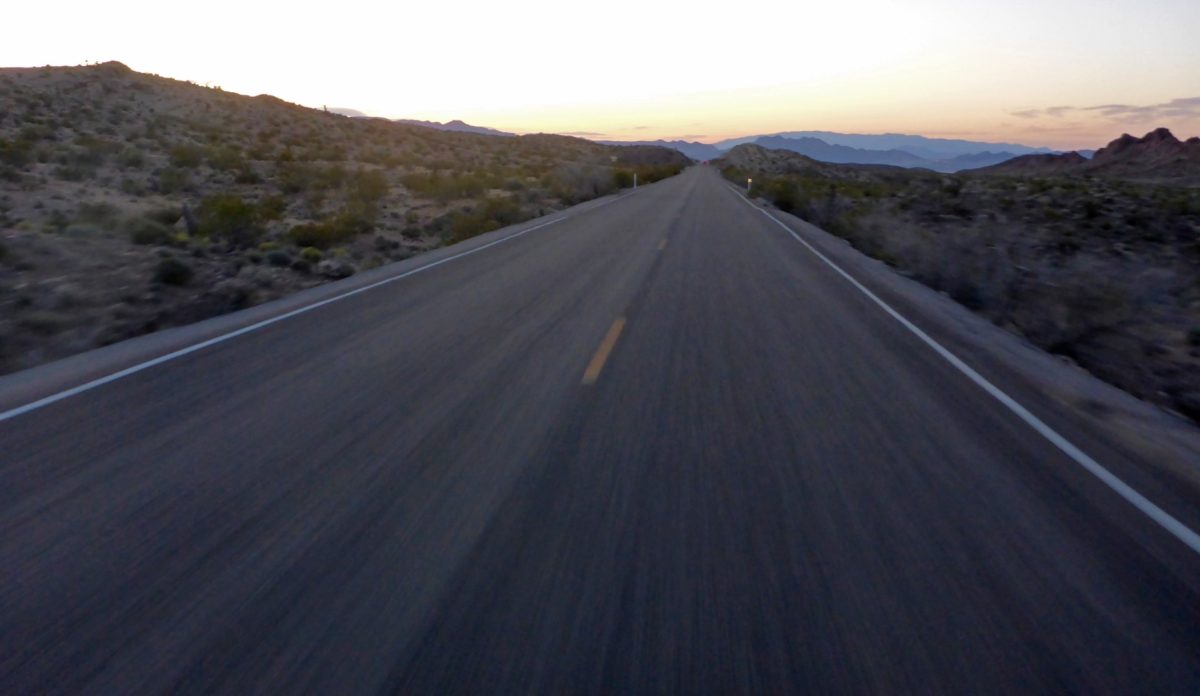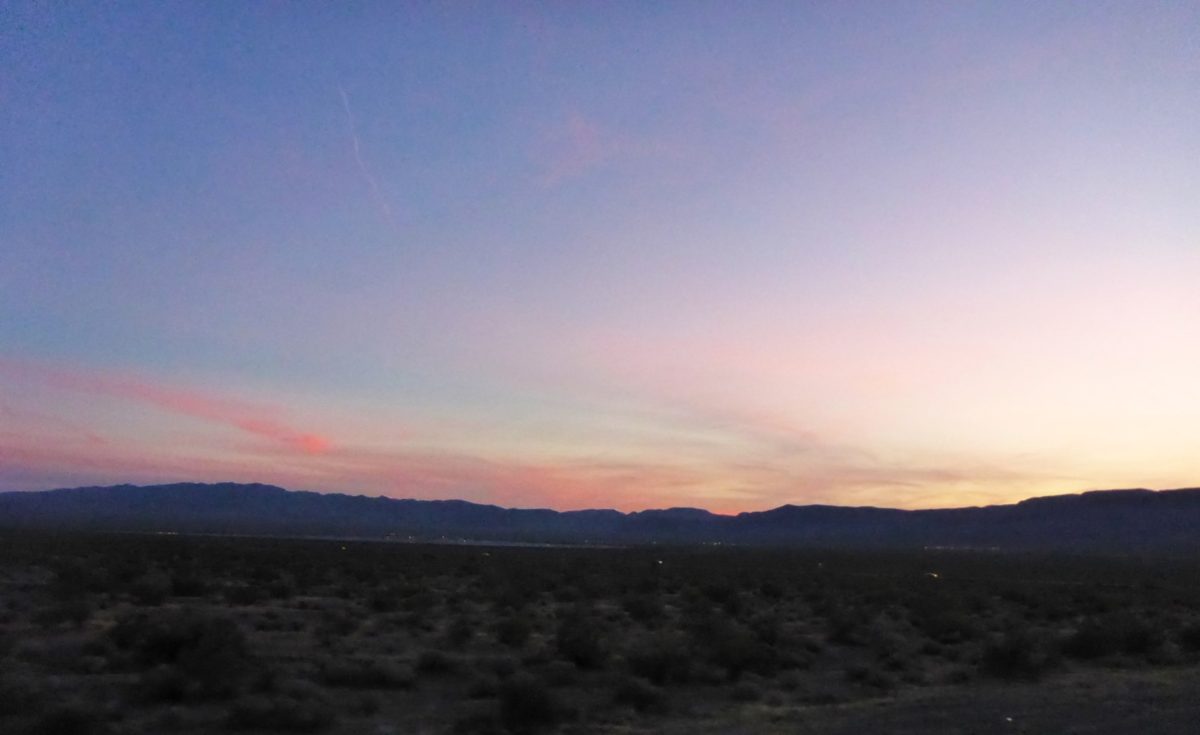 We rode into Boulder City and stopped at my favorite brew pub, Boulder Dam Brewing Company, for a bite to eat and a cold brew.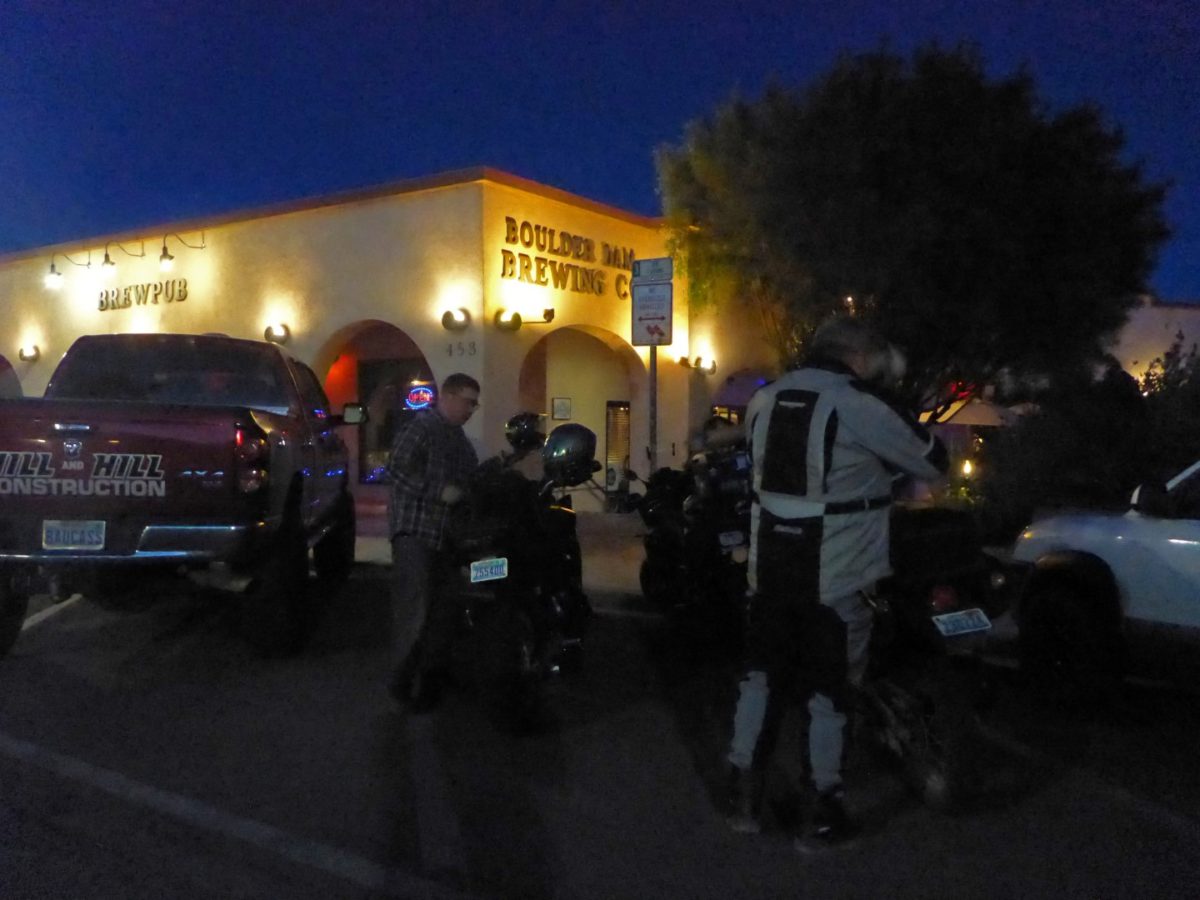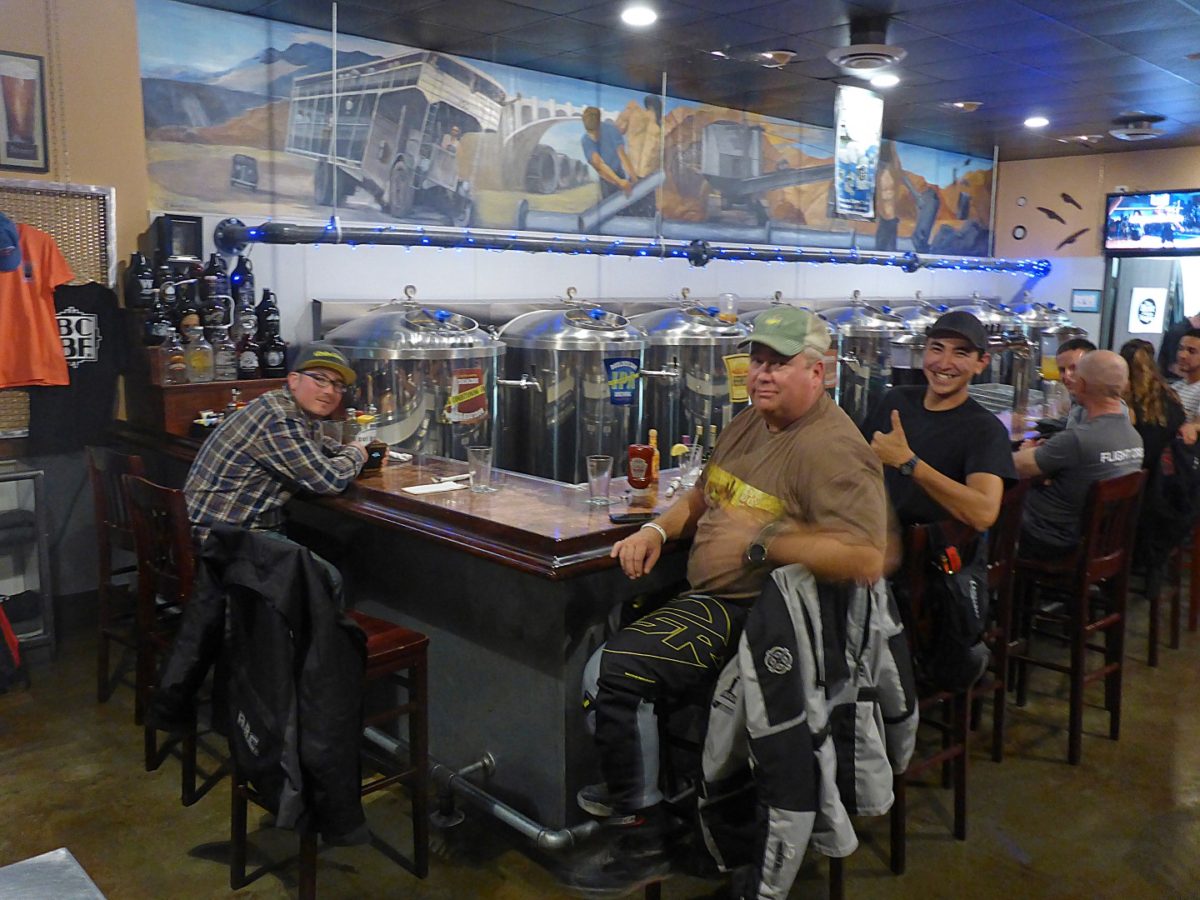 I got a chuckle out of the Harley Davidson sign in the bathroom after joking about Harleys at the beginning of the ride.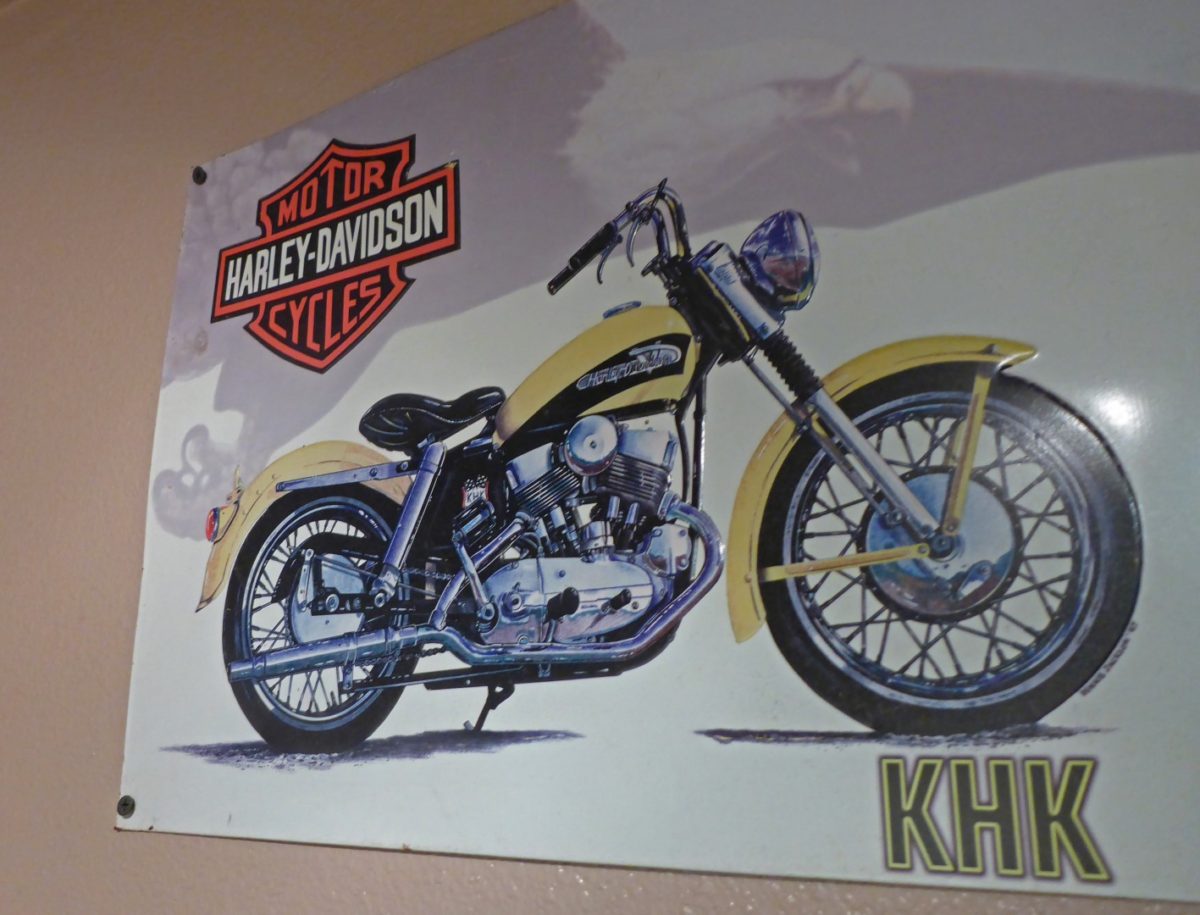 It was great meeting up with some new riders. As much as I love solo rides, those get pretty boring after a while. Hopefully if I am ever in the Bay area, James can show me some of his favorite spots as well.
Comments
comments