As if the perfect spring weather wasn't reason enough to get out on two wheels, it was also Earth Day. Anna and I trucked the bikes out to Nelson area to get some riding in. We unloaded near the highway and had a cold beverage to start it all off.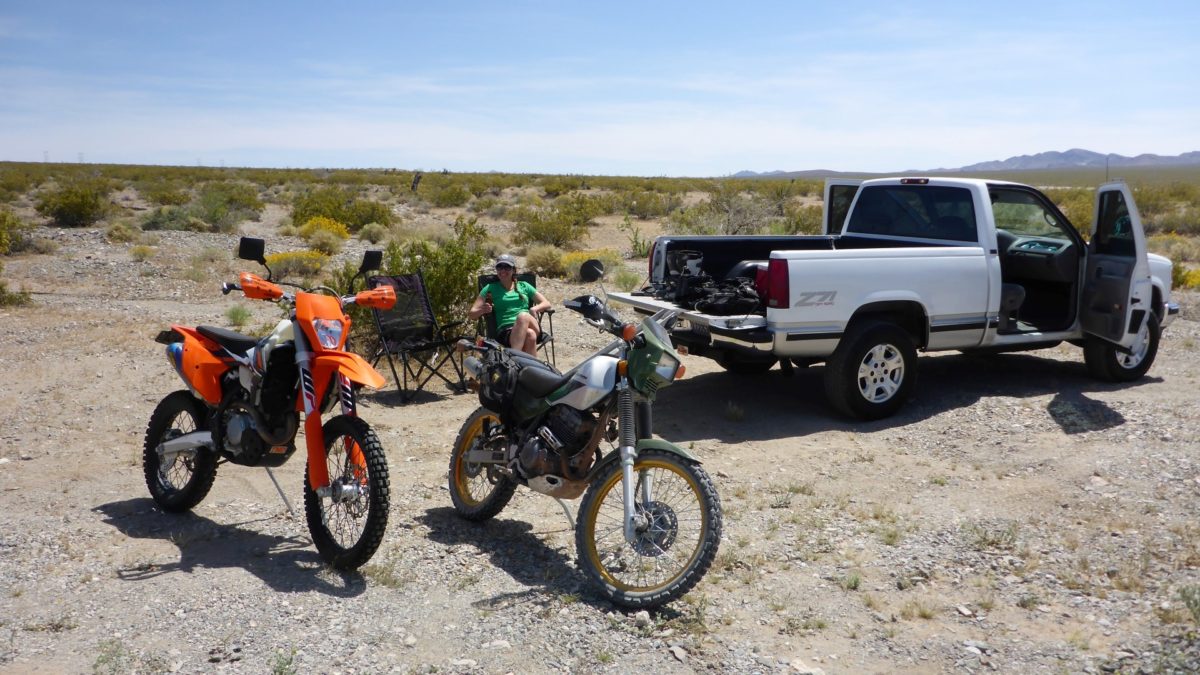 Anna slapped on her new @dualsportwomen sticker. It's an Instagram page for the women of the dual sport community.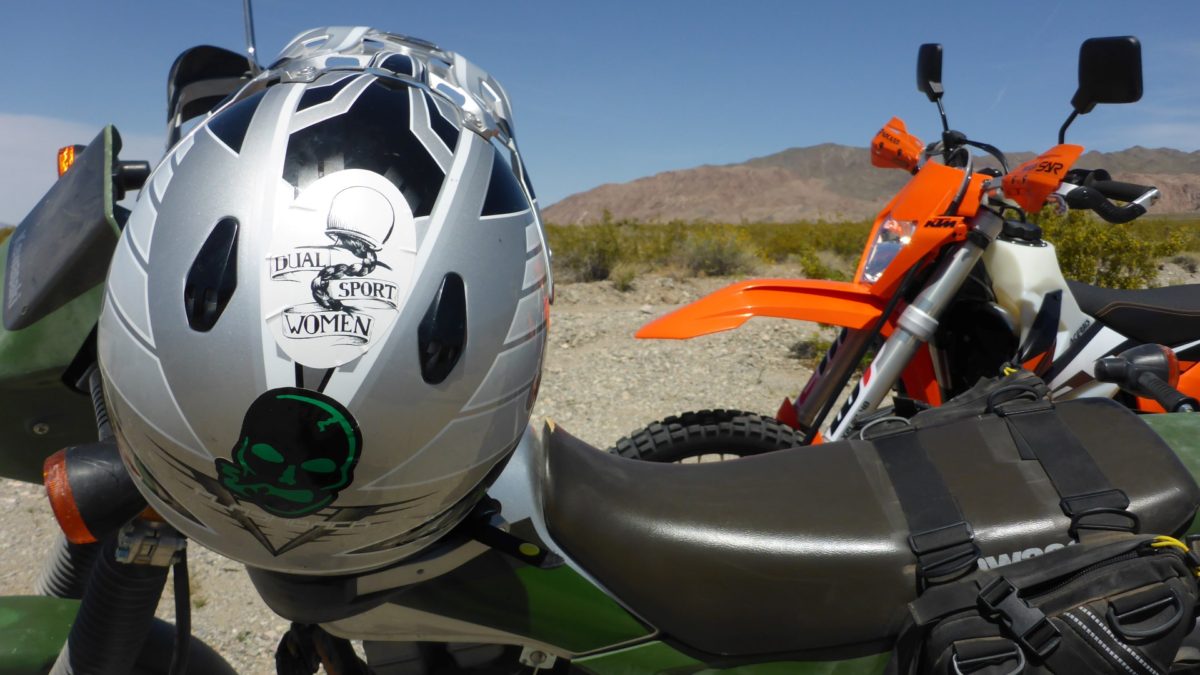 We cruised down the powerline road that heads south to Knob Hill.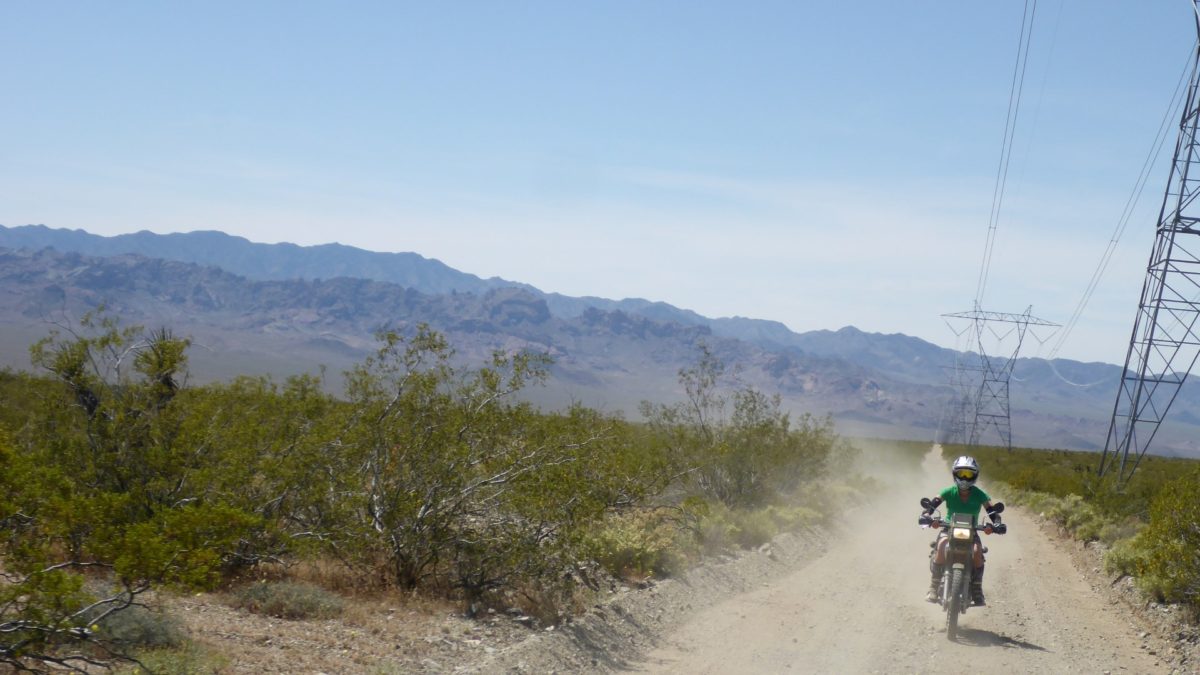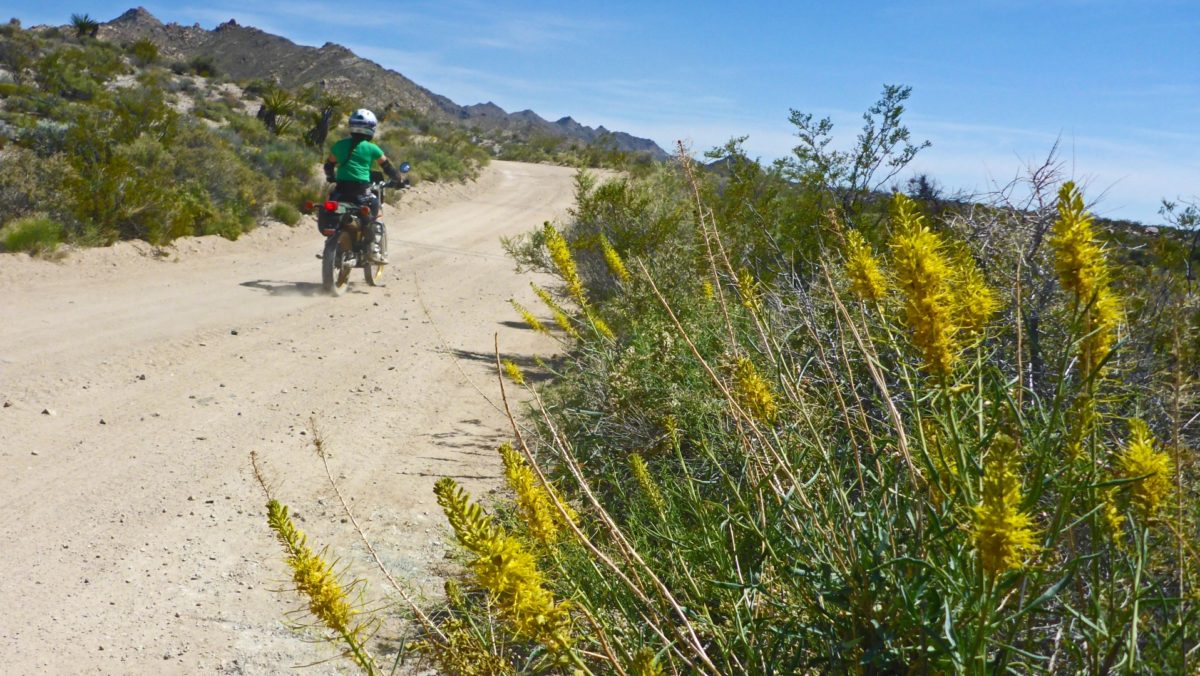 Knob Hill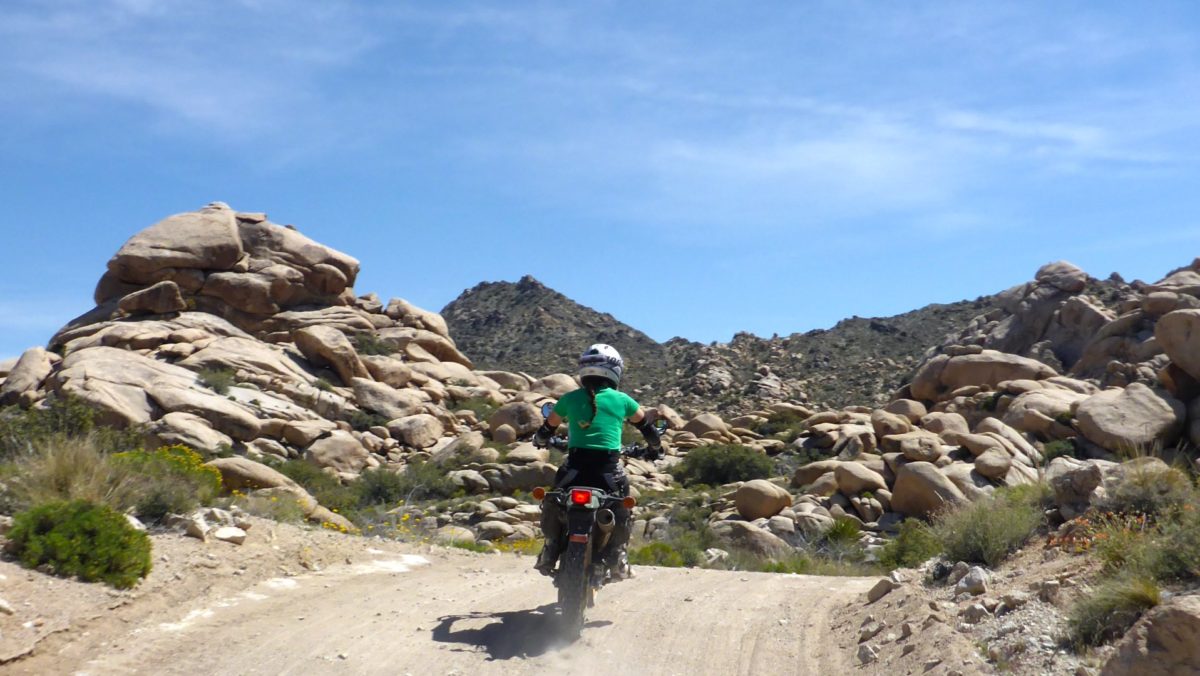 We parked the bikes and climbed around on the large boulders. In typical fashion of how we do most things, I brought a couple beers with us to stay hydrated with good times.
It was blooming everywhere out there.
In addition to the awesome scenery out there, Knob Hill also holds some historical value. Native Americans spent some time out here as seen in the pictographs inside this mushroom shaped boulder.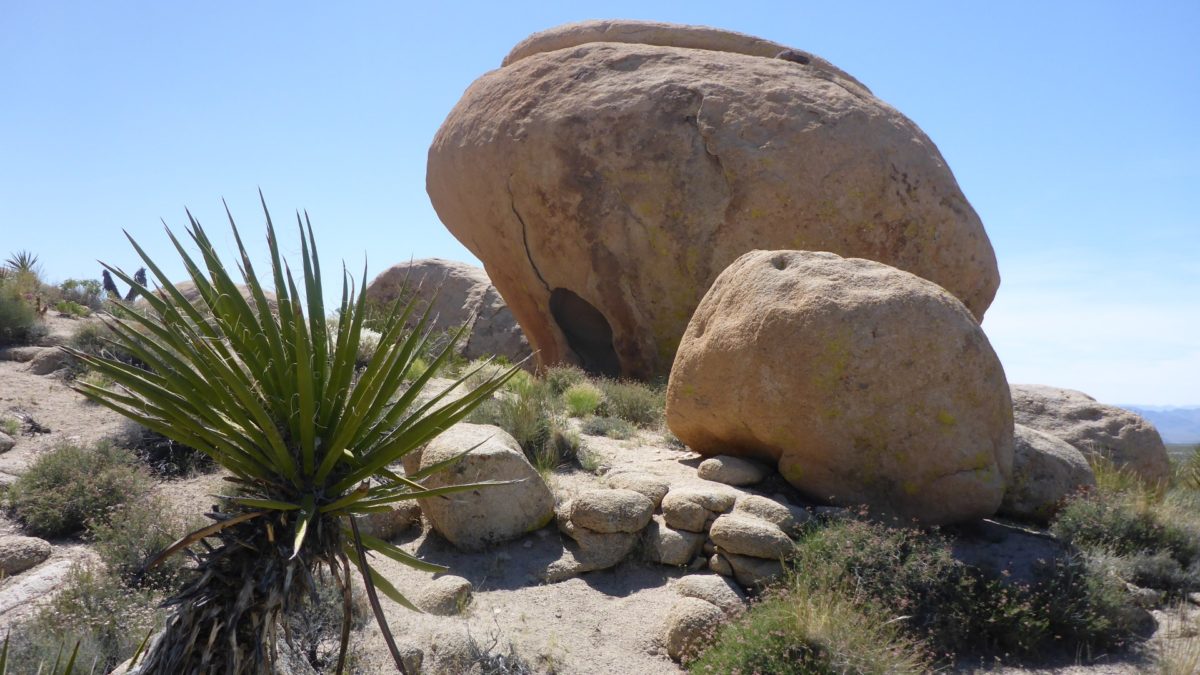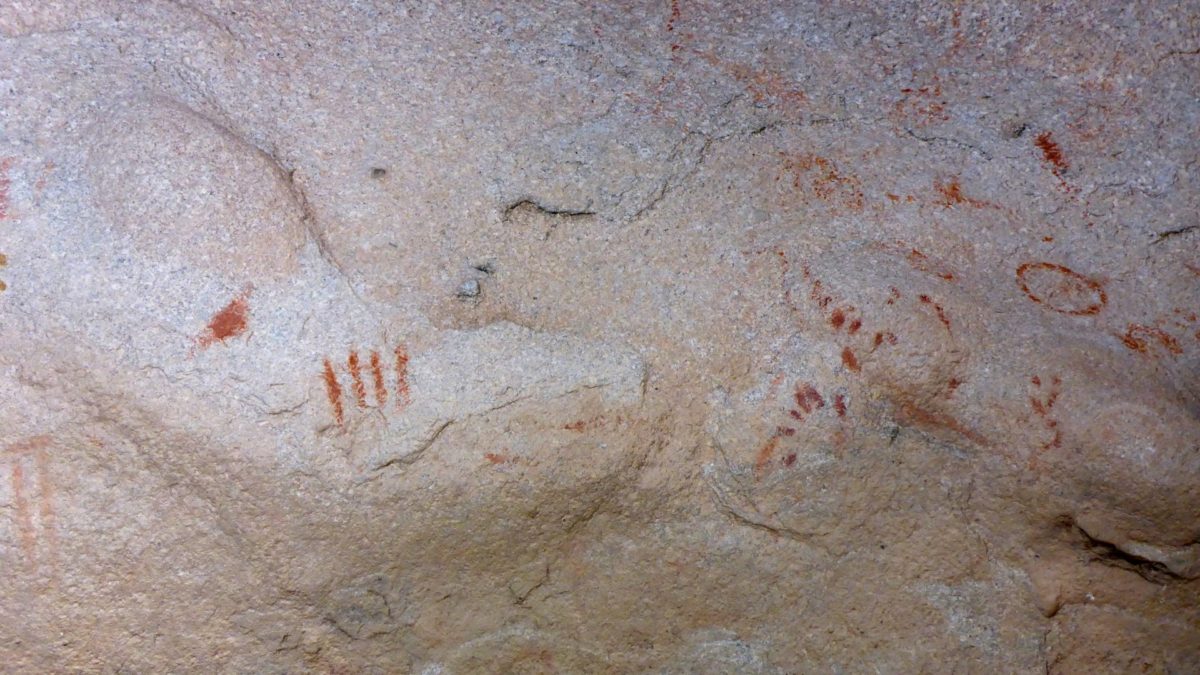 I used to think the rock out here was granite. After some research, I found out that it is called quartz monzonite. It is very similar to granite, except it contains less quartz. Copper deposits can be seen in some of the rock. It's interesting to see the different shapes these boulders form.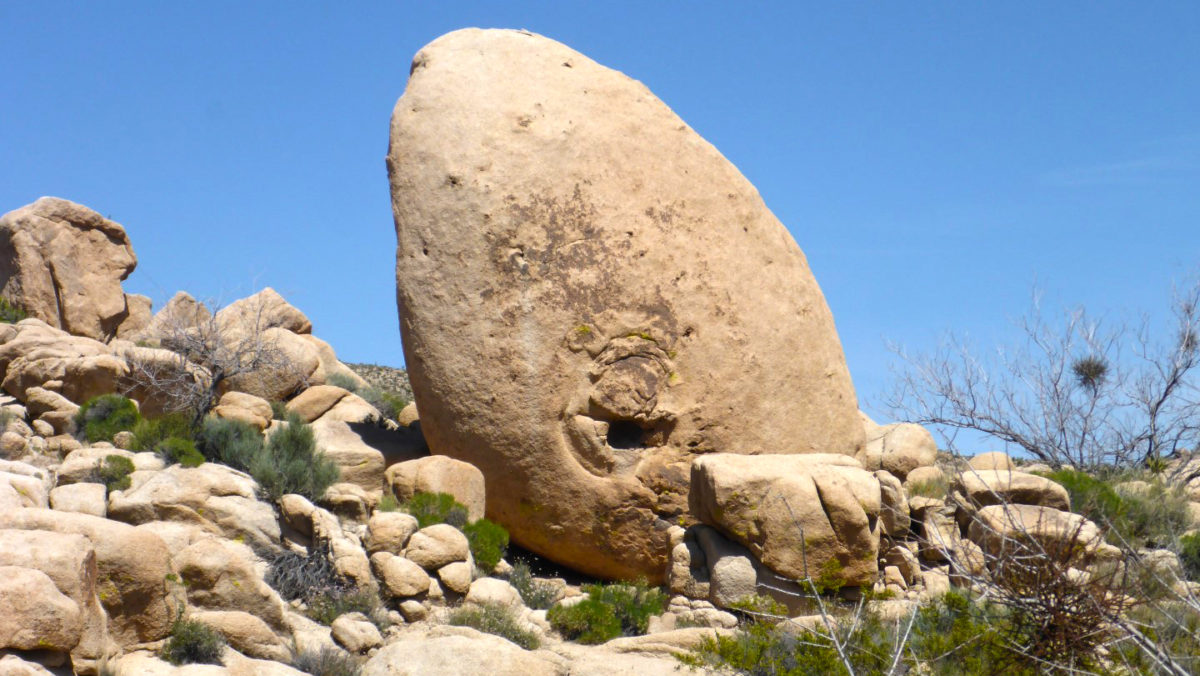 We found a rock that looked like a giant nose so Anna had to pick it.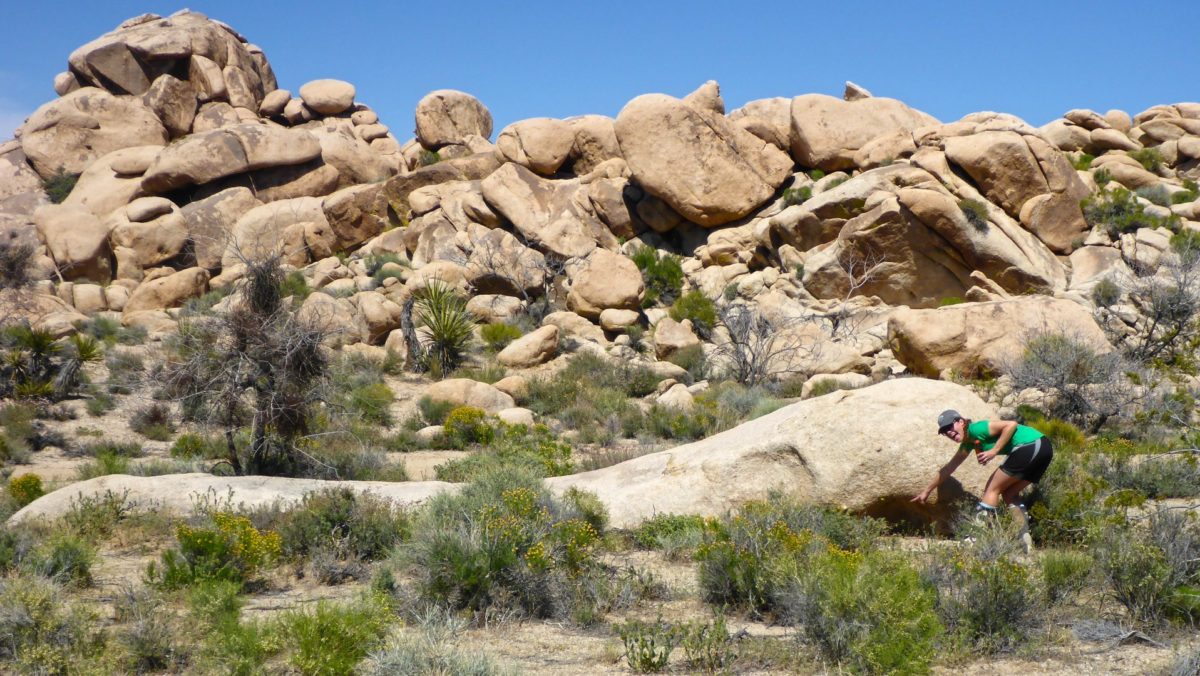 Before we left Knob Hill, I played around on the rocks a little bit.
Leaving Knob Hill, we were surrounded by color.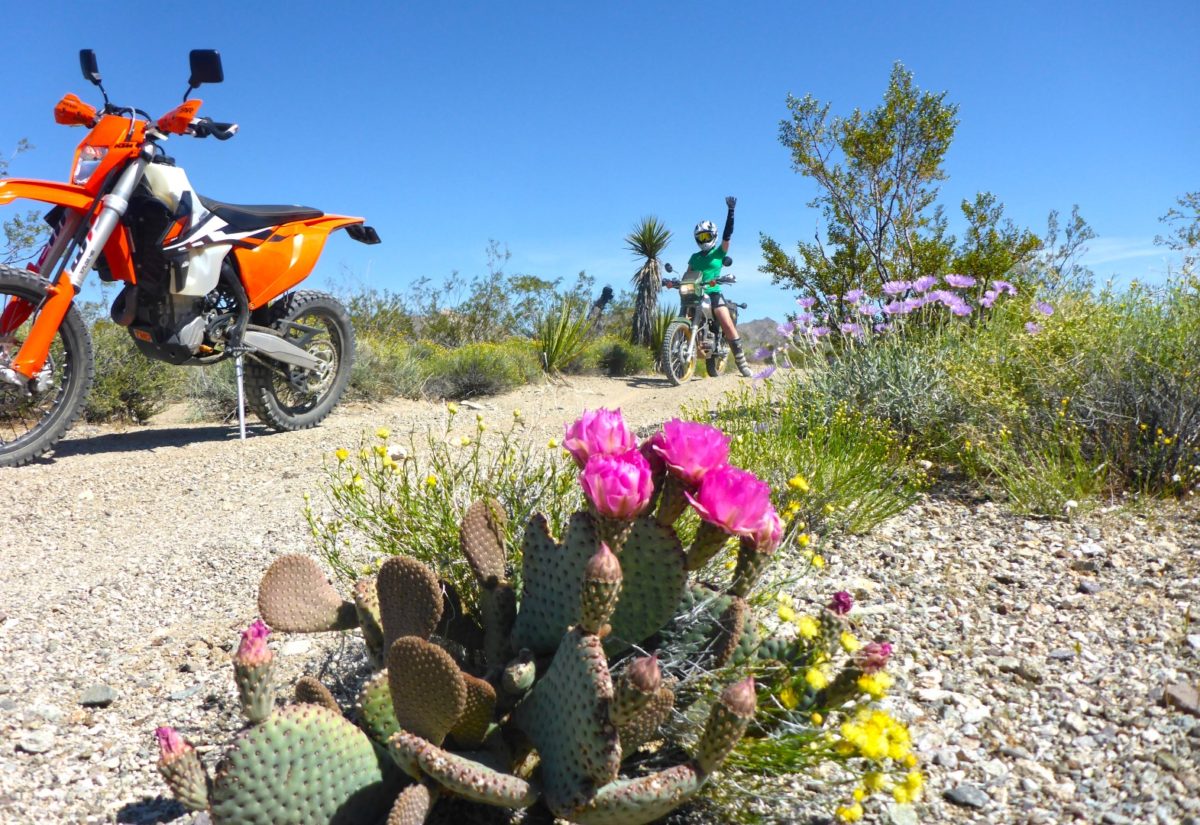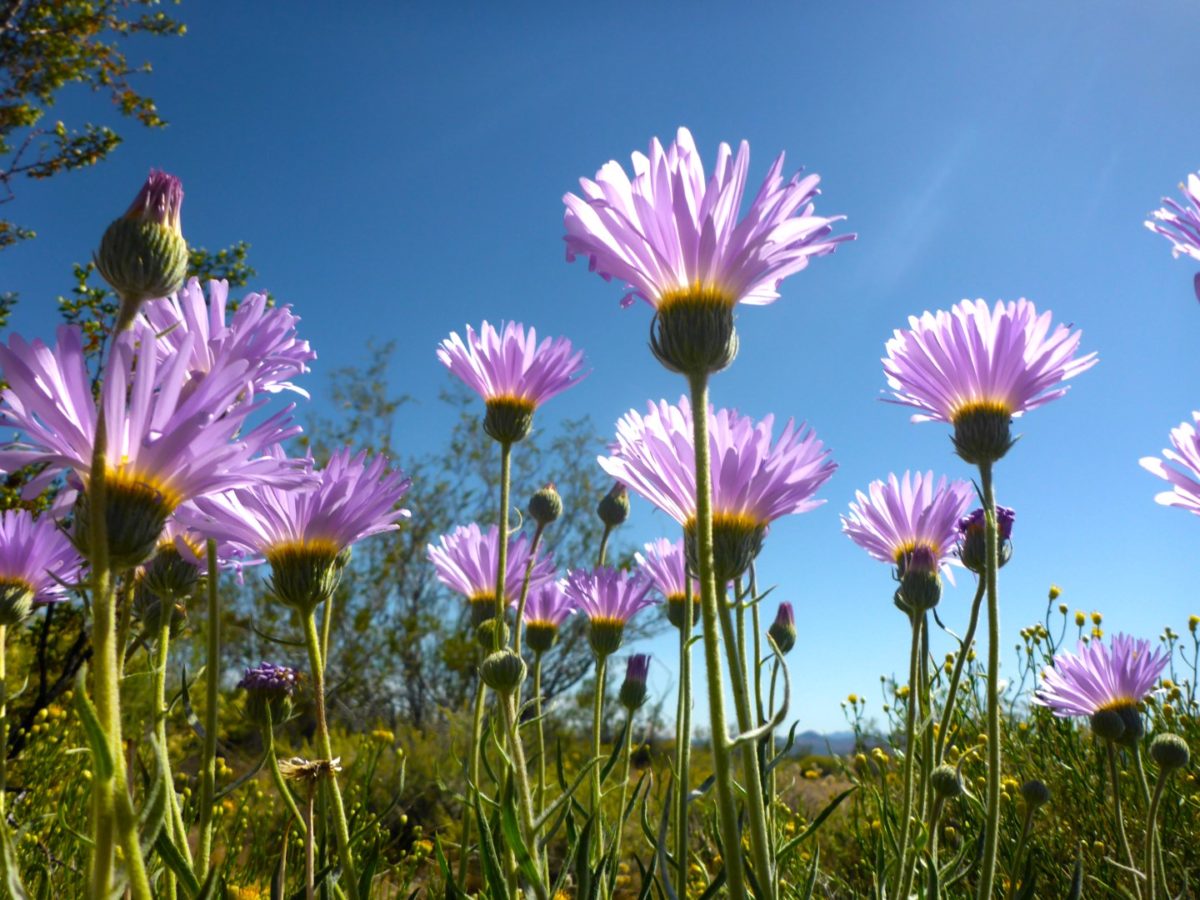 Singletrack
We took a little singletrack heading north. Nelson is a huge network of trails like this, making it one of my favorite places to ride.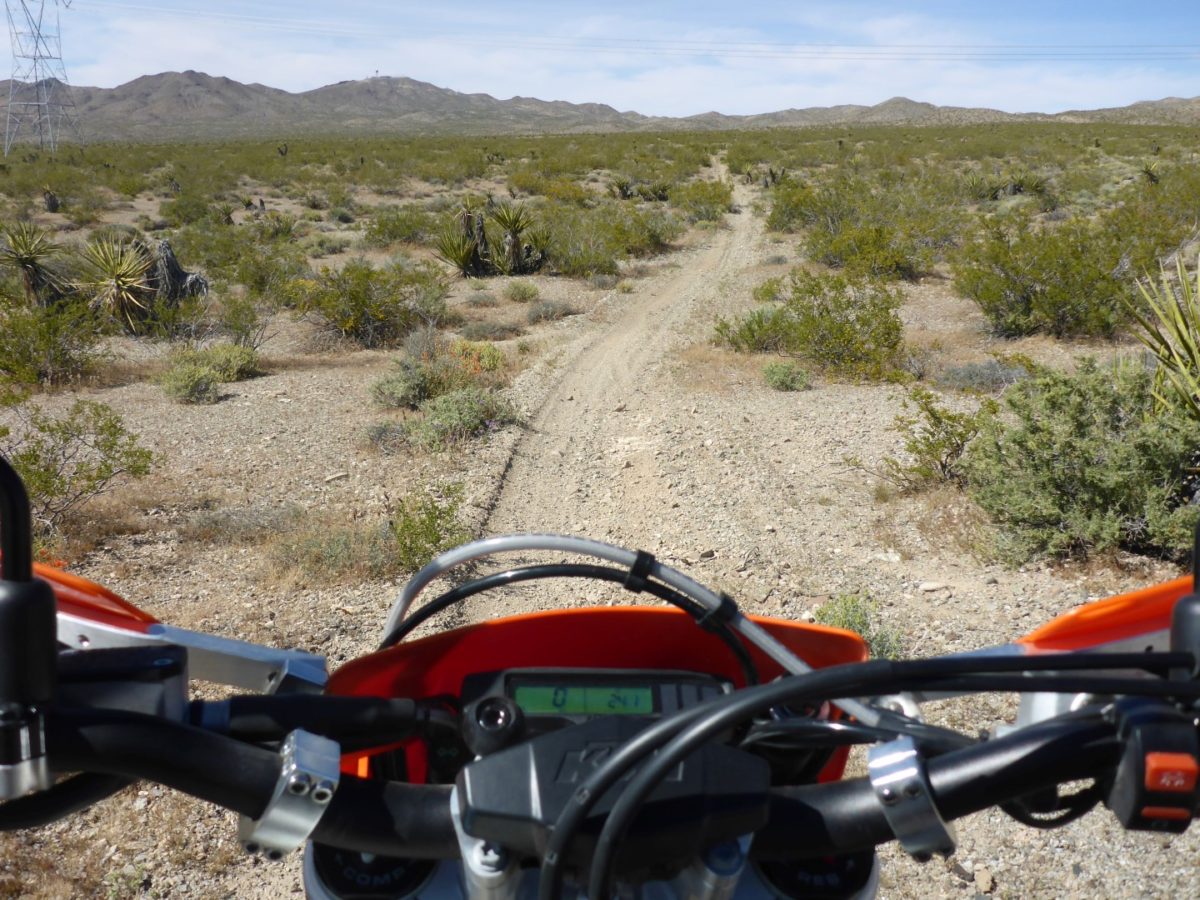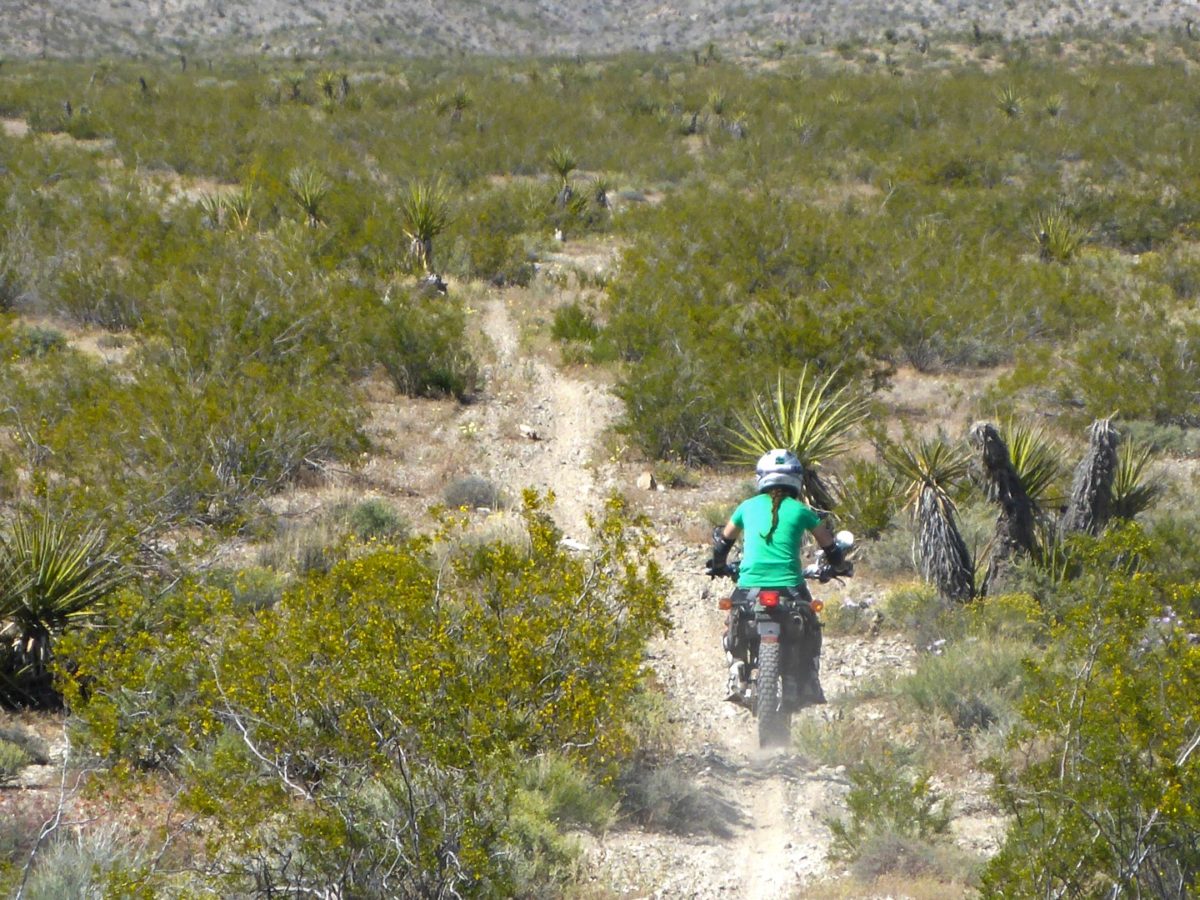 Nelson Mines
We rode through Nelson and stopped at an old mining operation.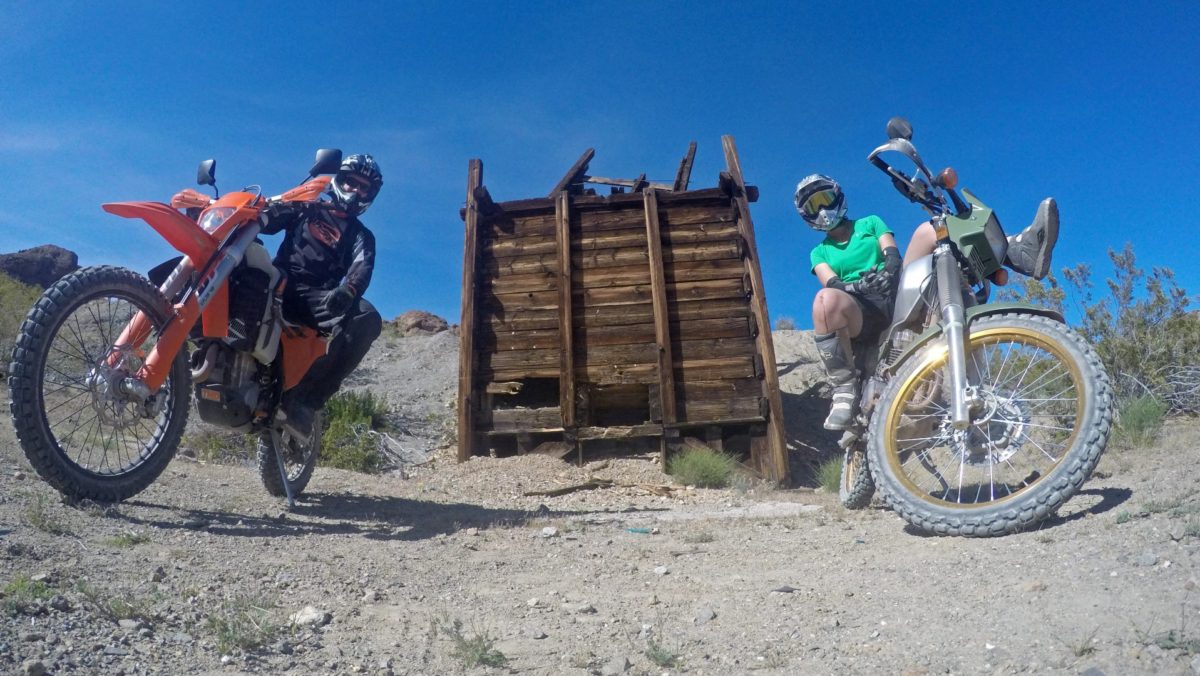 Techatticup Mine
We headed over to Eldorado Canyon to visit the Techatticup Mine. It doesn't matter how many times I have visited this place, I always love checking out the old vehicles and relics that the owner has collected over the last 35 years.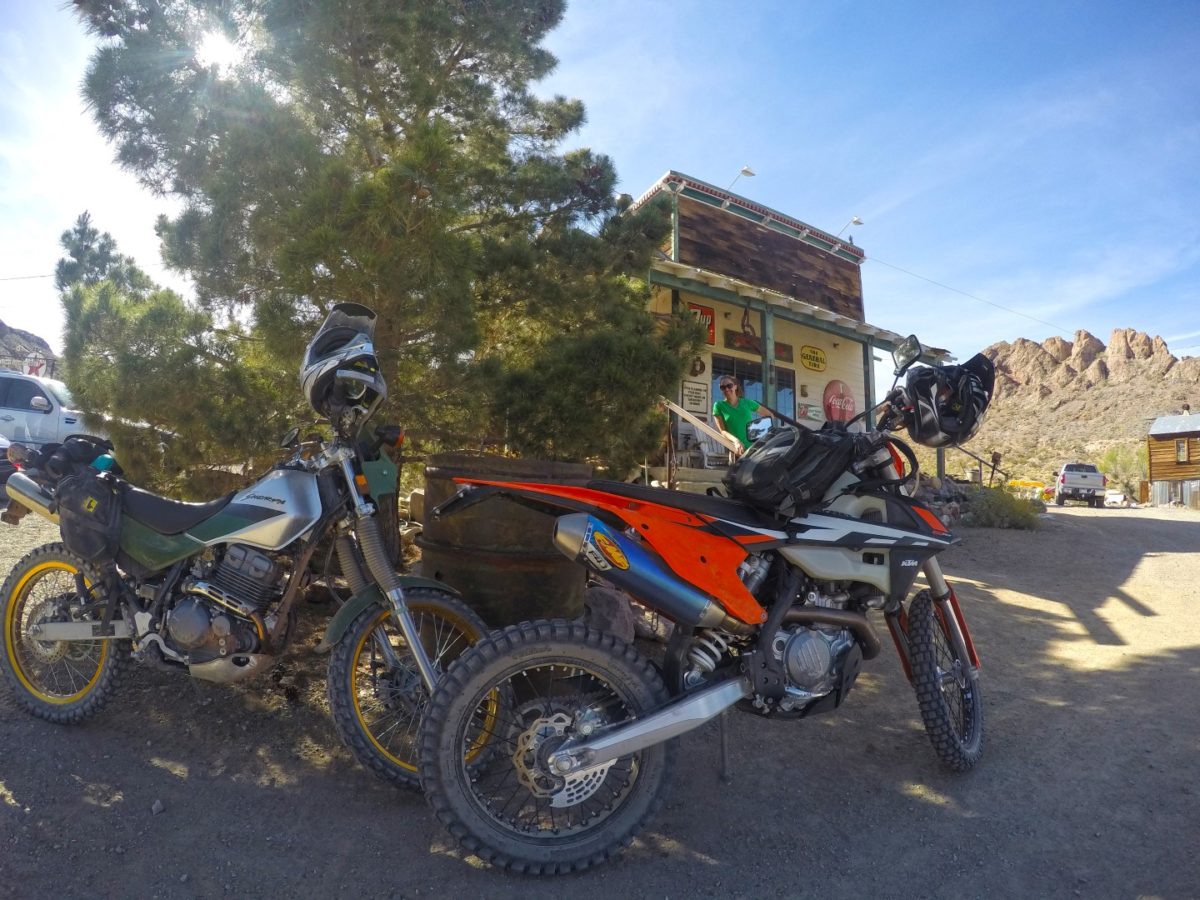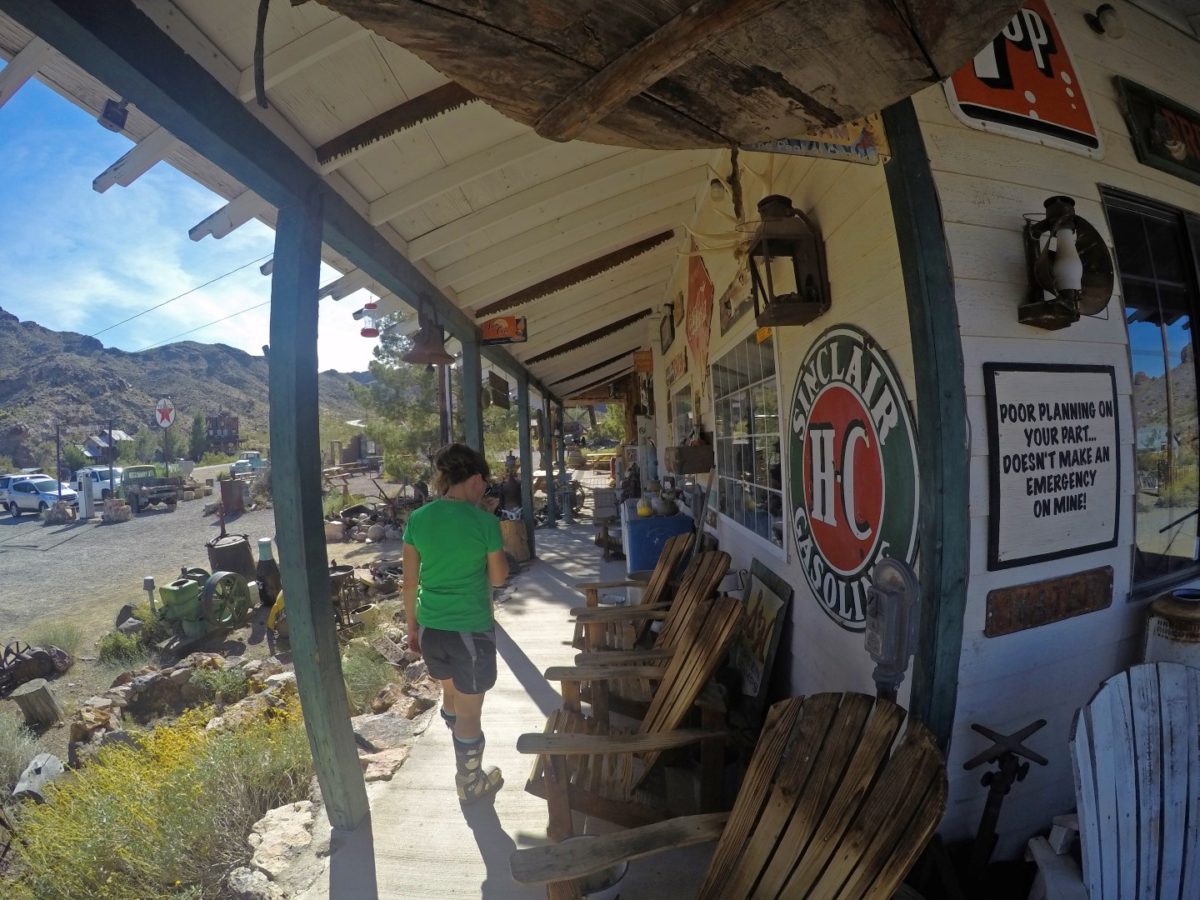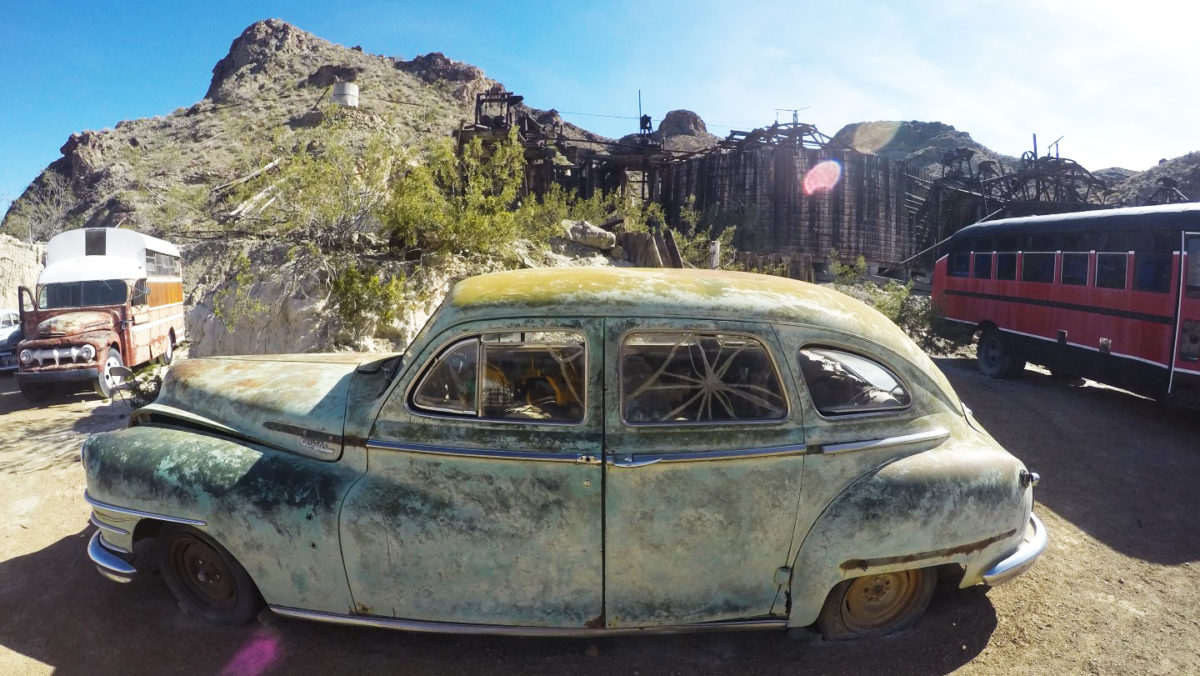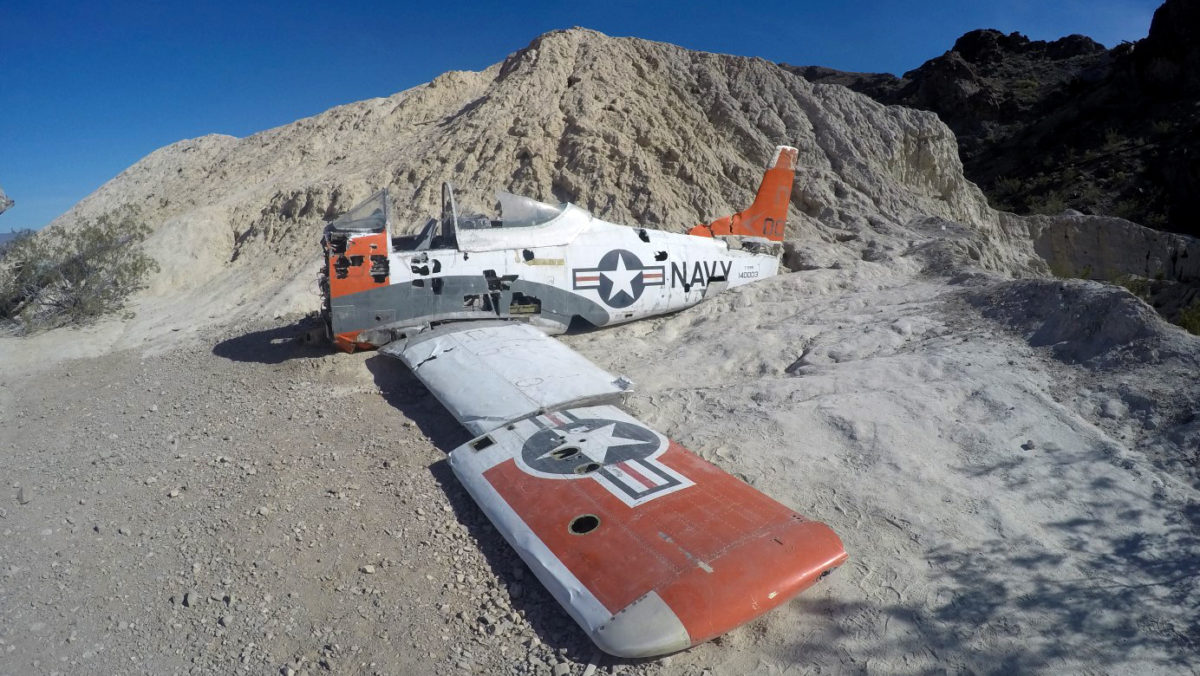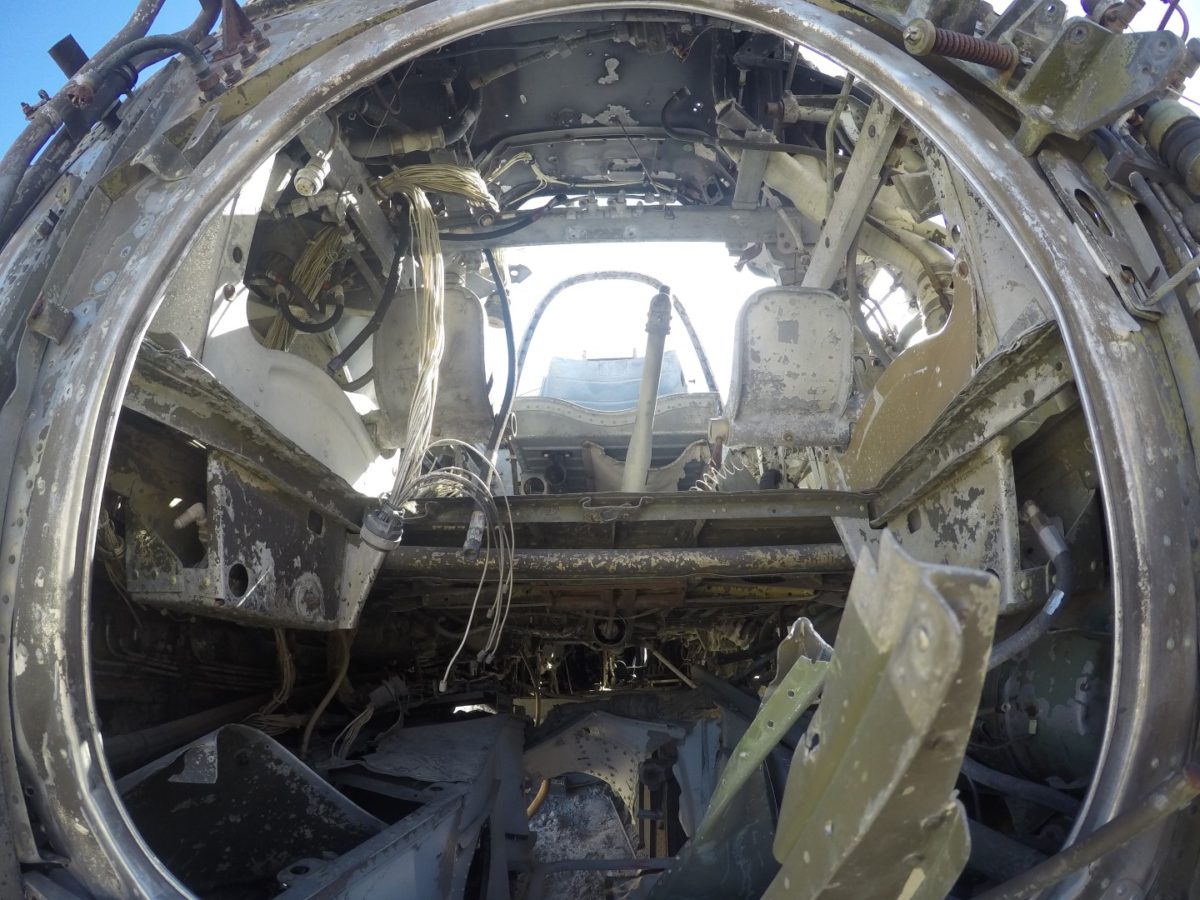 Back on the bikes, we rode through Nelson and made our way back to the truck.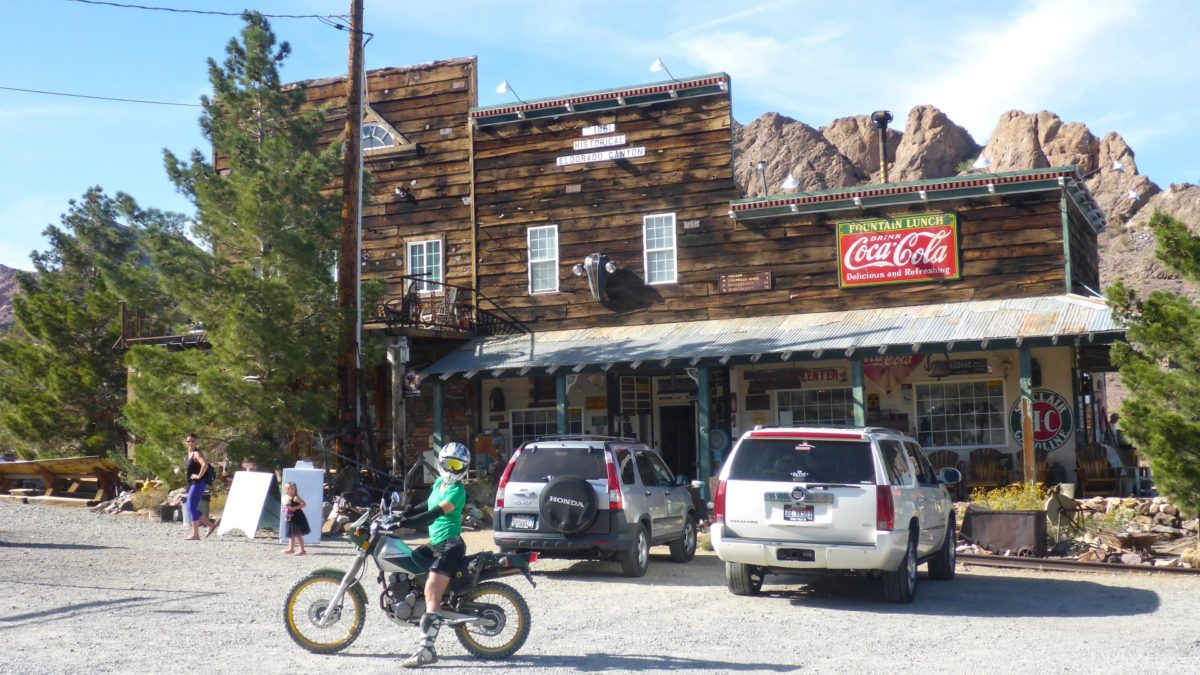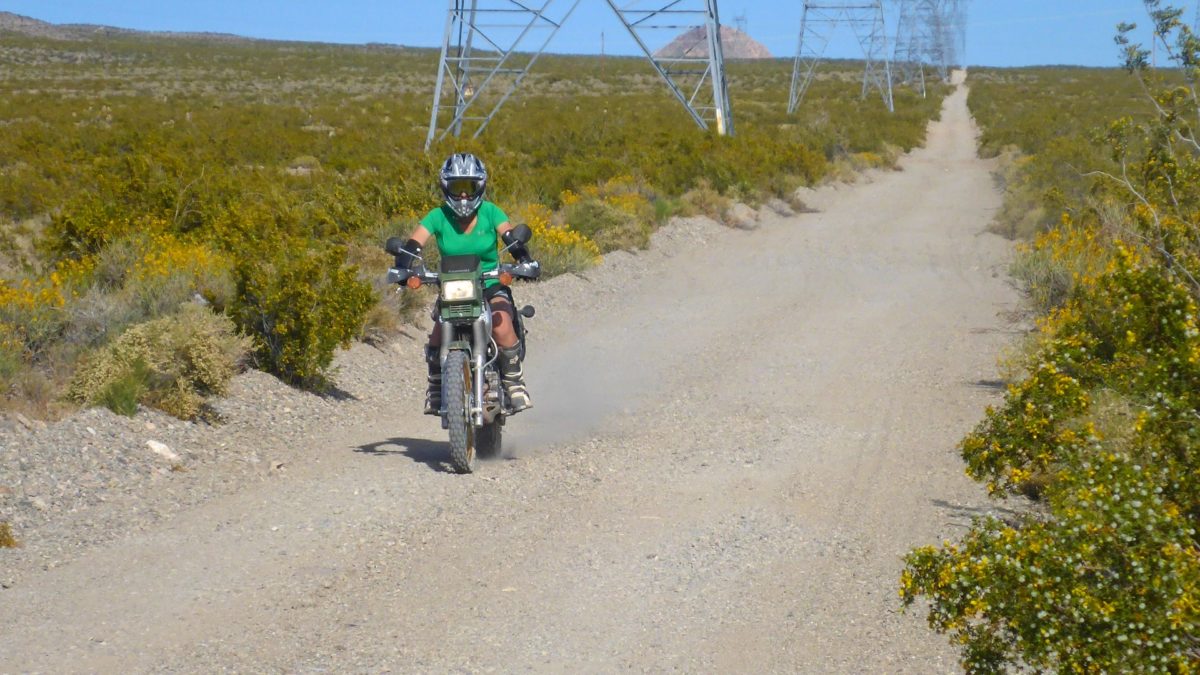 Time to kick the boots off
We sat and enjoyed the rest of the gorgeous day listening to some tunes and tossing back some more Konas.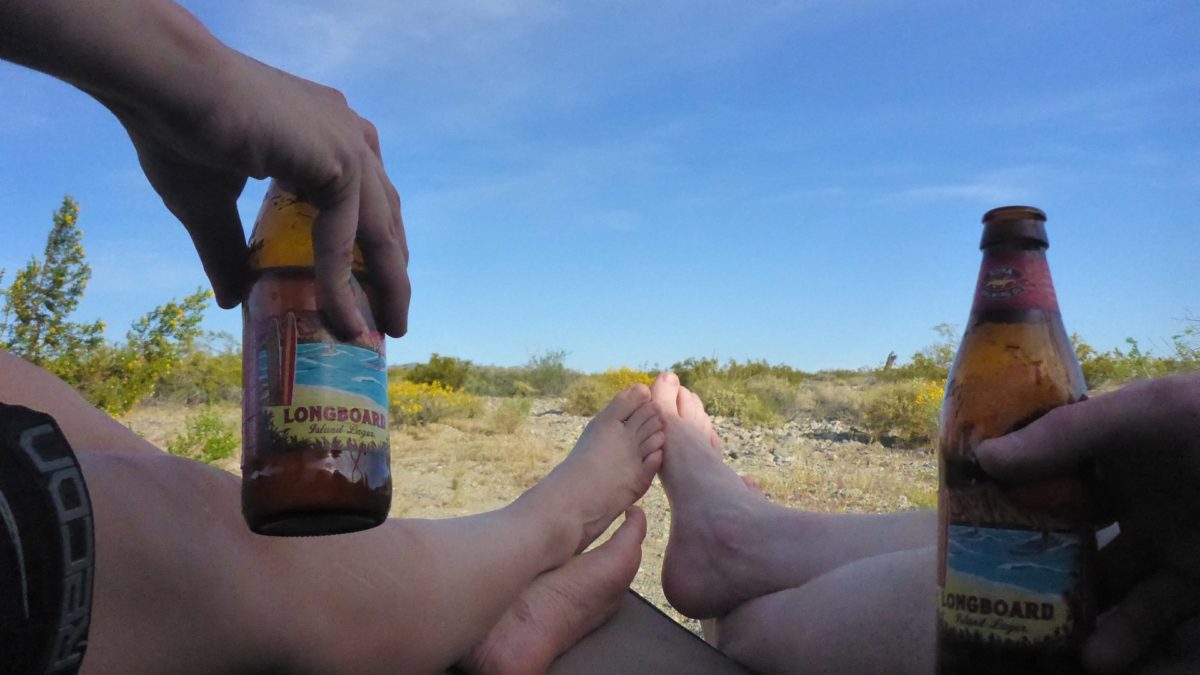 Oops!
We apparently lost track of time or left and ended up killing the truck battery listening to the stereo. No problem though. Sherpa to the rescue! Luckily I carry a set of jumper cables in the truck and the Kawasaki was able to charge and jump start the truck.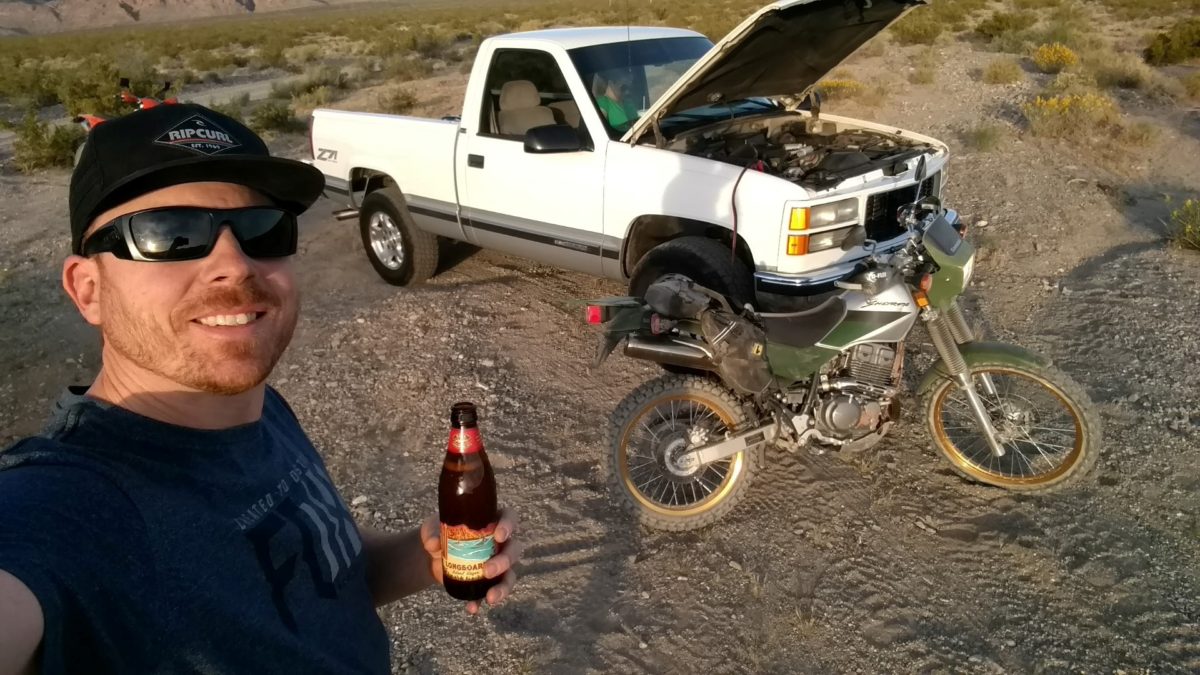 This makes me happy
I never thought I would ever be so lucky to be able to share my passion with my favorite person the world. Anna is getting better every time we go out. The fact that she loves to ride and doesn't just do it to make me happy makes it even better. I can see us one day traveling great distances on big adventure bikes, exploring new places. It's what we both love to do. Never stop exploring.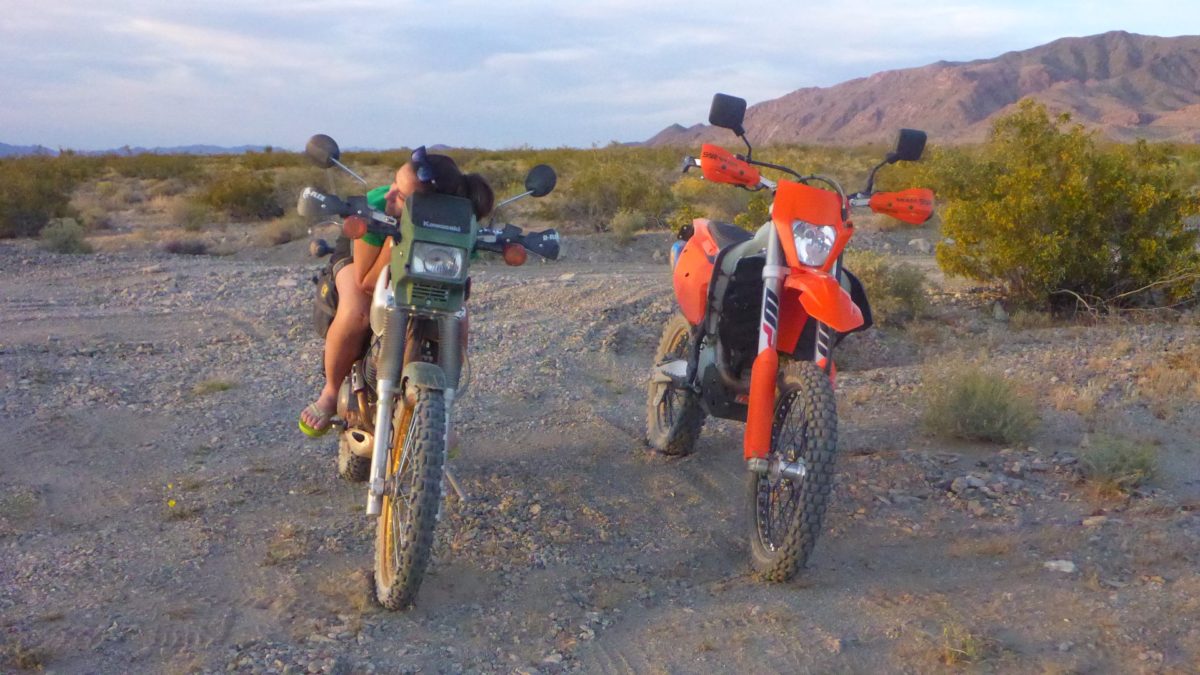 Comments
comments