As far as I'm concerned, camping off of your motorcycle is the best part of an adventure ride. It adds a whole new dynamic to the experience and allows you to really enjoy the outdoors. Knowing that you are equipped to set up wherever you may land at the end of the day is a fantastic feeling of freedom, independence and self-reliance. Motocamping allows you to do multi-day rides in remote areas where there are no motels. For me, the best place to sleep is under the stars.
In order to be comfortable on your trip without over-packing can be a challenge. There are 5 things that I have found to be crucial to an enjoyable camping trip off of the bike.
1. Camp Chair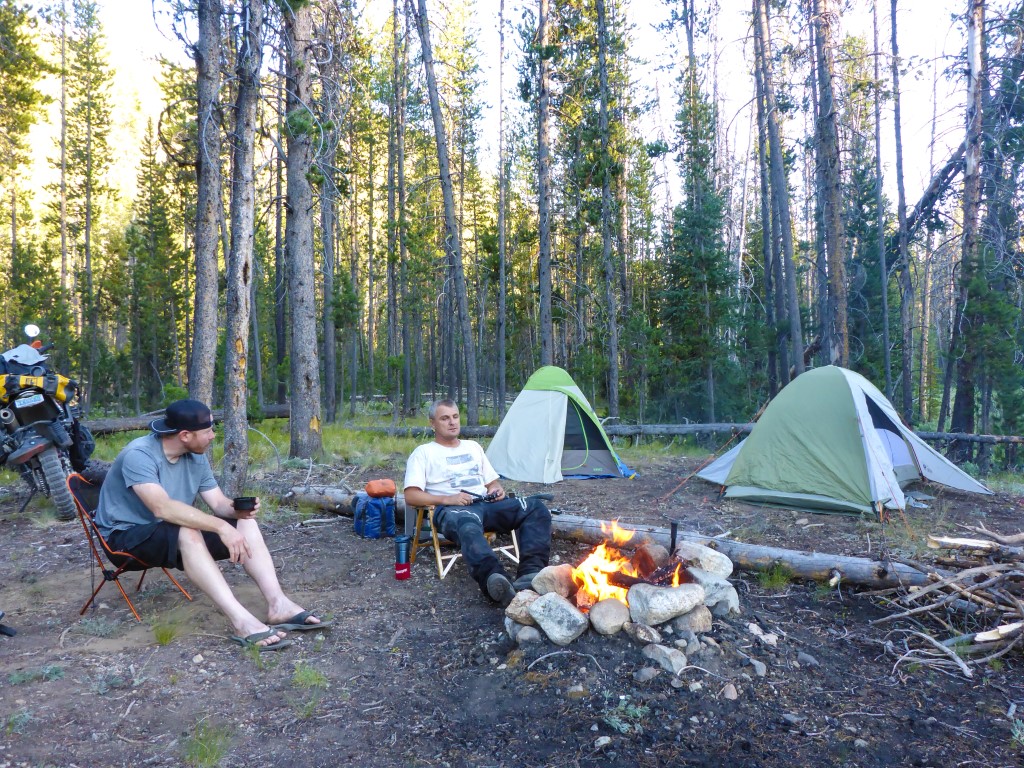 Think about it. You've been riding all day in the saddle and all you want to do is kick back in a comfortable chair when you get to camp. I've motocamped without a chair before and it flat out sucks. Your only other options would be to sit on your sleeping bag in the door opening of your tent or on an uncomfortable tree stump (if you are lucky enough to find one). I bought my chair from Big 5, but Amazon has them for even cheaper. These chairs fold up very small and fit into my duffel or side bag. They are also nice to have when you take a long break on the side of a trail or next to a river. These chairs go for about $30-35. You can't go wrong.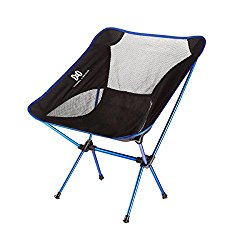 2. Camp Clothes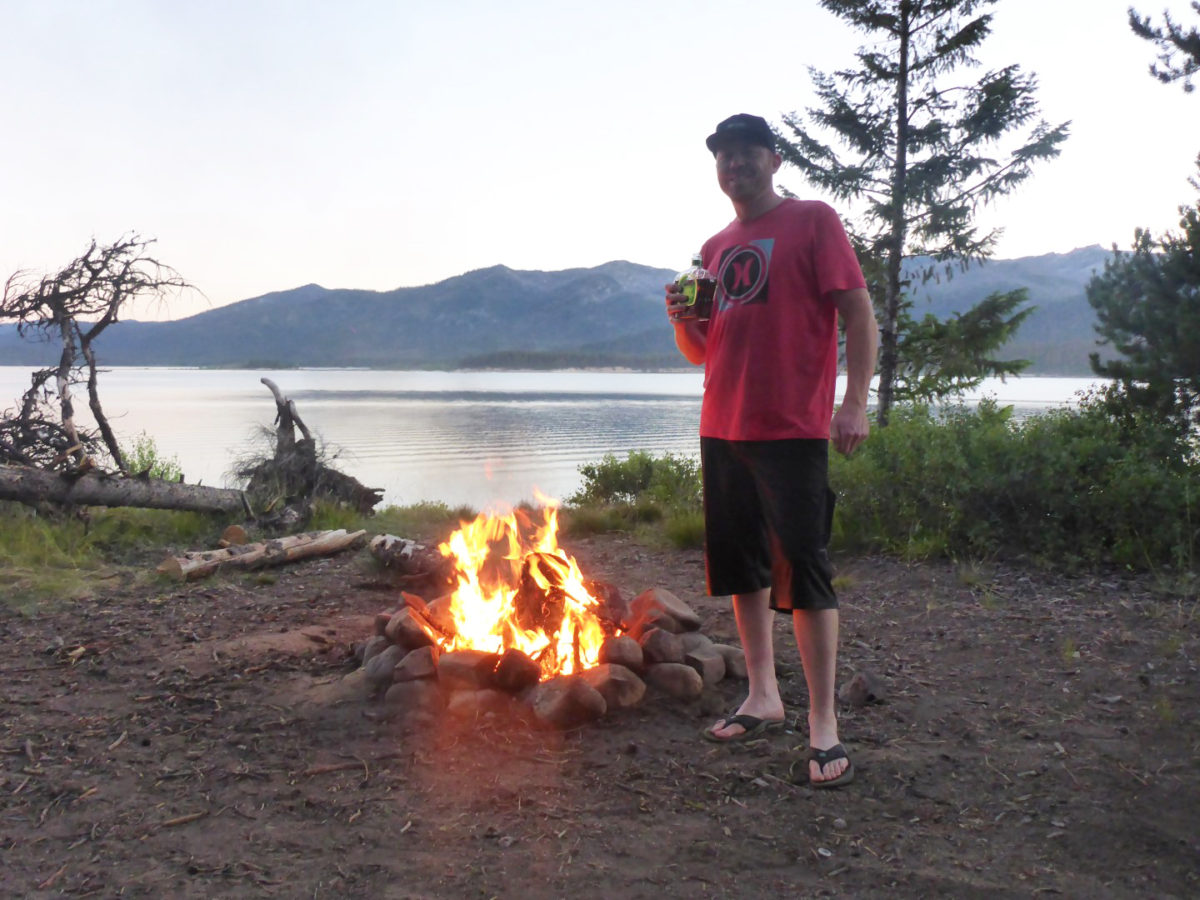 Unless you are just doing an overnighter trip, you are going to want to get the heck out of that riding gear and kick those boots off as soon as you set up camp. Don't bring bulky things like jeans, sweatshirts or shoes. Keep it light and simple. I bring a lightweight, quick-drying pair of shorts (MTB shorts or swim trucks just in case you take a dip in a river) and a pair of flipflops. To stay warm and have something to go to sleep in, I pack thermals (long johns). You can always wear your riding jacket for a warmer layer if you have to. Worse case scenario, you can wear ALL your clothes that you brought including your riding gear. I say this from experience. ha!
3. Jetboil, Dinner-in-a-bag, and Coffee
Possibly the best thing at night is a decent meal to help you go to sleep. I use my Jetboil Zip to heat up water for a freeze dried dinner-in-a-bag. These are actually pretty good meals. I love the Mountain House Beef Stroganoff with Noodles the best so far. Usually anything with rice or pasta is going to be your best option. Stay away from the breakfast stuff. Those eggs are just weird. Grab a Cliff bar and a cup of coffee. I use the MSR pour filter over to brew a cup of my favorite grounds (Peet's House Blend).
The JetBoil Zip runs about $80 and packs small in motorcycle luggage. http://amzn.to/2o1TltY
Mountain House freeze-dried meals can be purchased from your local REI for $8-10 or on Amazon for a couple bucks cheaper. http://amzn.to/2oK5v9D
The MSR MugMate coffee filter is about $13 and works great for a perfect cup of coffee. Much better than instant!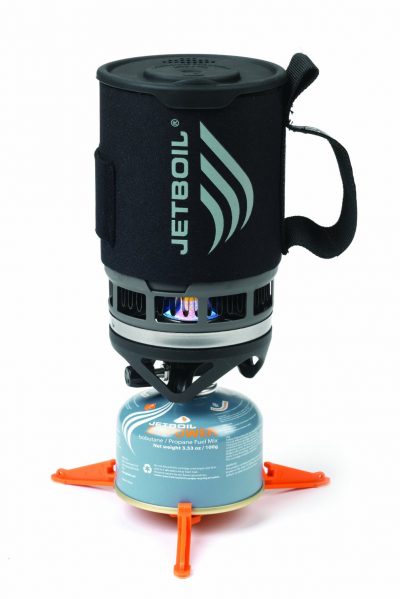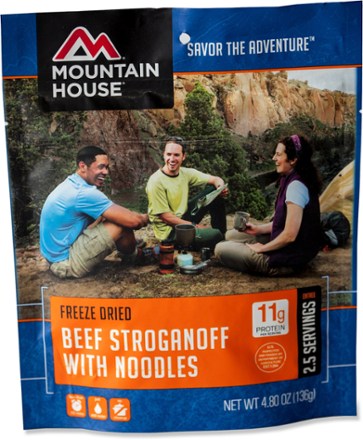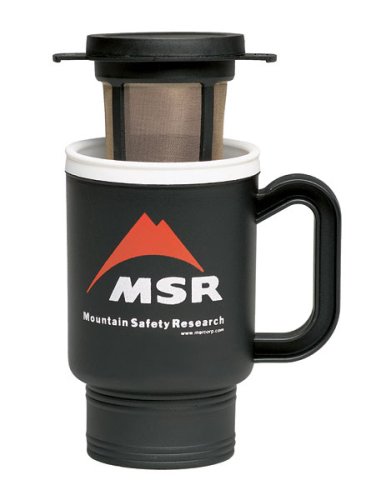 4. Sleeping Pad
Don't think for a minute you are tough enough to sleep directly on the ground with just a sleeping bag. A sleeping pad does more than give you a nice, cushy place to sleep. It insulates you from the ground. I use a Klymit Static V Luxe Sleeping Pad. It seems pricey (about $85), but is is soooo comfortable and packs extremely small and lightweight. Don't forget an inflatable pillow too.
5. Whiskey!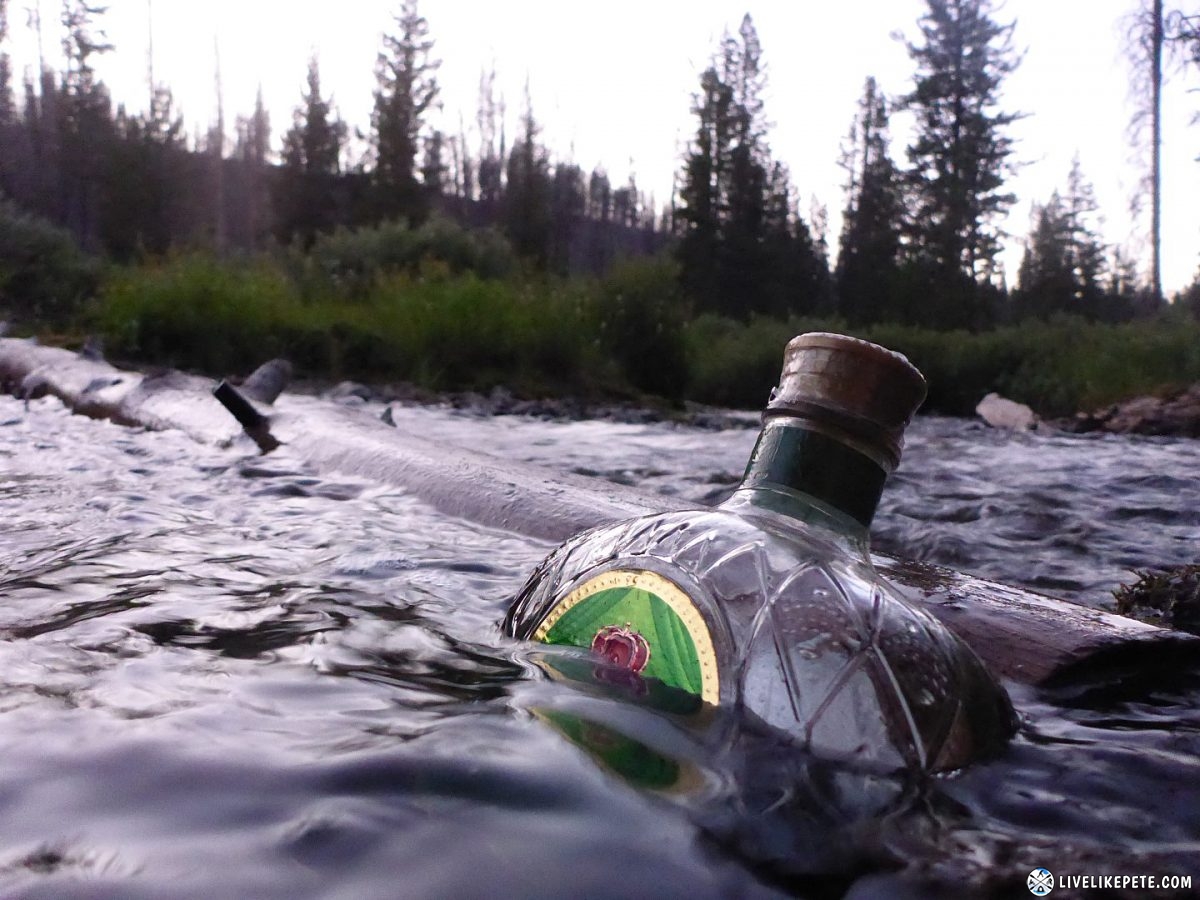 Nothing beats a good sipping whiskey around the fire. We can't exactly bring a 12 pack of cold beers on our motorcycles, so we must improvise. If whiskey is too much for you, cut it with water. We used a nearby stream in Idaho to chill ours. Cold whiskey is always better. It'll help you relax and go to bed. If that doesn't work for you, take some Melatonin.
For a complete list of what I bring on a 4 day Motocamping Trip, check out my gear list!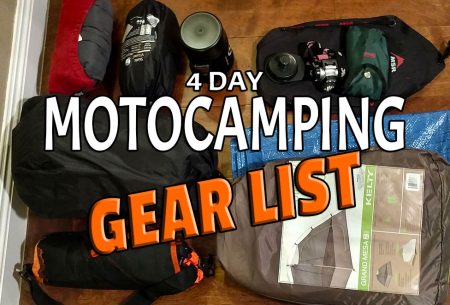 Comments
comments