Looking for an epic day-long adventure near St Anthony, ID? While on our trip to dunes, we set out on dual-sport bikes to search for some so-called ice caves. I was skeptical that they were even worth the drive, but they blew our minds and far exceeded our expectations.
These frozen over lava tube caves seemed like they went on forever. A few spots were super tight where we had to crawl through, but many spots opened up and we could stand up. It was quite the experience! Check out the video.
WARNING
If you are claustrophobic- this is not the place for you 
Please Subscribe!
What To Bring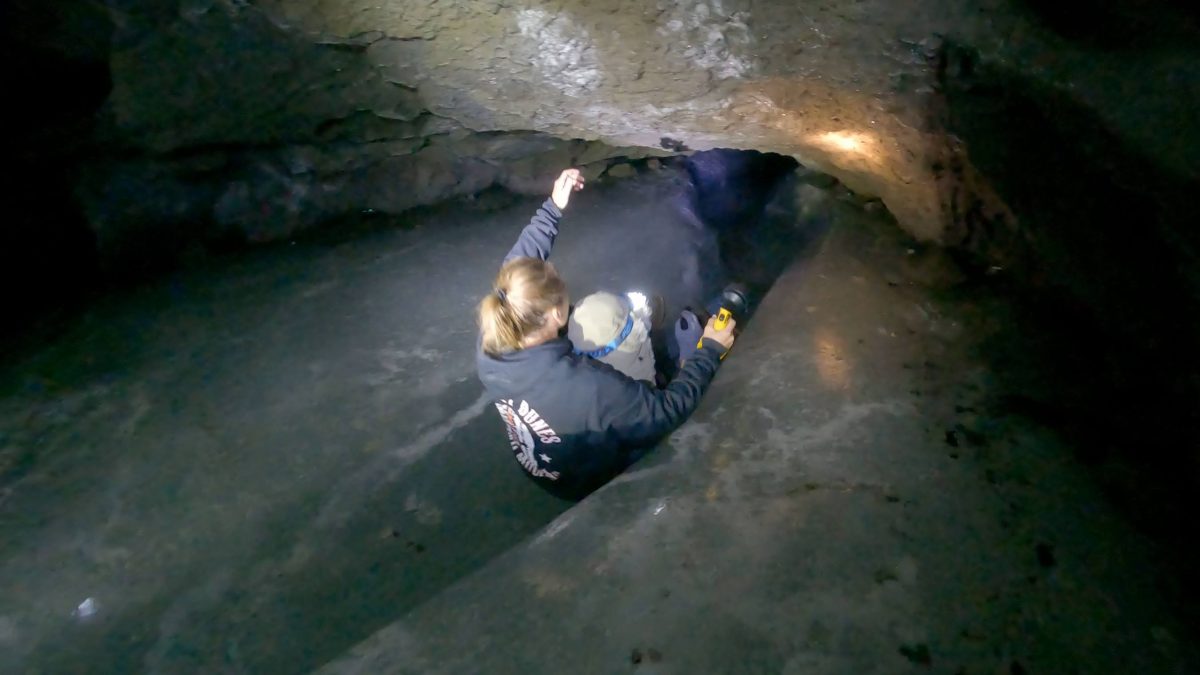 Flashlight!
Bring a couple including a headlamp. It is pitch black. (It's a cave)
https://amzn.to/2VMHgLw, https://amzn.to/3jUXLwO
Waterproof Gloves
Your hands will be frozen if you don't have gloves. It's wet and it's ice. The rock and ice floor will be sharp too.
Shoes with good traction
You'll be walking through puddles, stepping and climbing on ice as well as rocks.
Waterproof Pants
Your butt will freeze and you will get wet so bring a change of clothes or waterproof pants. It takes well over an hour to get to the end of the cave and return.
Caving Helmet
A helmet or hard shell hat would be a good idea as well.
Getting There

Leaving the Rexburg, ID area, it's about a 40-minute drive to the turnoff. Once there, it is roughly a 3.3-mile drive or ride down a dirt road that can be a bit rocky in some places. High clearance is recommended.
Just click the pin location and Google Maps will give you directions: https://goo.gl/maps/nPSAKMhSZojngAqt6
Like My Content?

Show your support!

Join My Patreon

You can simply buy me a coffee or get full access to the "not-so-public" ride, trail, and trip information that I only share with my VIP patrons. Become a Patron

Follow Me on Thatch

Thatch is a place where I share my top recommendations for places I've visited or ridden (for free). Premium content is available as well. @livelikepete
Comments
comments