It's been a long 9 months. Yes, 9 months! My last trip out to Dumont Dunes was at the end of January 2022. It was on that trip I discovered a cracked spindle and cracked front wheel. After some major upgrades to the front of the car, I was ready to head out for my first trip of the season. I got everything done and put it back together in just enough time to join my buddies who were heading out the weekend before Halloween. I stopped going on holiday weekends a couple of years ago. I enjoy the dunes without the crowds. Having the sand all to ourselves allows us to get better dune runs in. I've gotten my fix of partying and chaos over the years and I'm kind of over that now. Call me old, but I like it nice and quiet out there.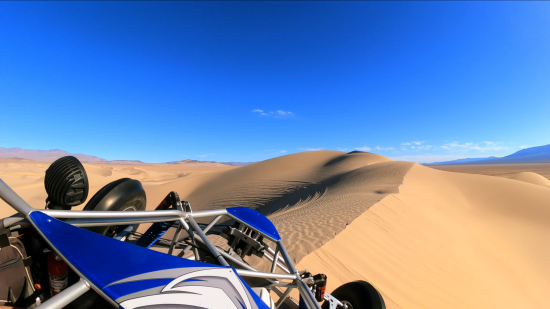 We had some great weather for the first two days, nobody broke down, and nobody got hurt. The dunes were in prime condition! It was a successful trip in my book and I can't wait to head back out. I will let the video explain how our weekend went instead of posting a thousand pics like I usually do. Enjoy!
Please Subscribe!
Like My Content?

Show your support!

You can simply buy me a coffee or get full access to the "not-so-public" ride, trail, and trip information that I only share with my VIP patrons. 

Thatch is a place where I share my top recommendations for places I've visited or ridden (for free). Premium content is available as well. 
Comments
comments