Day 10, our final day of adventure
We took our time waking up this day. It was gorgeous weather in that valley so we unzipped all the windows of the RoofNest and relaxed in bed for a bit.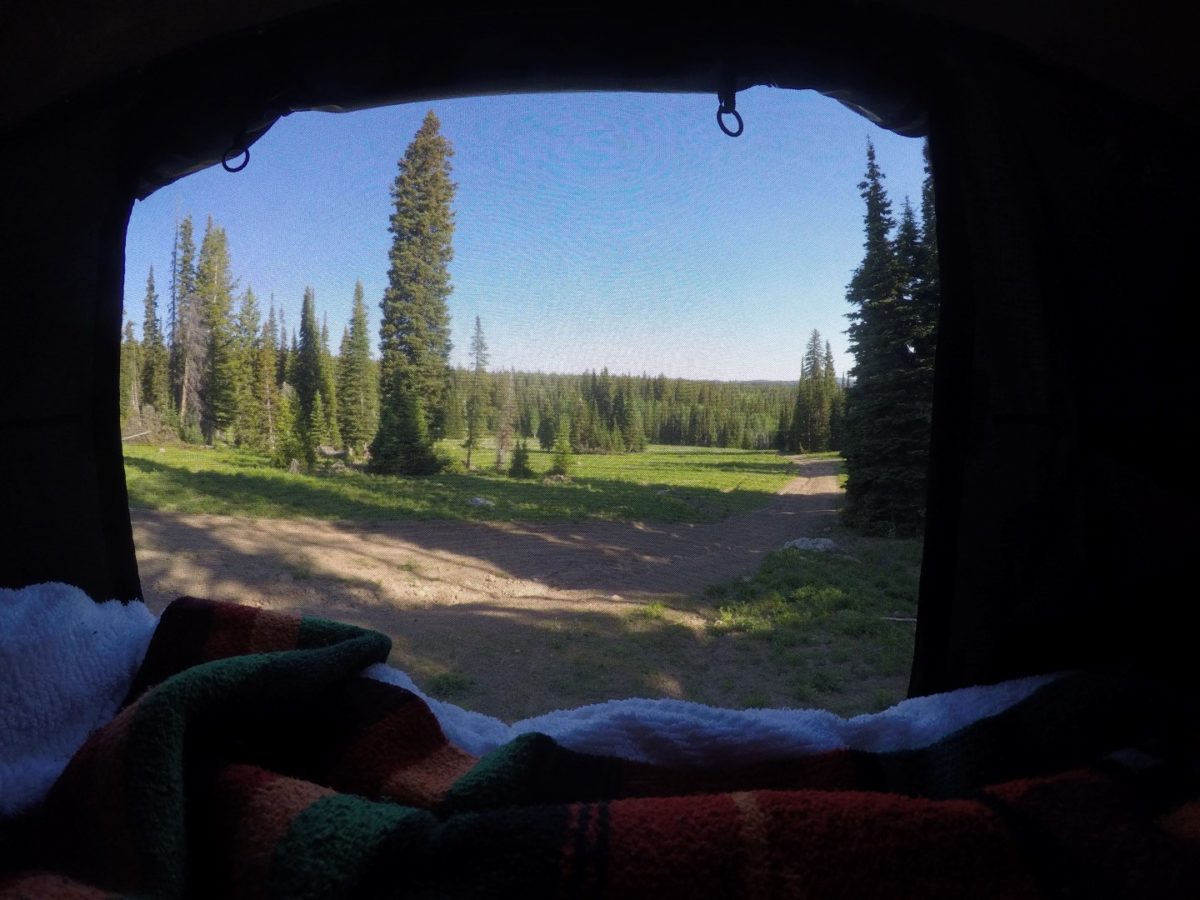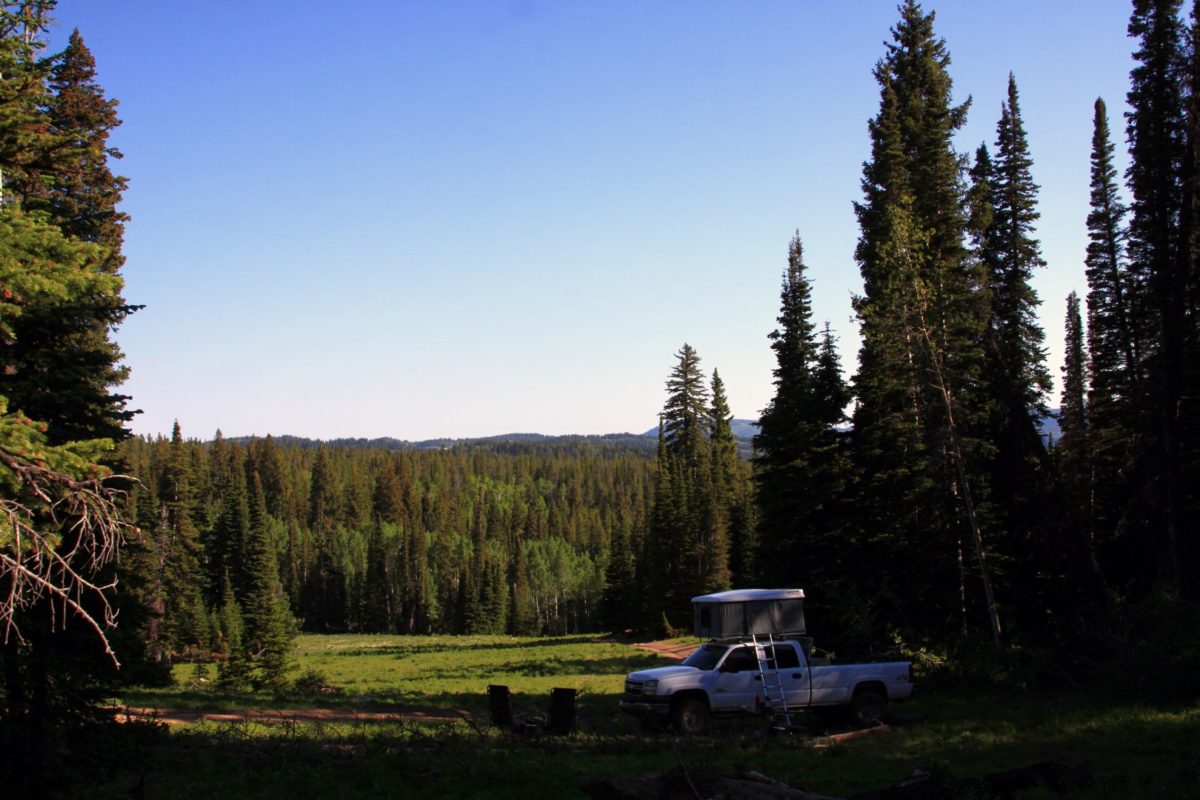 I whipped up some super easy and tasty Mountain House biscuits and gravy with some coffee.
The morning was very nice. Our camp was awesome and we were really enjoying all of our camp gear. It all proved to be very useful.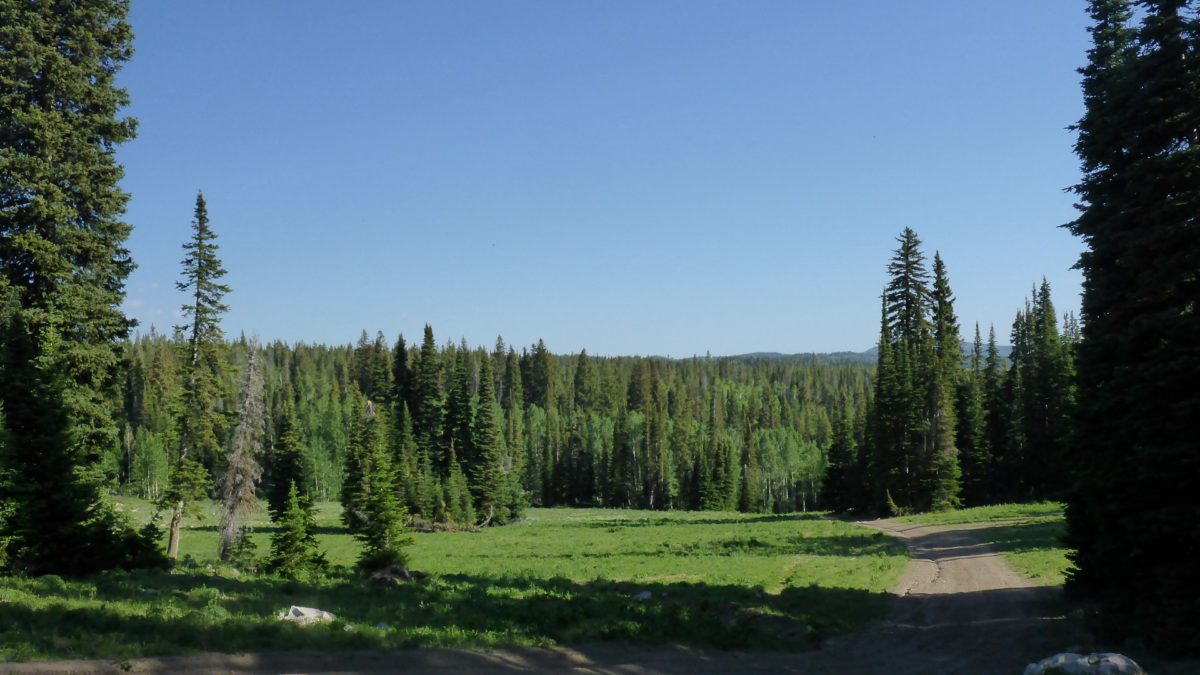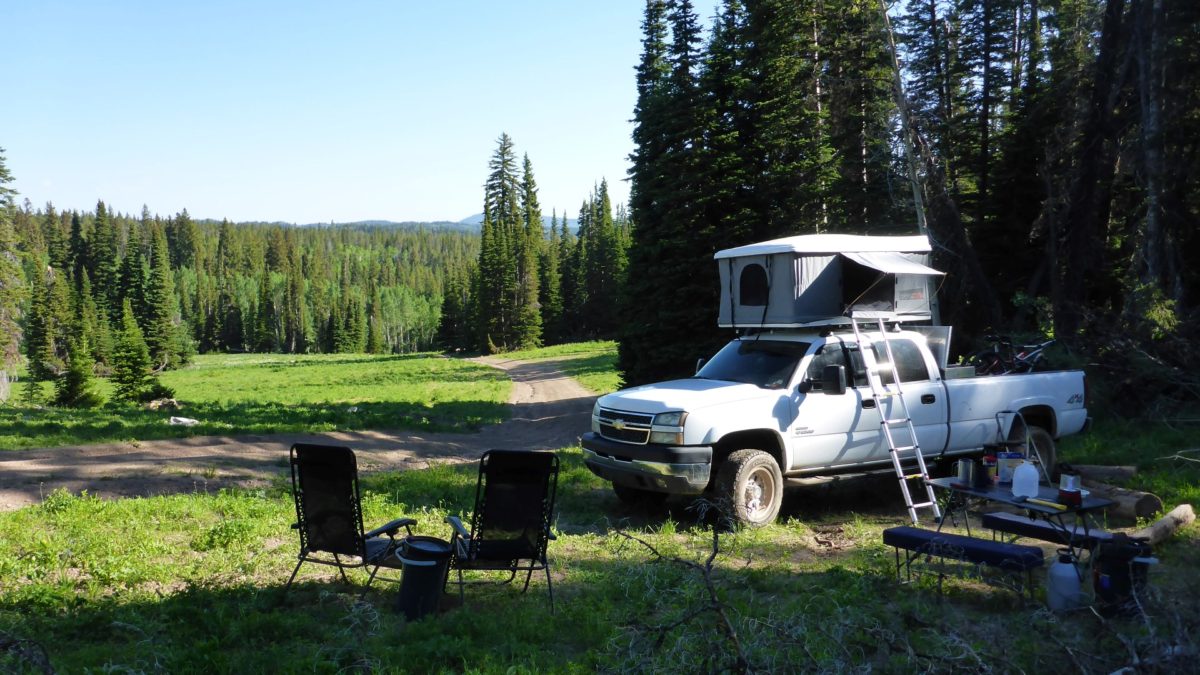 Bear Lake
After we packed up camp, we drove down to Bear Lake to dip a toe in. It was chilly.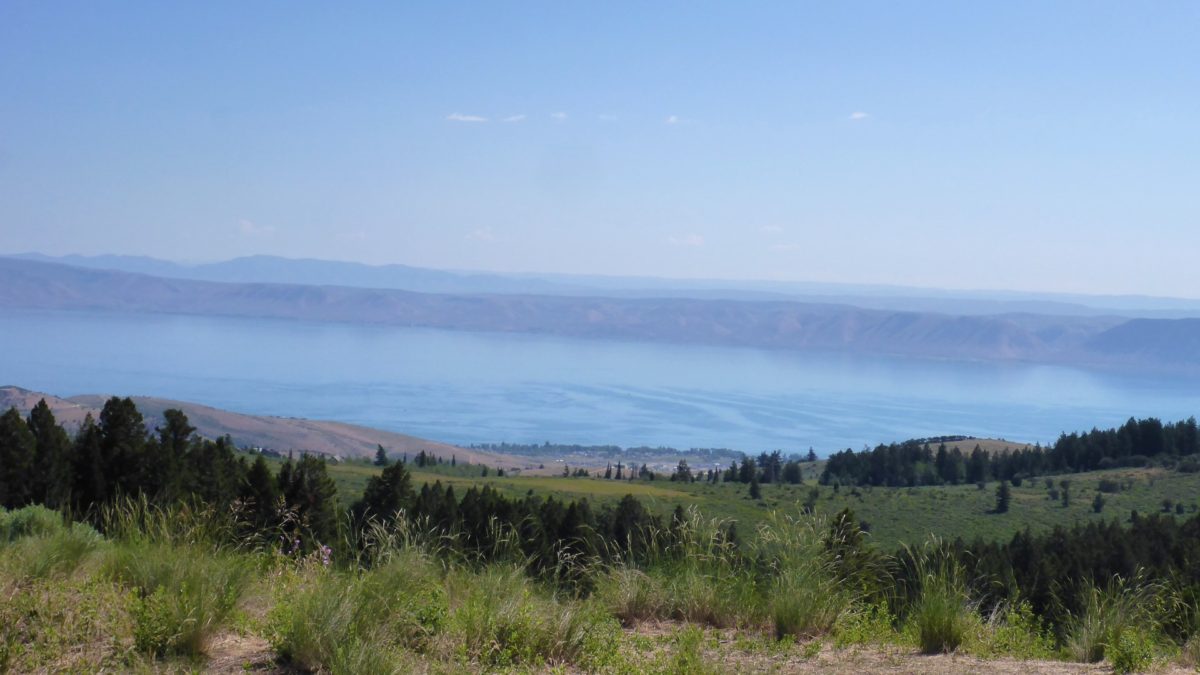 After bear Lake, we drove south on the 16 dipping into WY for a bit. That was confusing for us since we thought we were going south through Utah, but we figured out. haha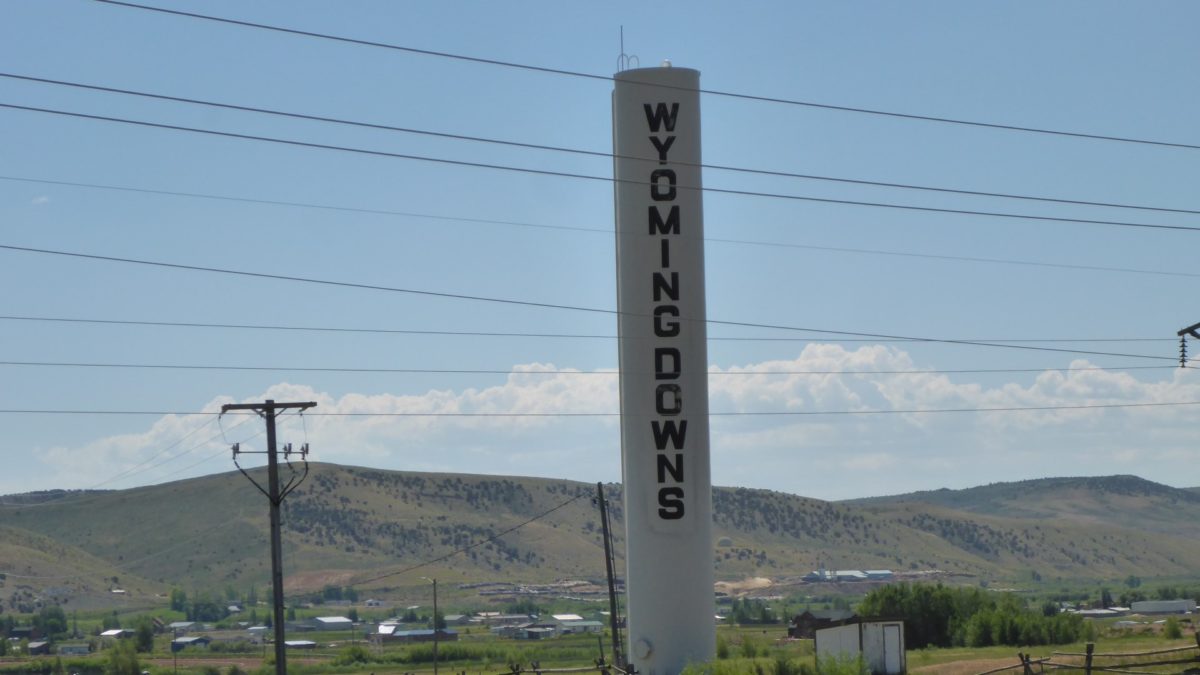 Park City, UT
We arrived at Park City, UT. We checked out the park and part of us really wanted to do some more mountain biking. After walking through the park, we both realized we had hit a wall. I think our awesome meter had been pegged for so many days, we didn't have it in us to do any more. We were actually ready to head home. So we hit a Starbucks and powered back to Vegas.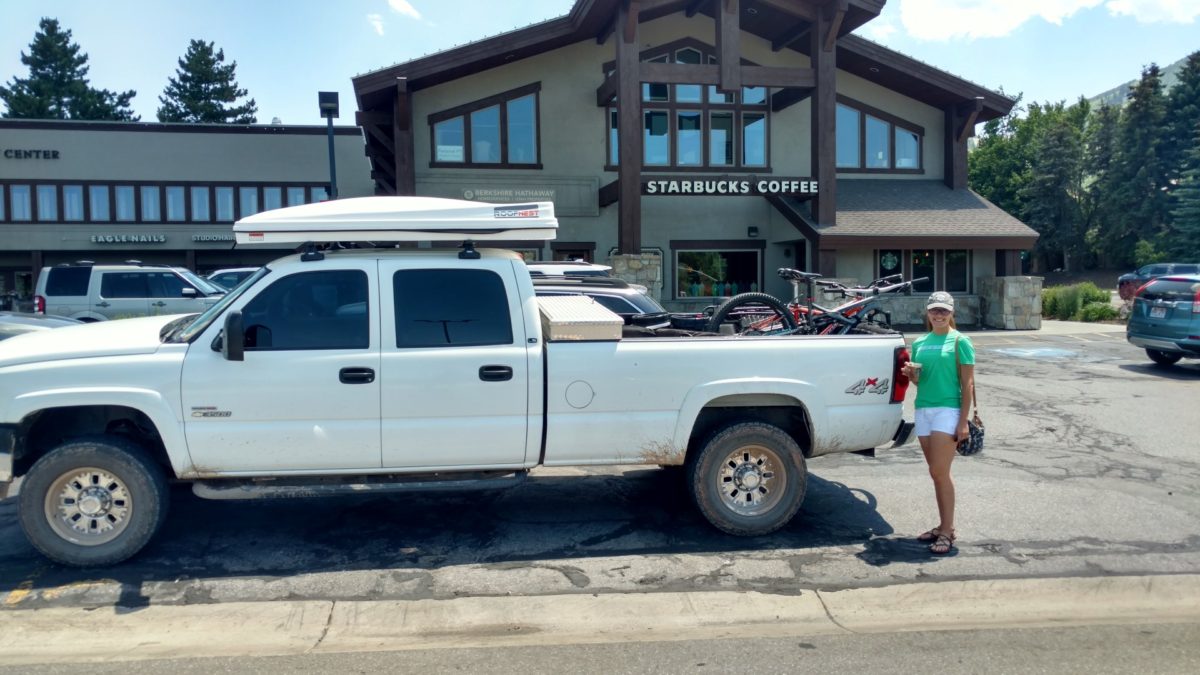 We blew through Utah, Arizona and into our home state, Nevada.
Before we even got home, we stopped and washed off all those bugs and mud that was covering our truck.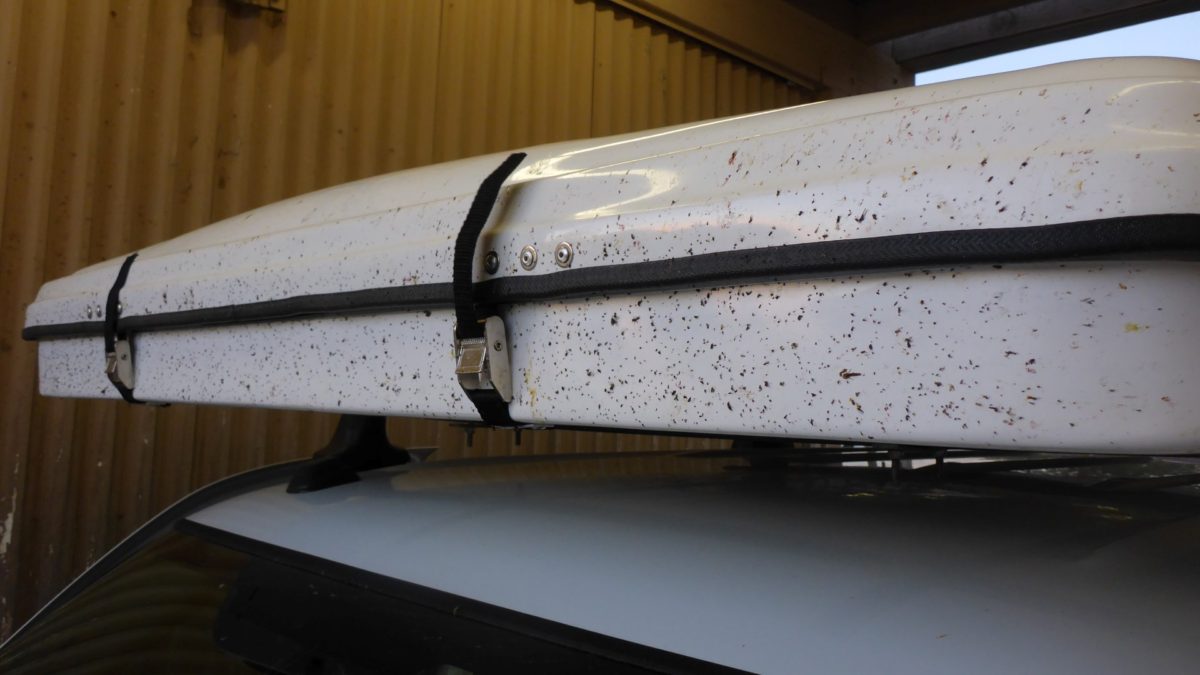 As you can see if you made it this far into the post, this trip was quite the adventure. We drove over 3600 miles and through seven states. The best parts were not knowing where we would land next and seeing some of the most scenic parts of our awesome country. Many places were firsts for both of us. Some will will return to, but many will will not. National Parks are great for preserving the most beautiful parts of our country, but they also kill it for me when all I want is some nature and solitude. They are sometimes alot like Disneyland for me with all the signage & walking paths where thousands of people have stopped through. I am glad we got to see all of these places and they will hold some great memories for the both of us.
If you have any questions or comments, please feel free to leave them below. I always love hearing feedback after sharing my adventures. I hope you enjoyed this one.
Comments
comments