Make Reservations & Stay Central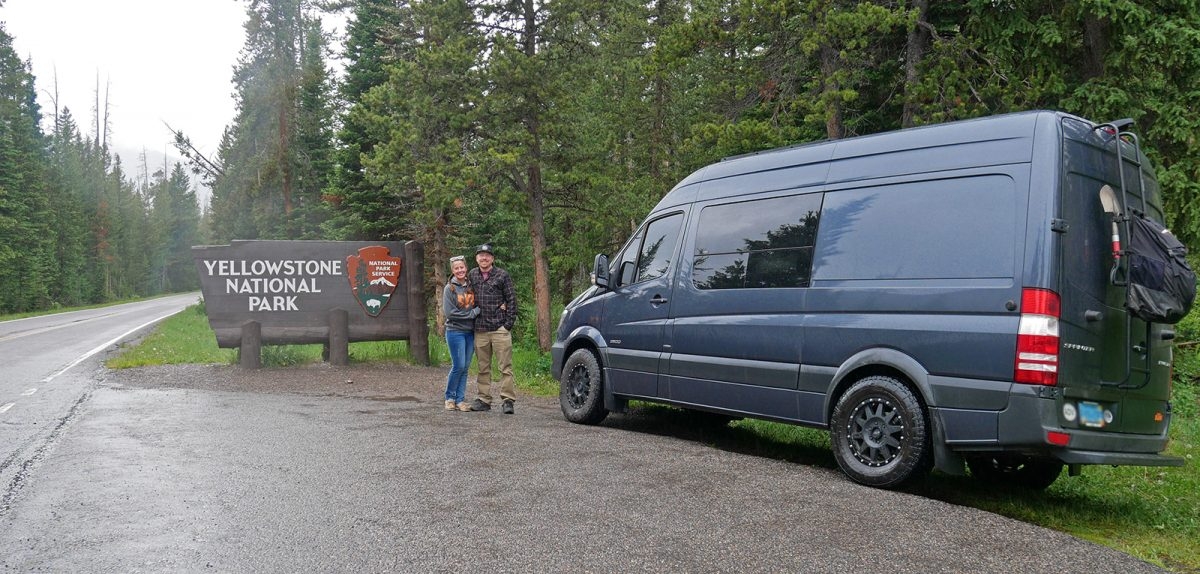 The first time we visited Yellowstone, we had to drive every day in and out of the park because we were camped in a campground outside Yellowstone. Although the drive is gorgeous, it got really old having to do it every day. It soaked up tons of valuable daylight that we could have used to explore new areas or to just relax. The park is huge and takes forever to drive through from one end to another. The second time we visited Yellowstone, we scored reservations. This is the only way to go! We will never go back there without them. Not having to stress about driving and securing a campsite by the end of the day was gold! If you make reservations, try to shoot for somewhere in the middle of the park. We stayed at Canyon Campground and it was perfect. It's easy to explore so many different parts of the park from there. In addition, Canyon Campground has so many amenities and services nearby. Bridge Bay was also another great campground that we loved.
Check here for Yellowstone Reservations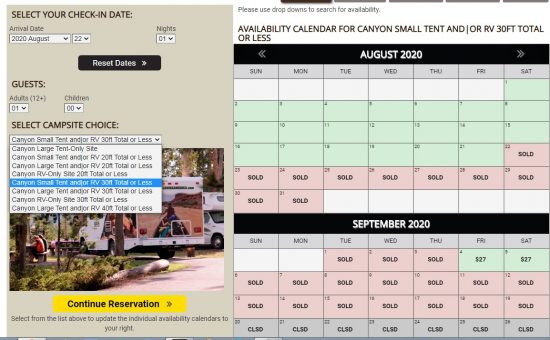 Get Up Early, Stay Out Late
Yellowstone National Park Service actually tells you this right on their website and they are right. Visit places early in the morning and at dinnertime. That is when most attractions have the least visitors. We'd pack up our camp the night before and be ready to roll as early as 6:00 AM. We wouldn't even make coffee until we got the first or second stop. It's a little difficult, but the early bird gets the worm. The Sprinter van was perfect for this style of adventuring. We'd find a nice place to park and make breakfast right there on the side of the road with an epic view. In the middle of the day, we'd park next to a creek and take a nap or just chill back at camp. Then just before sundown, we'd go out exploring again and take in those awesome sunsets. Just be extra careful when driving after dark. Wildlife is everywhere!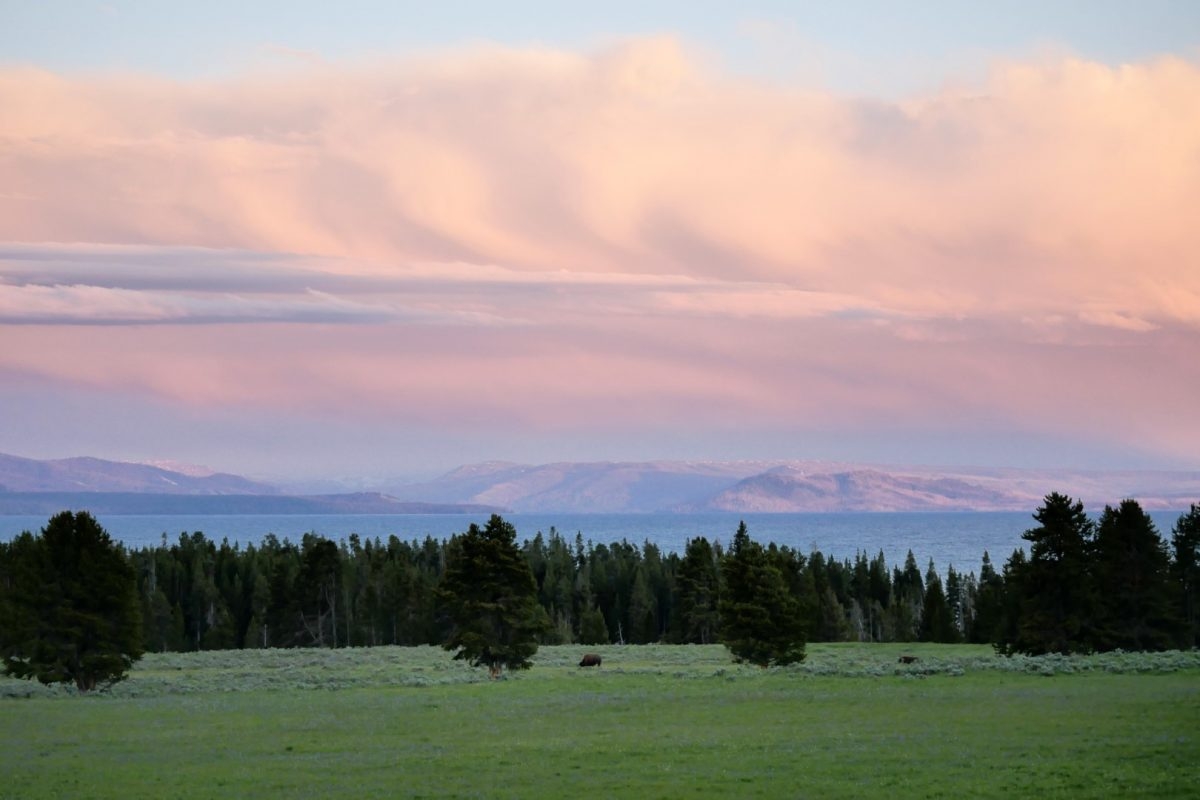 Keep Camp Simple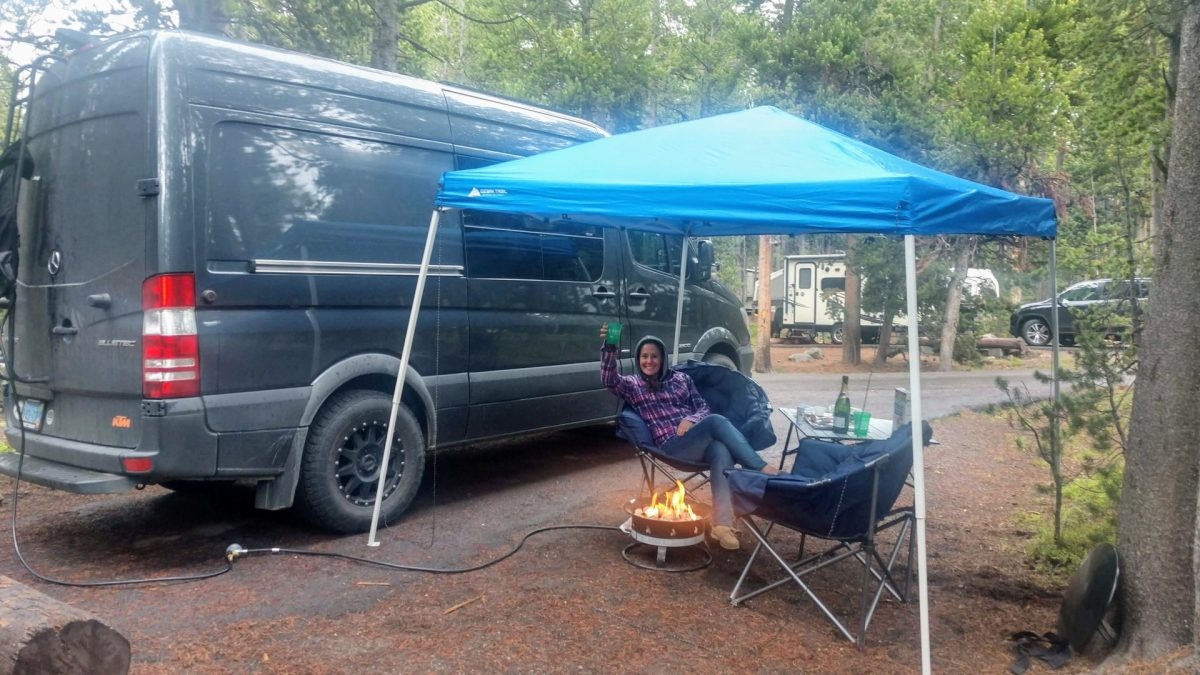 Getting up early and rolling into camp late at night requires a simplified camp setup. We would see so many people in the campgrounds with elaborate setups and crap everywhere. That's fine if you plan on staying in camp, but the whole point of Yellowstone is to get out and explore the landscapes and see the wildlife that this magnificent place to offer. We can go camp out and lay in a hammock anywhere! Just use your campsite for the necessary things like cooking, eating, and sleeping.
Simplified Camping Gear
Popup canopy- $40 at Walmart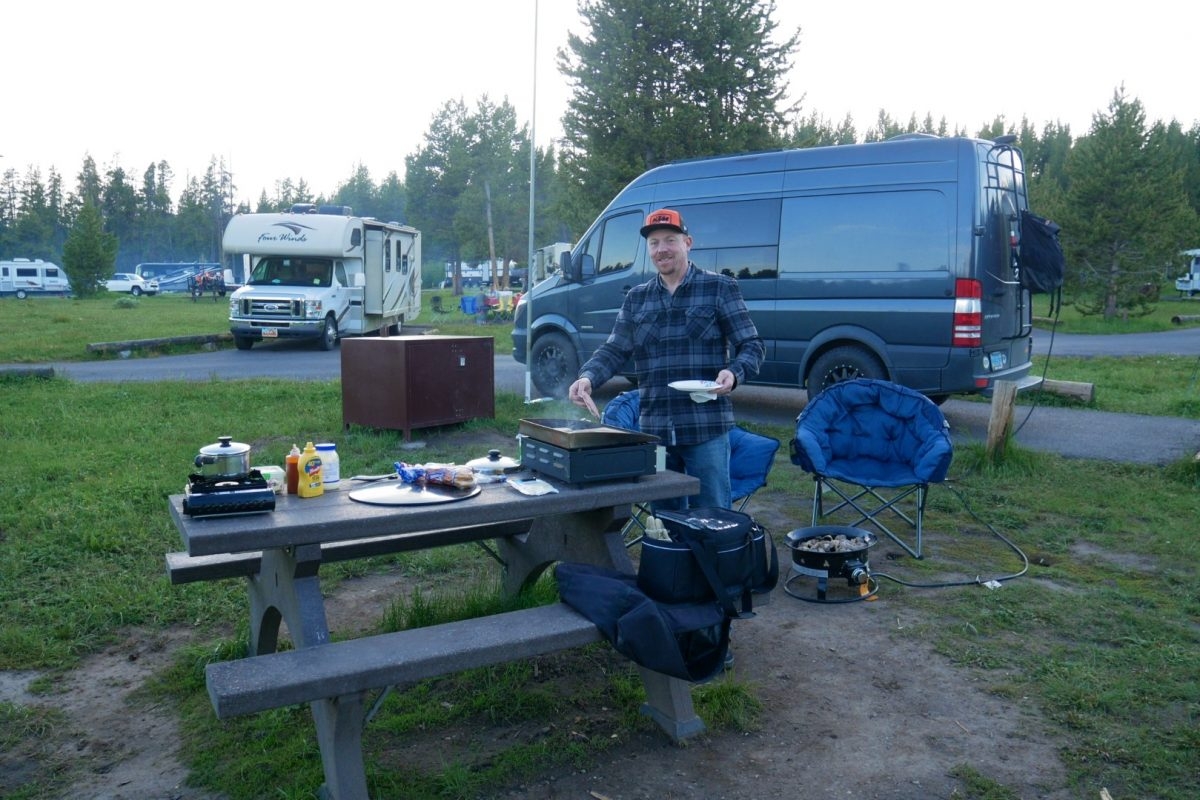 Van Friendly Cooking Gear
Invest in a Monocular Telescope or Binoculars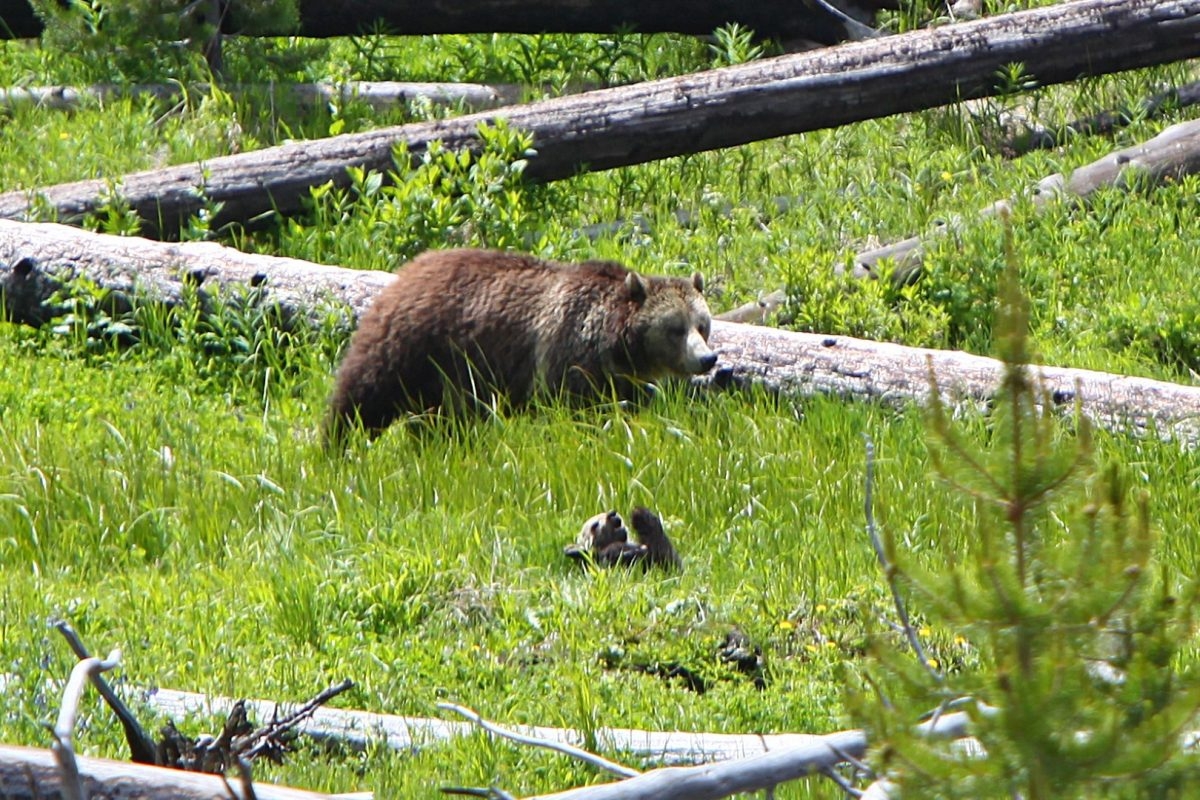 This is one thing I wish we invested in more before our last trip. The biggest lens I had was 280mm and it still wasn't quite long enough. Much of the wildlife is usually several hundred yards away. The binoculars we had were used every day! We spotted so much cool stuff across Hayden and Lamar Valley. If you an get your hands on a long-range monocular telescope or large lens for your camera, do it! Don't forget a tripod too. Just look around at all the pro photographers. They have one. It is necessary to stabilize and focus on wildlife off in the distance.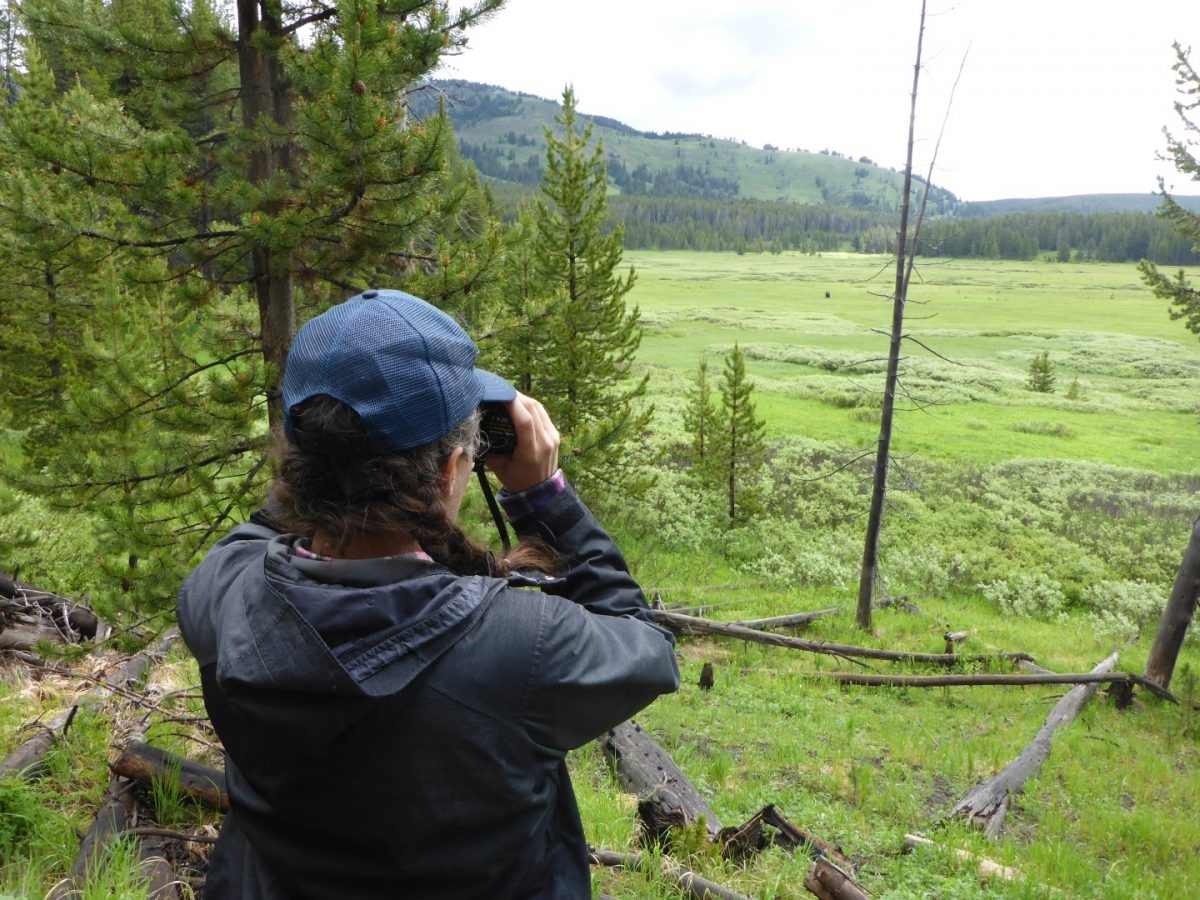 Wildlife Viewing Gear
Learn Where & How to Spot Wildlife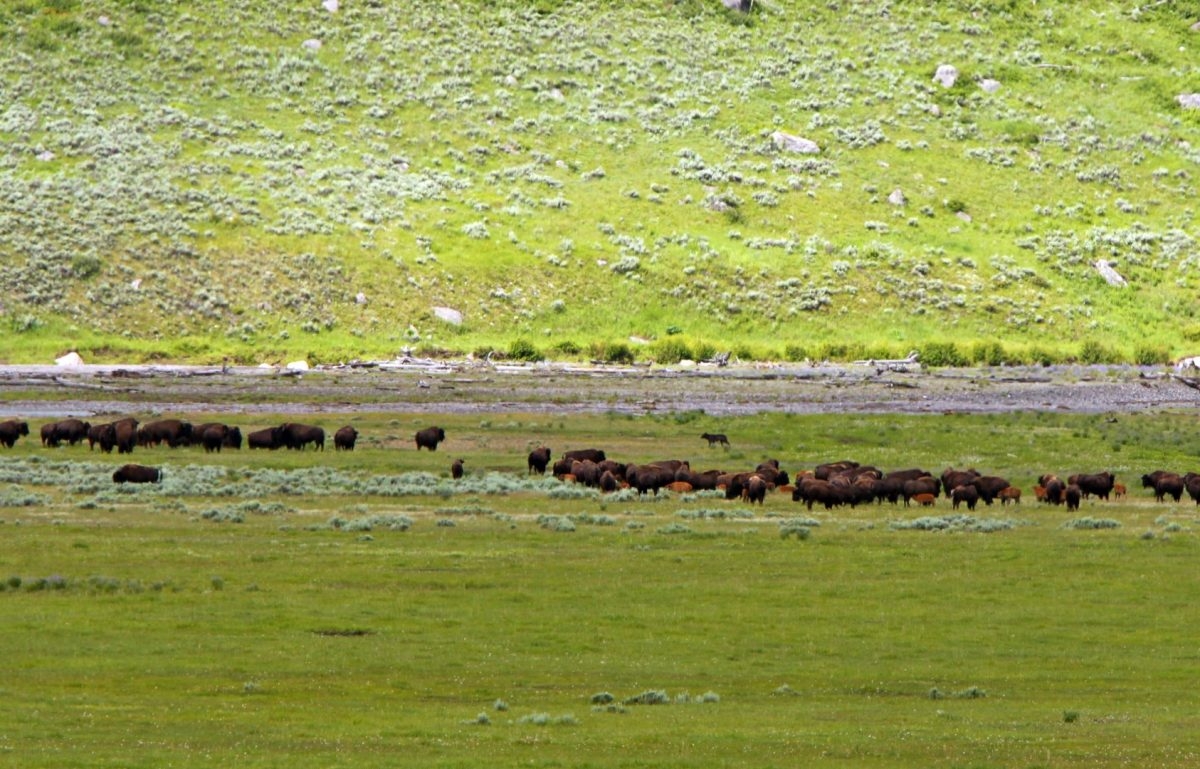 Sometimes the best way to find some good wildlife is to look for the traffic jams. For real though. Whenever you see cars pulled over or blocking traffic accompanied by a white YNP vehicle with a flashing yellow light (wildlife education staff), there's likely a bear, wolf, or a big ole elk nearby. Another way is to find a spot that is frequented by wildlife and just hang out. Be patient and watch the wildlife do their thing. We watched a whole heard of bison protect their calf as a black wolf became a threat. Hayden Valley and Lamar Valley are known for being wildlife hotspots. Go there and spend an hour or more. You'll be surprised at the action that unfolds in front of you.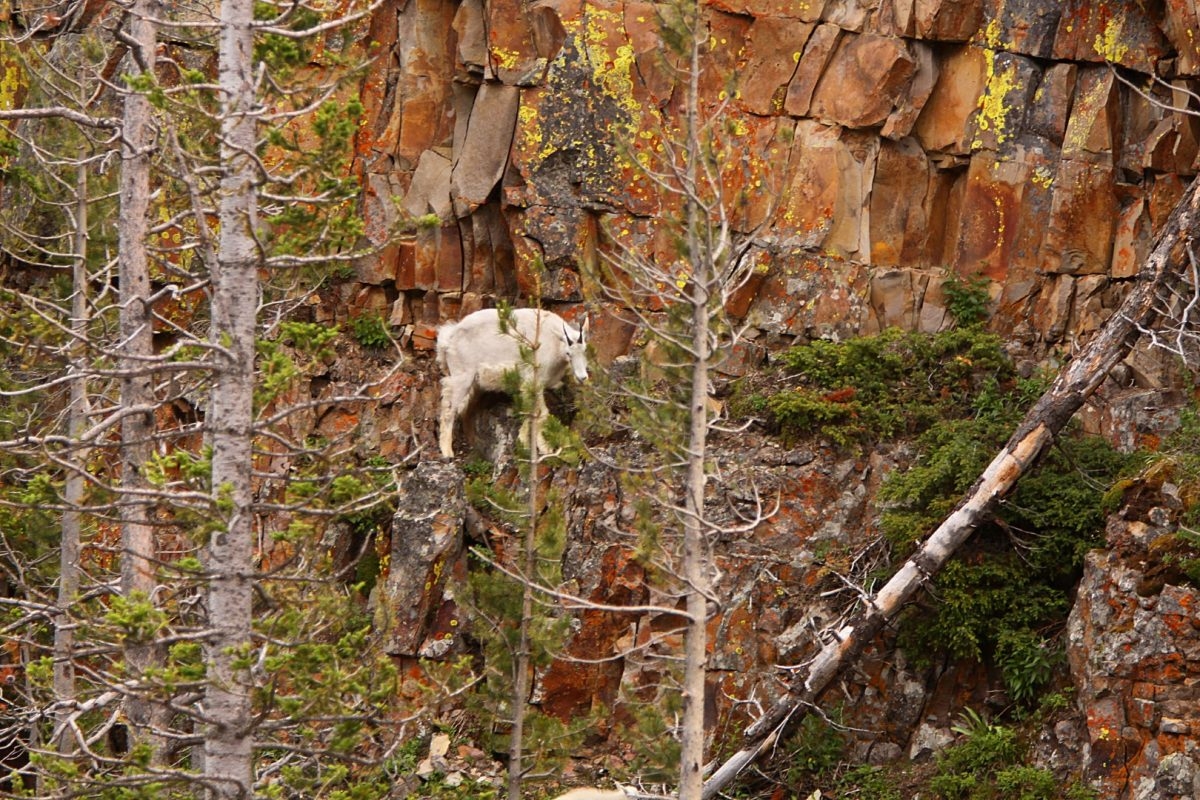 Get Into the Backcountry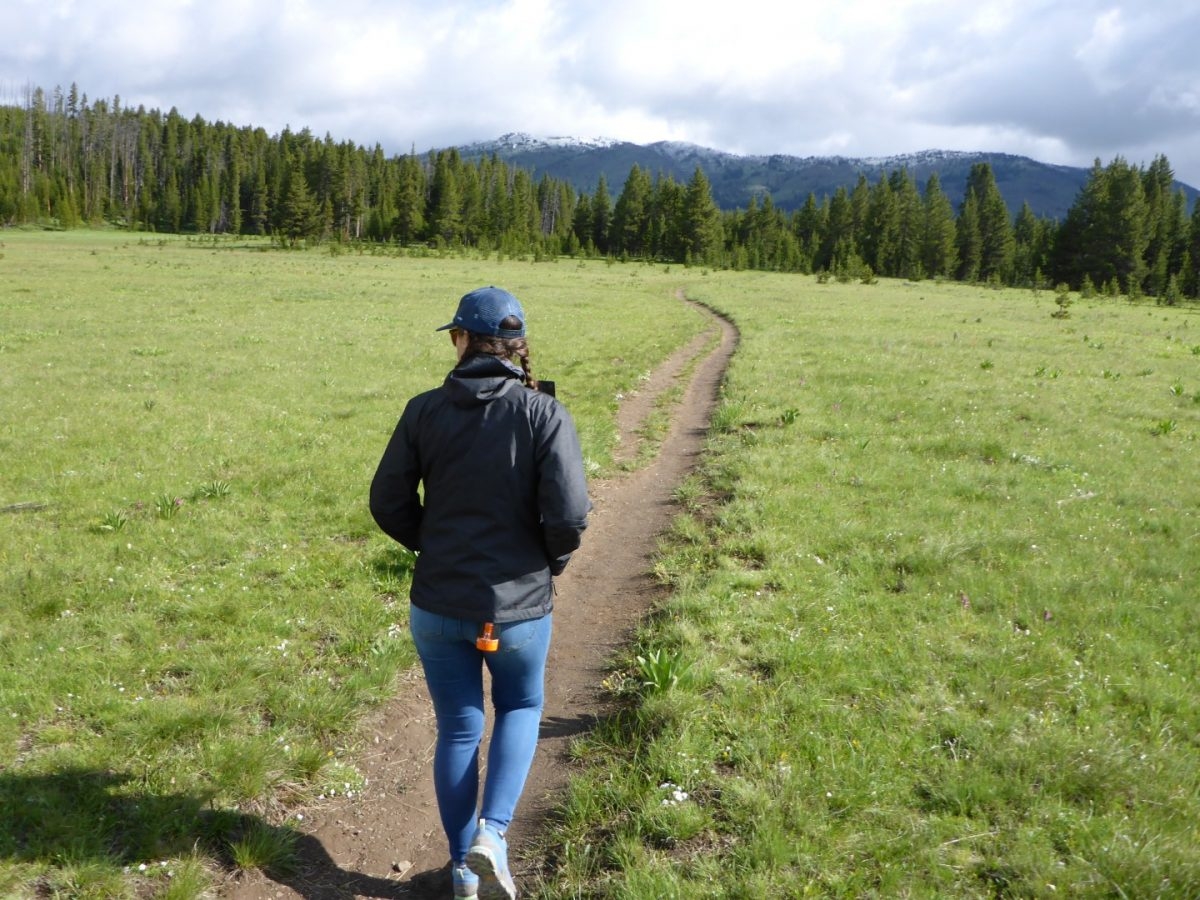 The best way to avoid the crowds and really appreciate the outdoors at Yellowstone is to go on a backcountry hike. You may occasionally come across other hikers, but most of the time you'll find solitude out there without the sounds of humanity. There are many easy hikes that will take you a few miles from pavement and you can enjoy streams, lakes, and grassy meadows. Just be bear aware and know what to do if you come across one. We each had bear bells, bear spray, and a Glock as a backup.
Be Bear Aware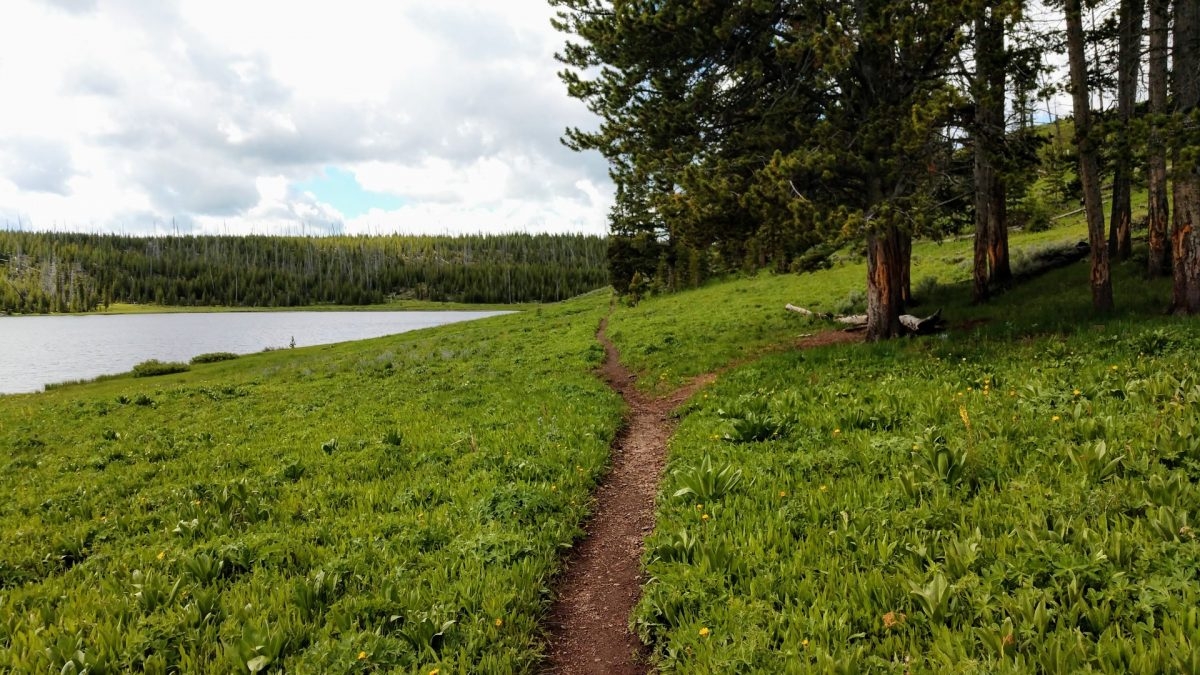 Rent a Boat
When we stayed at Bridge Bay Campground we rented a 40 HP boat for $60/ hour. Since they are first come first served, you can't reserve one ahead of time. You can, however, get on the waiting list and have a good chance of getting one for a couple of hours. Just go to the Bridge Bay Marina. Load some snacks and drinks in a soft cooler and go hit the water! It's a cool way to relax and see Yellowstone from a different perspective.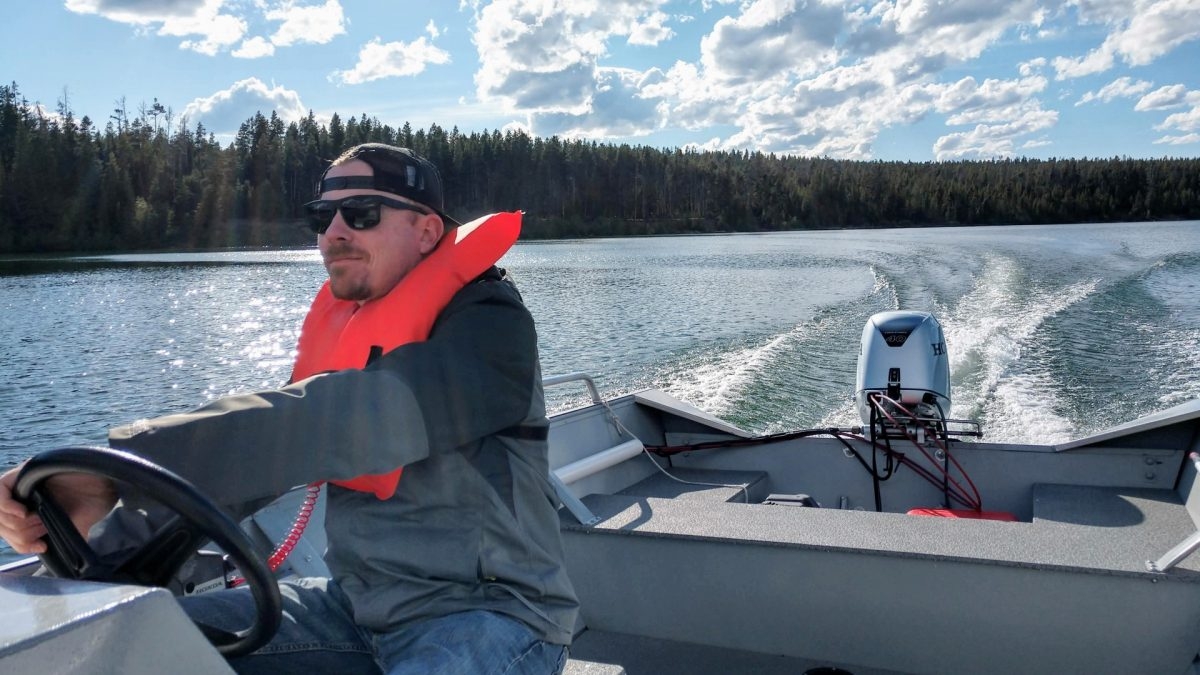 Boat Gear
Skip the Tourist Traps
One of the places we never have to go again is Old Faithful. It's about the farthest feeling from nature that you can find at Yellowstone. It felt a lot like going to Disneyland with the stores, restaurants, lodges, and massive parking lots. Grand Prismatic was amazing, but probably the next most crowded place in Yellowstone. As I mentioned, go there super early or late in the day to avoid the crowds.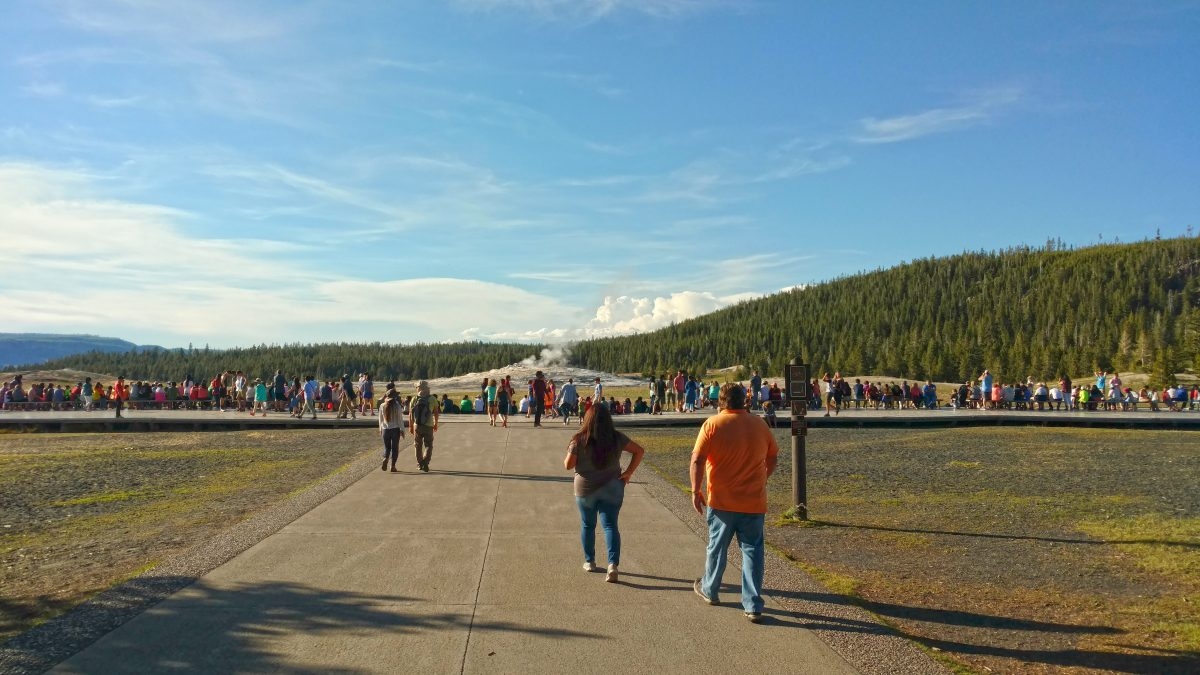 Comments
comments