With summer soon coming to a close, it's easy to get excited about cooler temperatures. However, when you live in Vegas that doesn't happen until late October or early November. It's now the middle of September and we still had an excessive heat warning issued! Although it's probably the last one of the summer, Anna and I had no intentions of being part of it. It was time to do what we usually do in the summertime and that is to pack up the Sprinter van and head to higher elevation to do some camping and relaxing!
The destination we chose this time was Williams, AZ. Now Arizona is generally not known for having cool weather in the summertime, but Williams is actually about 7000 feet in elevation. We pulled in late Friday night, set up the fire bowl, and enjoyed the 65-degree weather while stargazing. The best part was absolute silence.
The next morning we made some breakfast on the mini griddle with the Gas One stove. This setup is pretty sweet. It sure beats pulling out the bigger Blackstone griddle when you just want to make a quick breakfast.
Our camp was beyond ideal!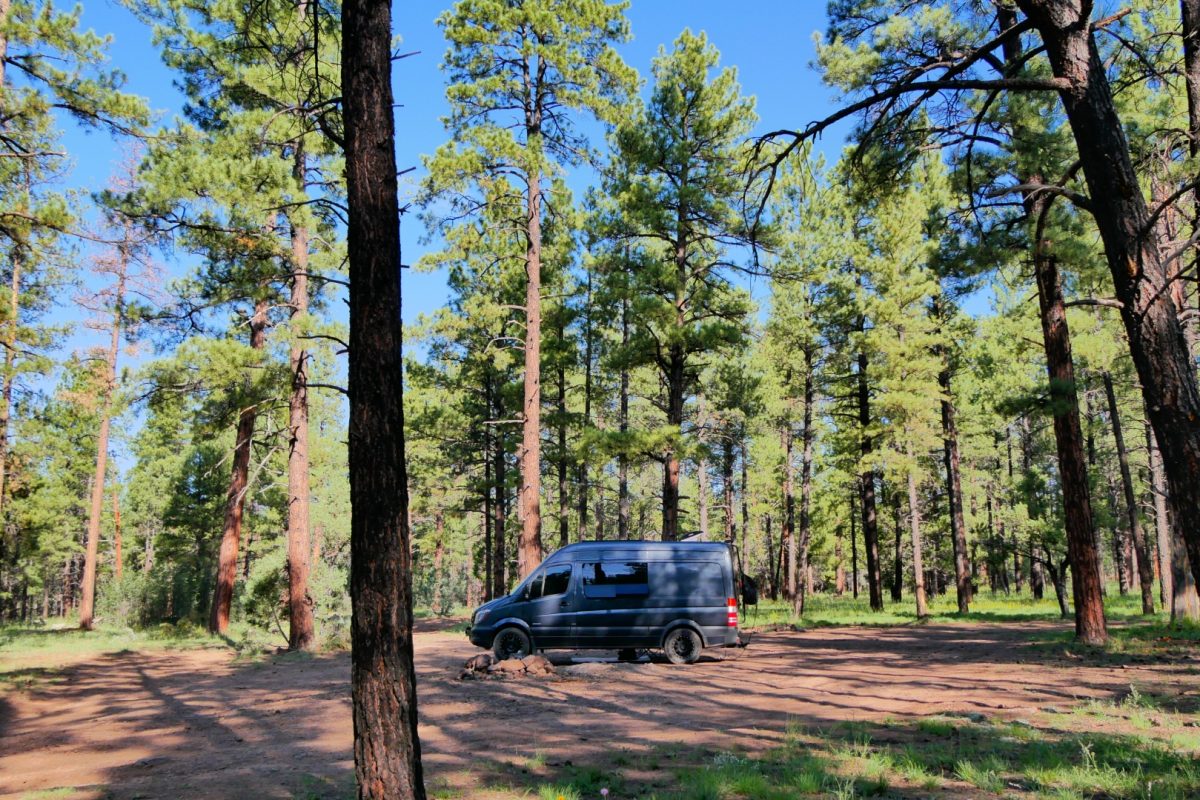 We packed up camp and set off for an adventure. Almost immediately we had to pull over to take in these sights!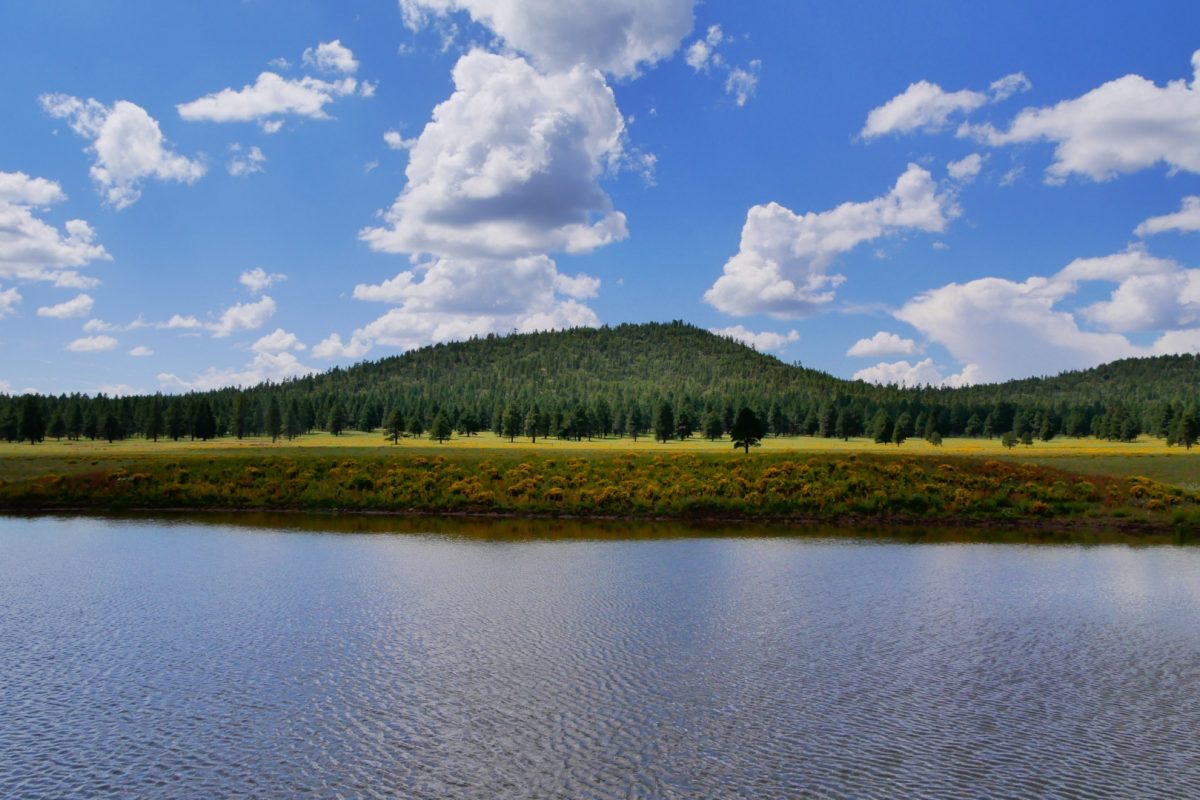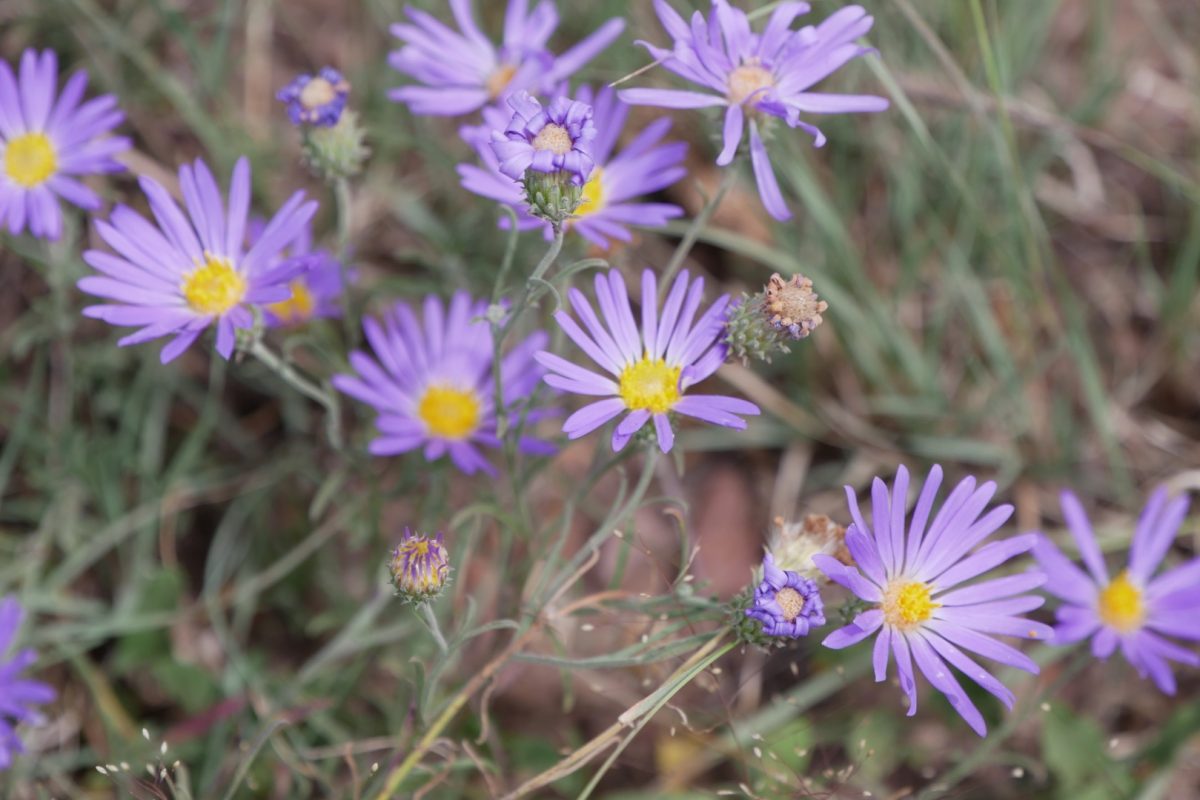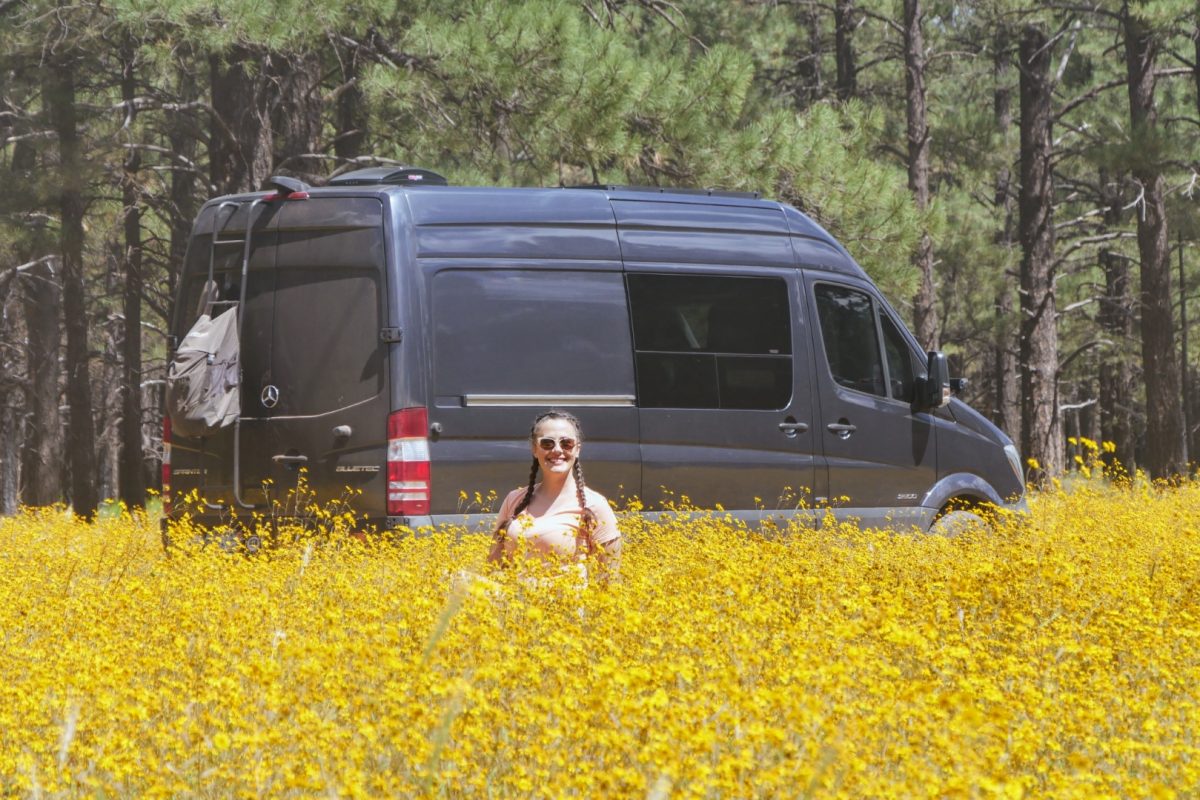 Sycamore Falls
We pulled up to the Sycamore Rim Trail, which is a short and easy hike down to the falls. The only thing i\that was a bummer was there were no falls because of the lack of rain. It was still pretty amazing and gorgeous to see though.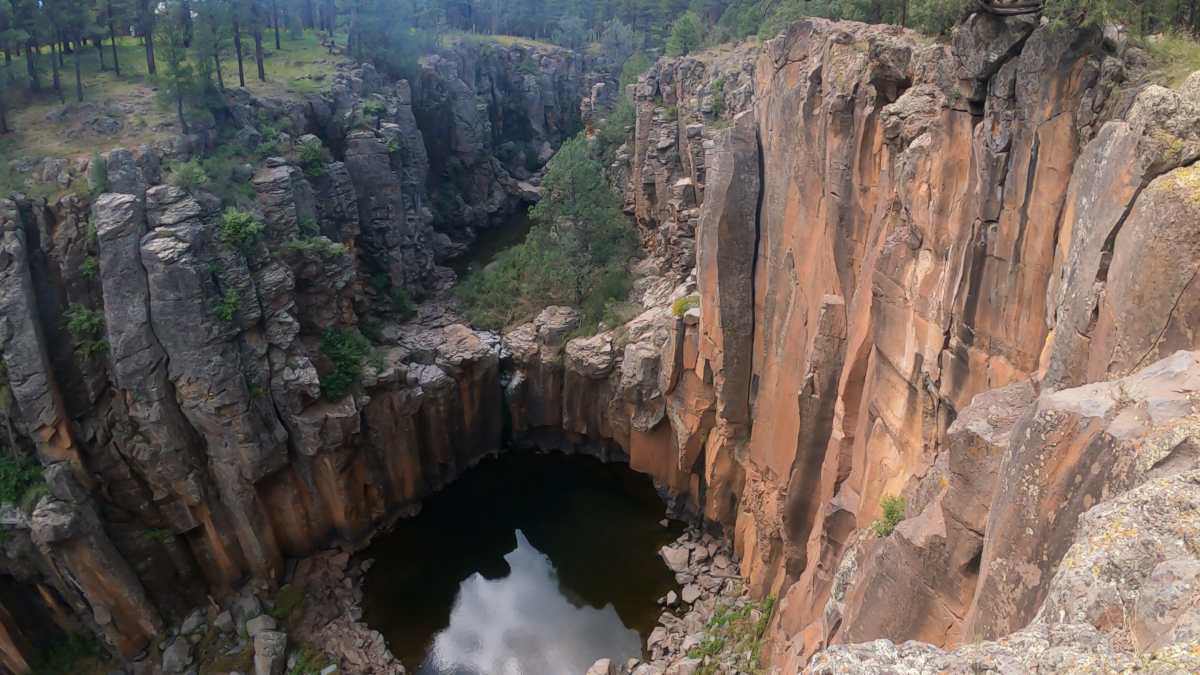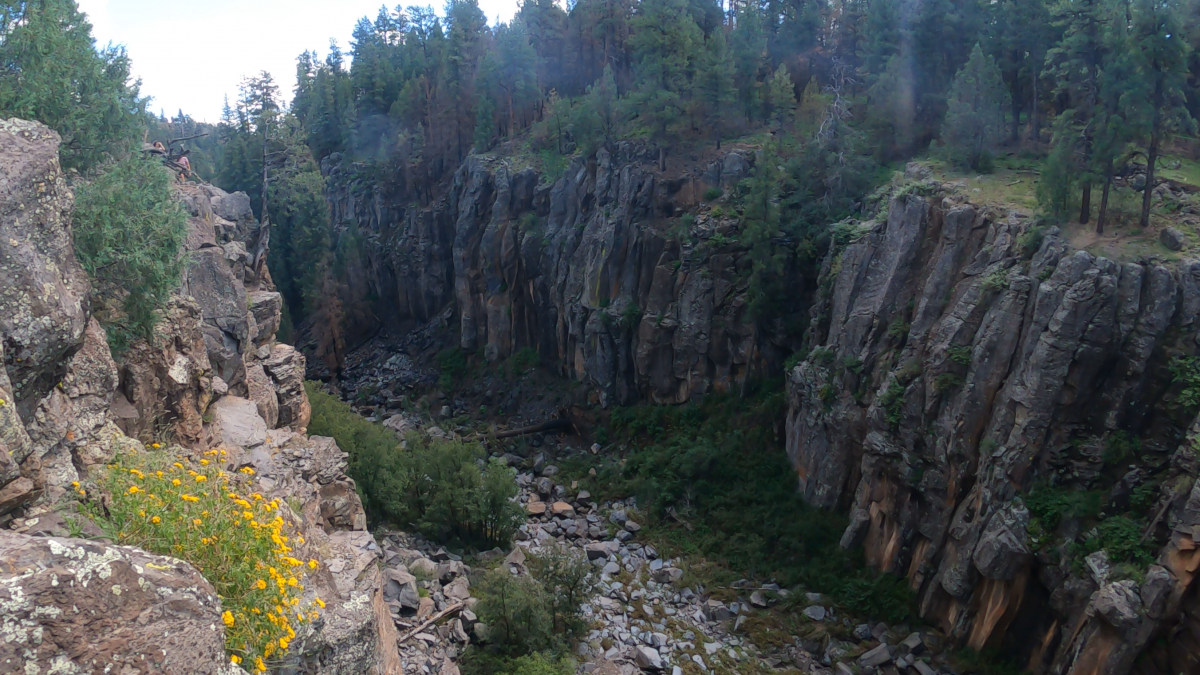 Whitehorse Lake
Whitehorse Lake was another really nice spot with plenty of shorelines to fish or relax. The campground looked pristine and the perfect place to camp with some small water toys.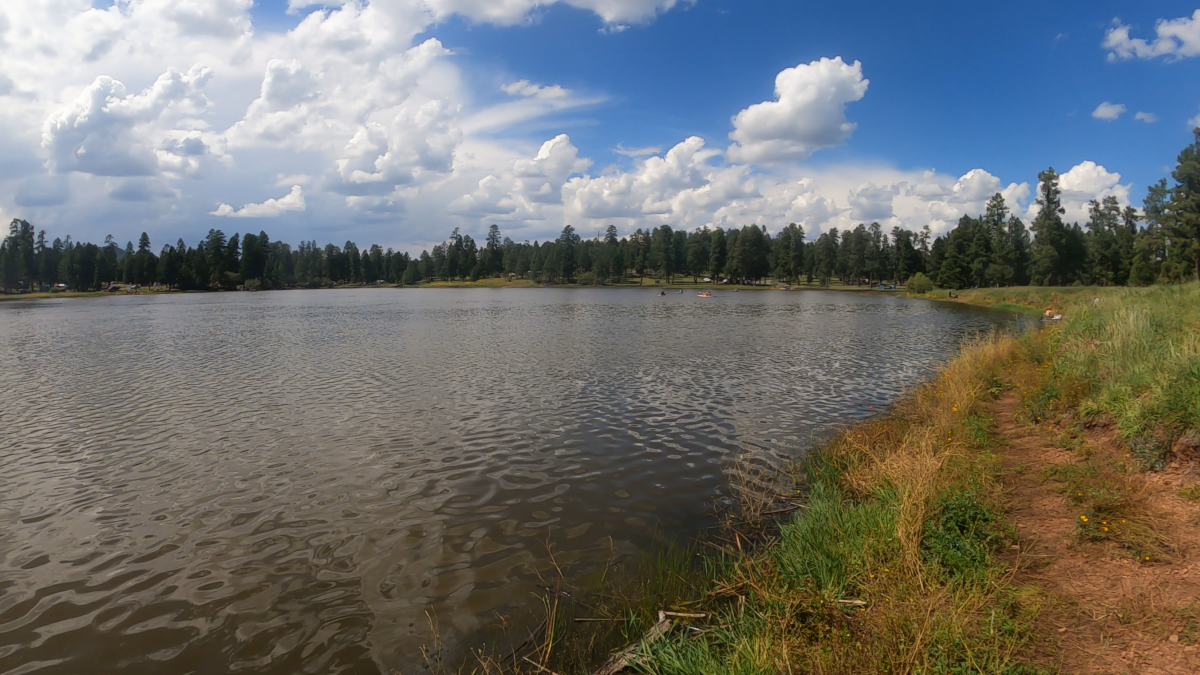 Sycamore Point
This overlook was the highlight of our day. An easy drive that just about any car can handle took us to this picture-perfect spot overlooking Sycamore Canyon. It literally looked like a painting. A few others came and went, but we decided to take it in a little more and we had lunch here.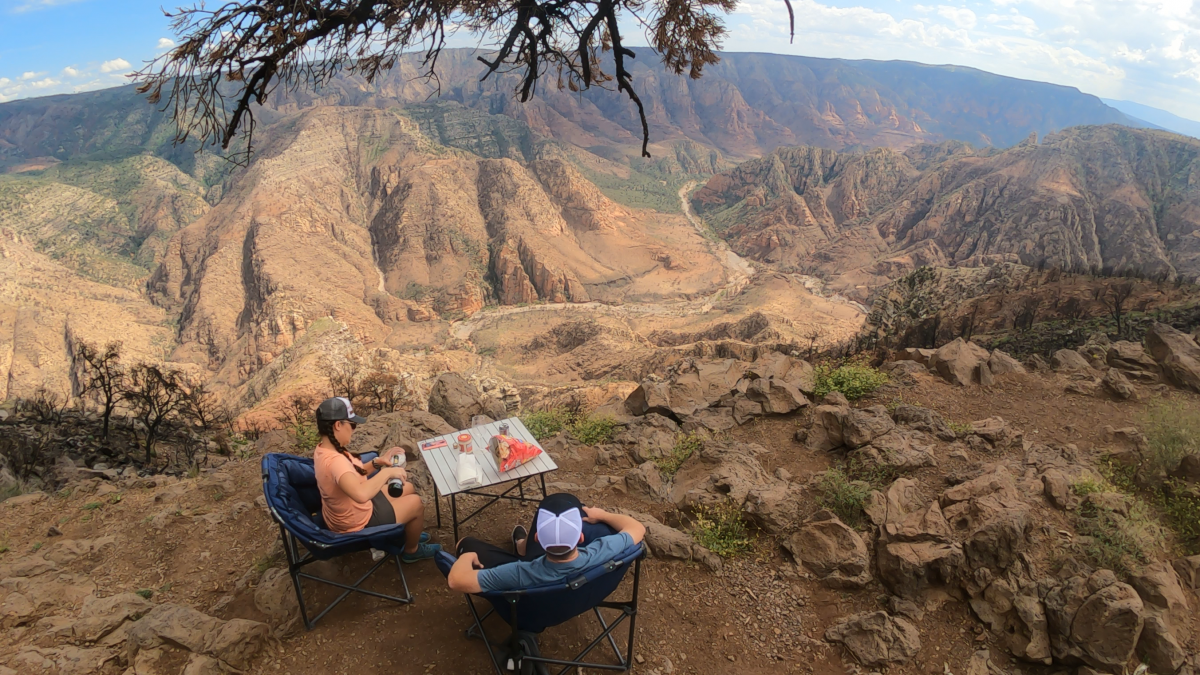 J.D. Dam
After Sycamore Point, we popped into J.D. Dam to chase some frogs. There were tons of them that seemed almost impossible to spot before they jumped into the water from shore. See the video below in this post.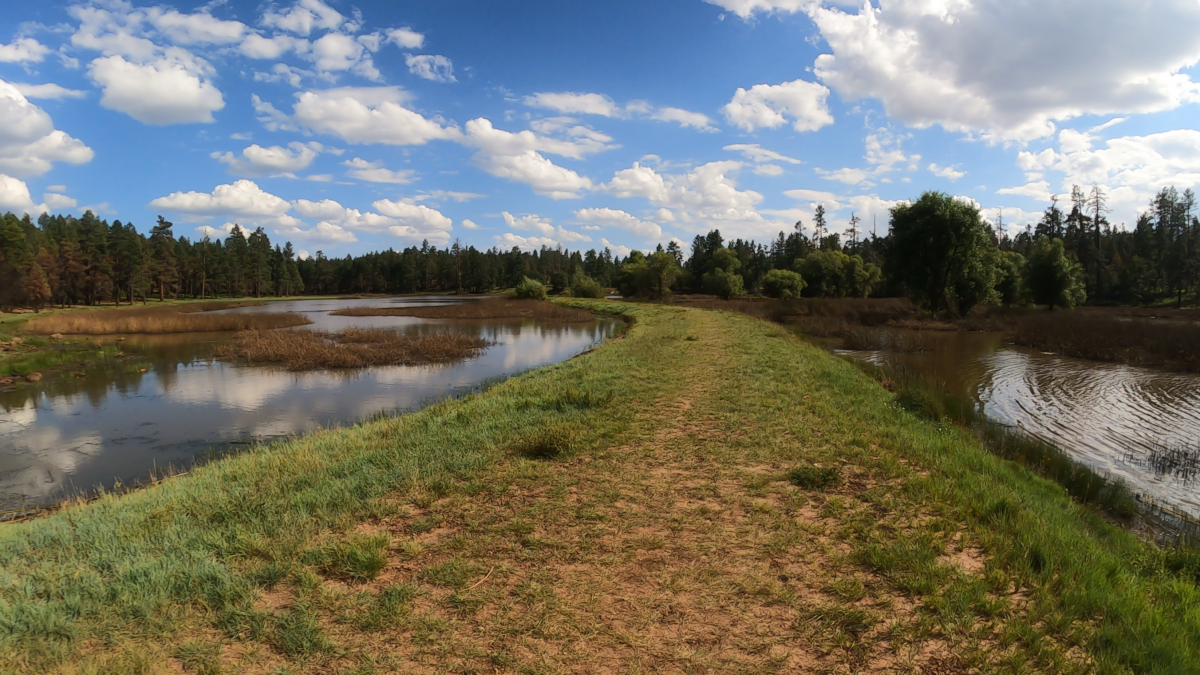 Camp For the Night
Now that we did some exploring and got a better lay of the land south of Williams, it was time to find a camp spot. I think we scored pretty well considering this one had little to no traffic passing by on the dirt road and we were out there all by ourselves.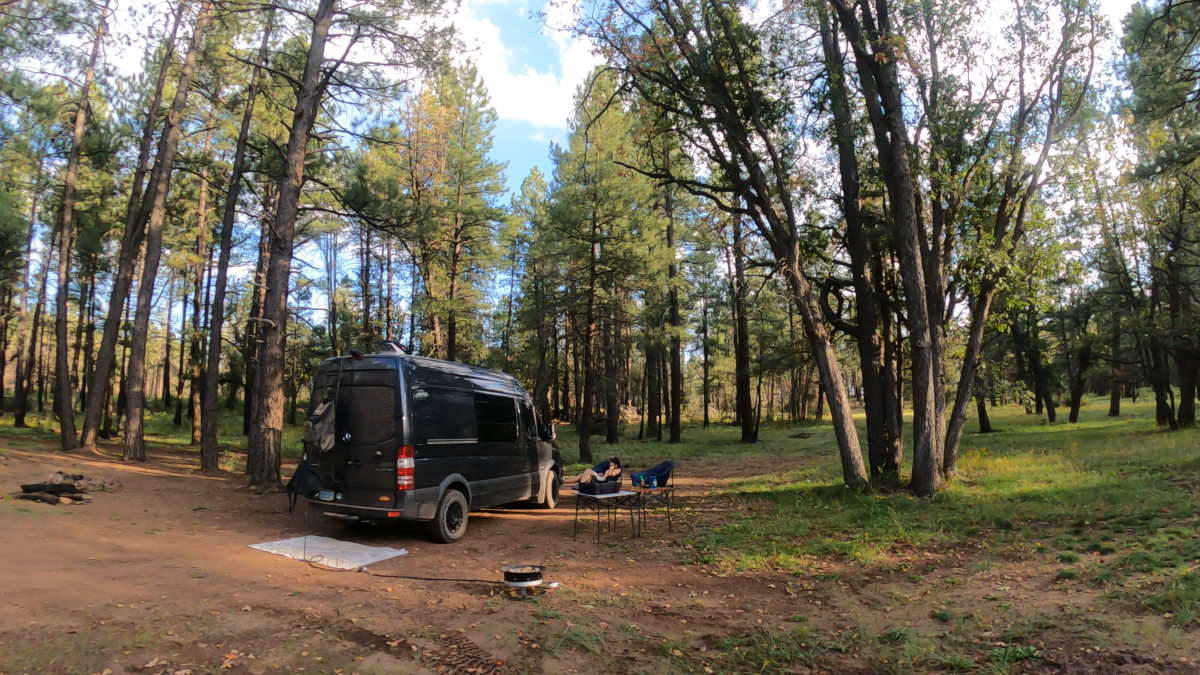 Tonight it was time for the Blackstone. The sun went down painting a killer view through the trees and we grilled up some chicken fajitas.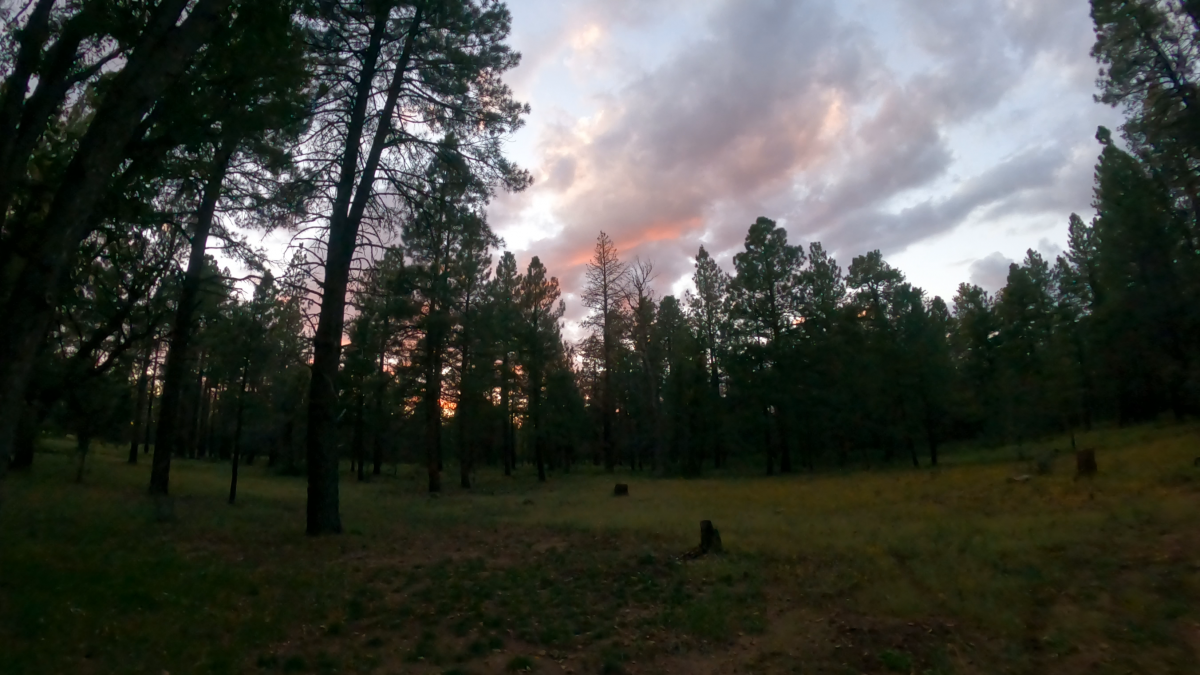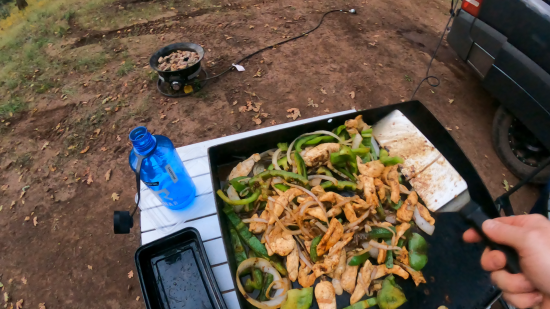 Video Recap
Please subscribe to my YouTube channel
Comments
comments