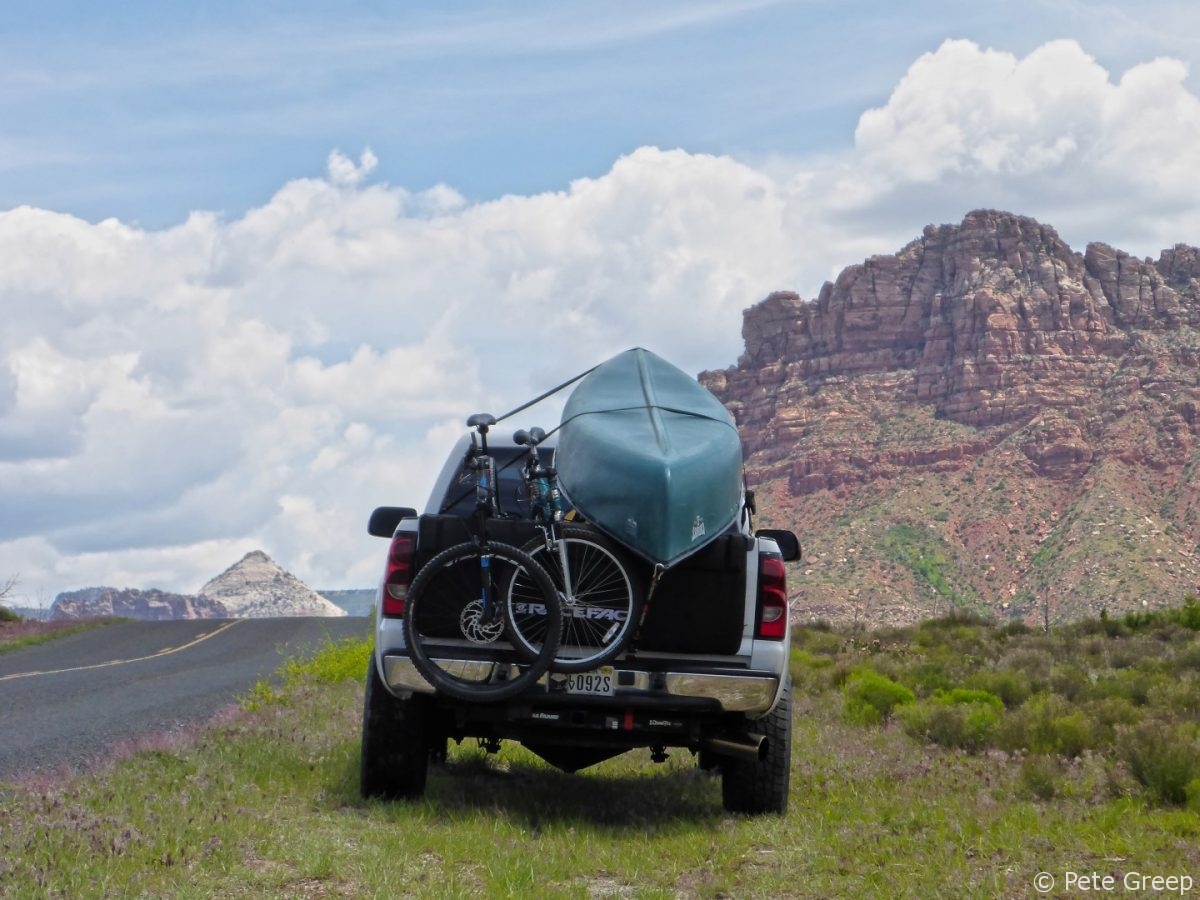 Time to escape the Vegas heat and seek higher elevation!
Anna and I headed up to Kolob Reservoir last weekend to get away and enjoy a little outdoors.
We made our way up the hill to Kolob. It's a very scenic stretch of road that dips into Zion a couple times. We were loaded up with our canoe, mountain bikes and little Super Sherpa 250cc motorcycle.
Water Depth

51 ft max, 21 ft average

Size

249 acres

Elevation

8107 ft

Camping Areas

Primitive camping allowed along the shore and there is also a campground available

RV Accessible?

In the campground and maybe some spots along the water for a small RV.

Activities

Kayaking, Canoeing, Fishing, Camping. Swimming is allowed although the water is very cold.
We scored an awesome spot on the water.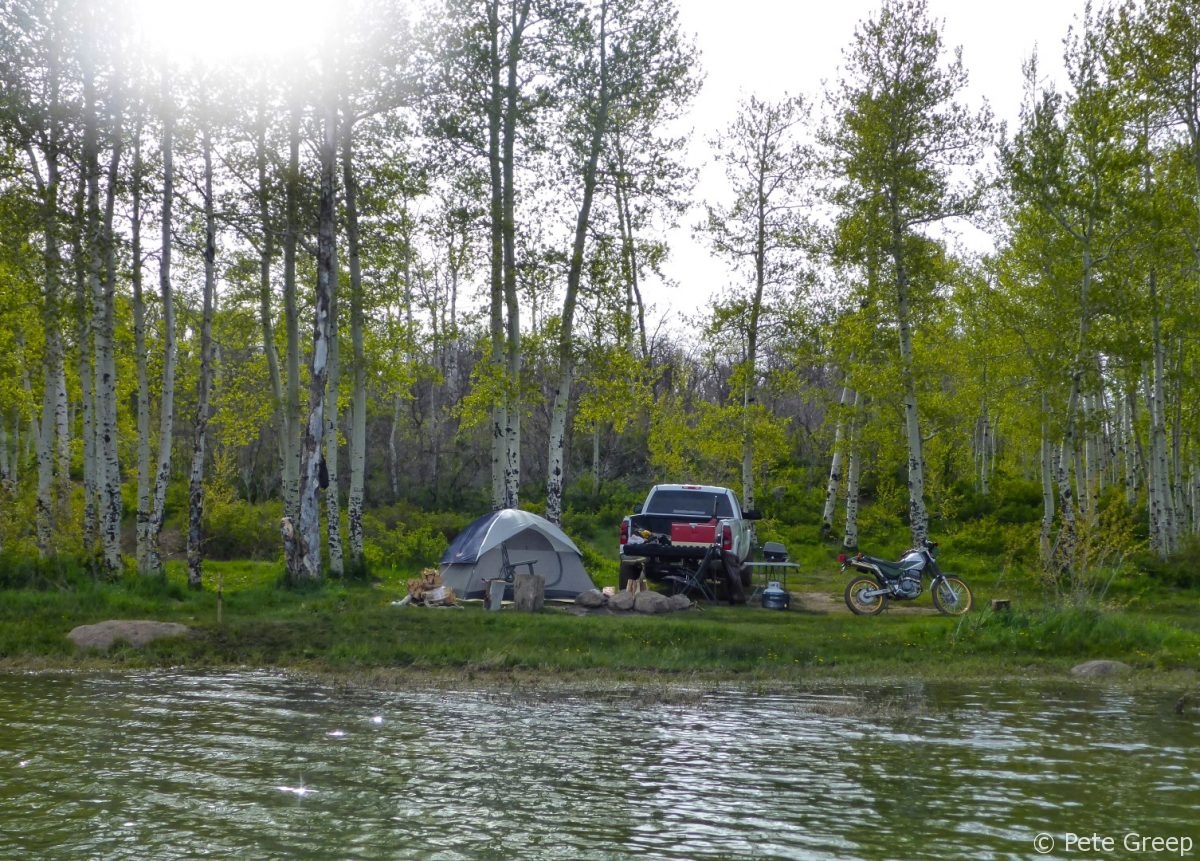 After camp was set up, we did a little canoeing and exploring.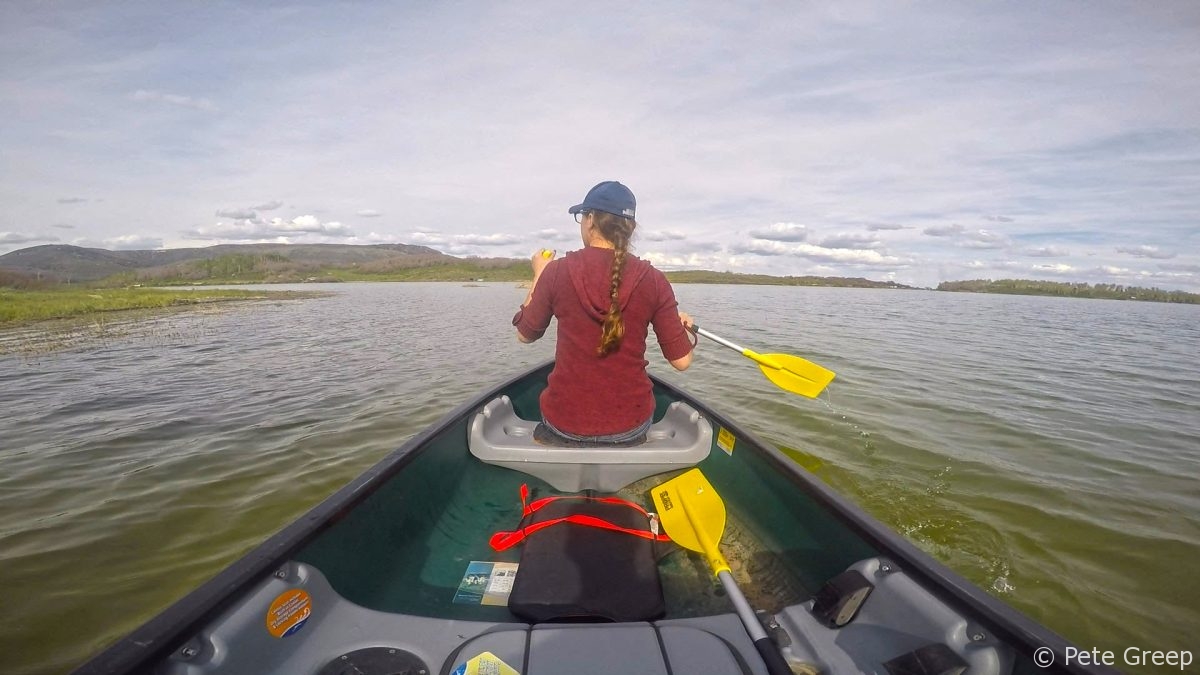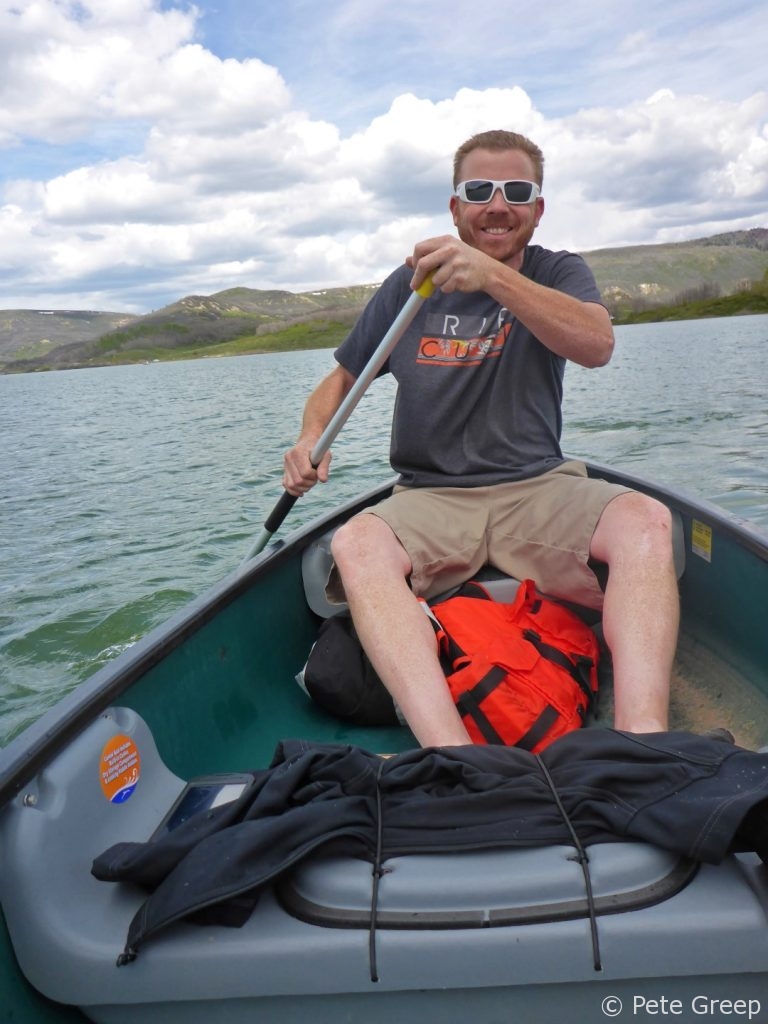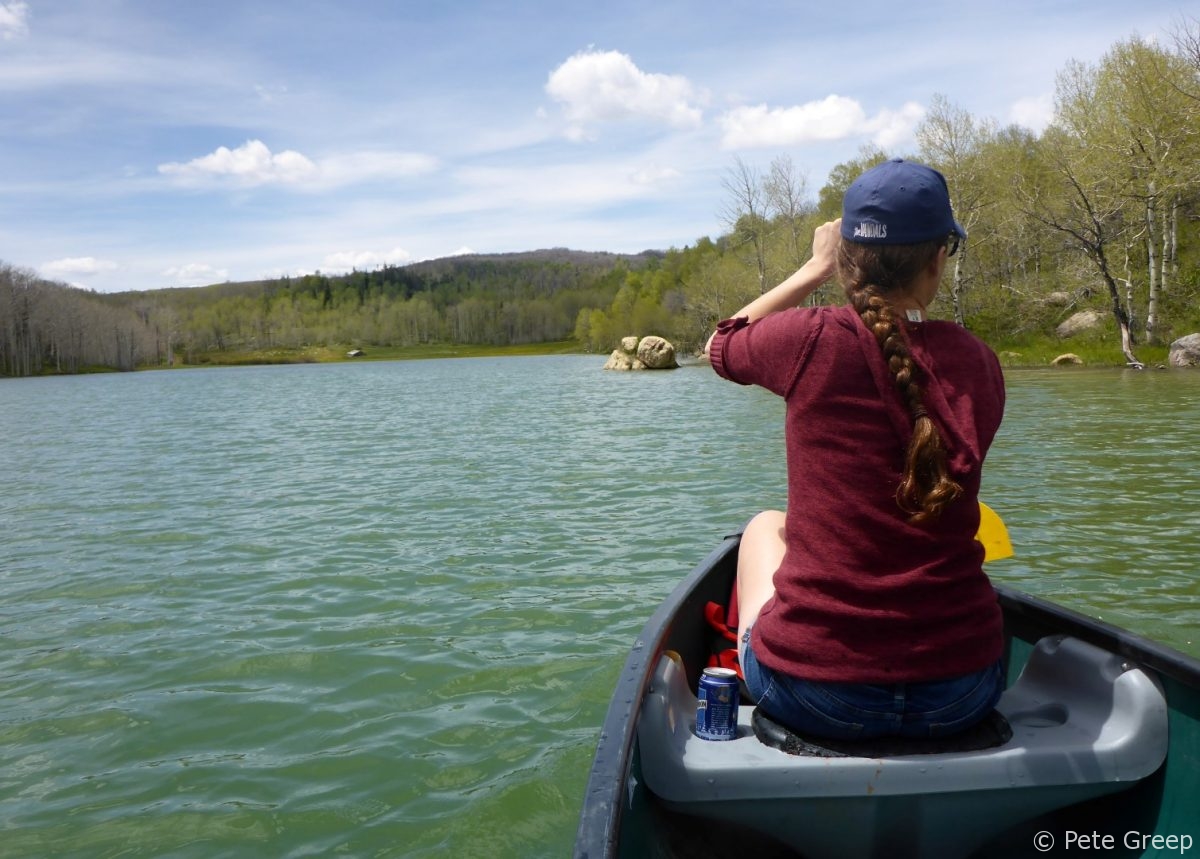 We found an old collapsed cabin in one of the coves so we stopped and checked it out.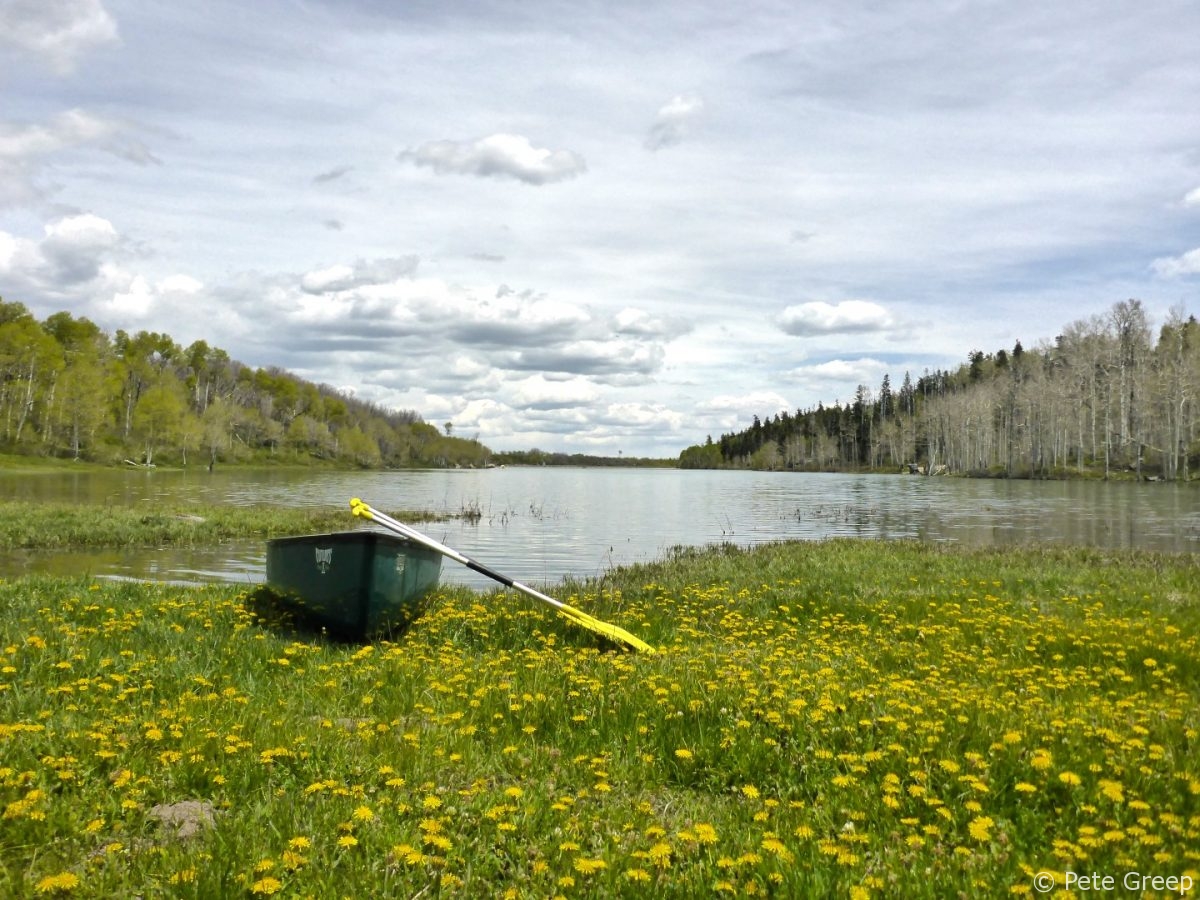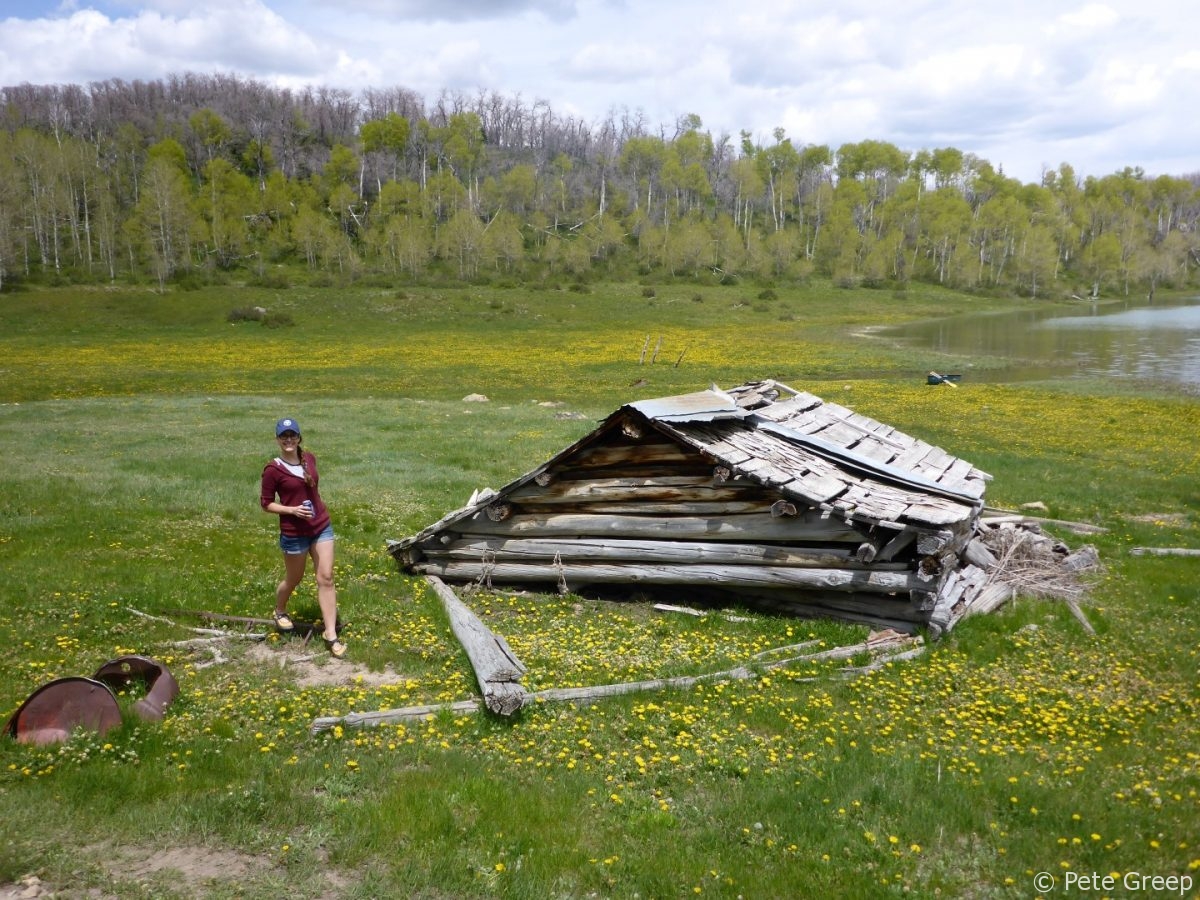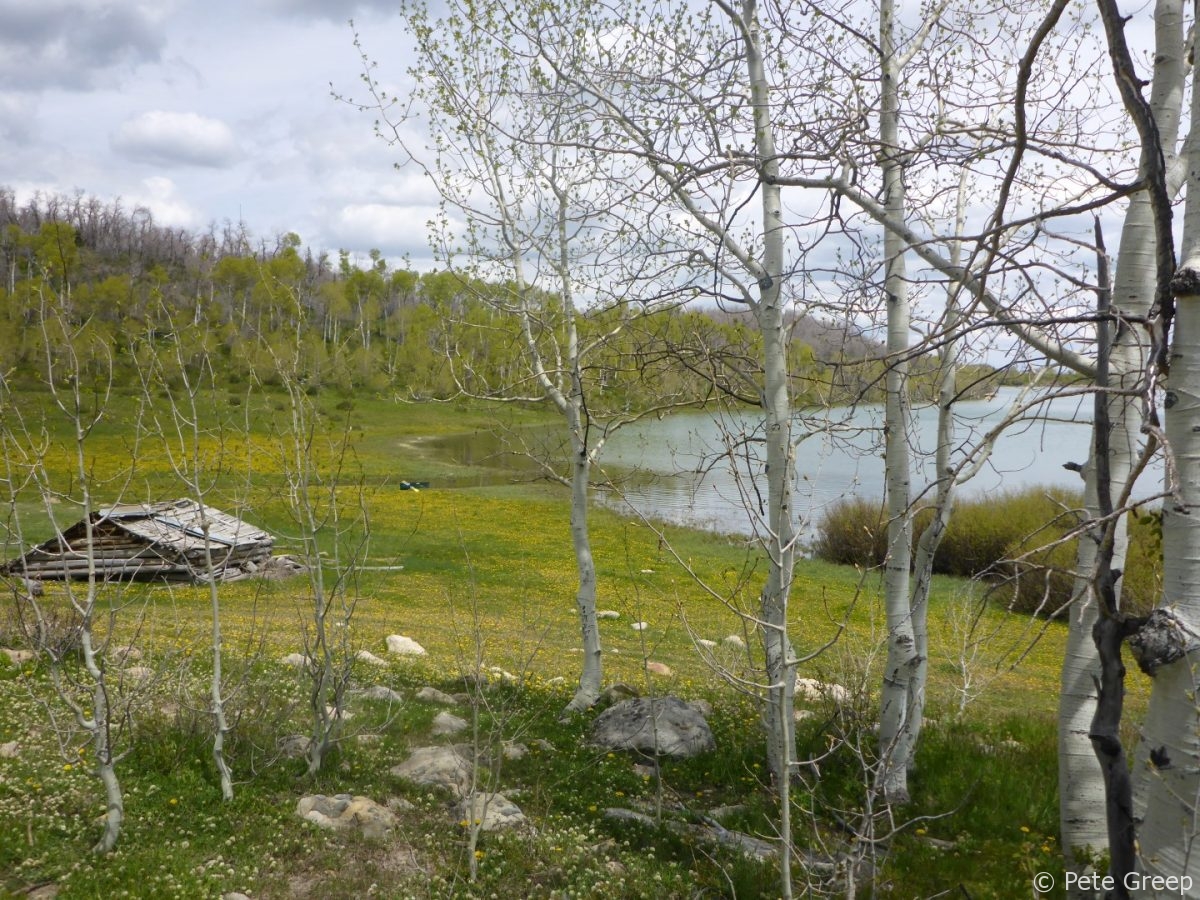 Some locals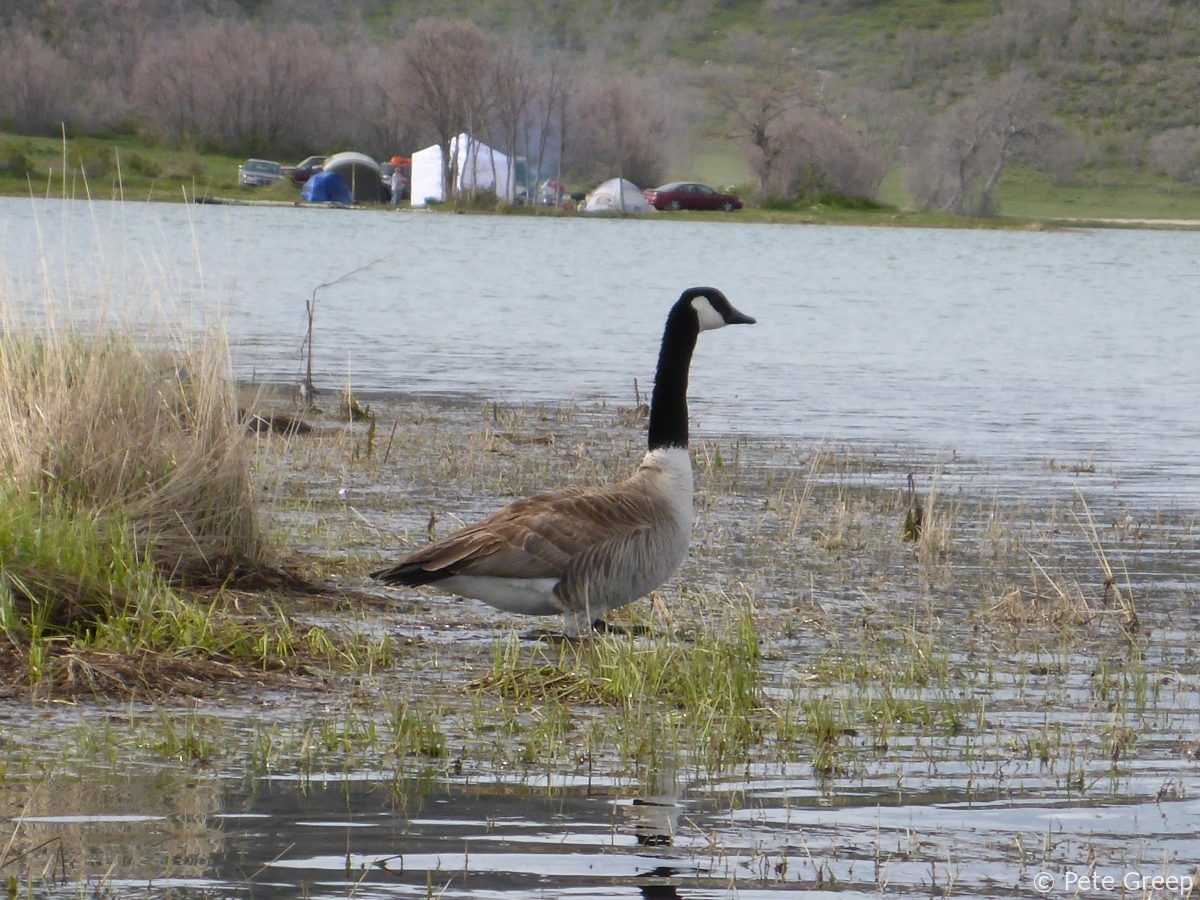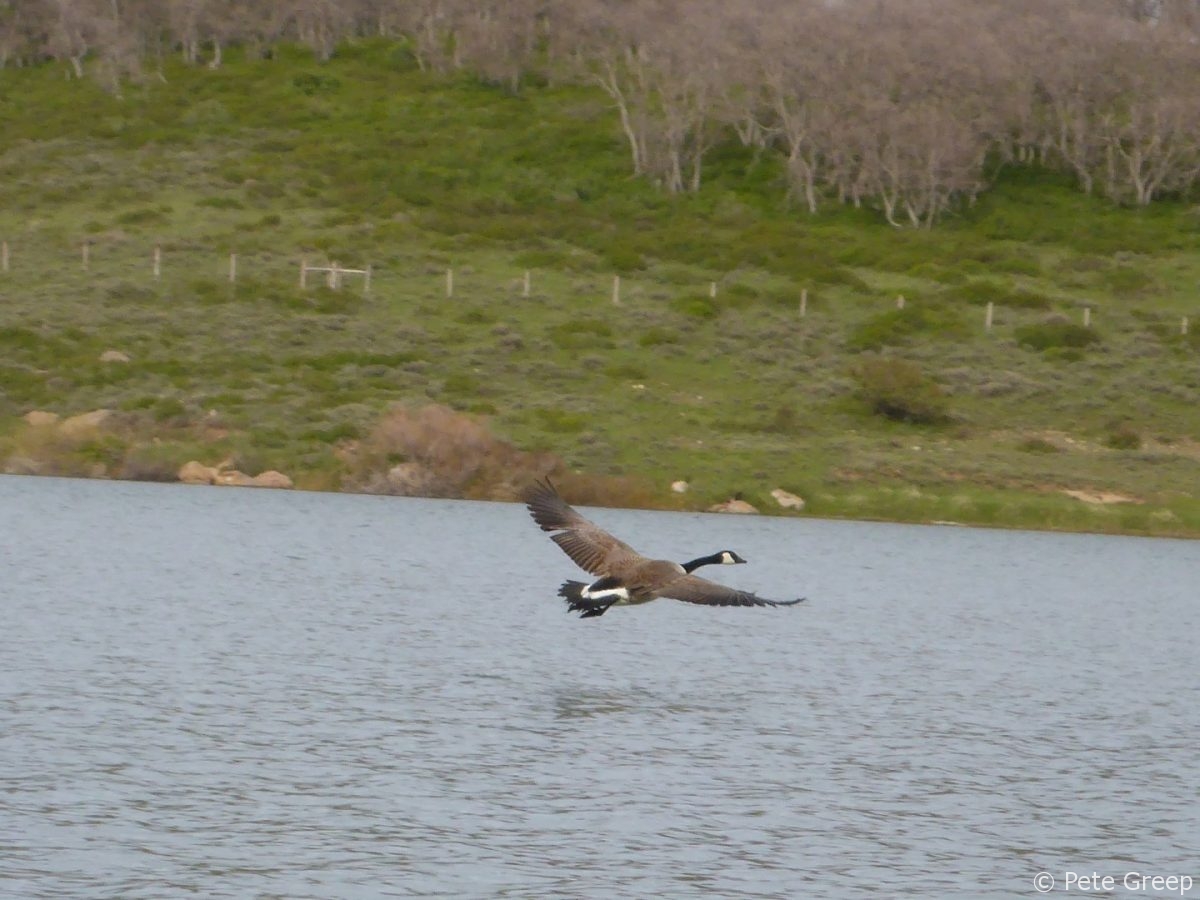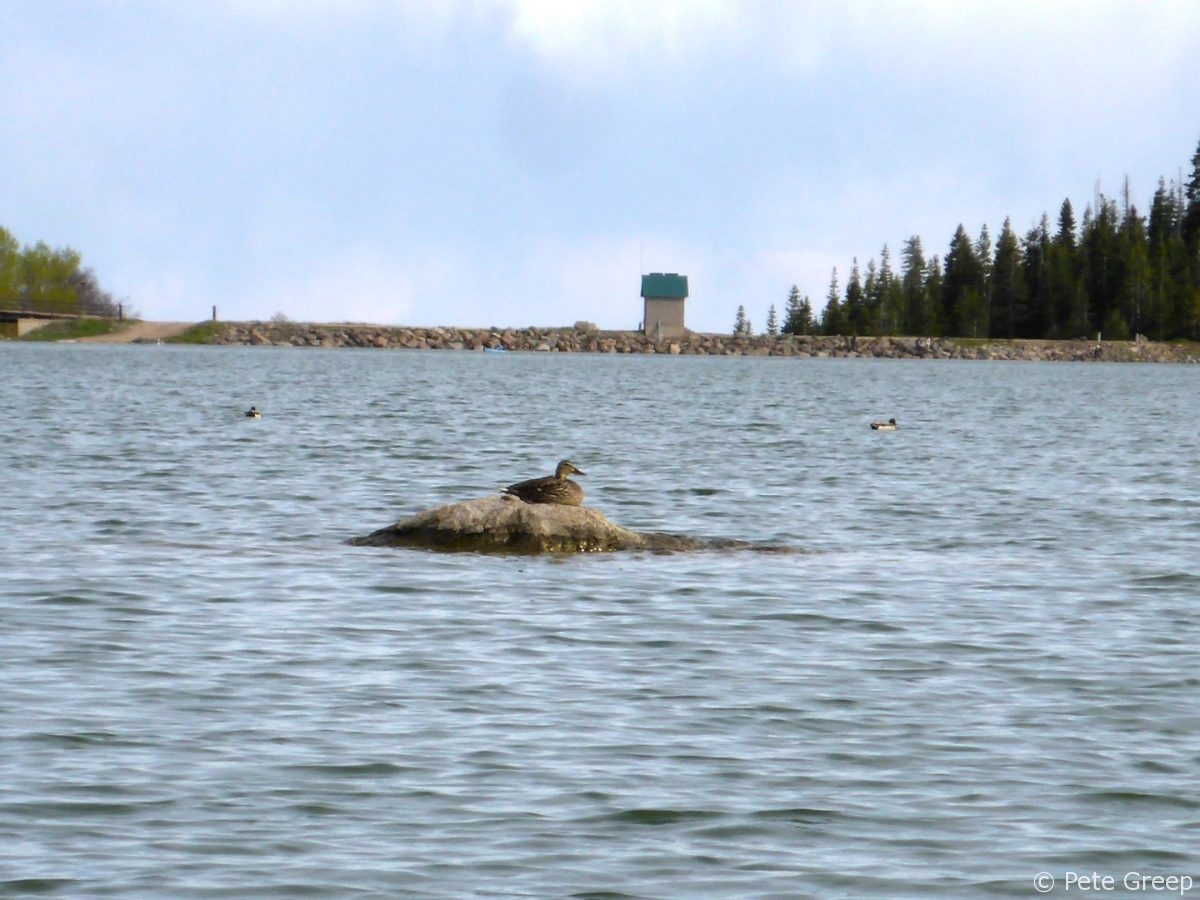 We rode around the area a little bit.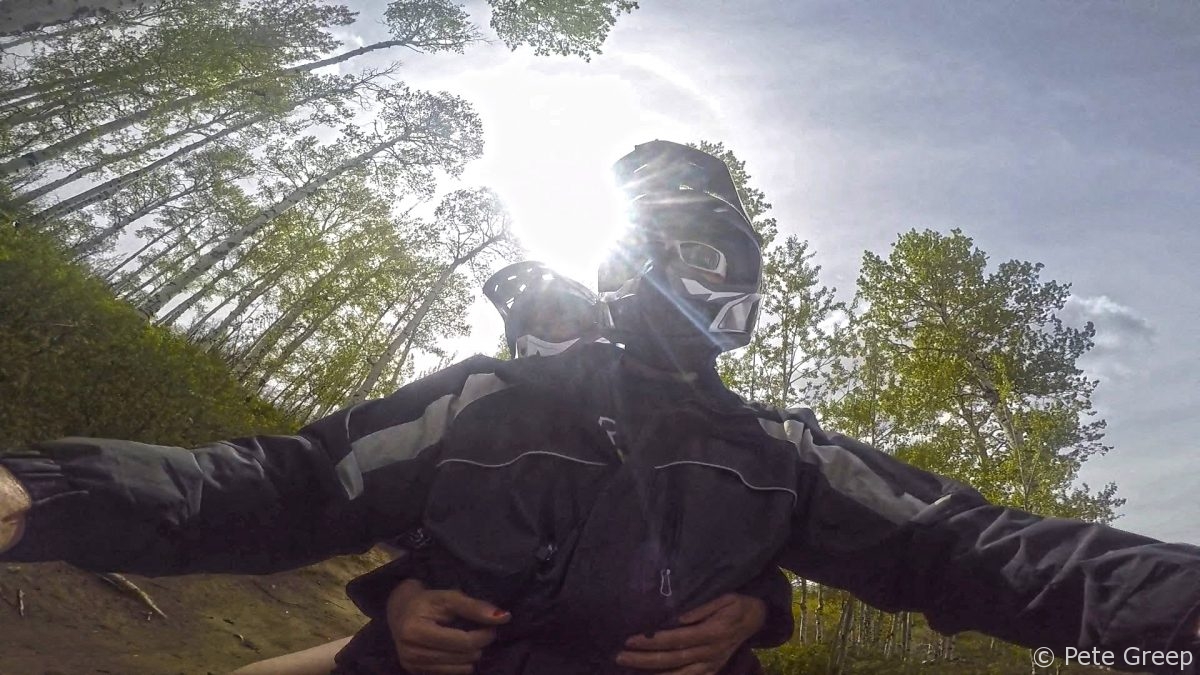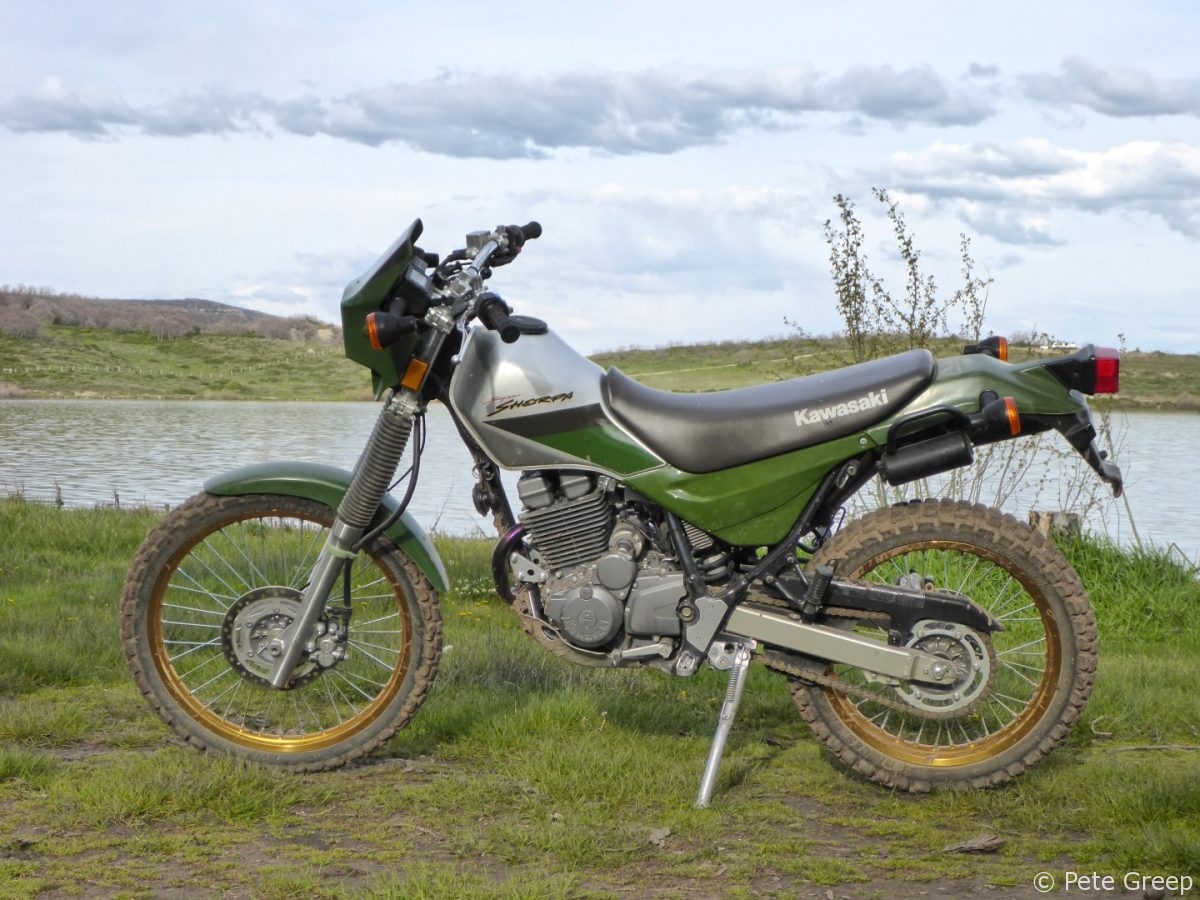 We made a fire and chilled.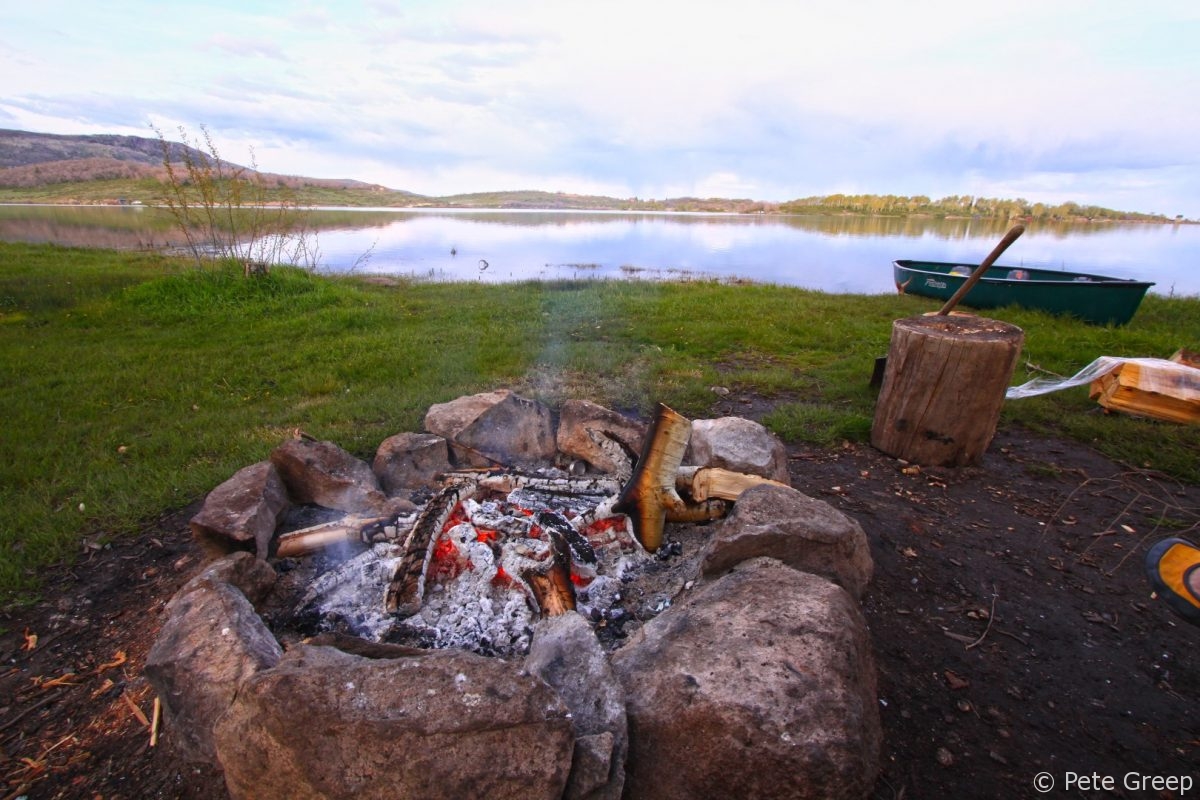 Then I took some nature pics & watched the reflections in the water as the sun went down.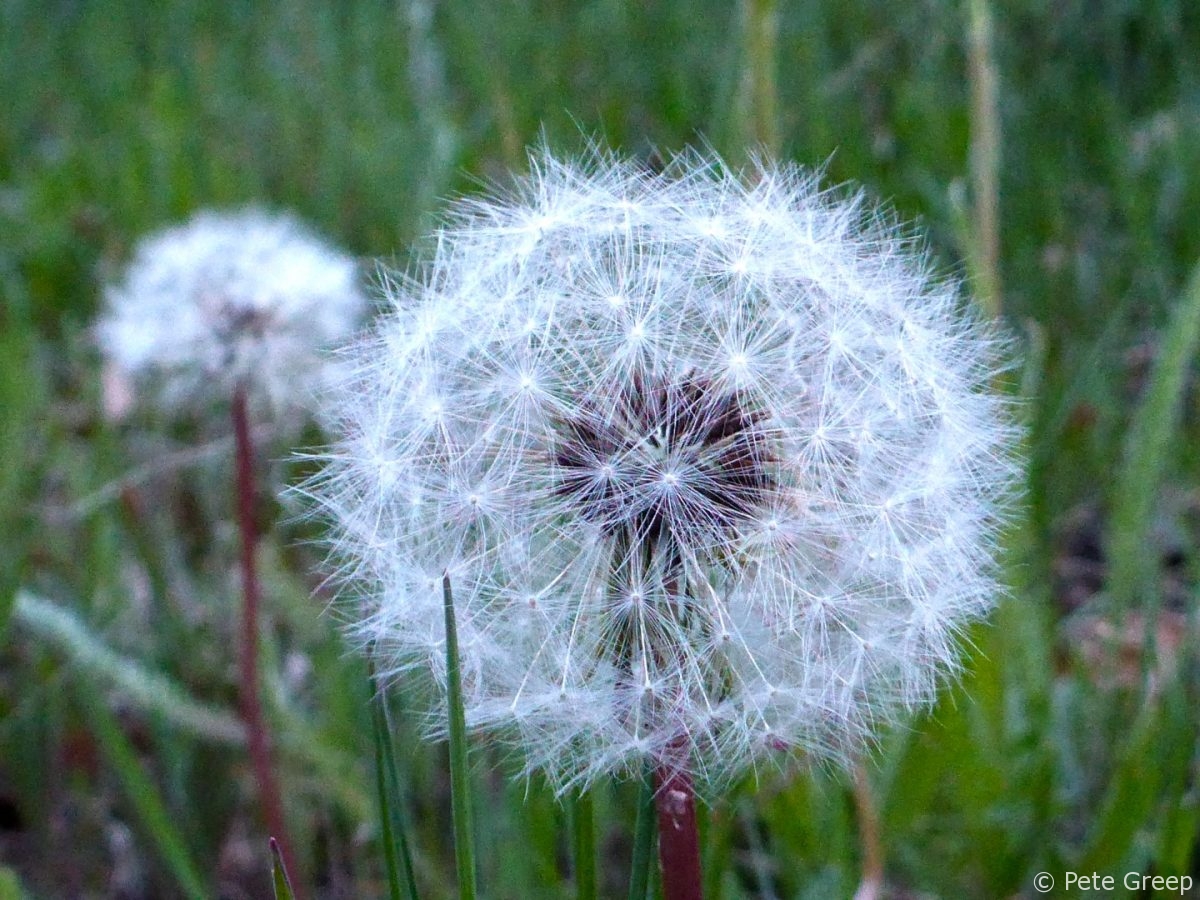 Anna found a bouncy log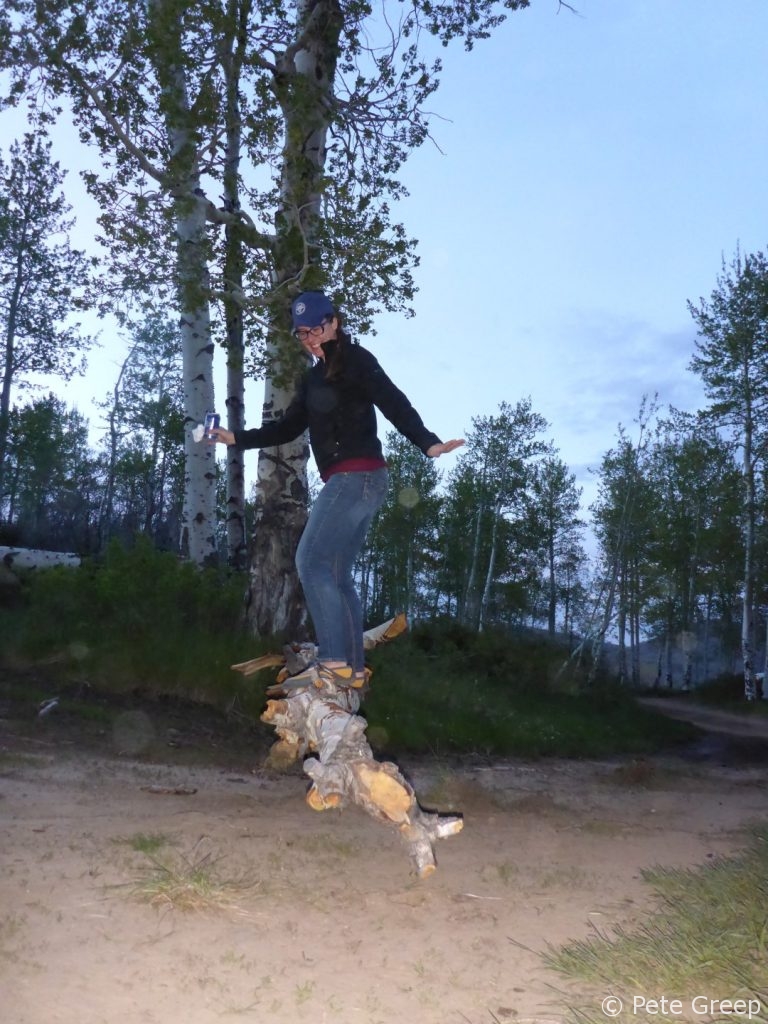 This was our morning view.
The Aspens lit up as the sun hit them.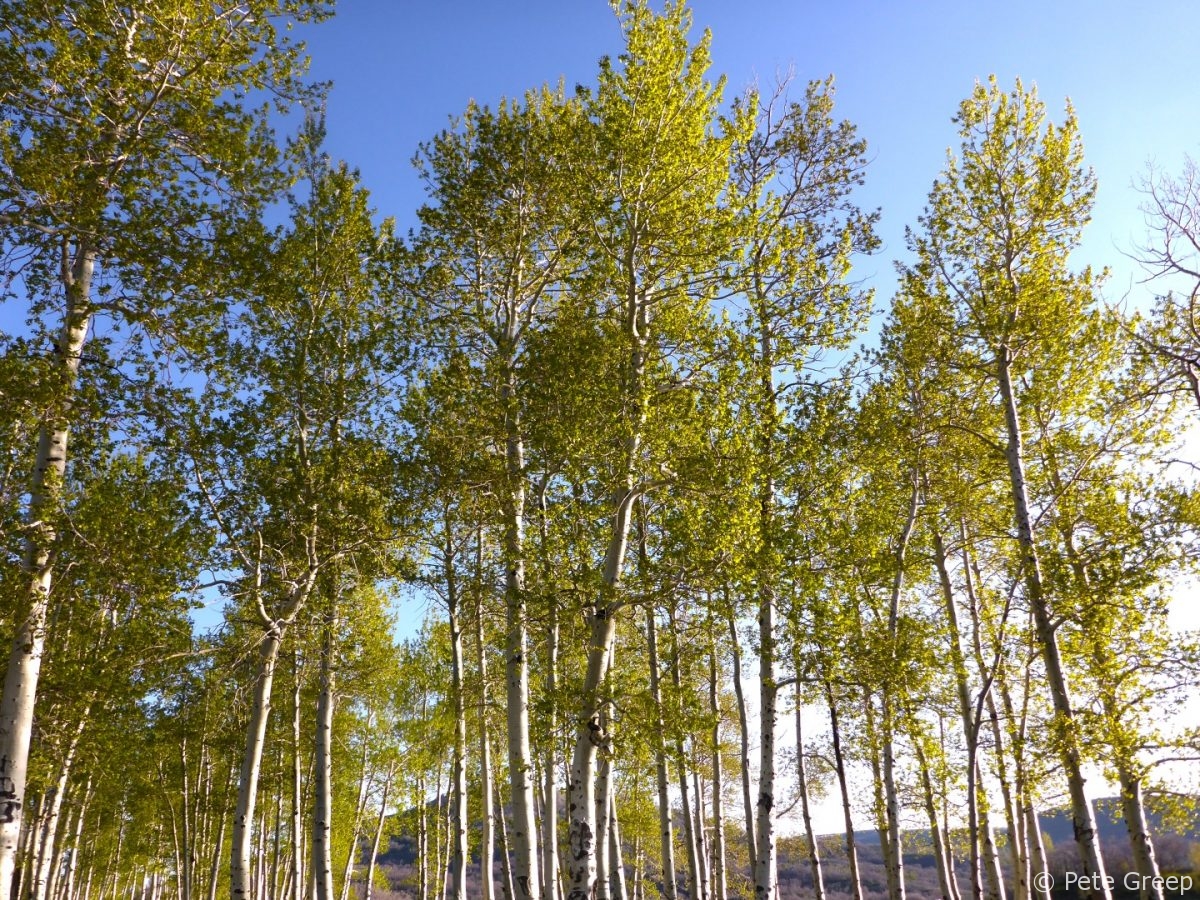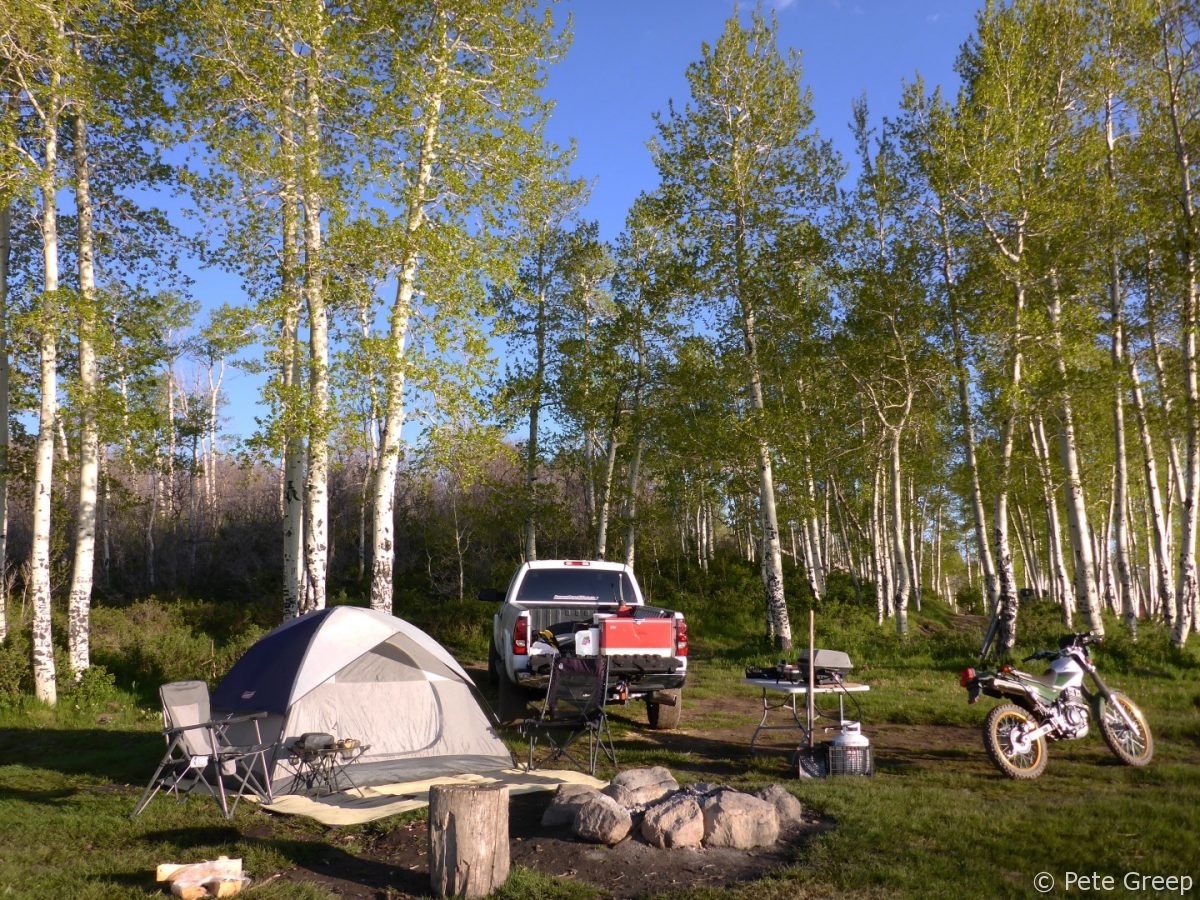 Made some coffee and enjoyed the peaceful morning.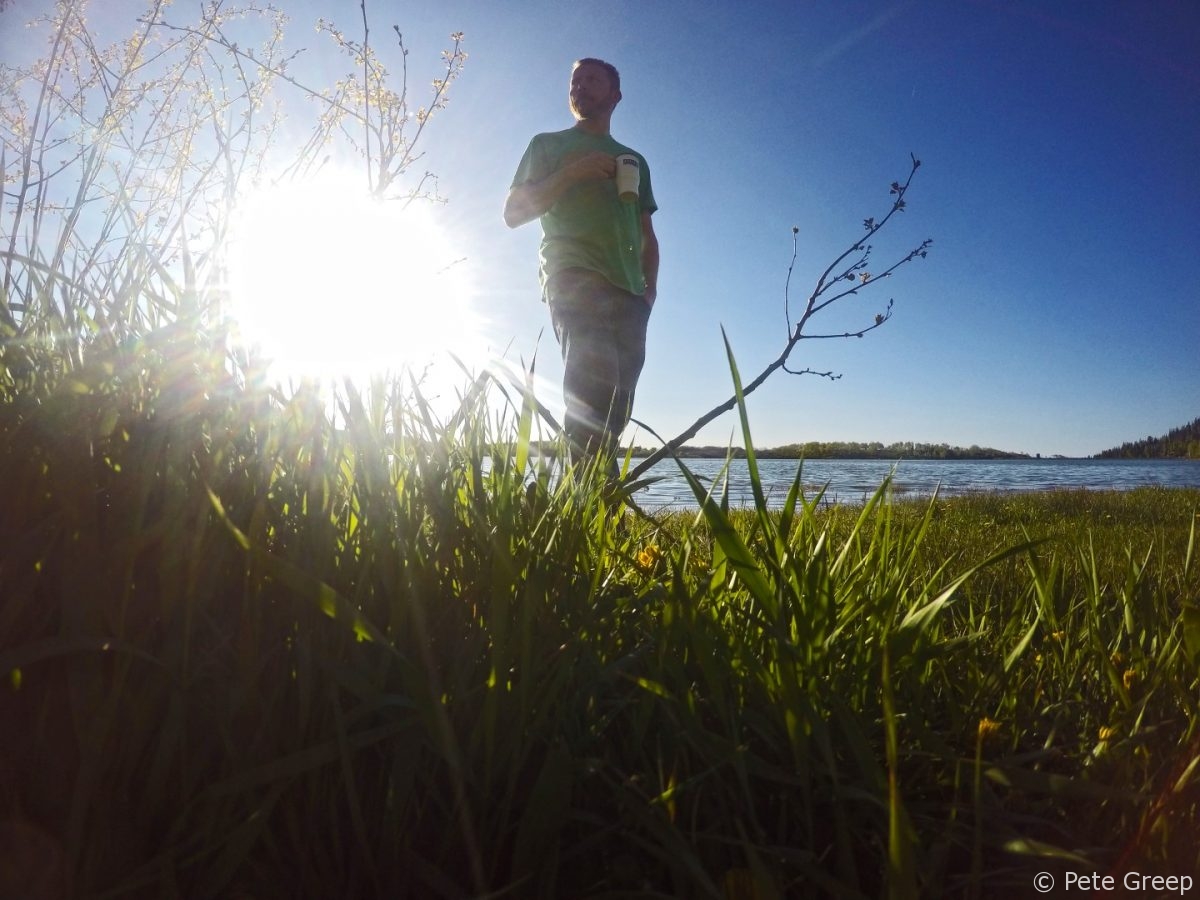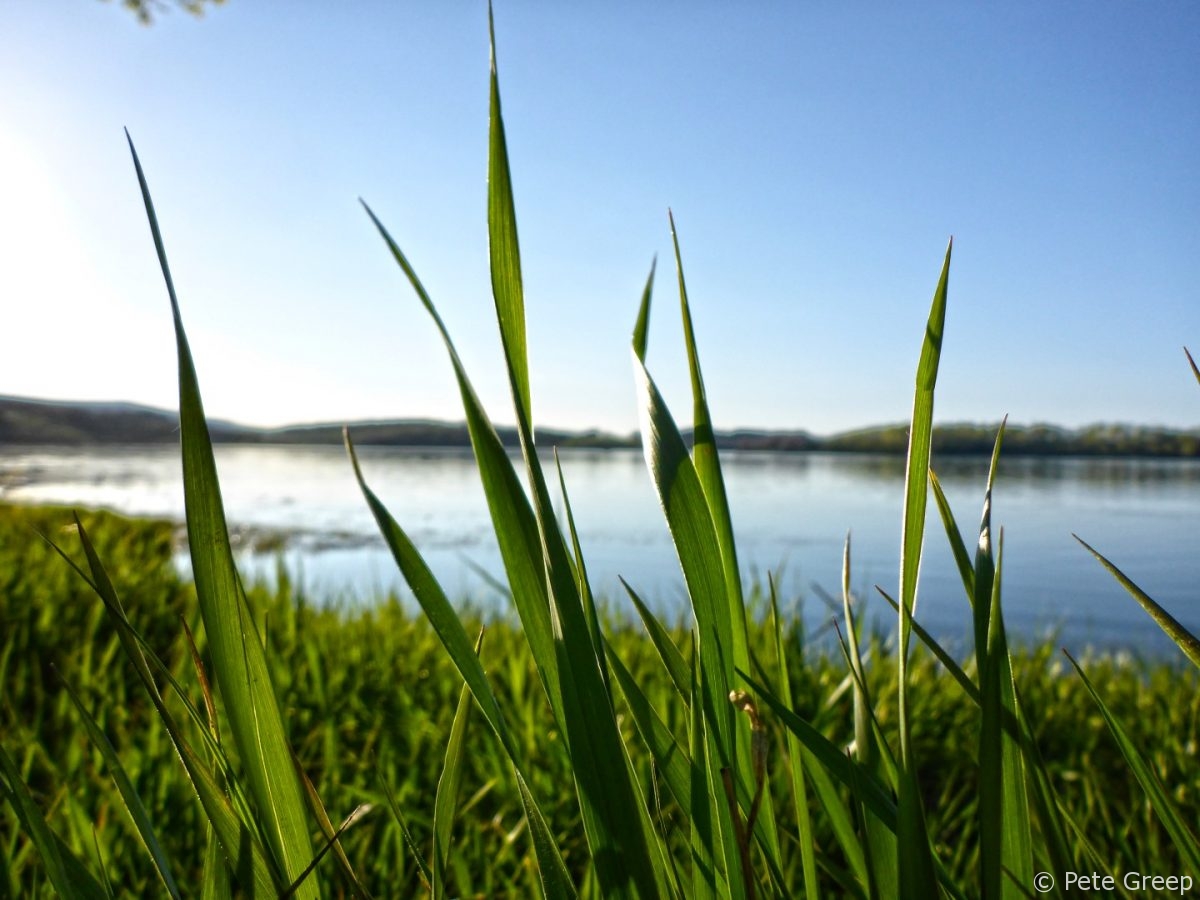 Here's a little taste of our relaxing weekend. Turn that volume up and enjoy the awesome sounds of nature.
On our way back we found some goldfish that were mating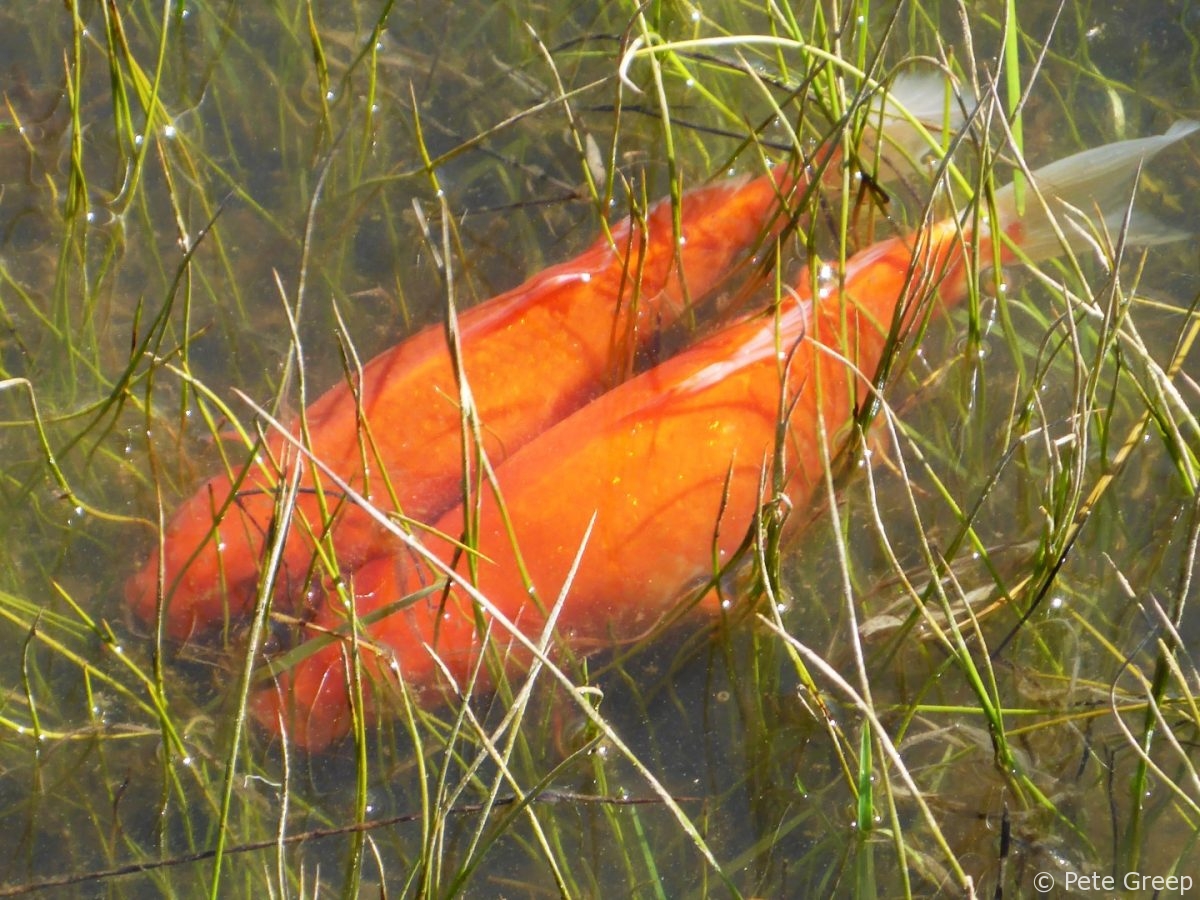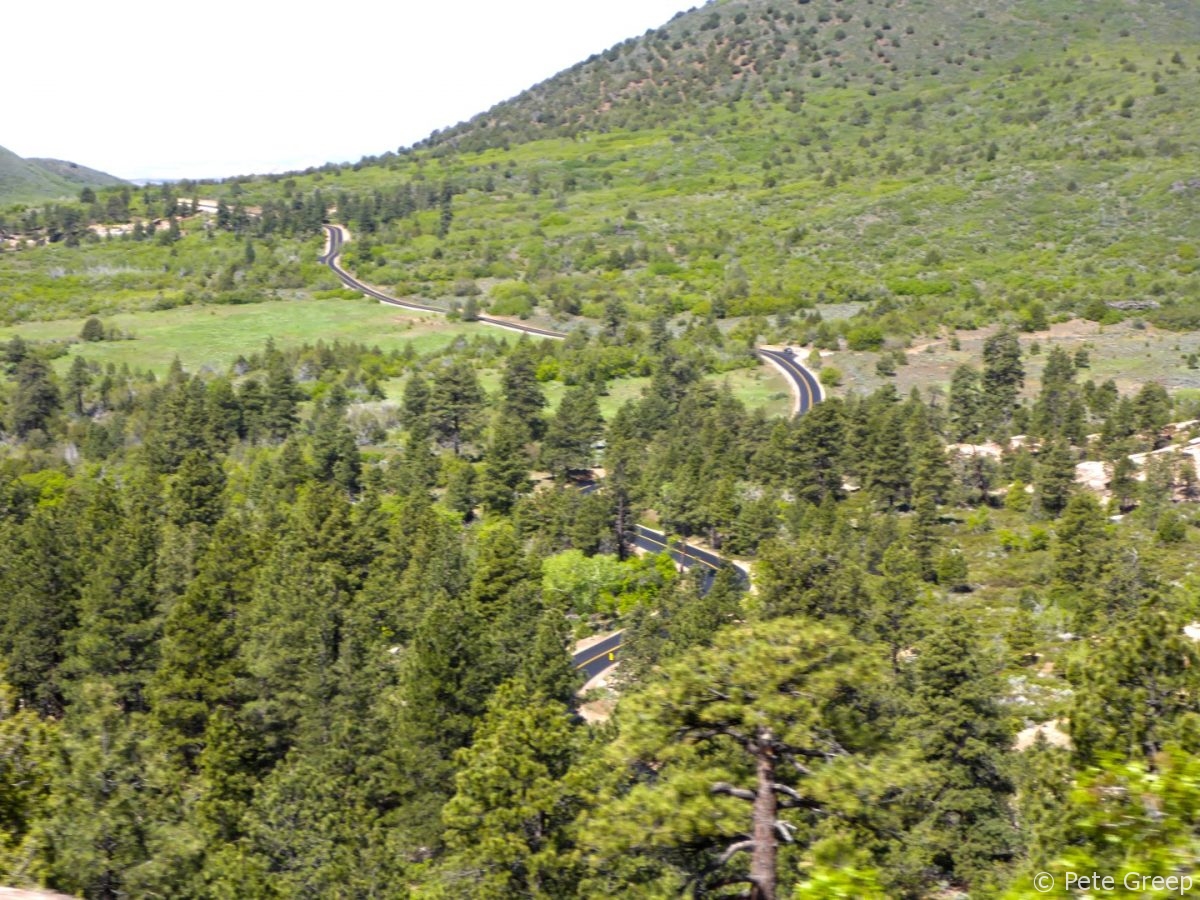 Passing through a section of Zion National Park.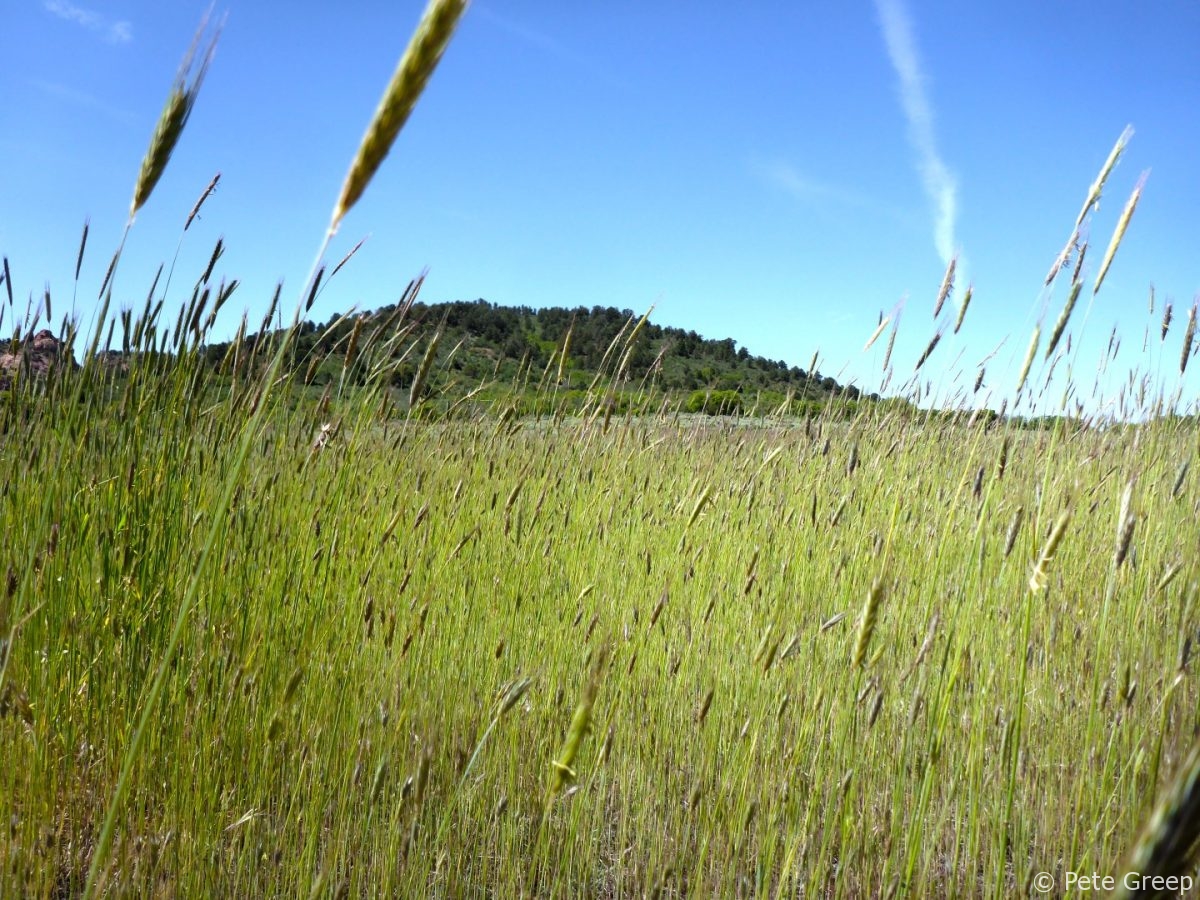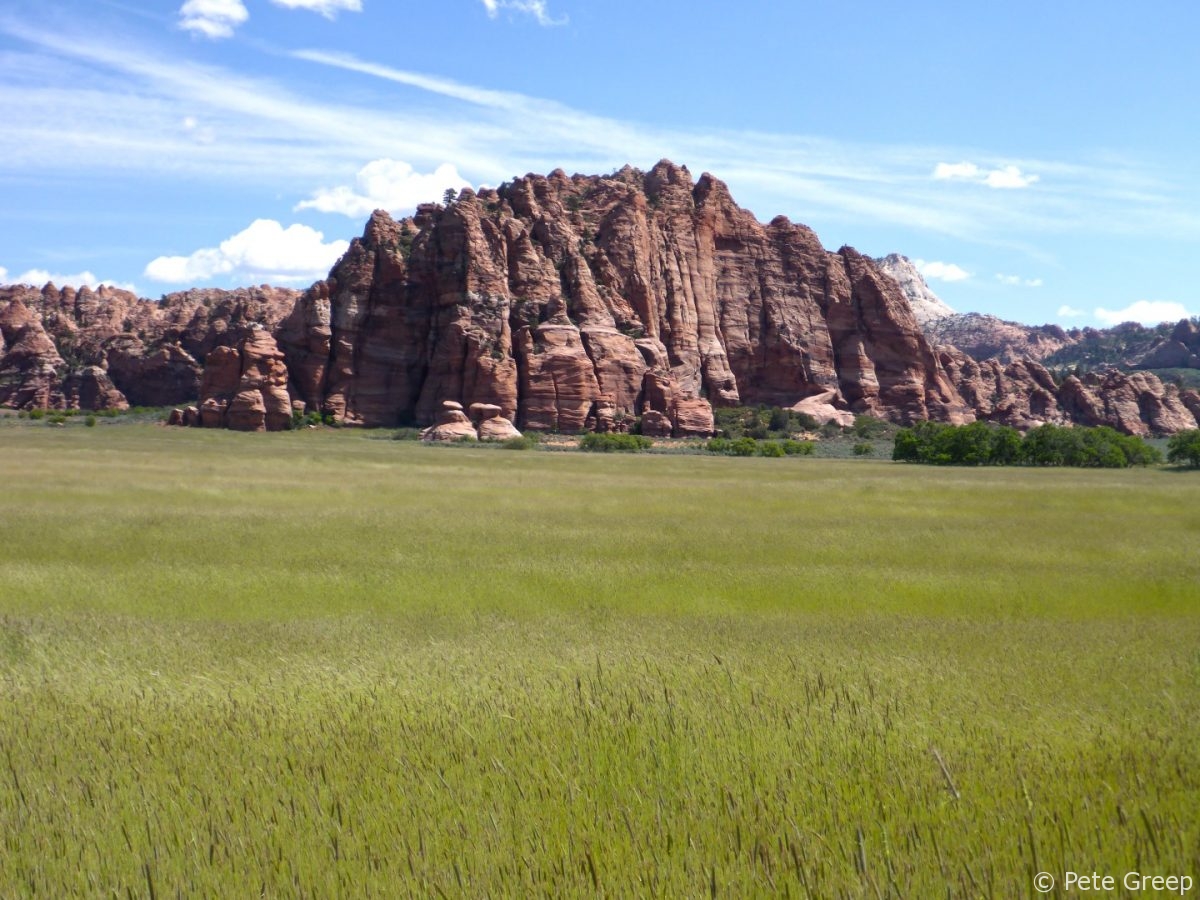 On the way home, I managed to squeeze in a little MTB action near Virgin, Utah. The Hurricane Rim Trail was really cool.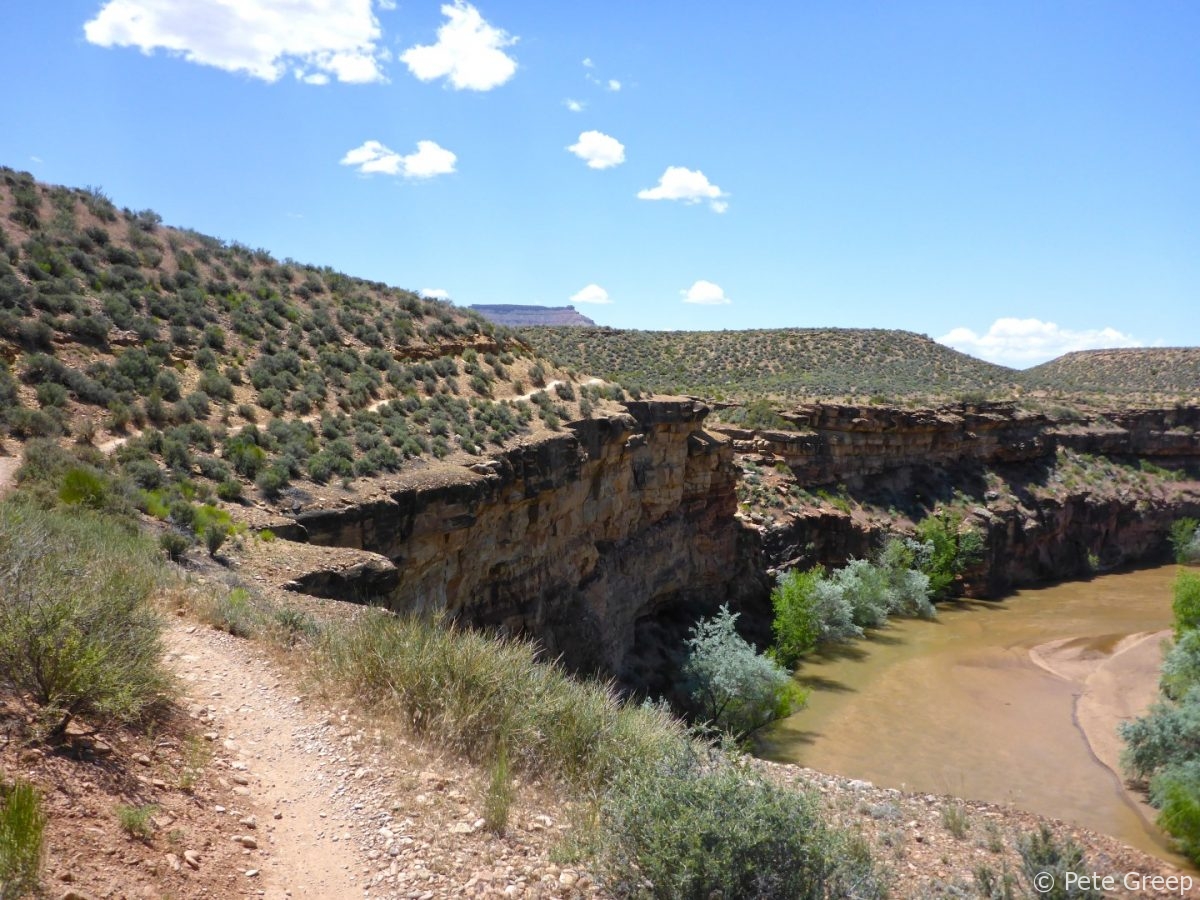 It was a bit warm after the 10.6 mile ride, so I cooled off in the Virgin River. It felt amazing!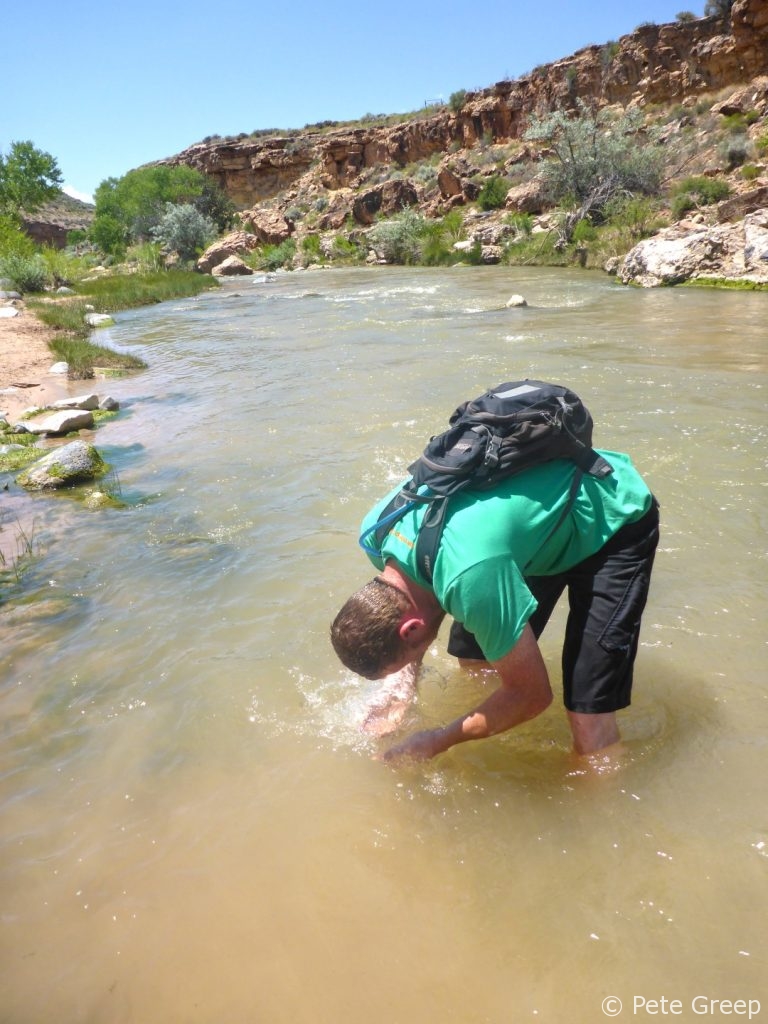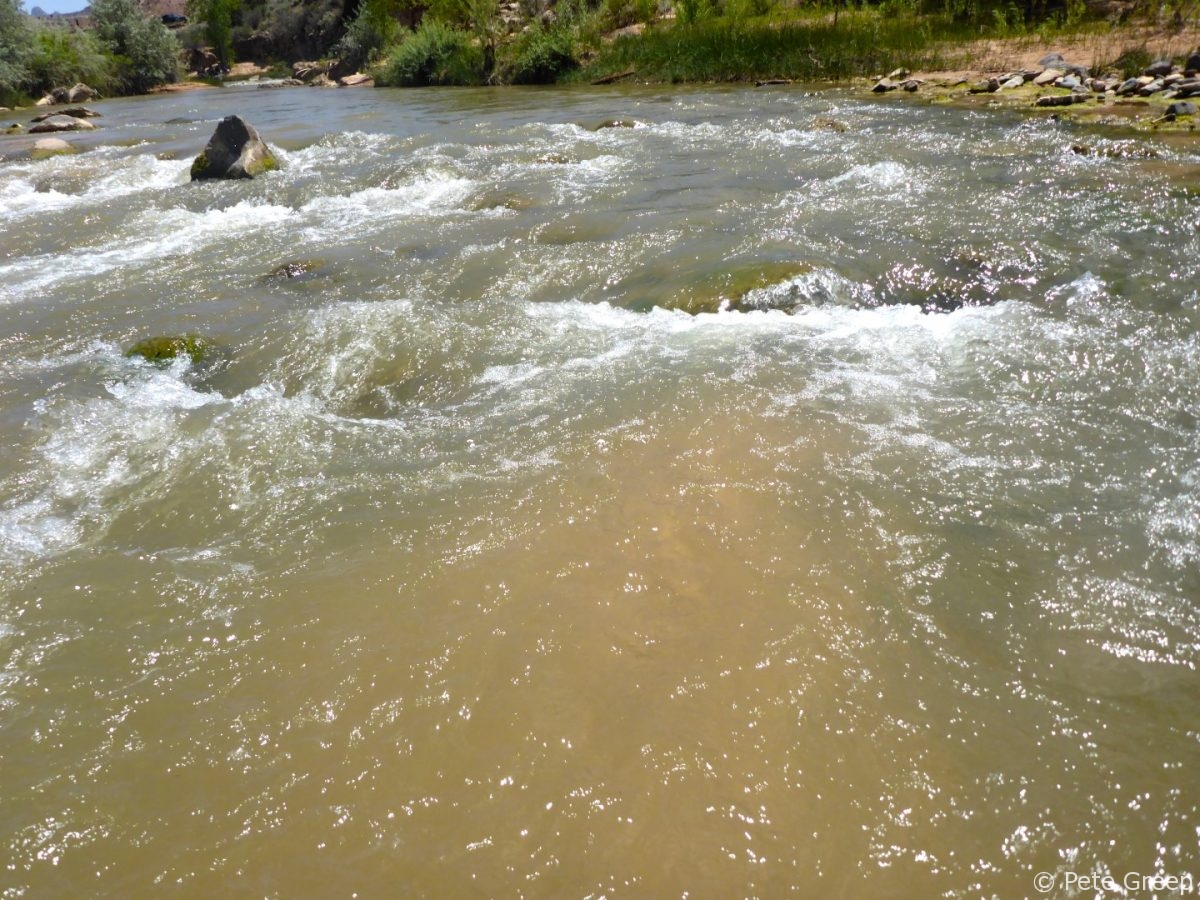 Comments
comments