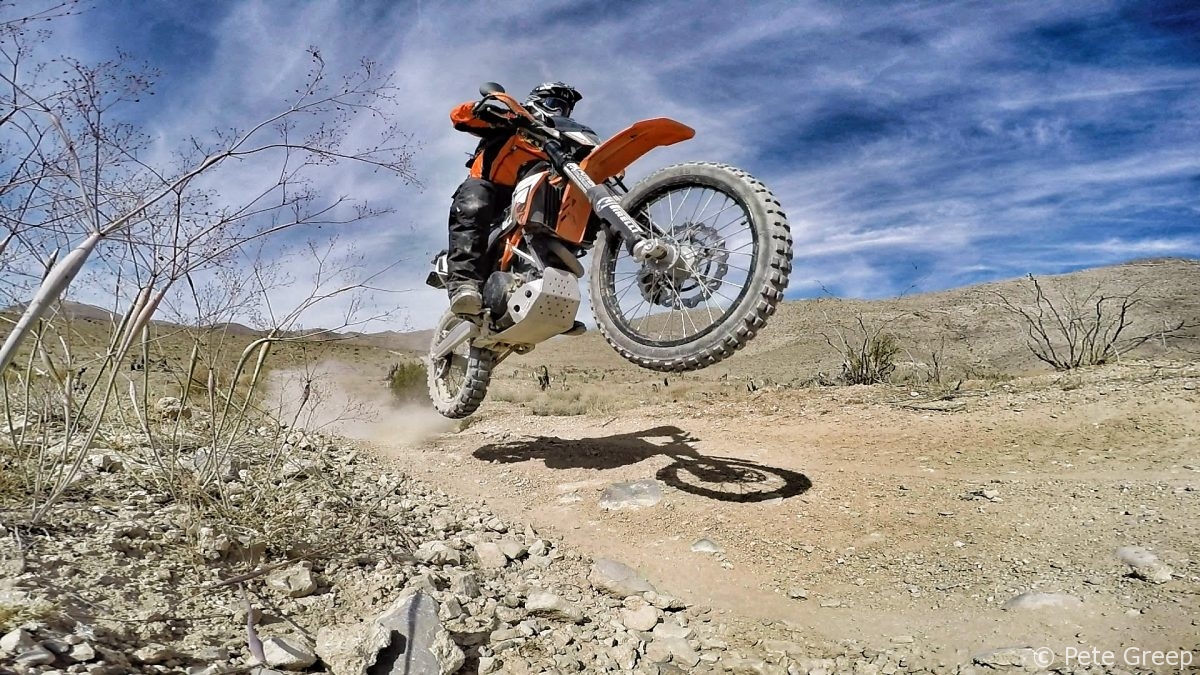 July in Nevada is usually never considered riding weather. However there is a slight dip in temperatures from time to time. I took advantage of the break in the weather and went for a quick Sunday cruise to the top of Mt Potisi.
Eldorado Valley Solar Farm
Heading through Eldorado Valley. This used to be a dirt powerline road until more solar plants started popping up.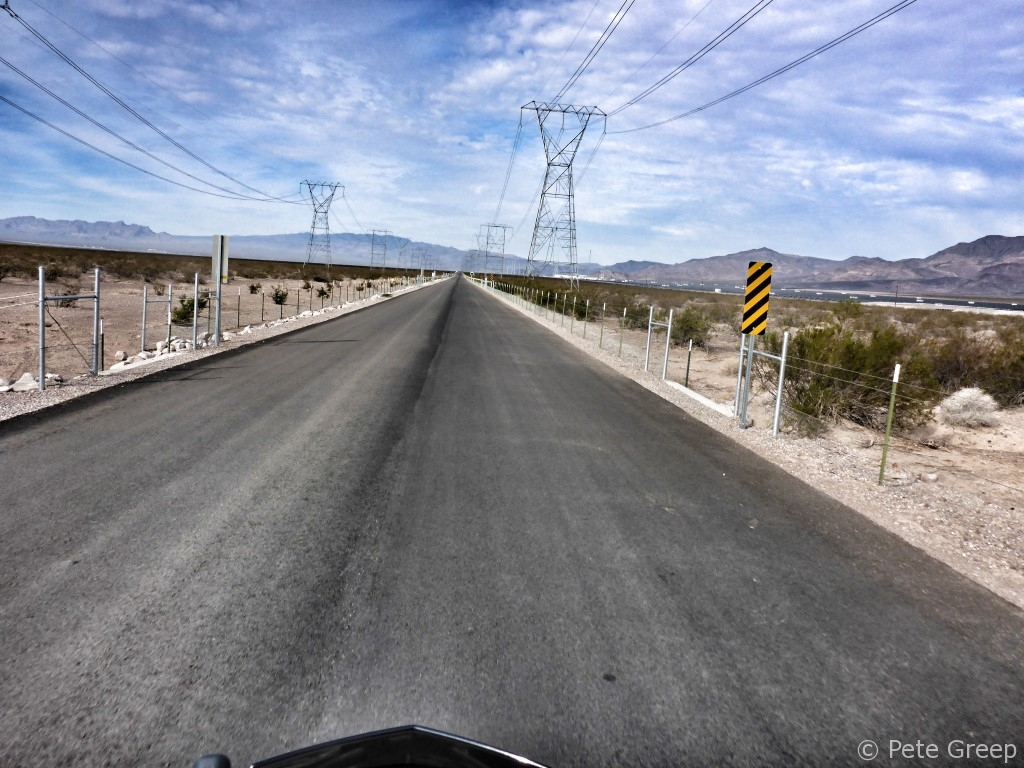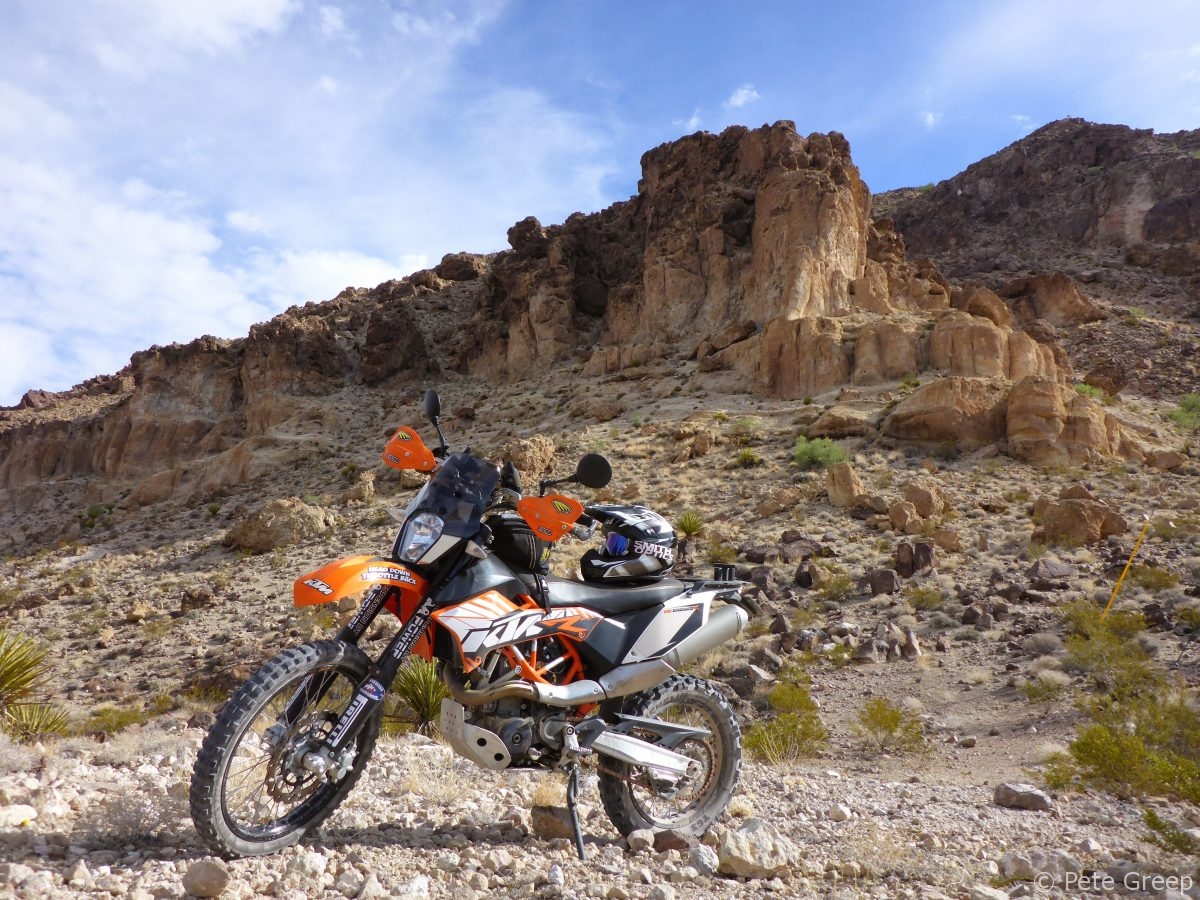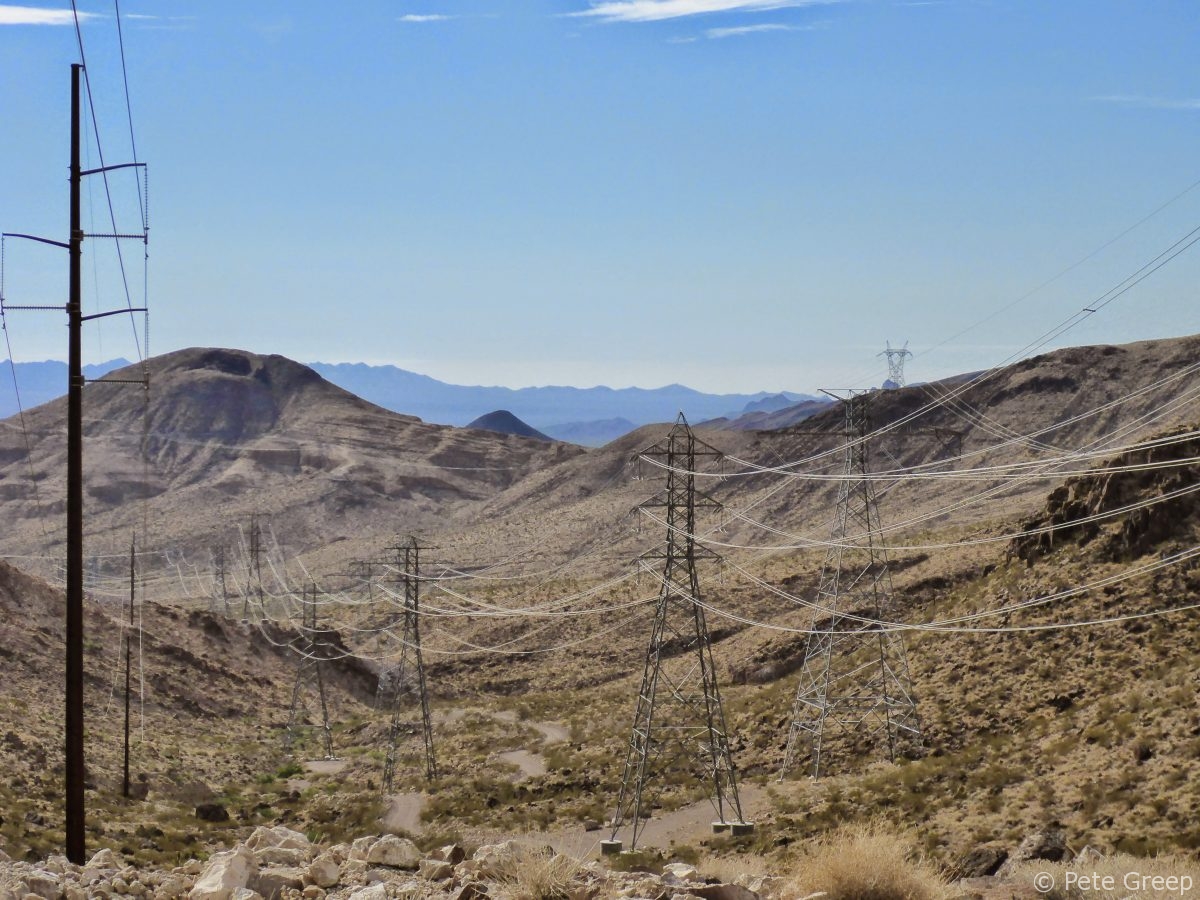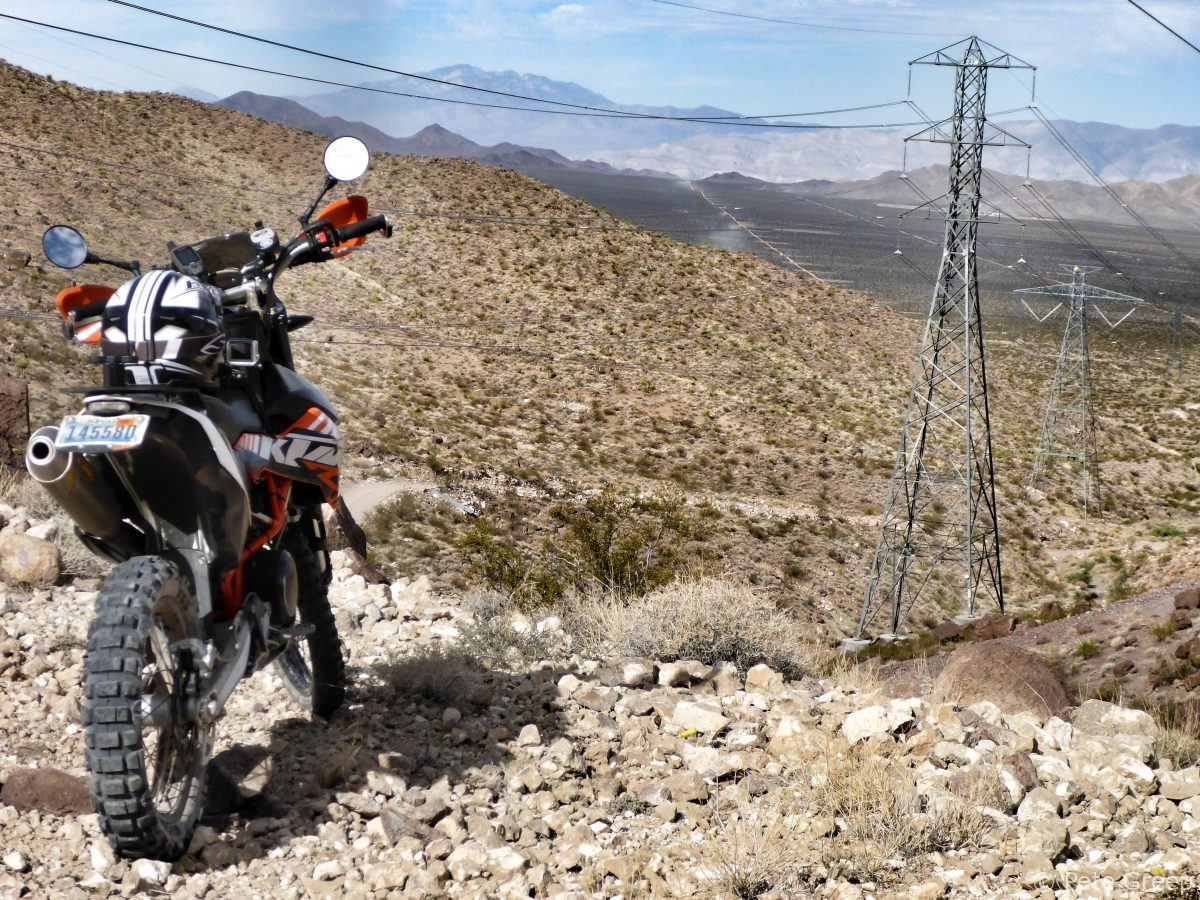 Decisions decisions. These whoops or those?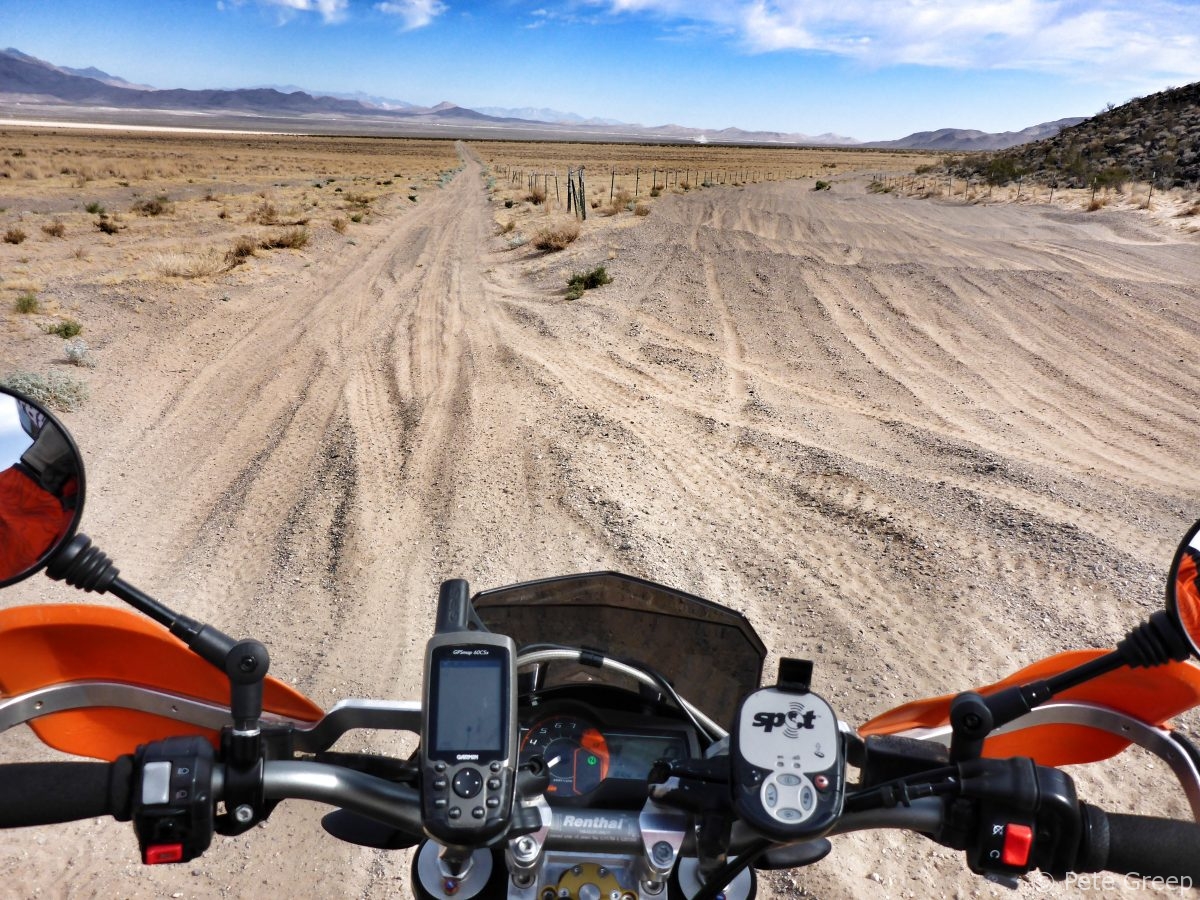 I spotted a few side x sides and a class 9 truck playing around at the dry lake bed.
Some KTM porn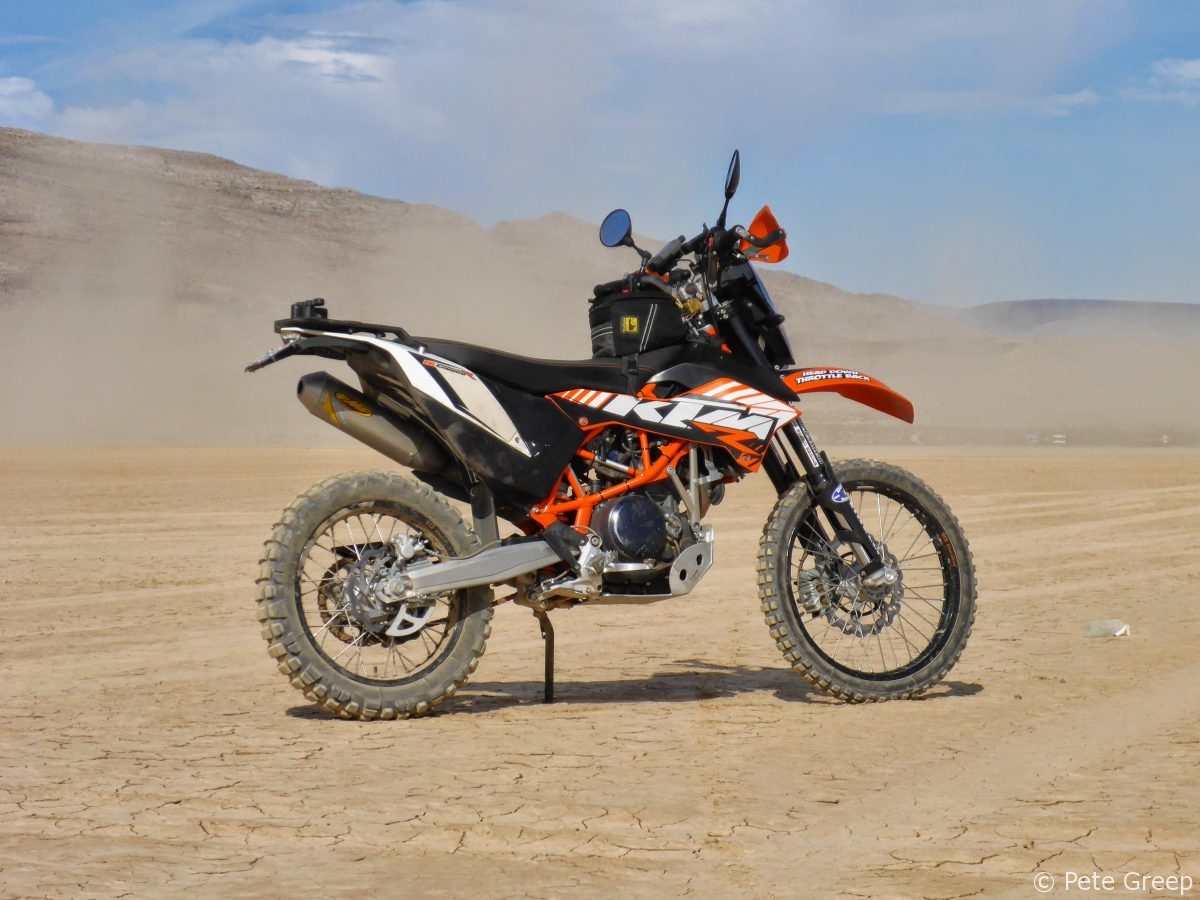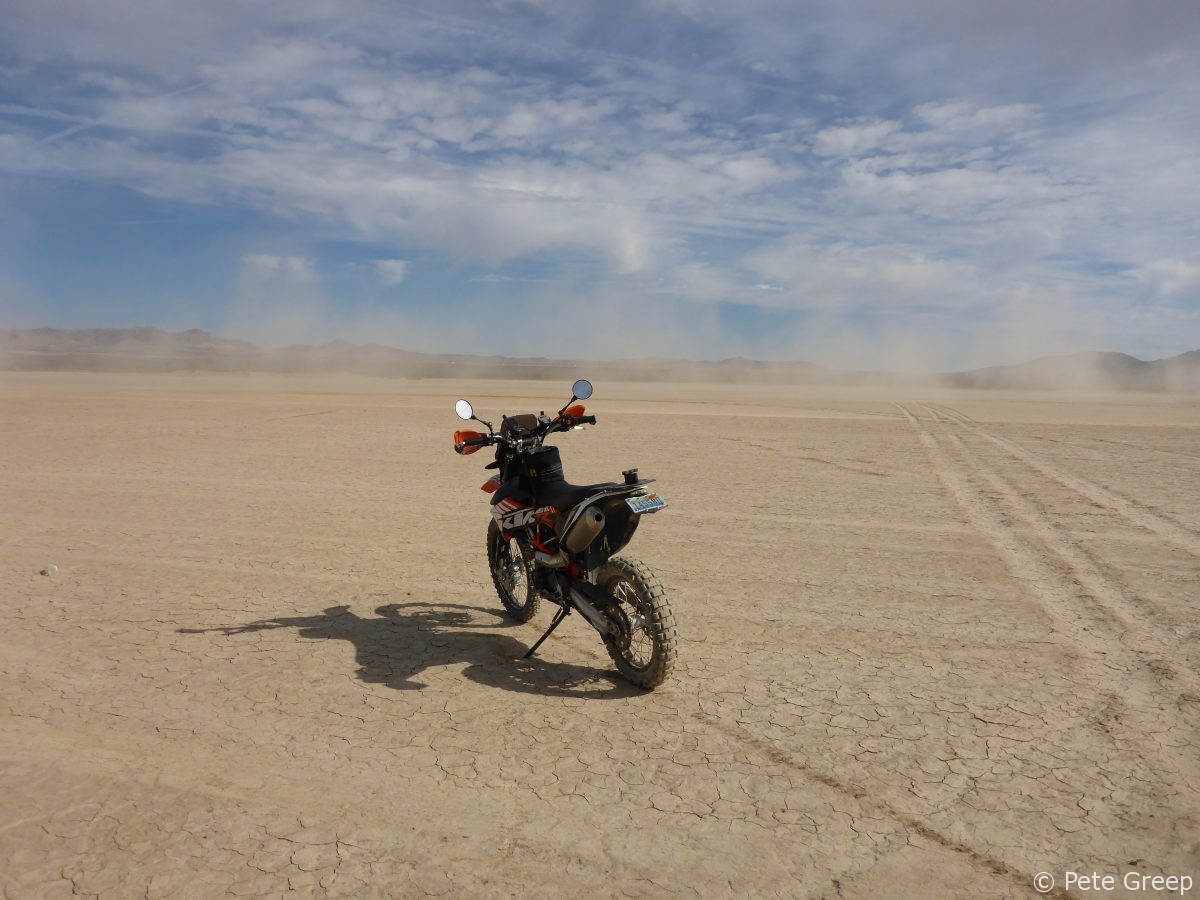 Under the RR tracks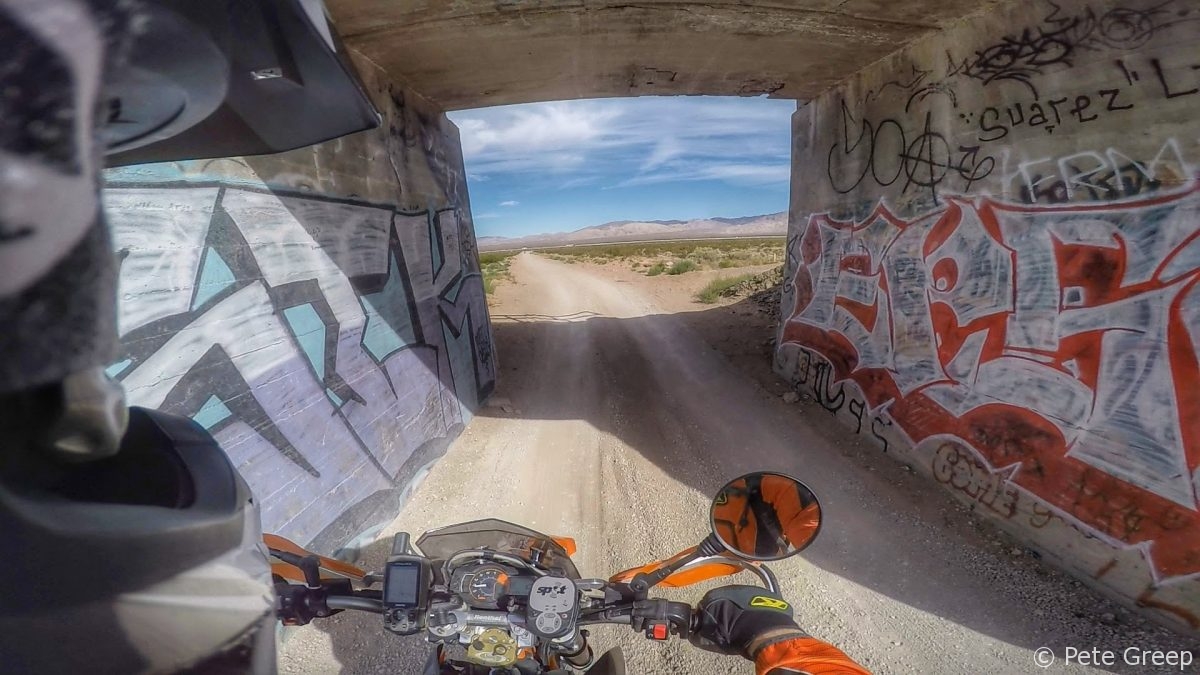 Quick stop in Goodsprings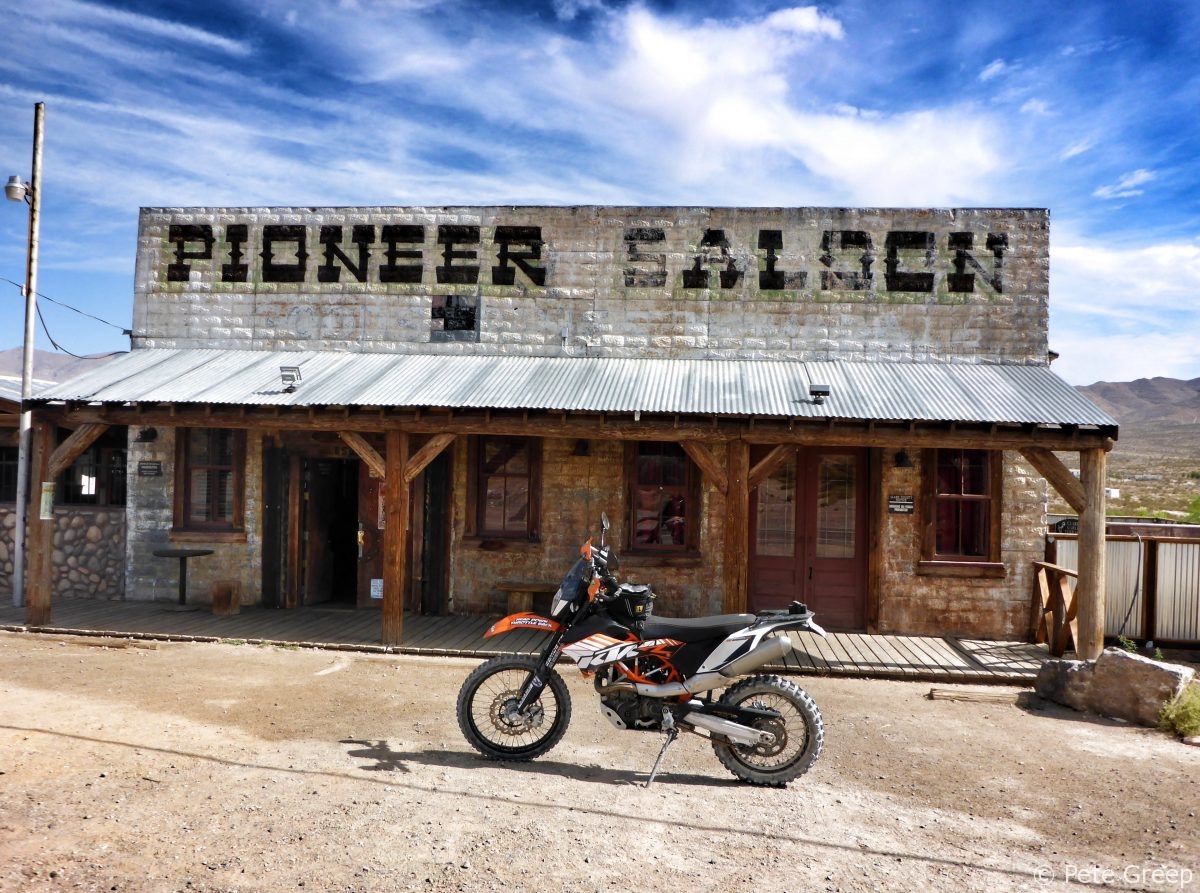 The Pioneer Saloon opened in 1913.
Horse singletrack
Playing around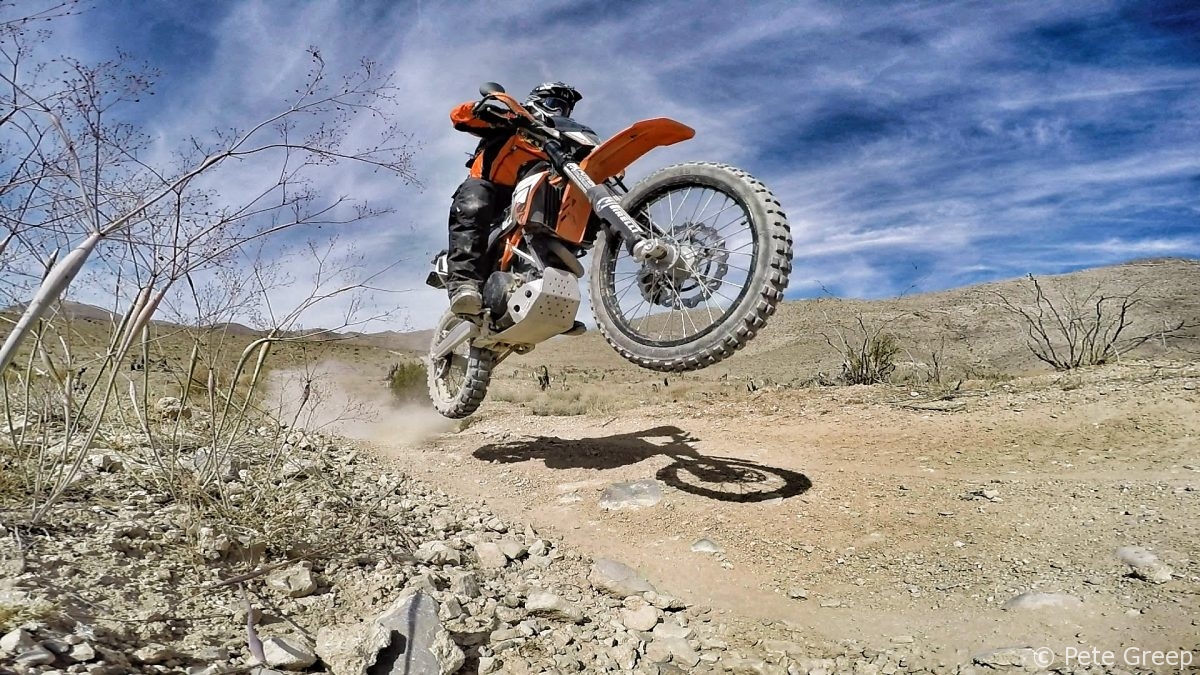 Nice and peaceful out here.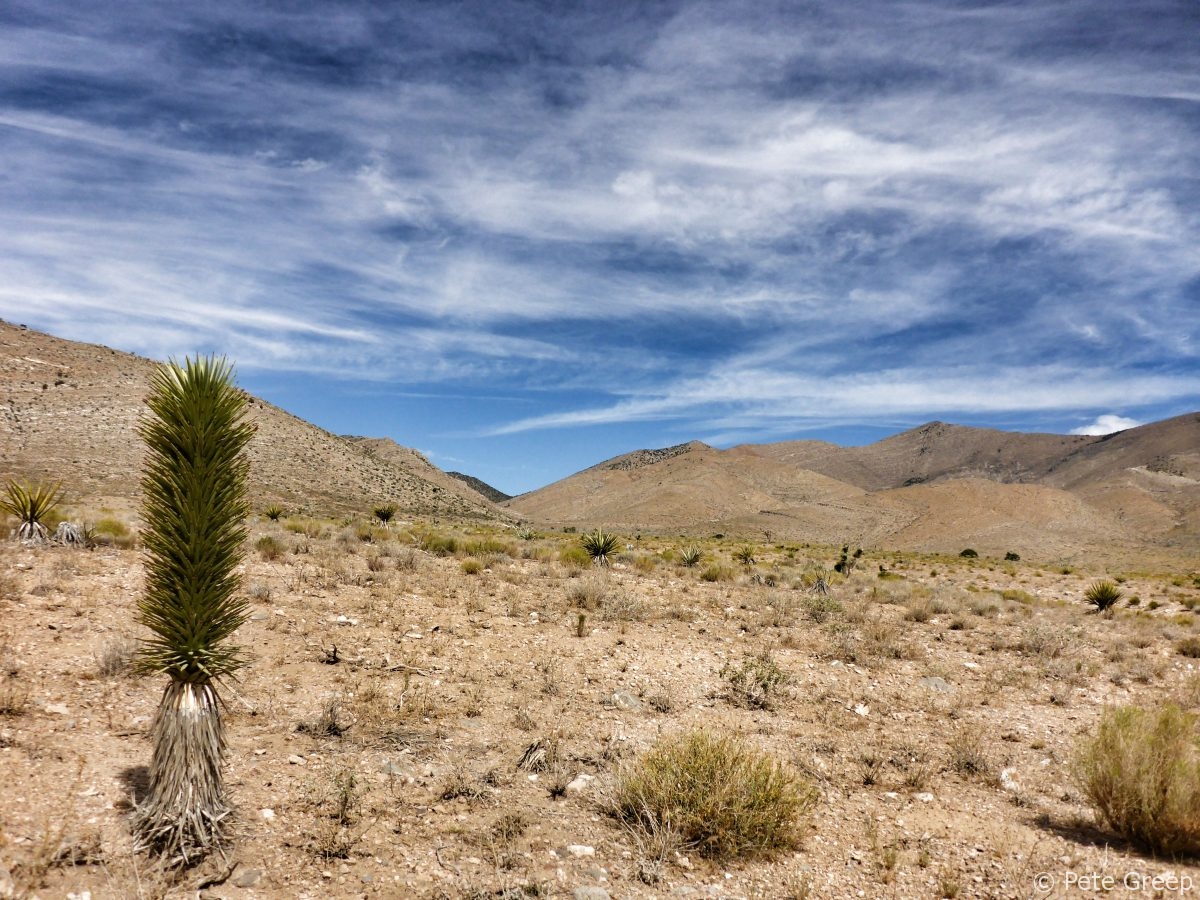 Cool spot near Cottonwood that I've never seen before.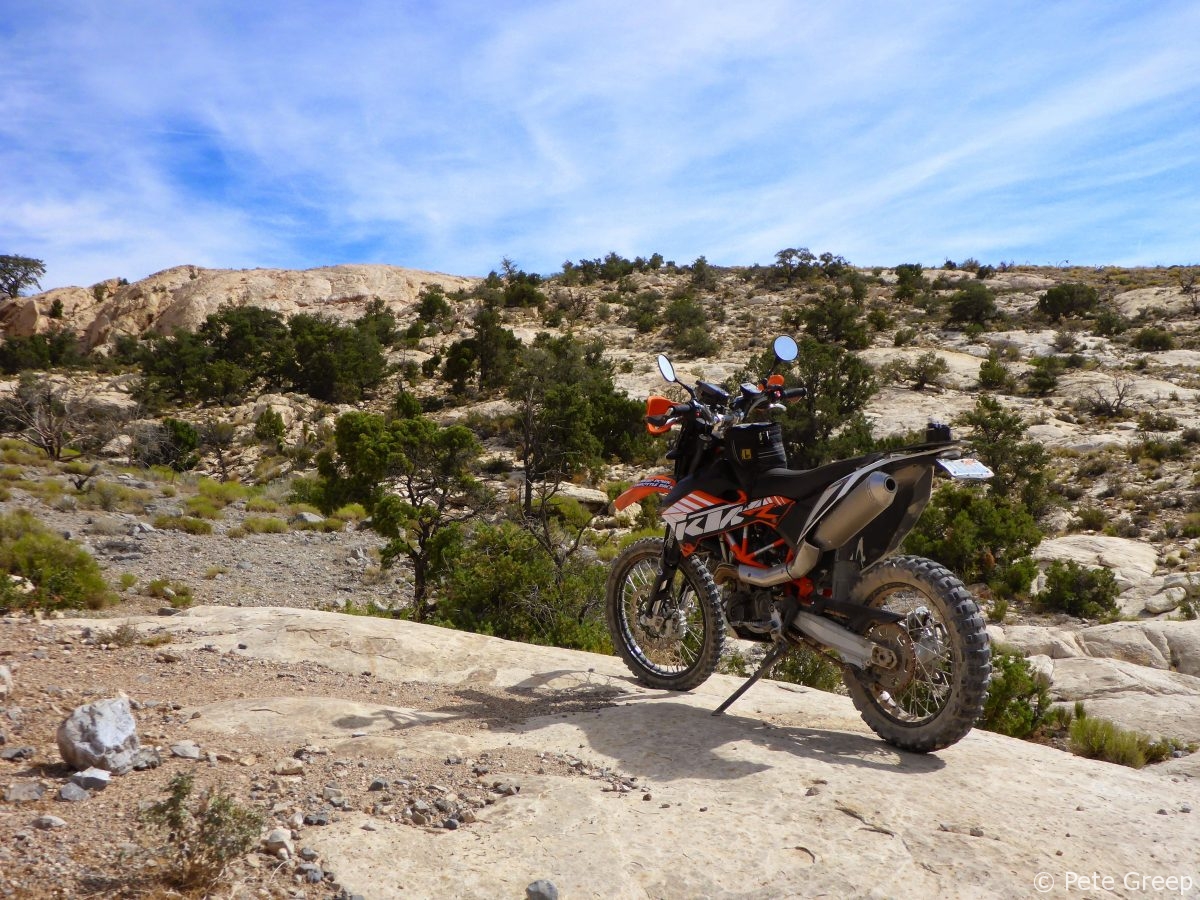 Then I found the road to the top of Potosi. Going up the views got better and better.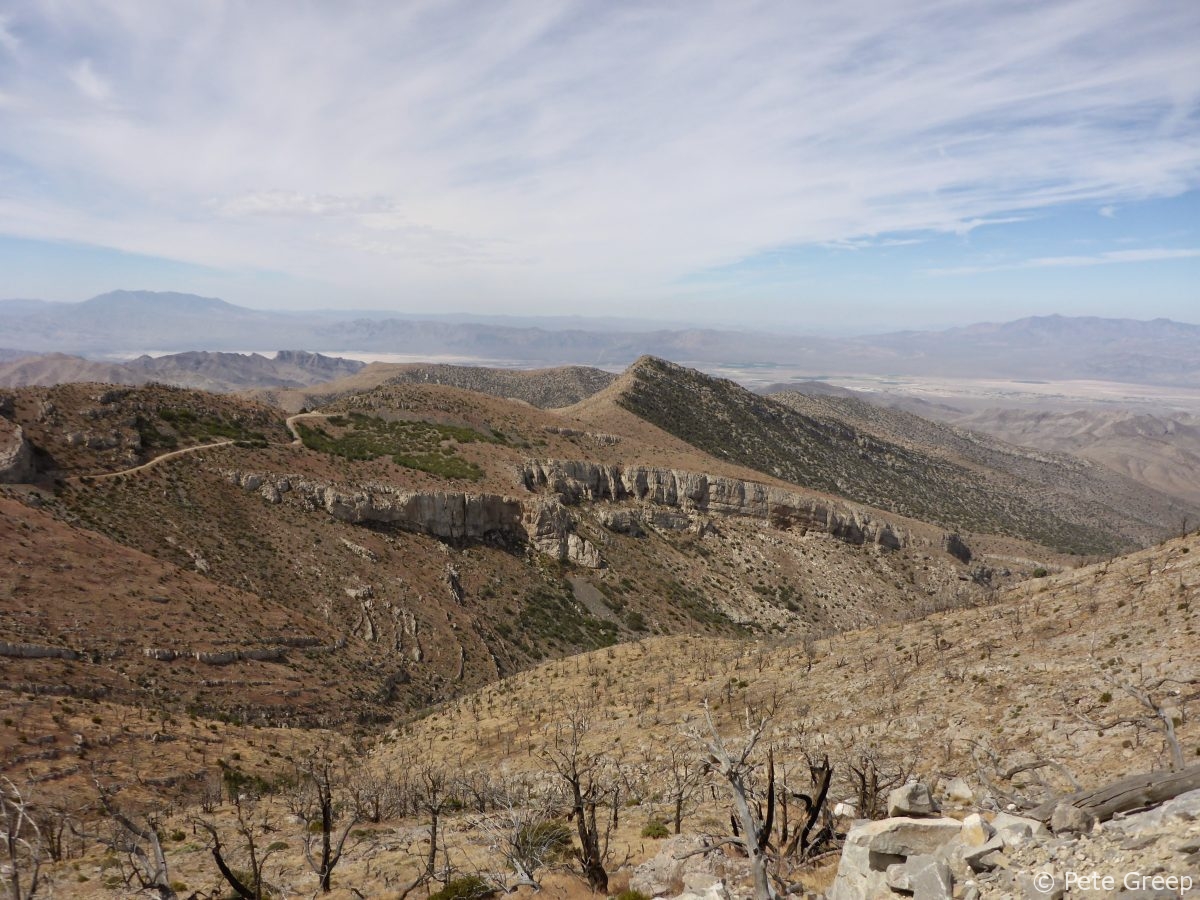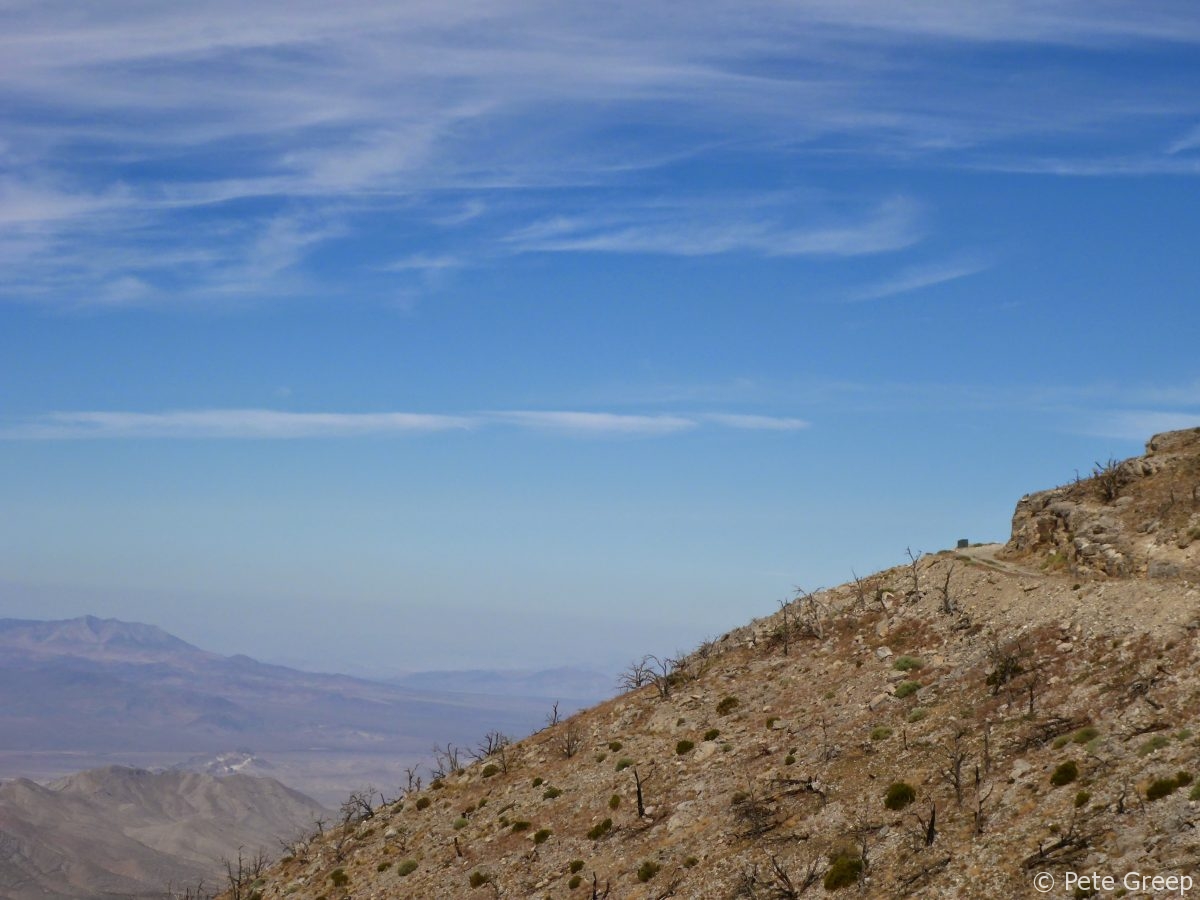 Made it to the top. Almost 8100 feet and nice and cool!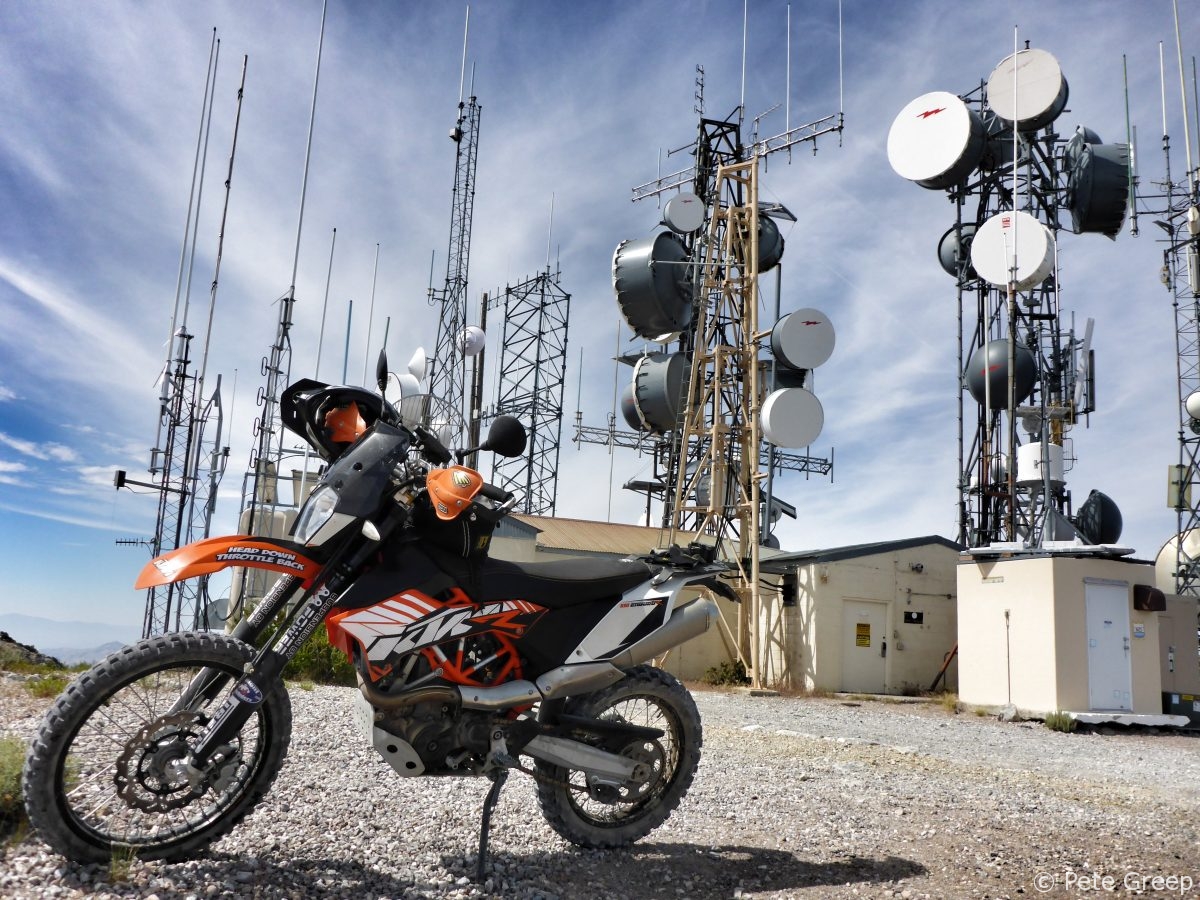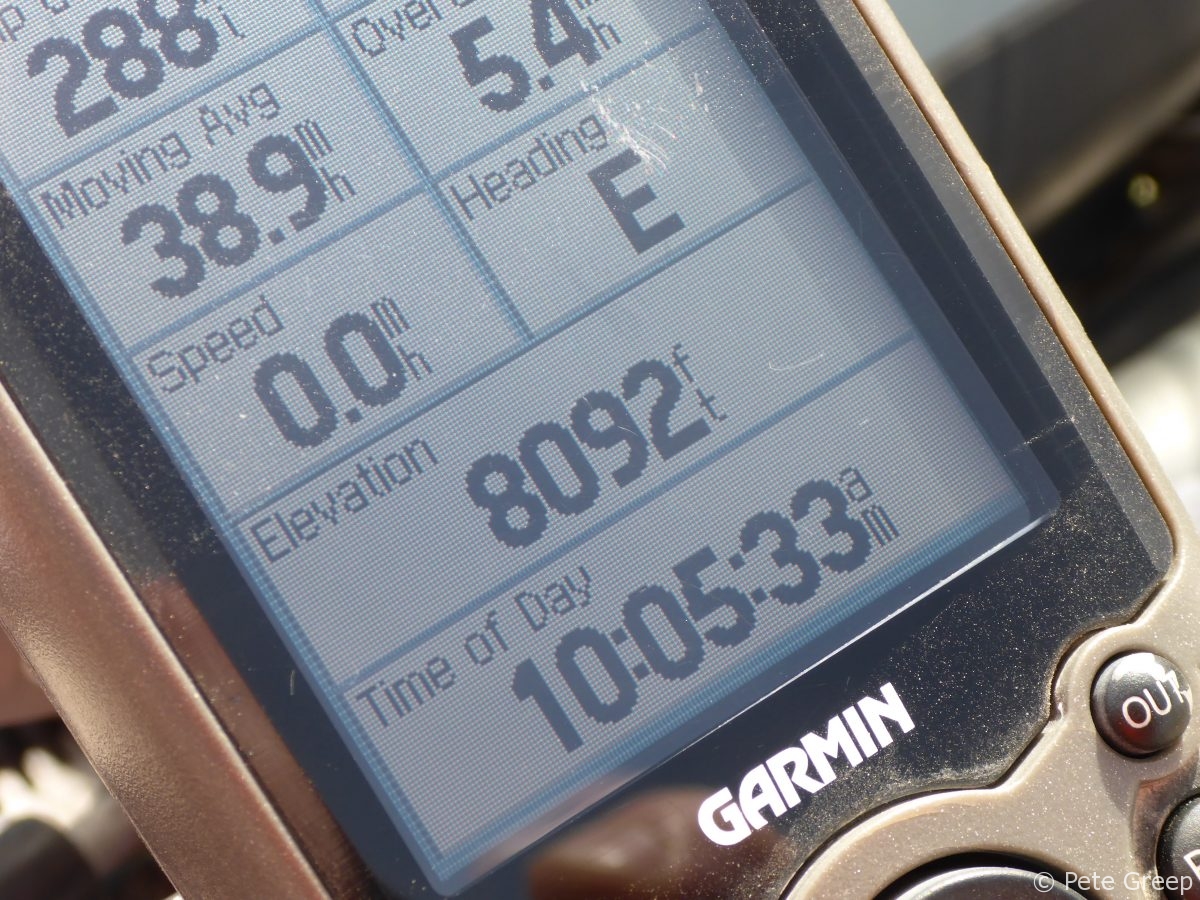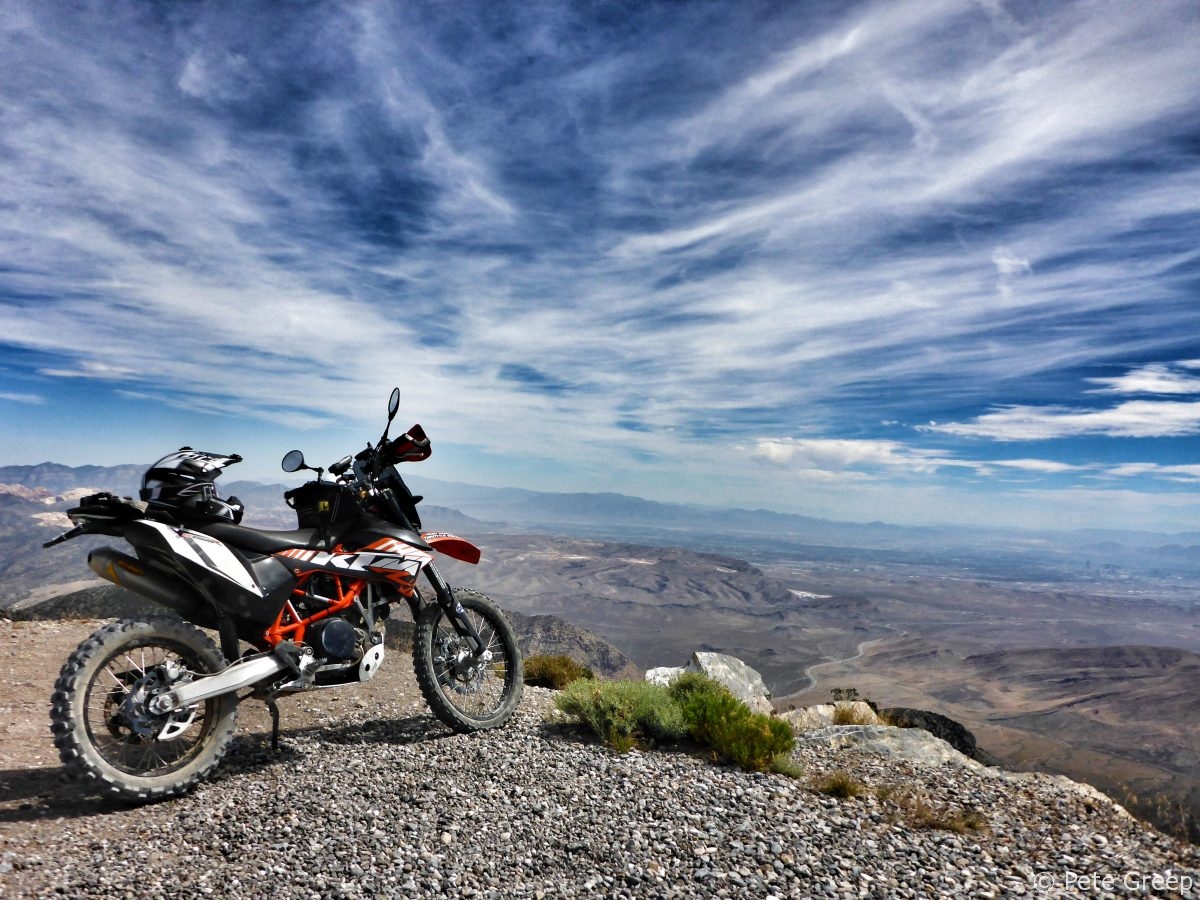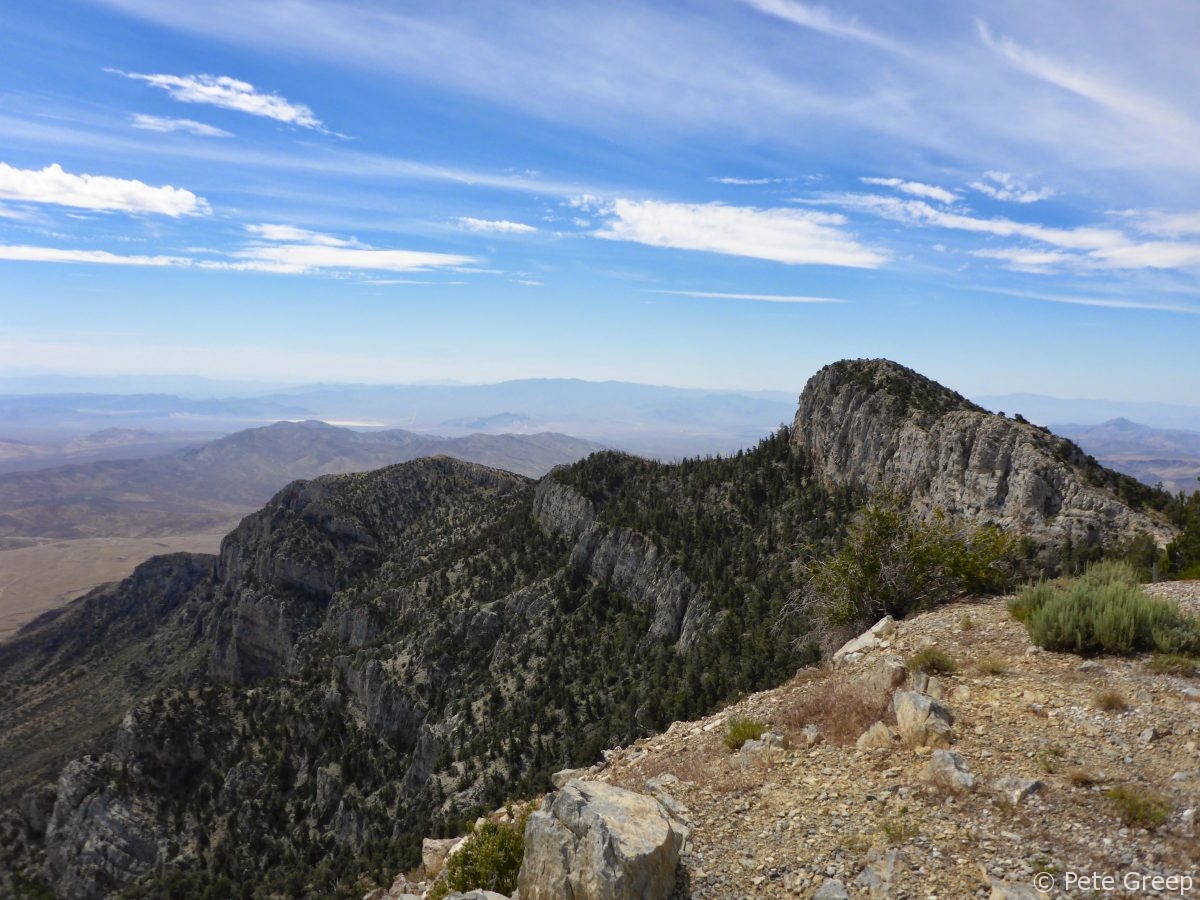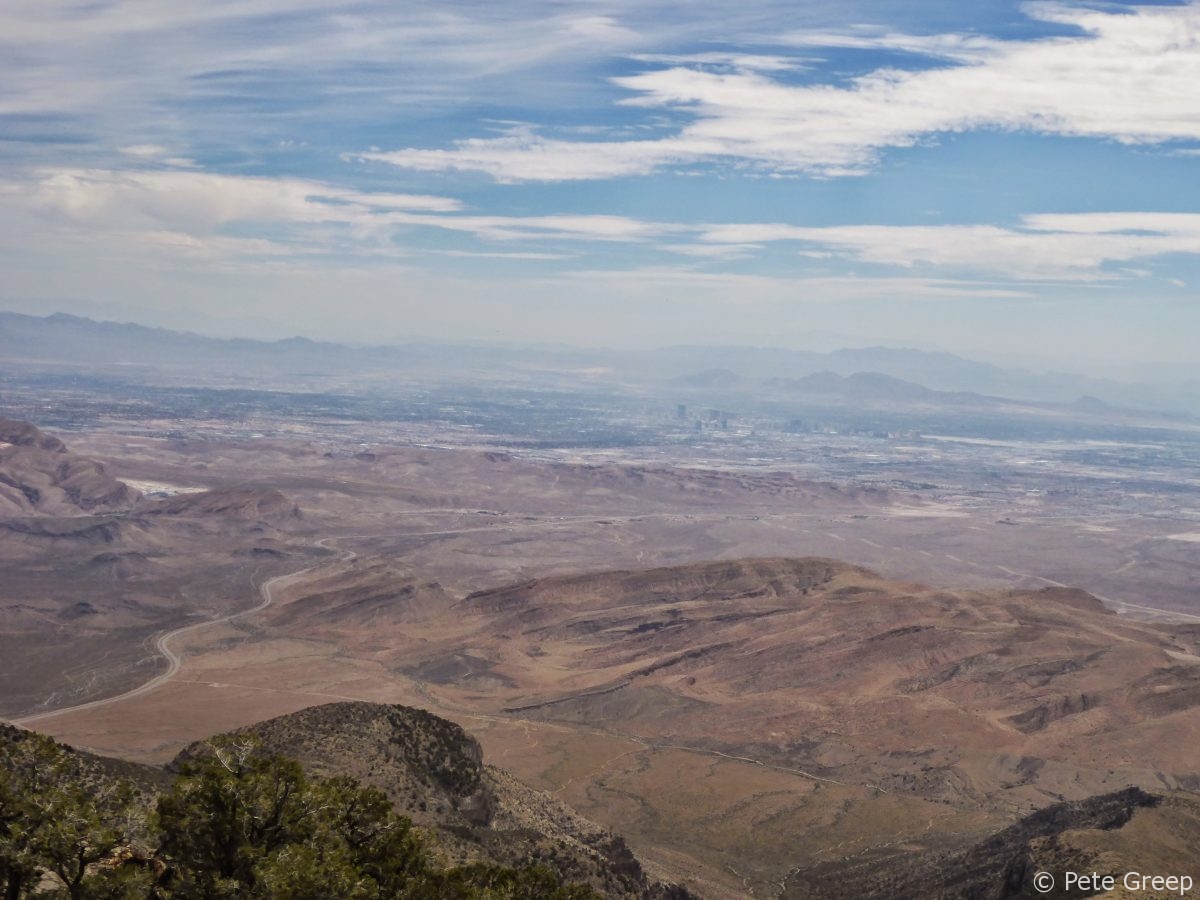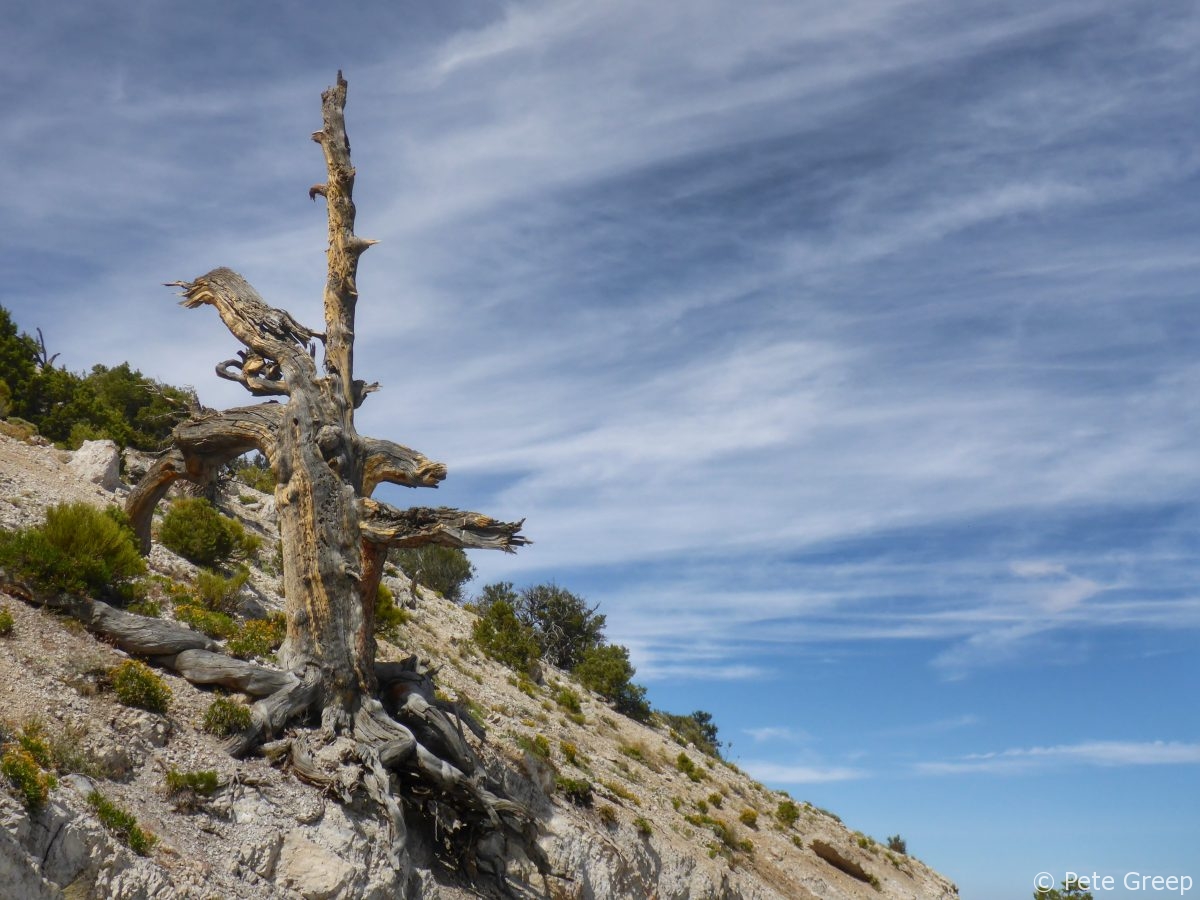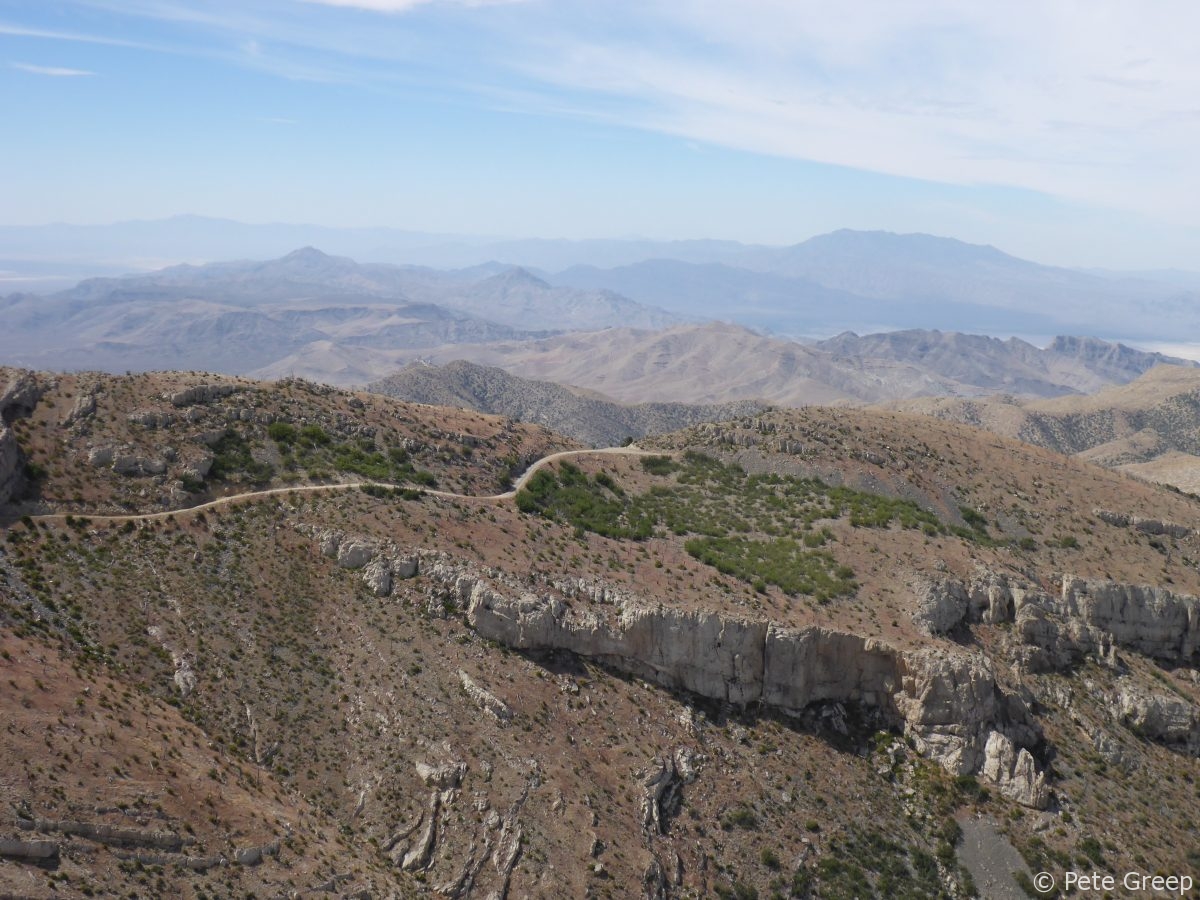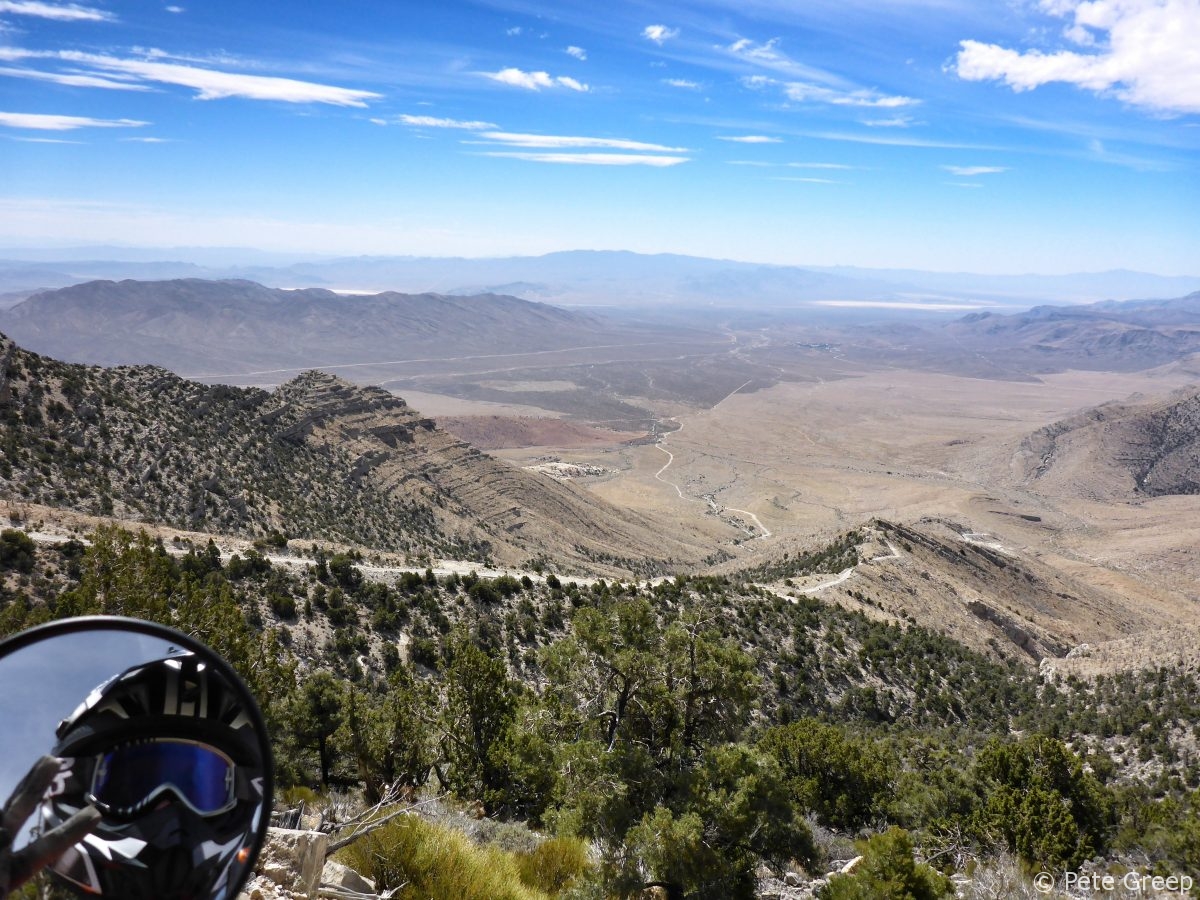 Back down at the bottom I explored around a bit more and found some friends.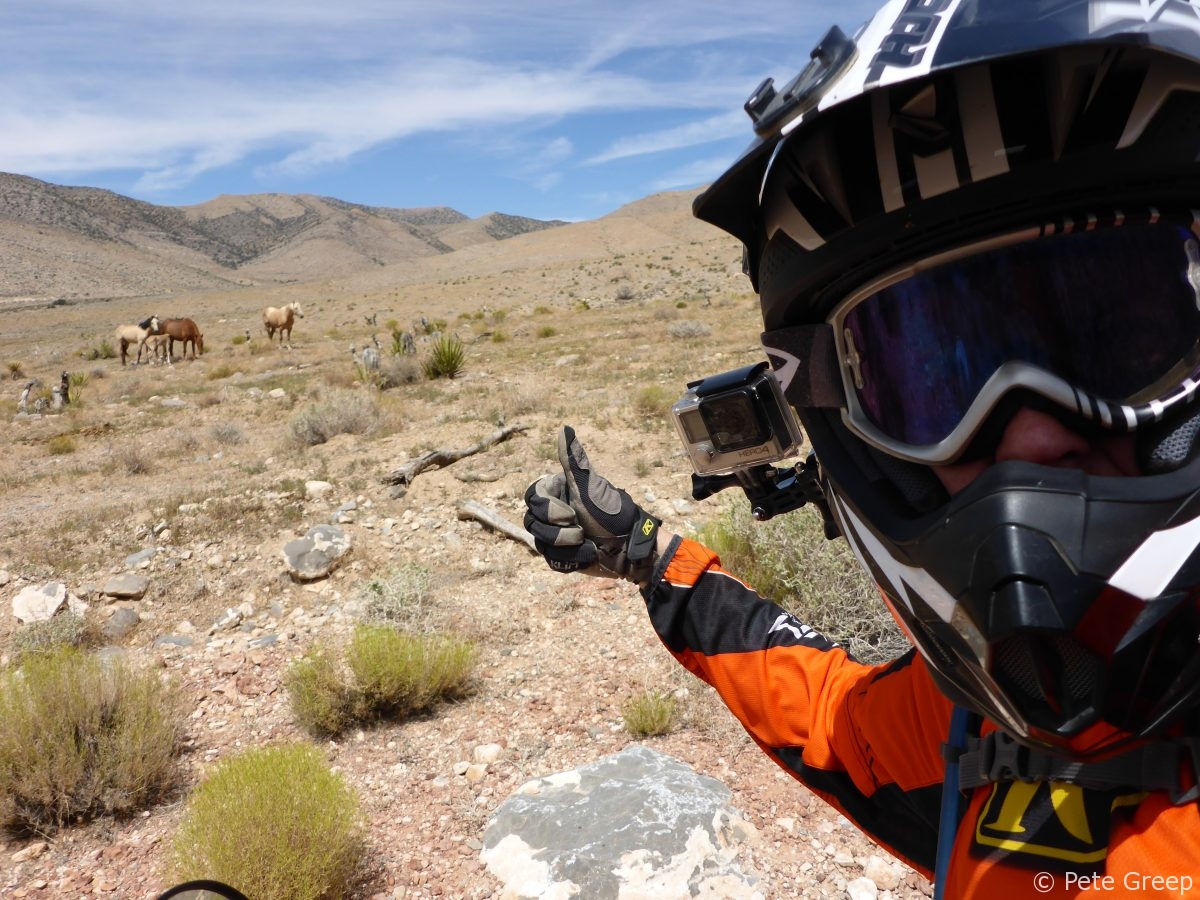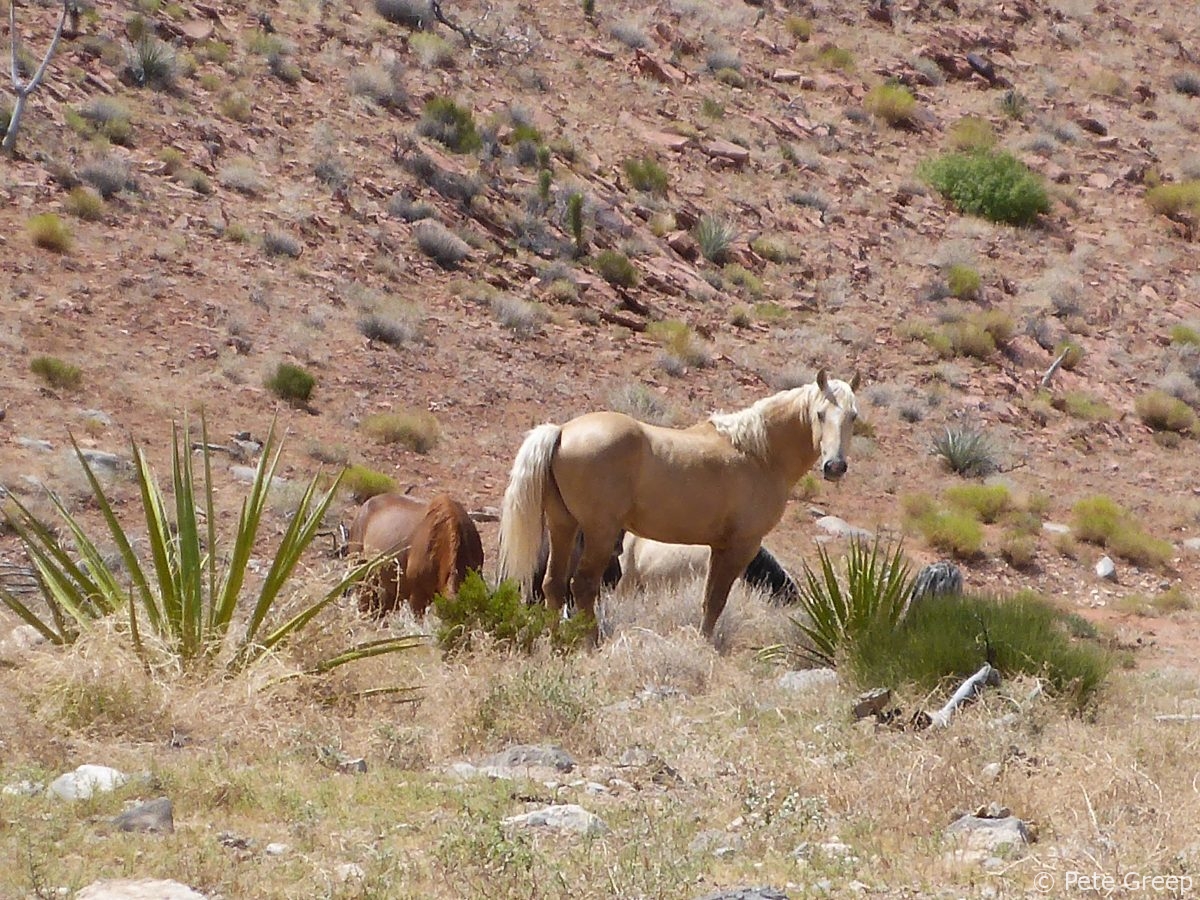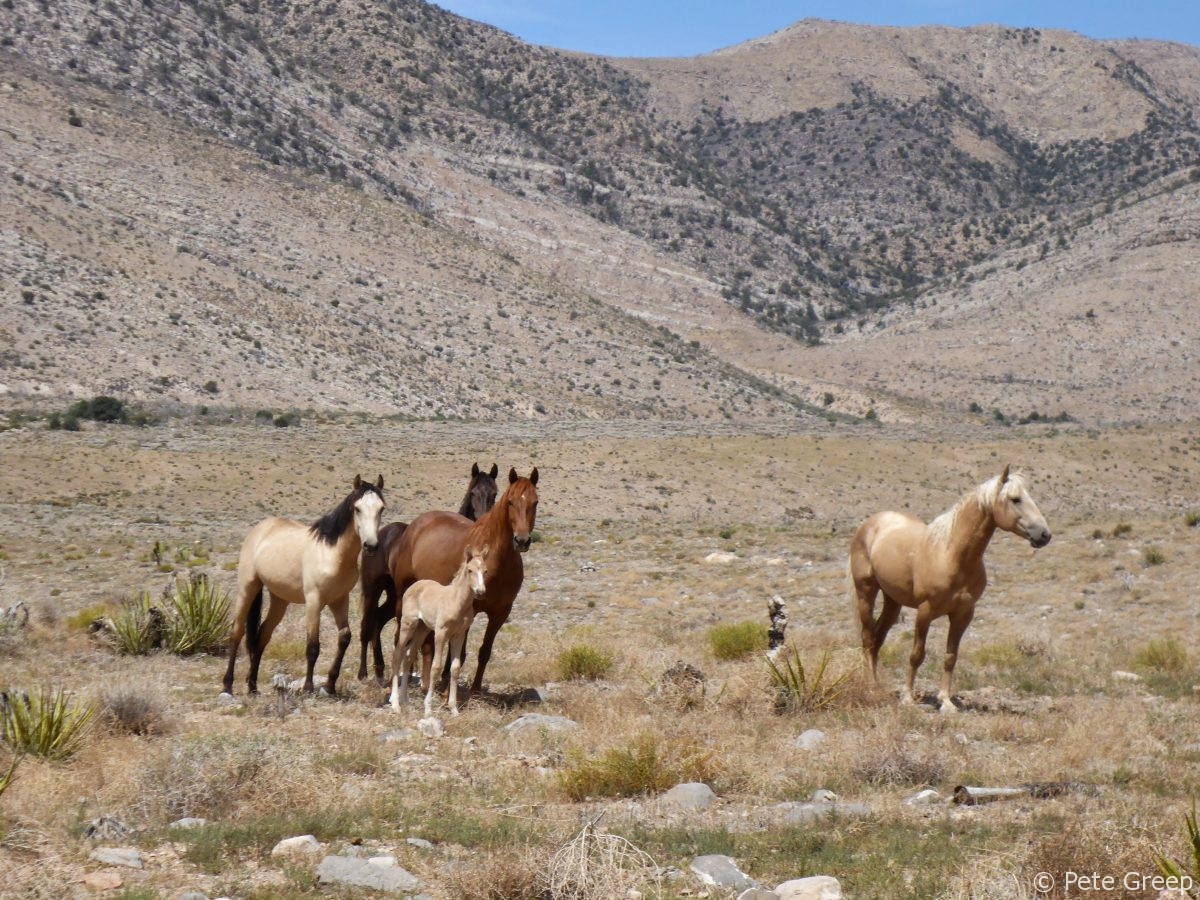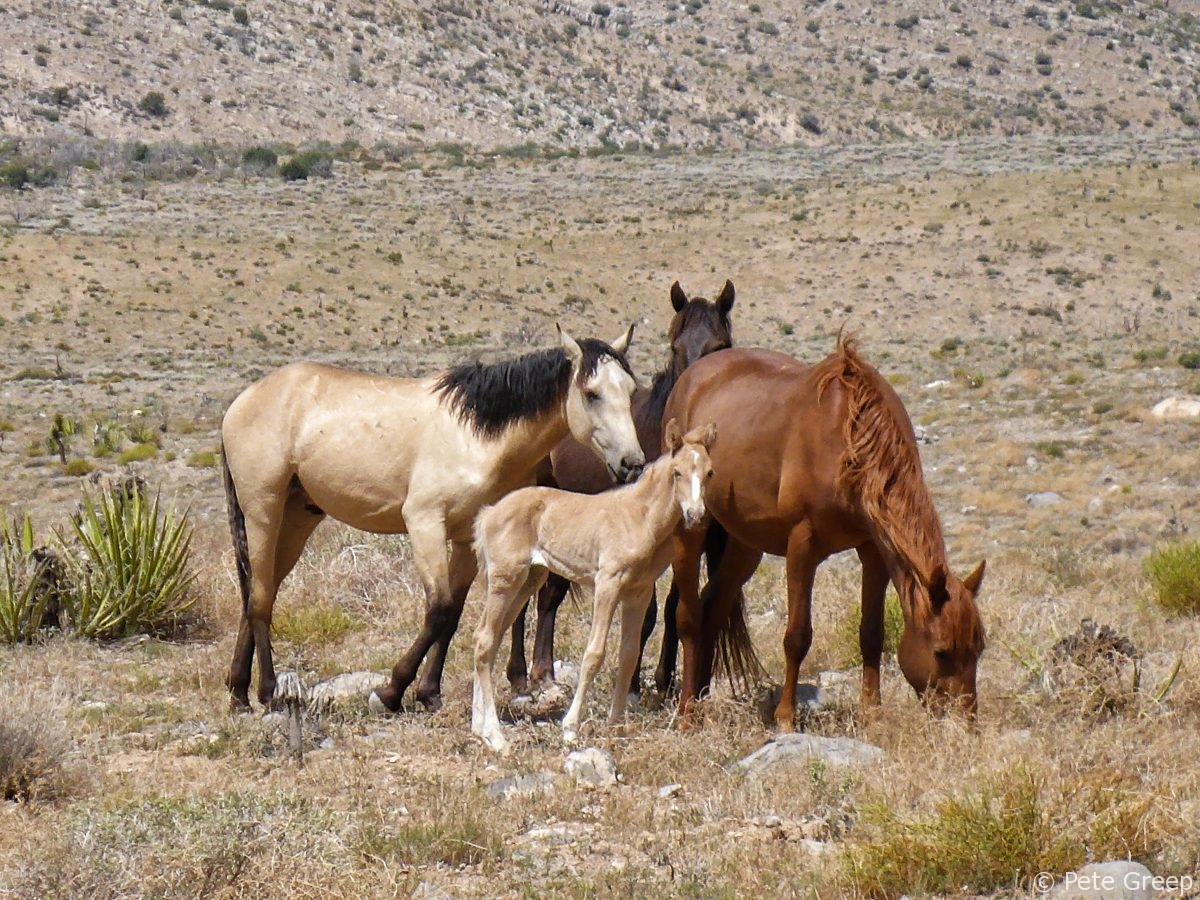 Playing around again.
My GPS tracks. 118.9 mile ride just in time for lunch & a brew at the T Bird at noon.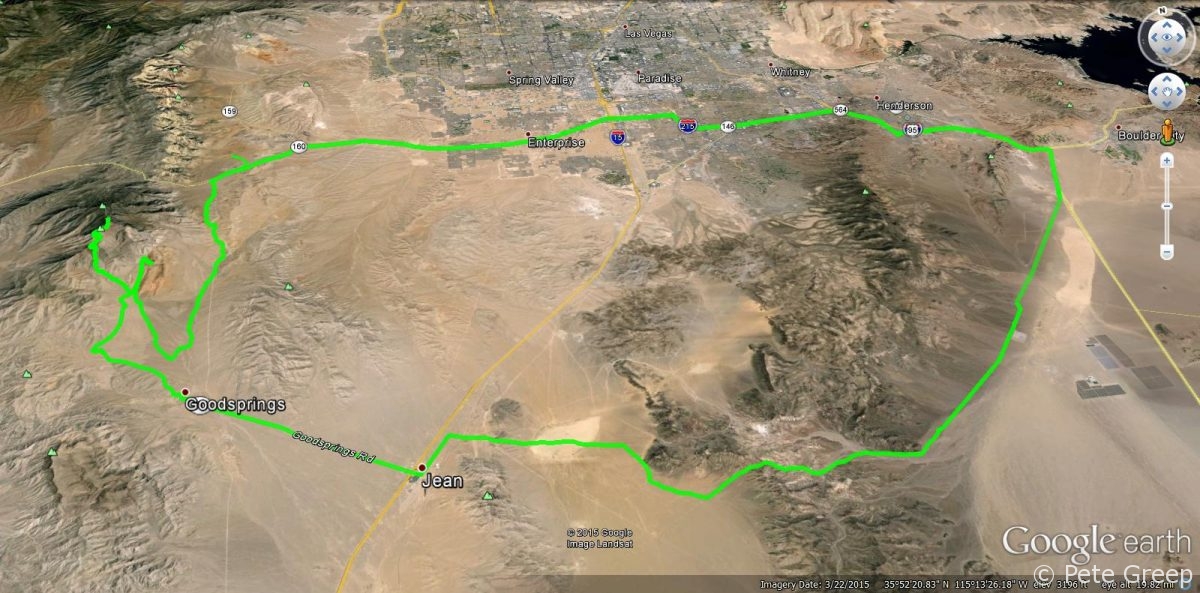 Comments
comments