Sunday morning I started going a little crazy since I hadn't been out on a ride in a while. So I rolled out for a solo ride to play around in the desert for a little bit.
I started down Pipeline Rd and was a little surprised to see how much the solar fields have expanded in Eldorado Valley. These things really mar our nice, open deserts.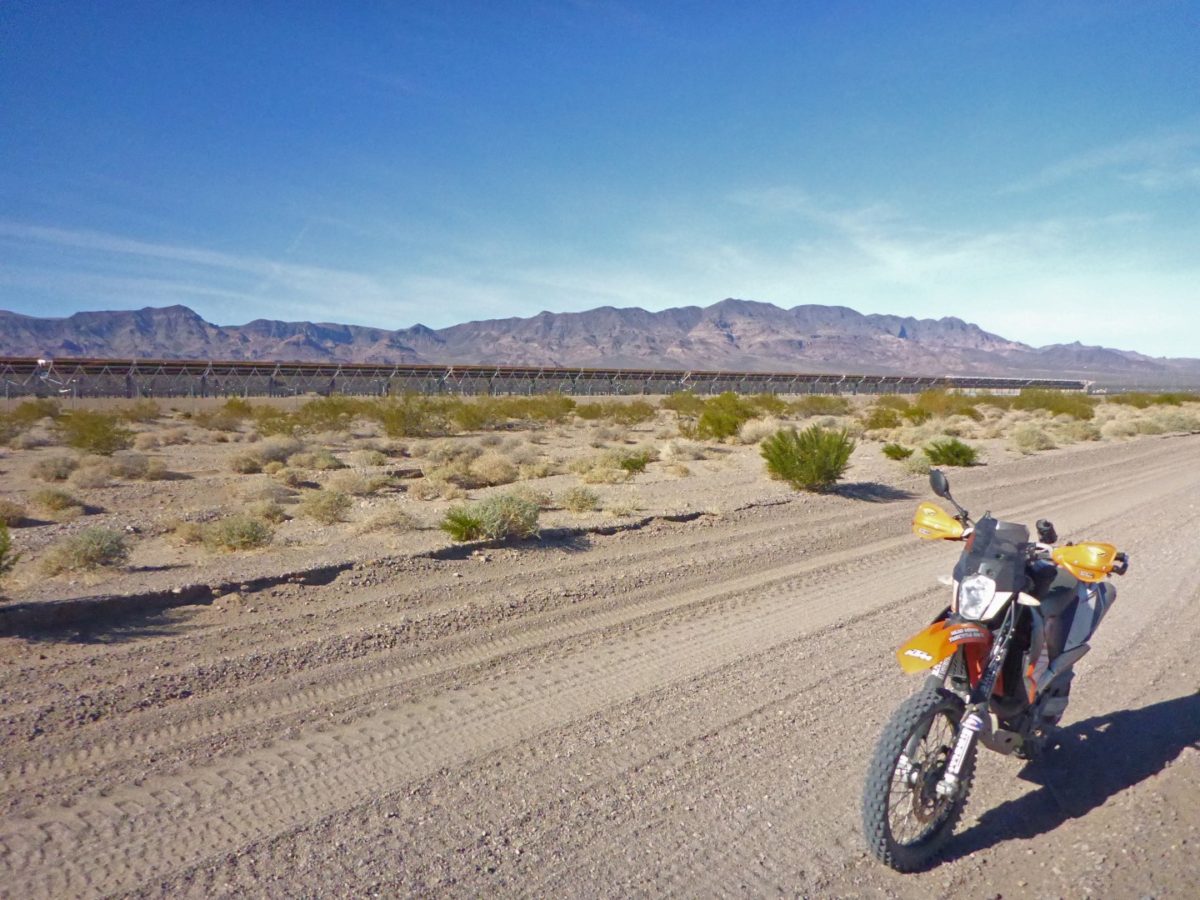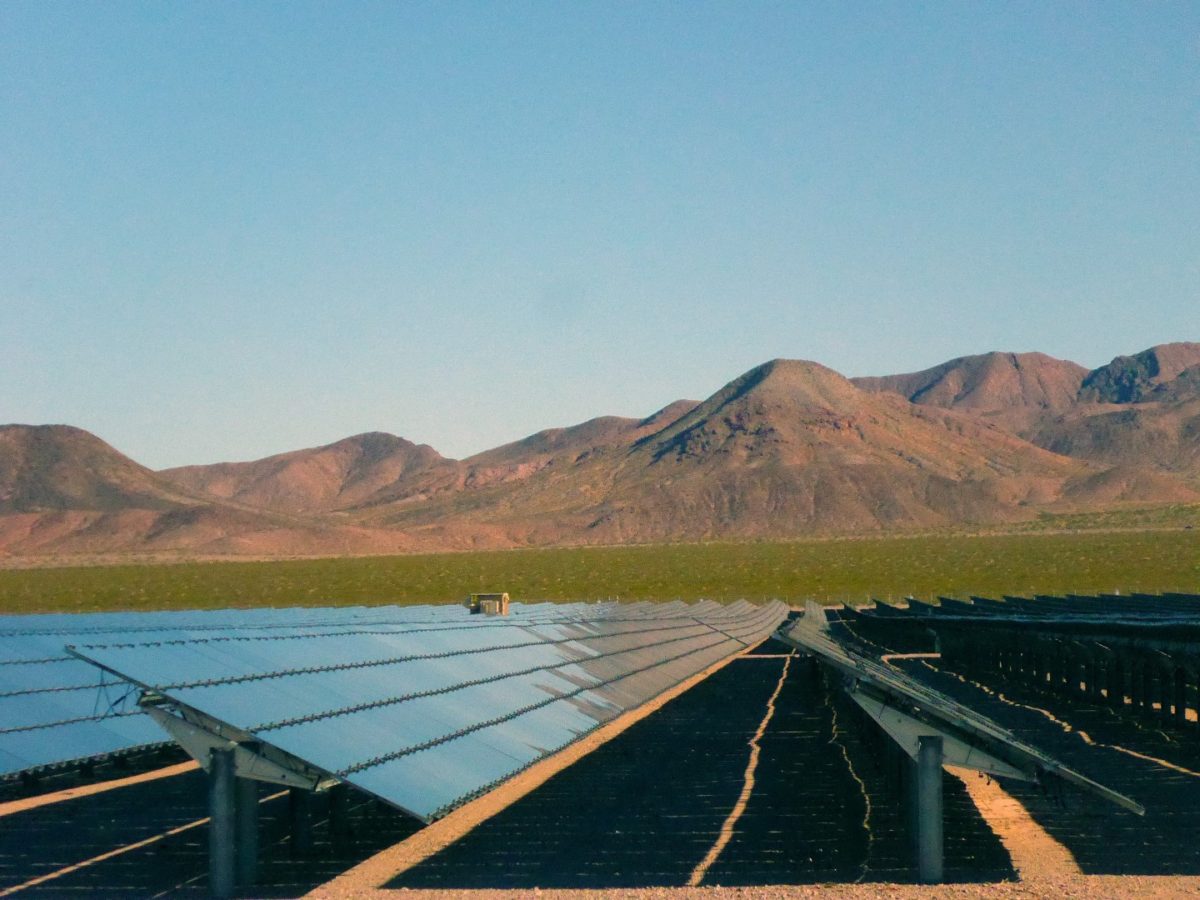 After I got past those ugly solar fields, I continued south. I had the option of heading into these mountains that offered not much more than rocky powerline roads. Been over there, explored that already.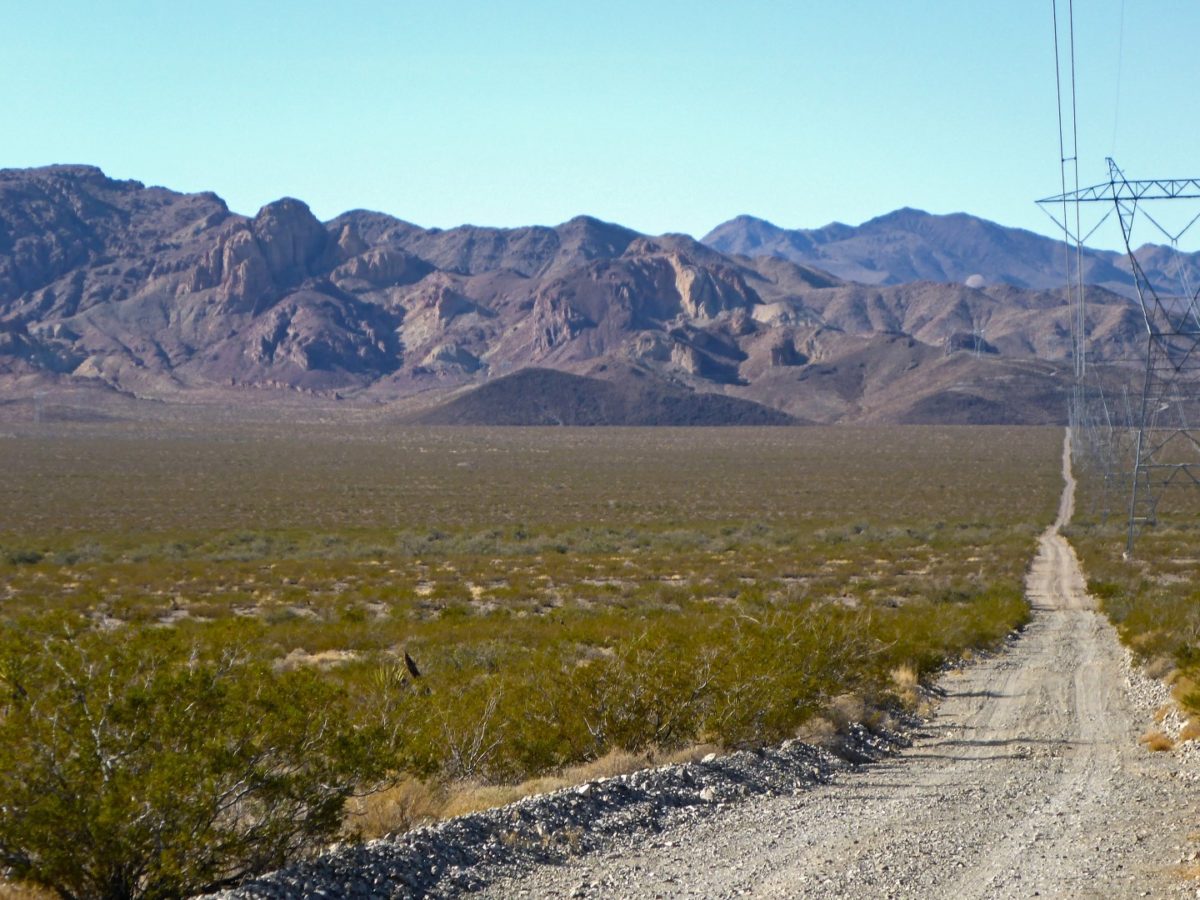 Knob Hill
I chose to go the other way towards Knob Hill & Nelson Trails instead. Knob Hill is a neat little area nestled in the hills south of Nelson surrounded by large granite rock. It's become a popular place over the years for hikers, rock climbers and primitive campers.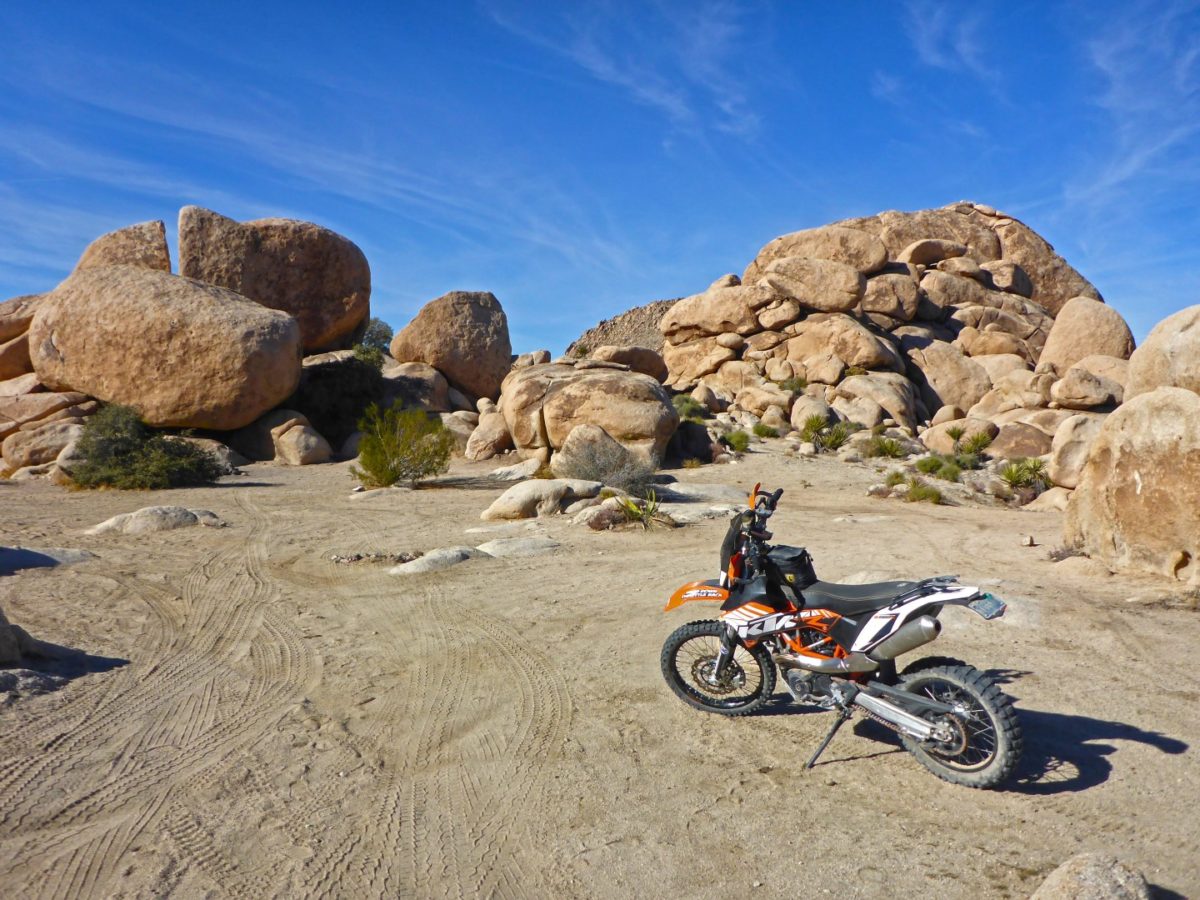 If you go a little farther past Knob Hill, you can take the road all the way down to Lake Mojave. It takes quite a bit of time because there are so many switchbacks but it's worth doing at least once. I chose to take in the view from a distance that day.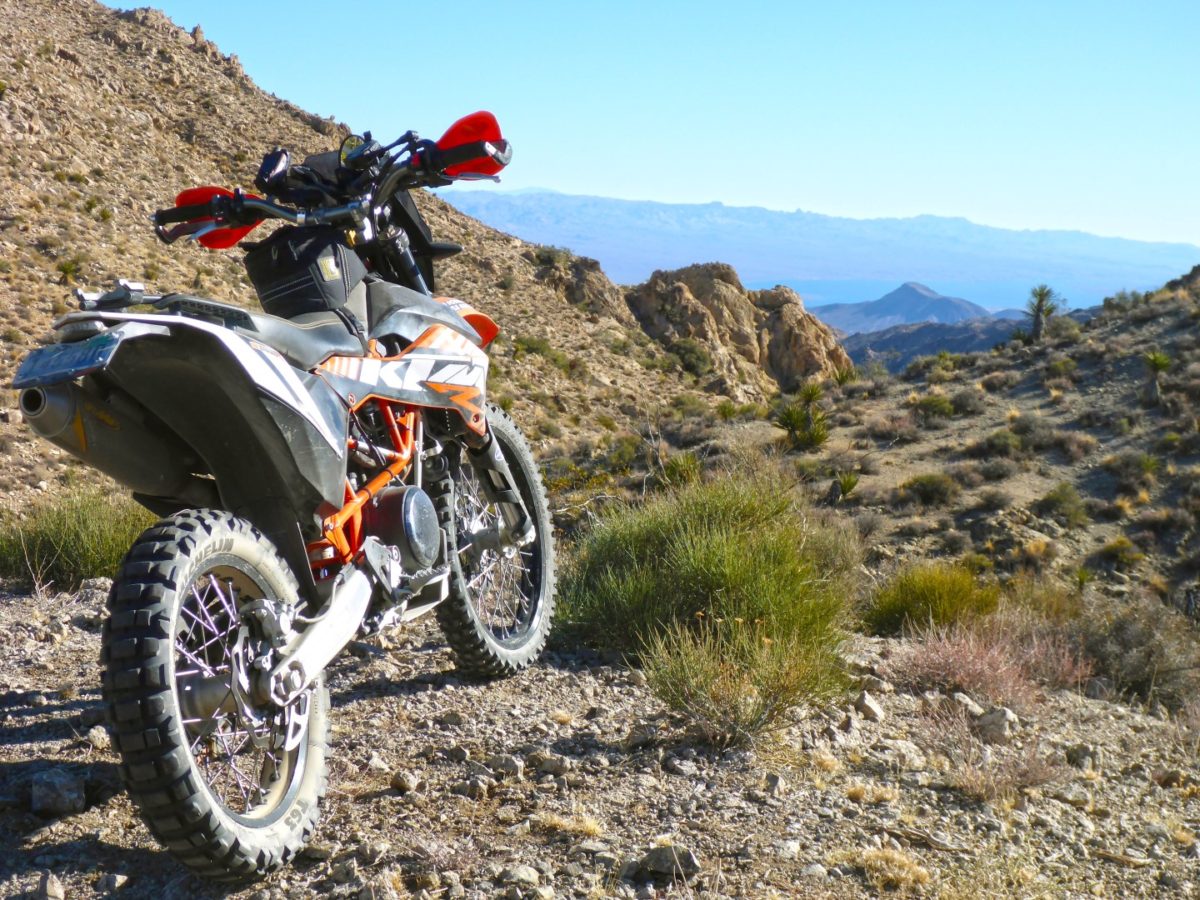 After Knob Hill I caught some singletrack over to Nelson Hills. There are so many trails like this in the area, but they're easy to miss if you are going too fast down the main roads. You have to keep a close eye out and they pop up everywhere.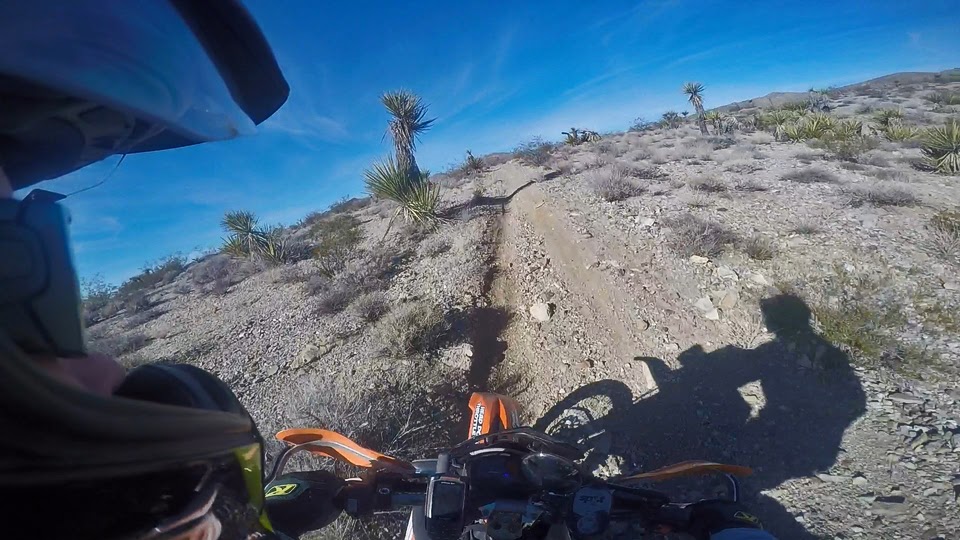 Keyhole Canyon
I rode down around the edge of Nelson to check out Keyhole Canyon. Can you believe I have never been to this super popular spot after all my trips to Nelson? This was my first time seeing it from the bottom. A couple years ago I stumbled upon the top of Keyhole Canyon on accident. Dry waterfalls and rugged trails led me to it from the top of the Nelson ball, the mountain with all the antennas. (These 4 photos are from Nov 2013)
So this time I wanted to see it from the bottom. I pulled up to the parking area and hiked my way in since it's fenced off by BLM with cable and posts to prevent people from driving in and damaging the area.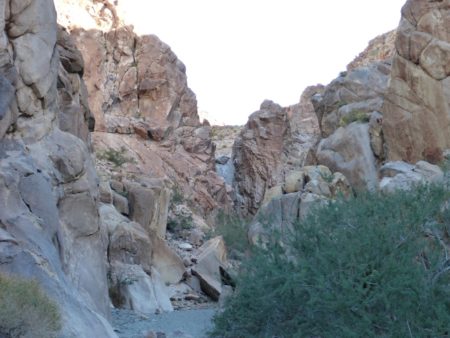 It's a short hike, but worth it. The canyon holds much historic value as seen in the petroglyphs on the canyon walls.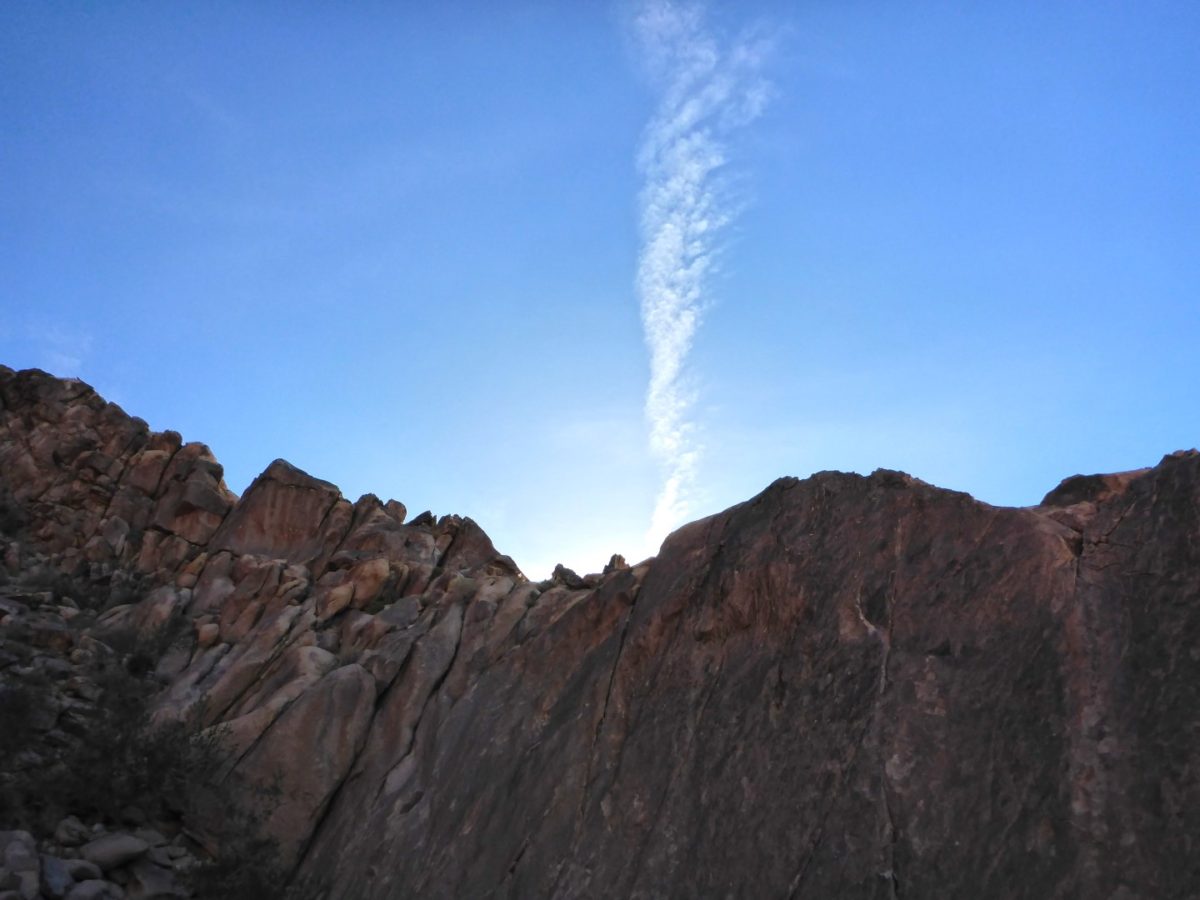 At the end of the canyon, you'll find the waterfall. Pretty cool!
There obviously wasn't any water flowing down it on Sunday, but I can only imagine how much a strong desert rain would bring.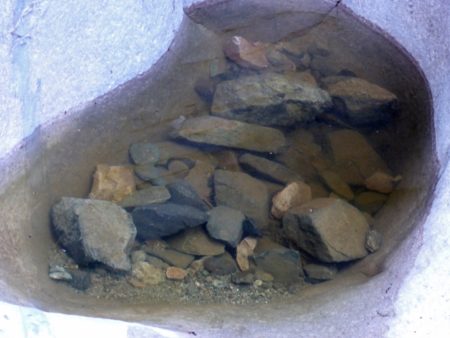 Mother nature has been carving through these rocks for years. The power of water always fascinates me.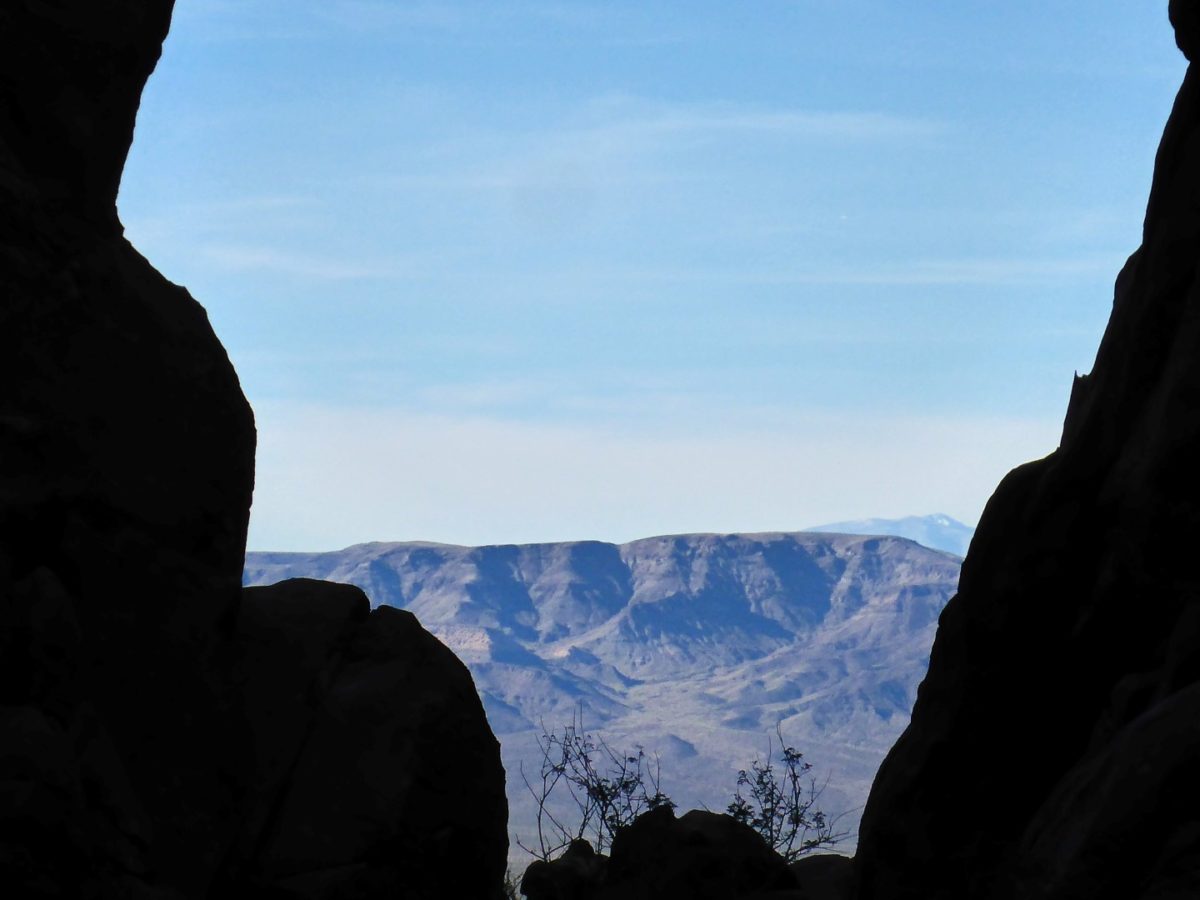 Keyhole Canyon is really popular spot for rock climbers in the Vegas valley. There were a couple people there that day.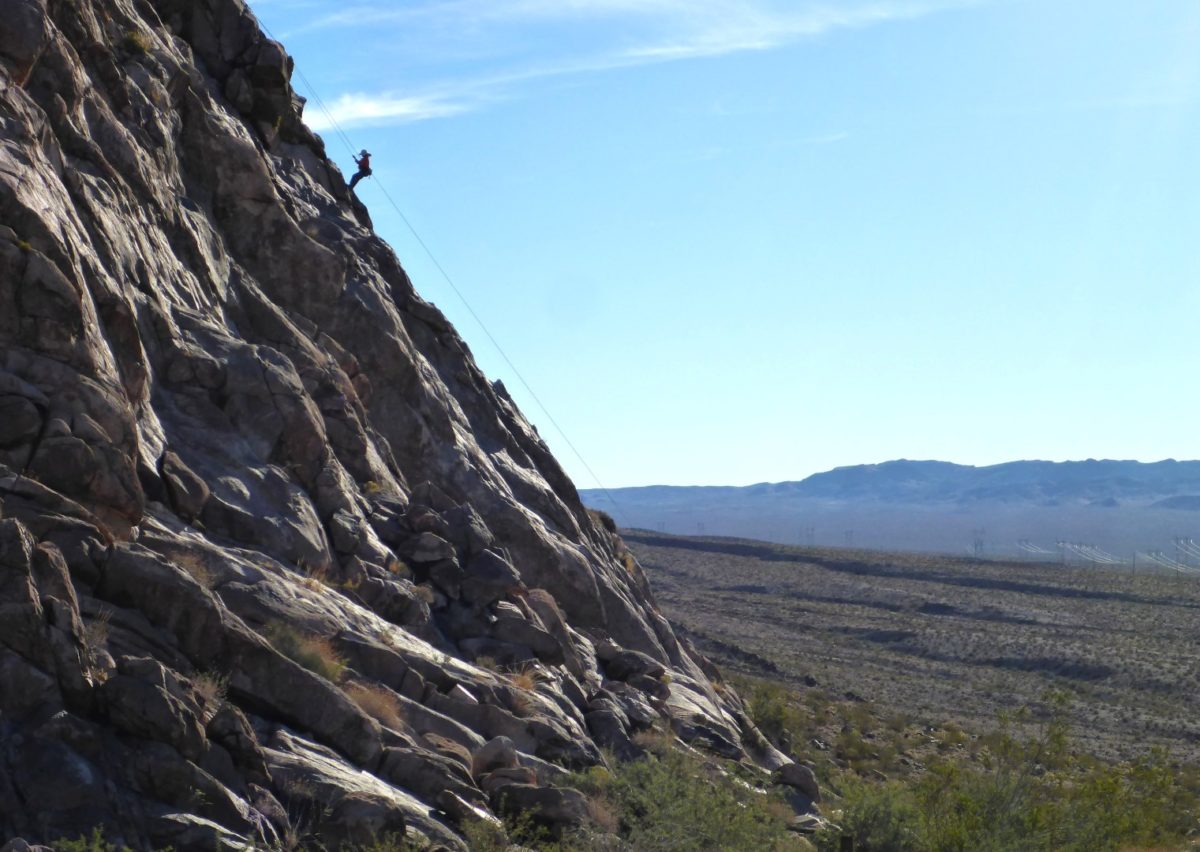 After checking Keyhole off my list, I high-tailed it out of there and went searching for a new-to-me trail.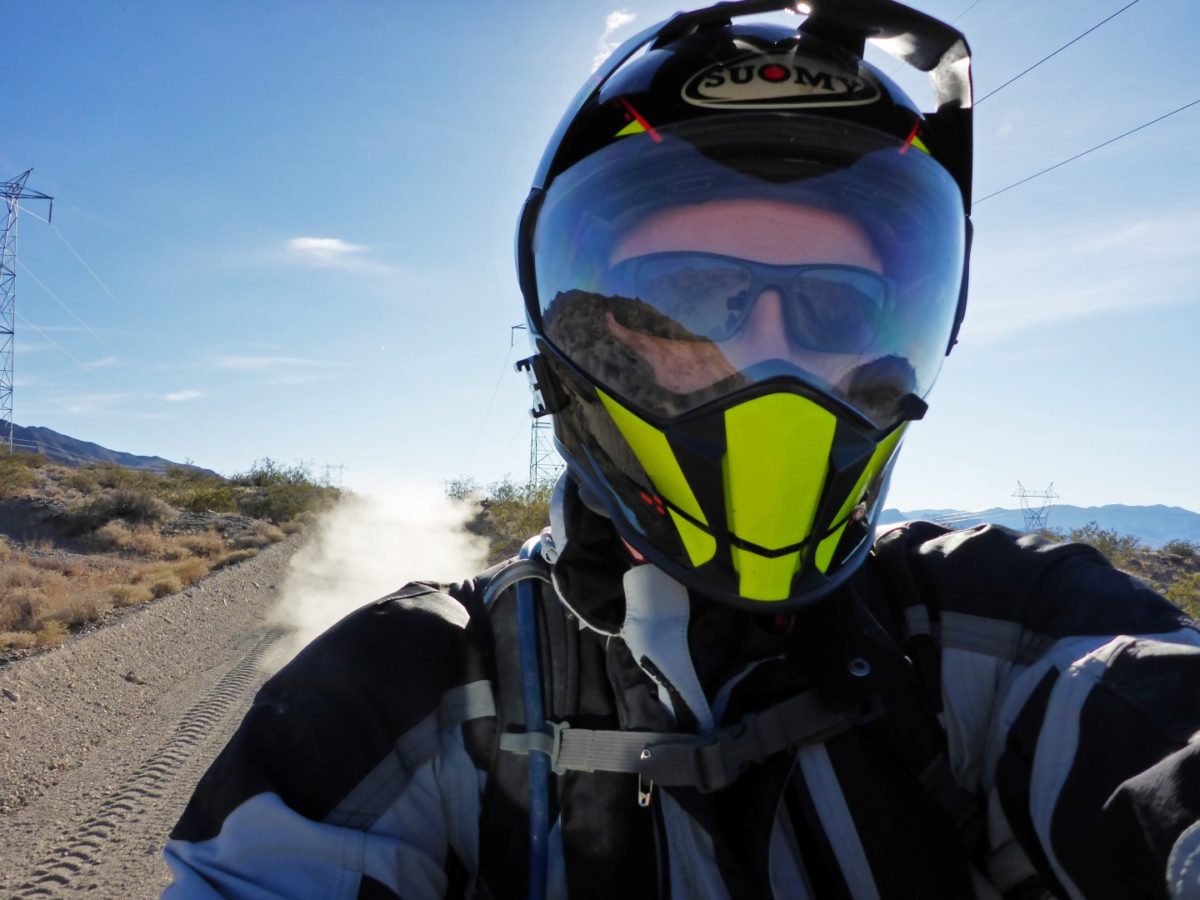 Found one!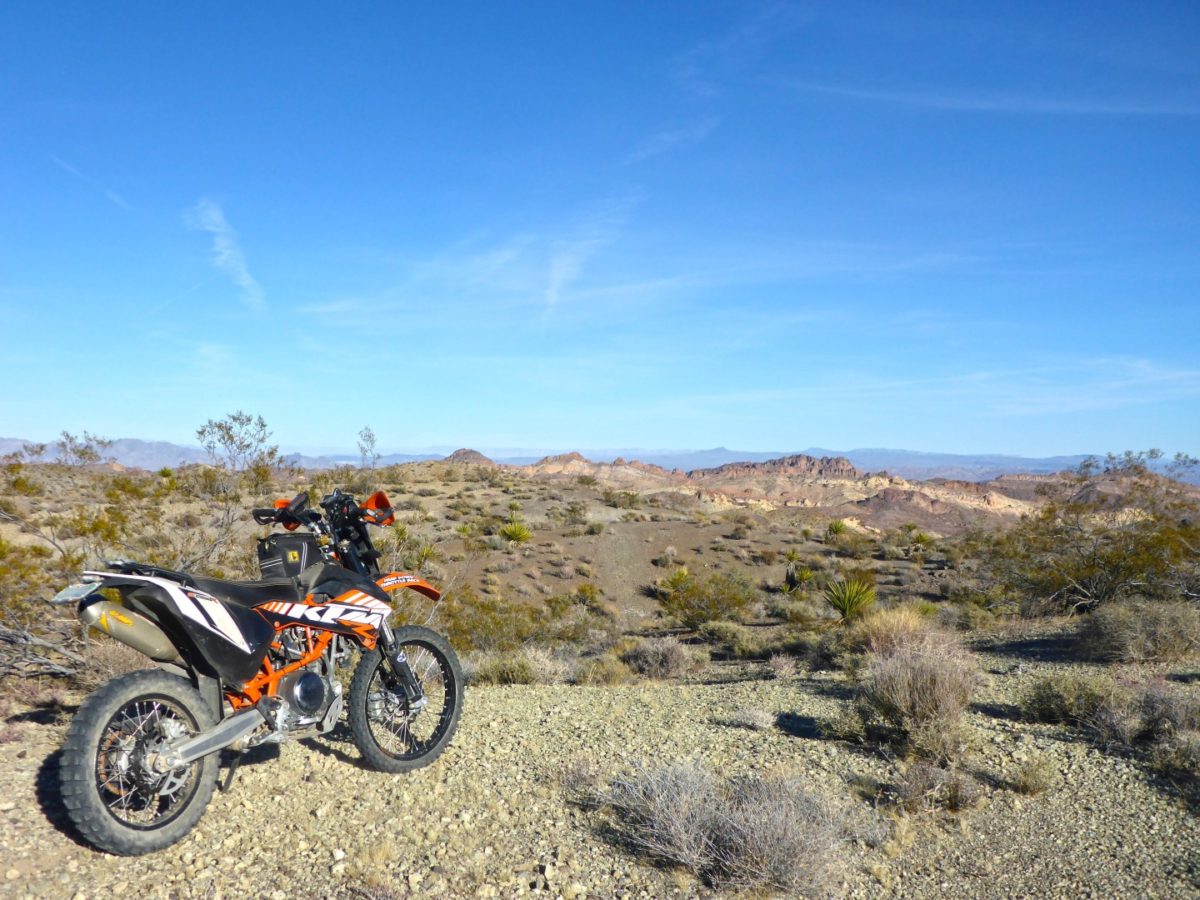 I jumped on some singletrack and found myself at one of the old mines. At first sight you would think there was a lake very nearby. I always wonder why people choose to bring their garbage way out into the desert to get rid of it.
It was a nice little 83 mile ride that day. It was short and sweet, yet long enough to be a fun adventure mixed with some new singletrack riding.
Video
Comments
comments