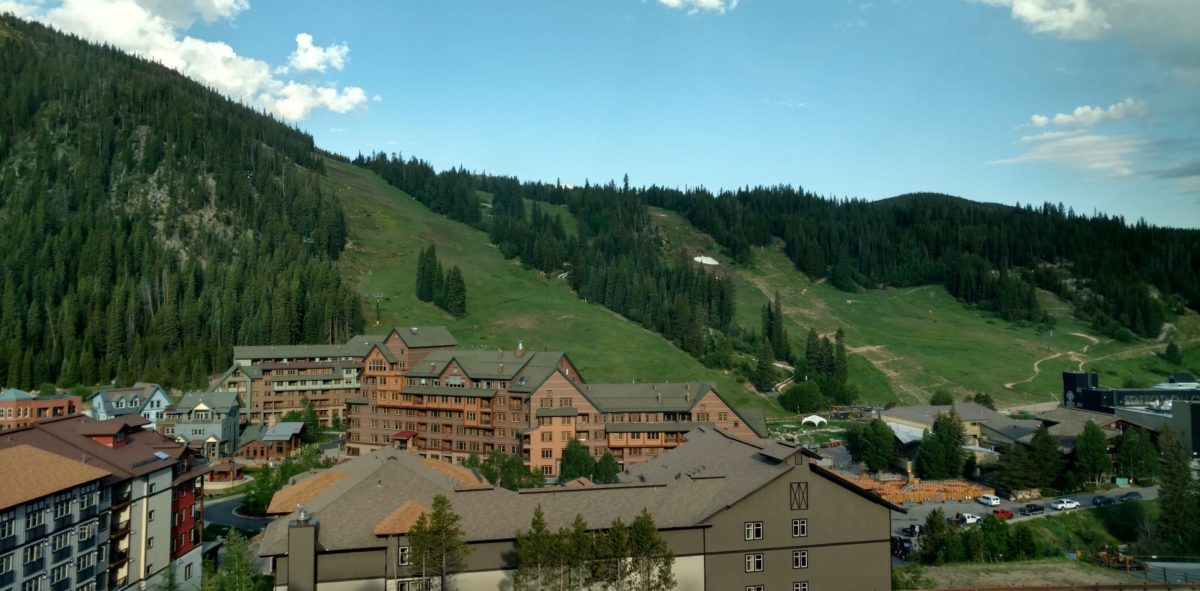 Trestle Bike Park is situated right in the middle of Winter Park. It's my favorite bike park to date. After a big breakfast, which of course proved to be a stupid idea, we hit the chair lift to the top of the mountain. Our plan was to stick to the green trails since Anna was pretty much brand new to downhill MTB. I needed an easy warm up anyways before tackling anything more difficult.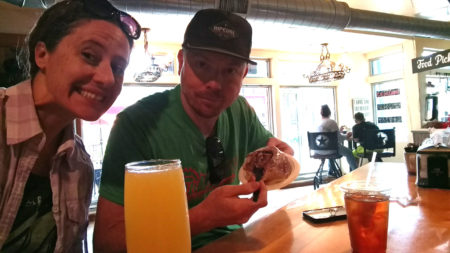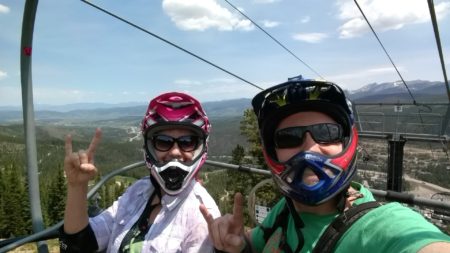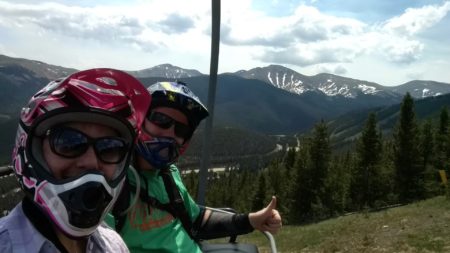 This place is so awesome. There are random creeks running under the wood features and the amount of green up there is just incredible.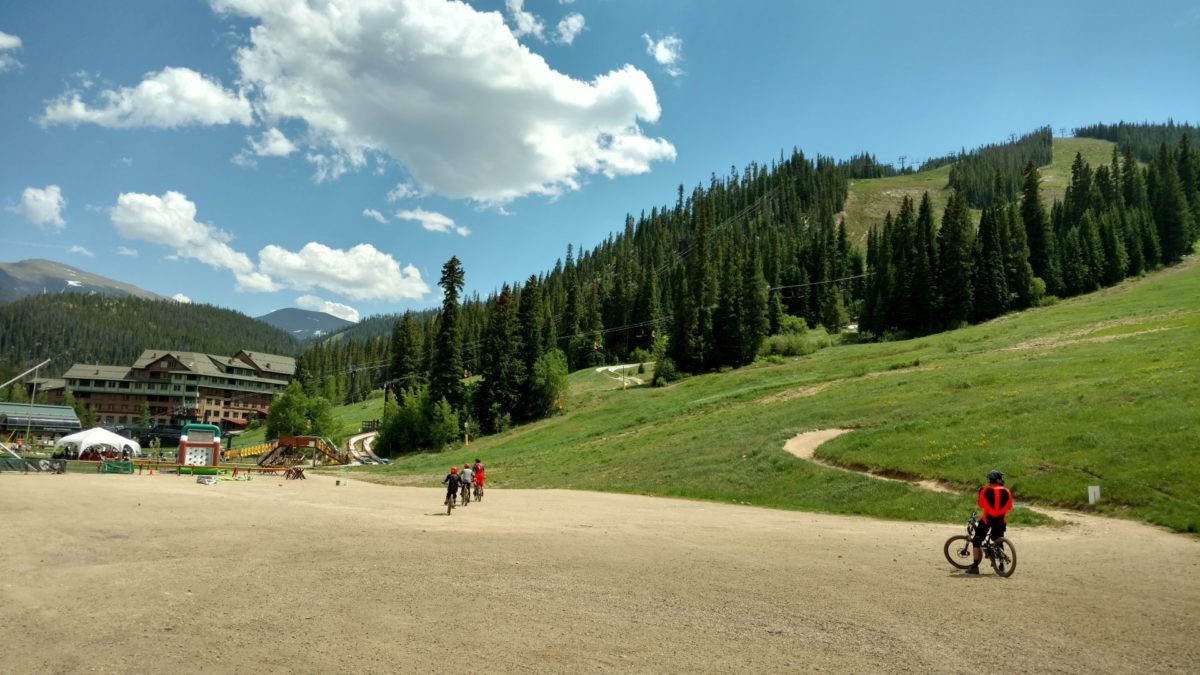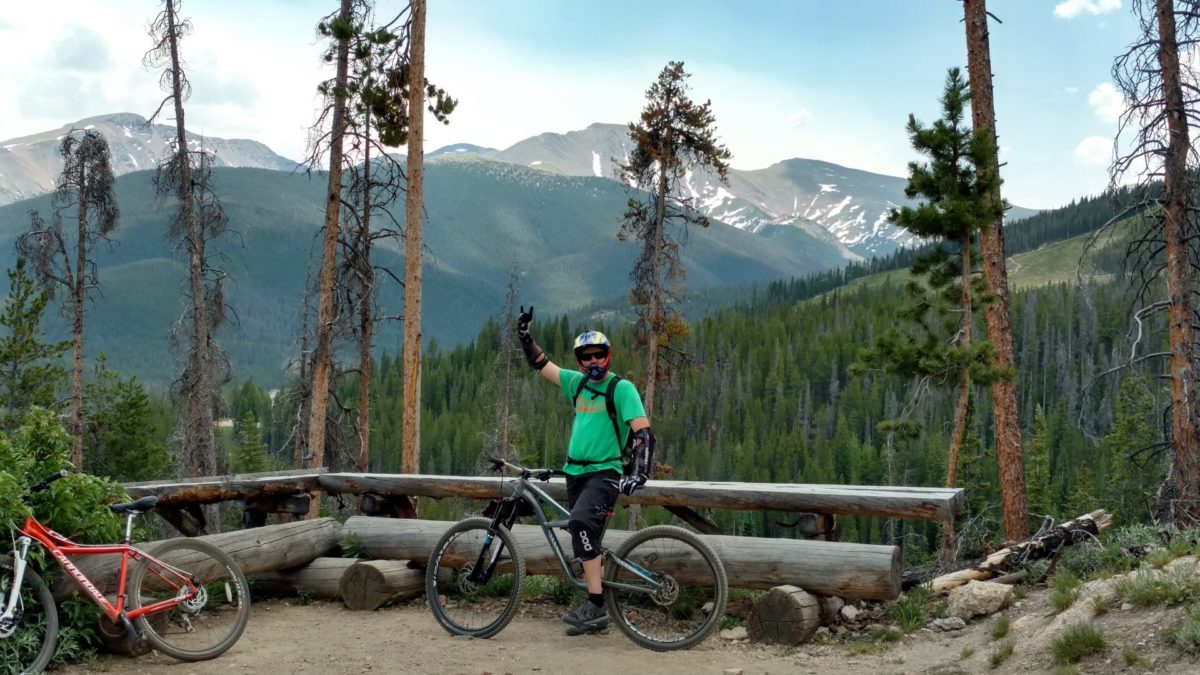 Back up we went.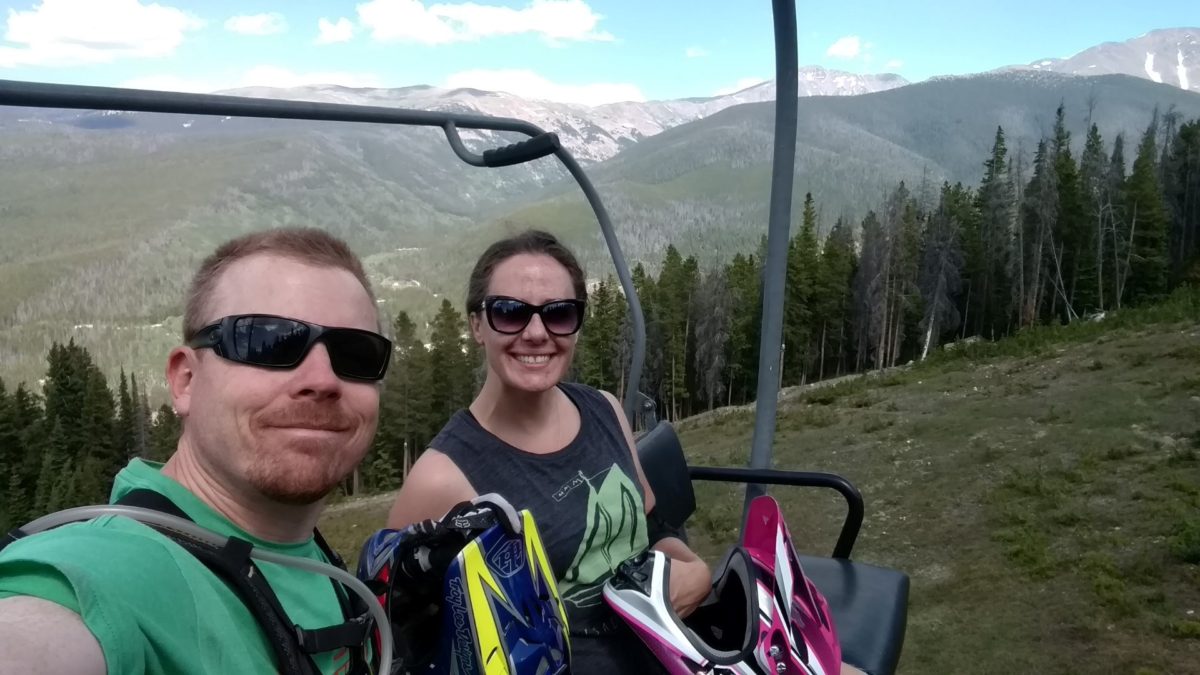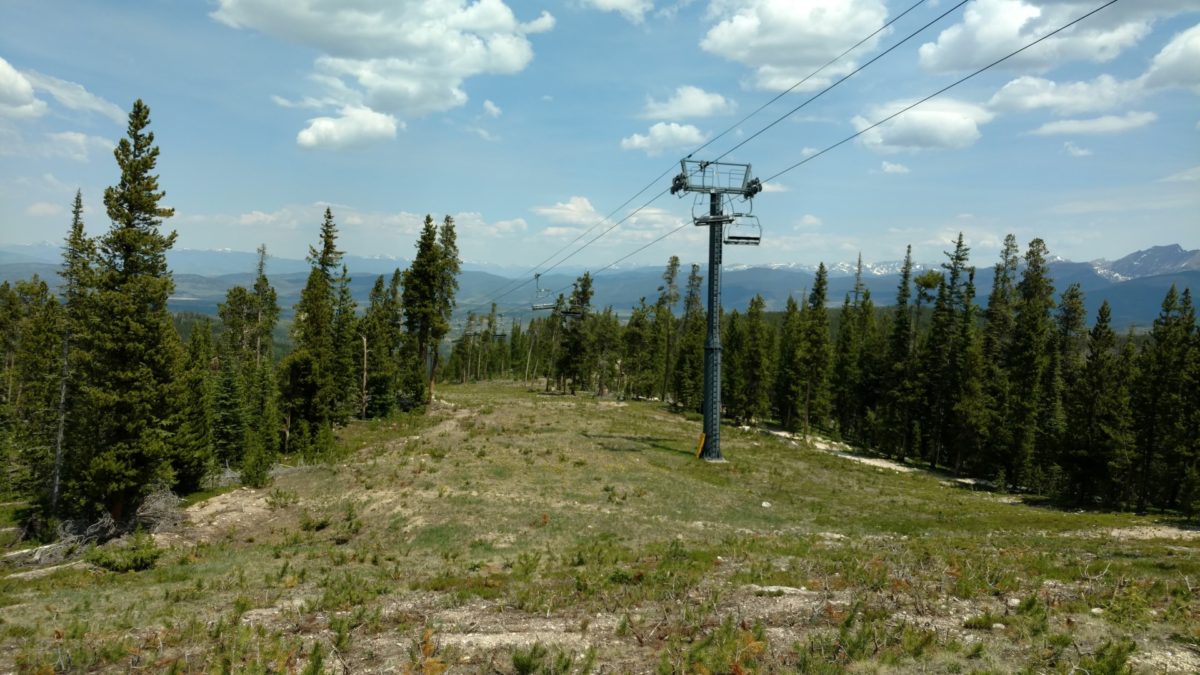 Green World Trail
I played around on a couple features while Anna took a couple pics. Then Anna went for it.
It felt great to get back up here on my own bike. The last time I was here I had to rent and I just never felt very comfortable on any of the rental bikes.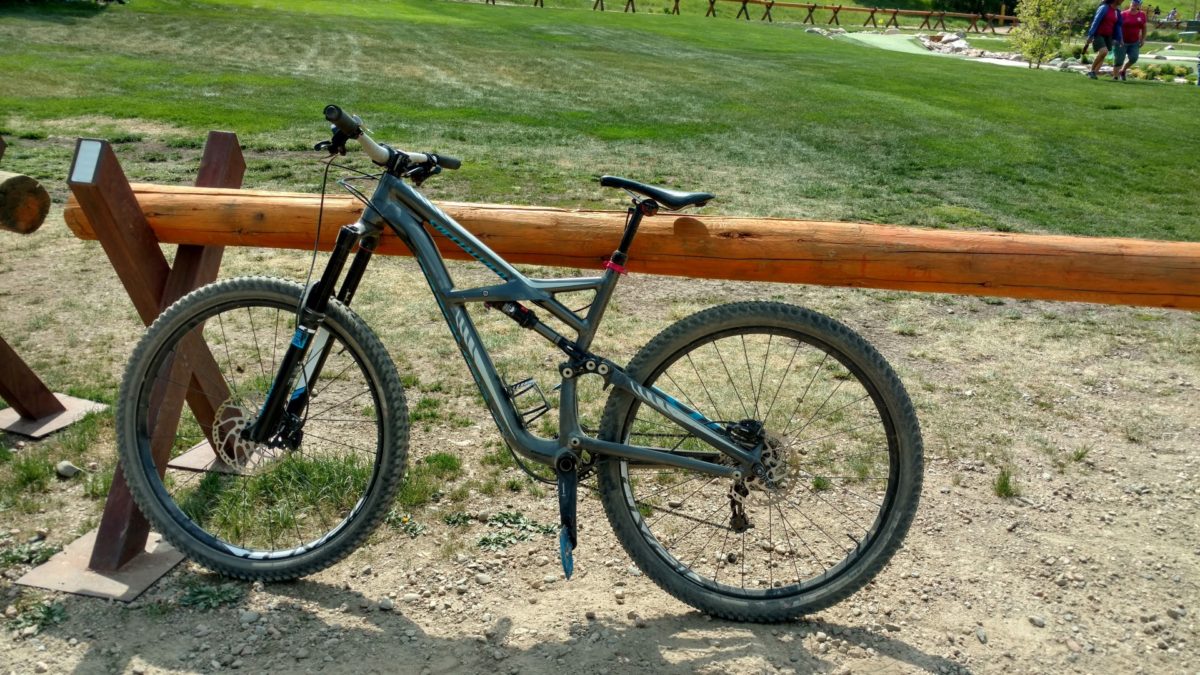 Rainmaker ♦️
On one of our last runs down the mountain, we split off and I hit one of the black diamond trails, Rainmaker ♦️. By now, Anna was confident enough and did Green World on her own. I felt really good this time. It sucks that it takes almost an entire day to feel good enough to really start pushing it. I was finally clearing a good portion of the jumps and pretty much nailed everything on Rainmaker. Jumping has never been a strong point for me so I was really happy with how I did.  I only cased a few jumps.
I couldn't be more proud of Anna. She conquered her fears and did great on the mountain that day. She is officially hooked on downhill and wants a full suspension bike now.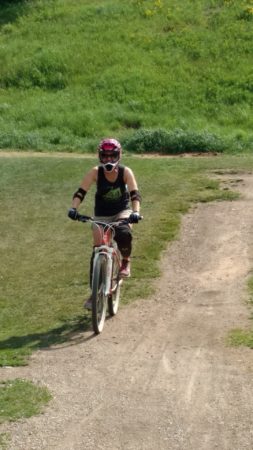 After about 4-5 runs, we decided to call it quits. That is a normally a very short day for me, but I was happy and so was Anna. I figured we'd quit while we were ahead and grab something to eat and go do some more exploring. We stopped at a pizza place and took advantage of their pizza slice & PBR special. It hit the spot after a day on the mountain.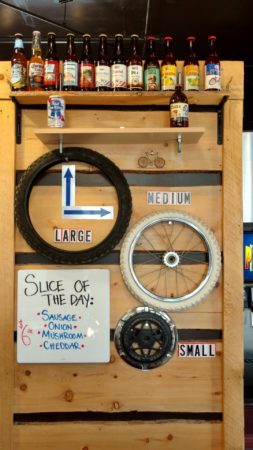 Comments
comments