If you live in Vegas and are anything like me, the heat gets to you pretty quickly. Come July, you are itching to get out of town and find someplace cool to escape the heat. Other than taking a dip in the lake or river, there's only one other thing you can do if you want to stay outdoors…go UP! You have to seek higher elevation.
Here are a few favorite places I like to get away to and enjoy the great outdoors during the summer months of the year in Vegas.

Located just 100 miles south of Las Vegas, Hualapai Mountain is a great place to quickly escape the heat of Vegas. Not to many people think of going south to cool off, but the elevation of Hualapai is 6500-8,000 feet. The campground is really nice and the sites are well spaced out from each other. The hiking up there is awesome. The trails are well maintained and marked. I recommend hiking Aspen Peak. It's about a 5.5 mile roundtrip hike. The summertime temperatures range from 65-85 degrees.
Activities:

Camping, Hiking, Mountain Biking, ATV Trail Riding

Camping:

Hualapai Mountain Park (tent & RV spots available)

Lodging:

Hualapai Mountain Resort (24 cabins in the campground & 3 Teepees available to rent)

Hualapai Mountain Park (8 cabins available near the lodge)
Head south on US-93 to Kingman, AZ, then turn right and head 12.1 miles up Hualapai Mountain Road.
Hanna Flat Campground and Trails, CA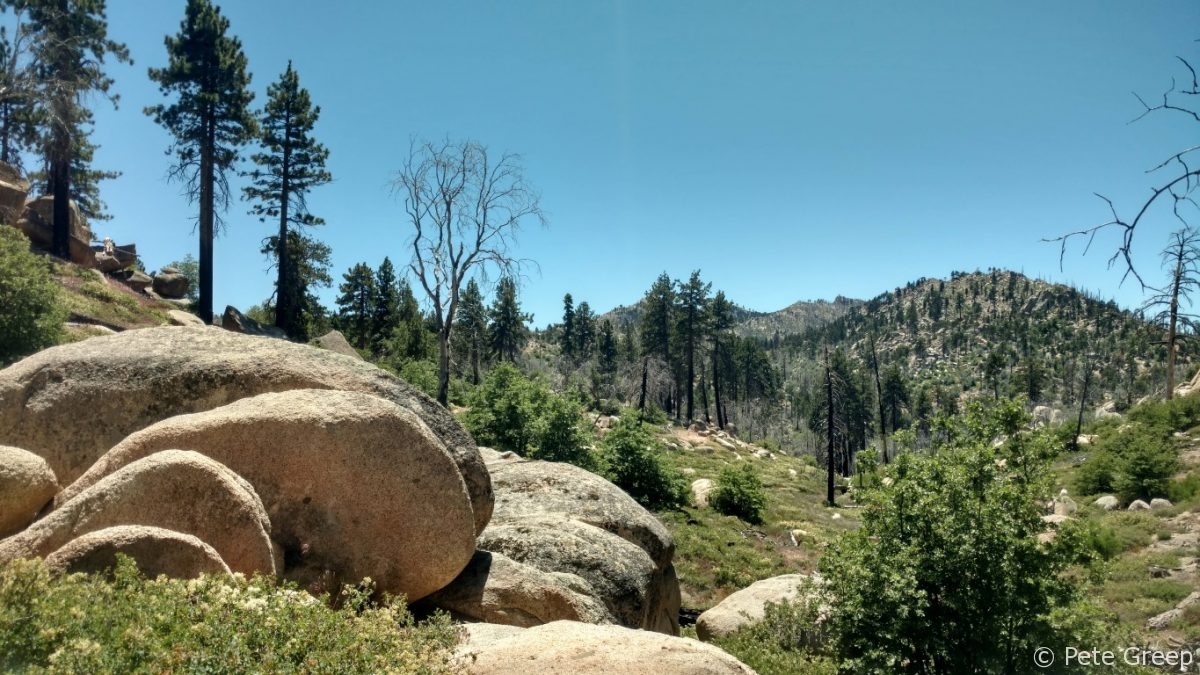 Hanna Flats is a hidden gem tucked away in the mountains of Big Bear, CA. There is a singletrack trailhead in the campground that snakes through granite rocks, pine trees, and over a small creek crossing. It's a fun trail to mountain bike or hike. There are many other hiking trails in the area. Just 1.5 miles away you can hike part of the Pacific Crest Trail. And of course, Big Bear Lake is on your way and is a nice place to relax.
Activities

Camping, Hiking, Mountain Biking, Trail riding at Big Pine Flat OHV staging area 5 miles away (no OHV in campground)

Camping

Hanna Flats Campground (tent & RV)

Food

Go into town (Big Bear) and hit up Maggios Pizza. It's the best on town. They also have ice cold beer.

Lodging

You can always rent a house in the area.

I do that from time to time with my group of friends. Contact Victoria Perez-Perez at

760-567-8681 and tell her Pete Greep sent you. She'll give you a great rate on an awesome house.
Take I-15 south ~150 miles to Barstow, exit Barstow Rd (CA-247) and turn left. Once in Lucerne Valley, turn left on CA-18 up the mountain to Big Bear. In Big Bear, the 18 turns in the CA-38 (North Shore Rd). Continue on the 38 along the lake until you get to the fork in the road in Fawnskin and turn right at the Rim of the World Dr. Turn right at Coxey and Hanna Flat Campground is on your left.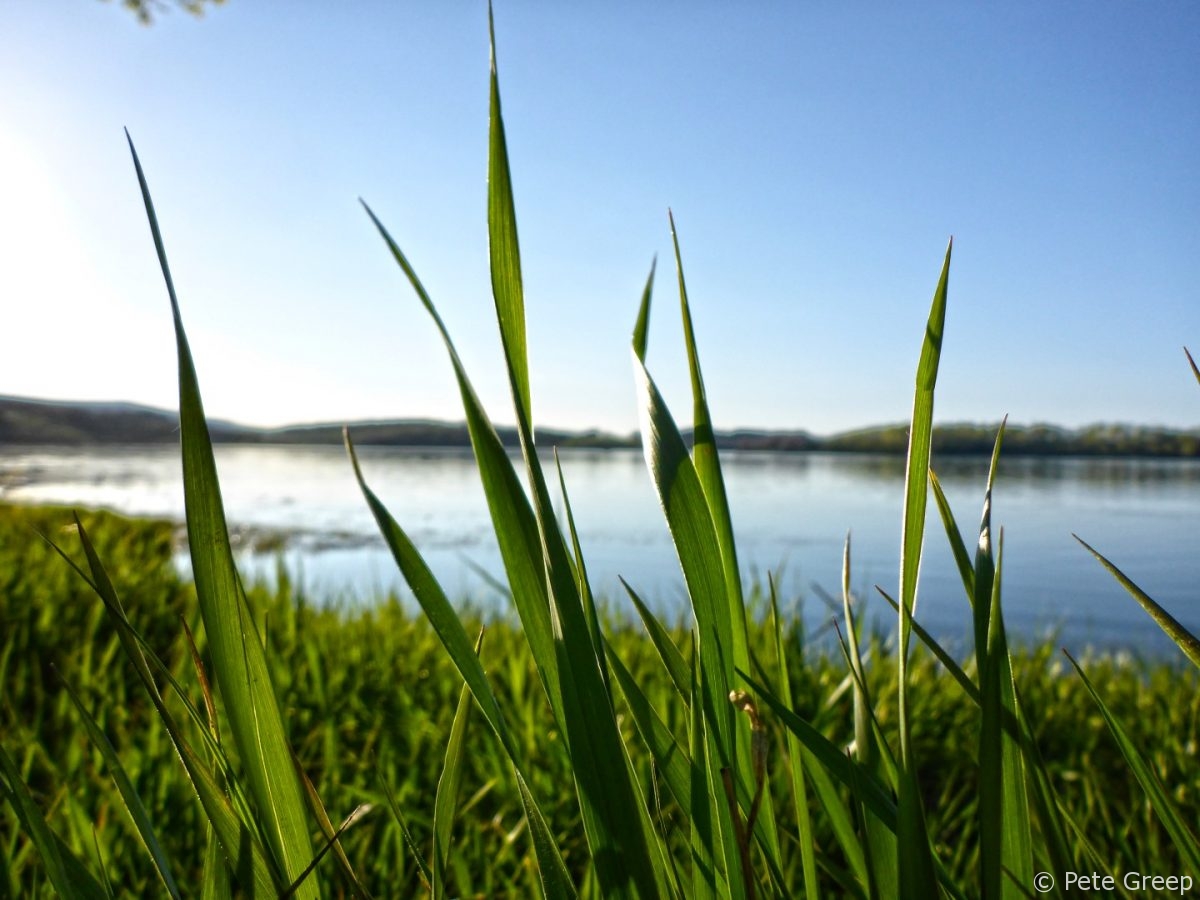 Up in the mountains just north of Zion National Park is Kolob Reservoir. It's a quiet place to unwind and enjoy some mother nature with few distractions. The reservoir is a good place for fishing, canoeing and kayaking. Camping is allowed along the shore and many spots already have fire rings built by others. Just respect the locals and private property signage. There are hikes nearby in Zion, but not within walking distance. About 15 minutes down the road, there is also Lava Campground and Overlook. It's a great view of Zion and there is an access road that winds down into the valley accessing many hiking trails in the area.
| | |
| --- | --- |
| Activities | Kayaking, Canoeing, Fishing, Camping. Swimming is allowed although the water is very cold. |
| Camping | Primitive camping allowed along the shore and there is also a campground available |
| RV Accessible? | In the campground and some spots along the water for a small RV. |
Take I-15 north just past St George. Exit east at State Hwy 9. Continue through Hurricane and La Verkin on the 9 East. You'll turn right at the W 500 N stoplight in La Verkin to proceed on the 9 into Virgin. Turn left at Kolob Terrace Rd. It will wind through parts of Zion National Park.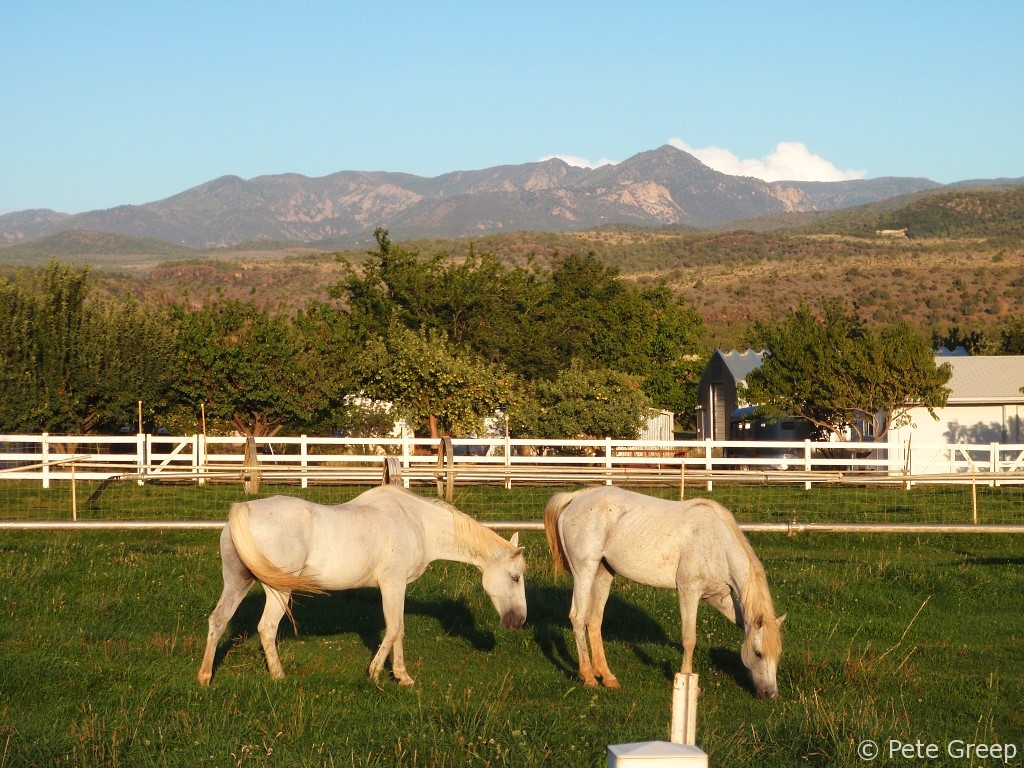 Pine Valley is a quaint little town up in the mountains about about 45 minutes north of St George, UT.  There are plenty of hiking trails in the area as well as dirt roads and trails for OHV. The Santa Clara river feeds Pine Valley Reservoir which is a popular spot for fishing and camping. Pine Valley Recreation Area is a nice place to camp by tent or RV. With an elevation of 6519′, it's a good place to escape the heat and breathe in some fresh mountain air.
| | |
| --- | --- |
| Activities | Fishing, Camping, Hiking, OHV Trail Riding |
| Camping | Pine Valley Recreation Area has tent and RV camping |
| Lodging | There are many houses for rent in the area. Check Airbnb or VRBO. |
| Food | There aren't many food options in the area so bring your own. The Brandin Iron is great food but their hours vary so check them first. |
There are a couple ways to get there from Vegas.
(Through Gunlock- the cenic way) Head north on I-15 to Mesquite. Exit left at Littlefield/ 91. Take Old Hwy 91 north through Gunlock and into Veyo. Be sure to stop for pie while in Veyo. You have to. Trust me. Just do it. Then go north on the 18 to Central and turn right on Pine Valley Rd.
(The faster way- through St George) Head north on I-15 to St George, exit north on Hwy 18 to Central and turn right on Pine Valley Rd.
If you have any questions, feel free to leave a reply in the comments for me!
Comments
comments