Day 5, Hammock Life Ride
Slightly hungover and in a daze, we woke up to a much less crowded campground. It was now Tuesday. The Labor Day crowds were long gone. We had already hit all the passes except Black Bear, which Steve had already ruled out on his GS. So ultimately we had no plan.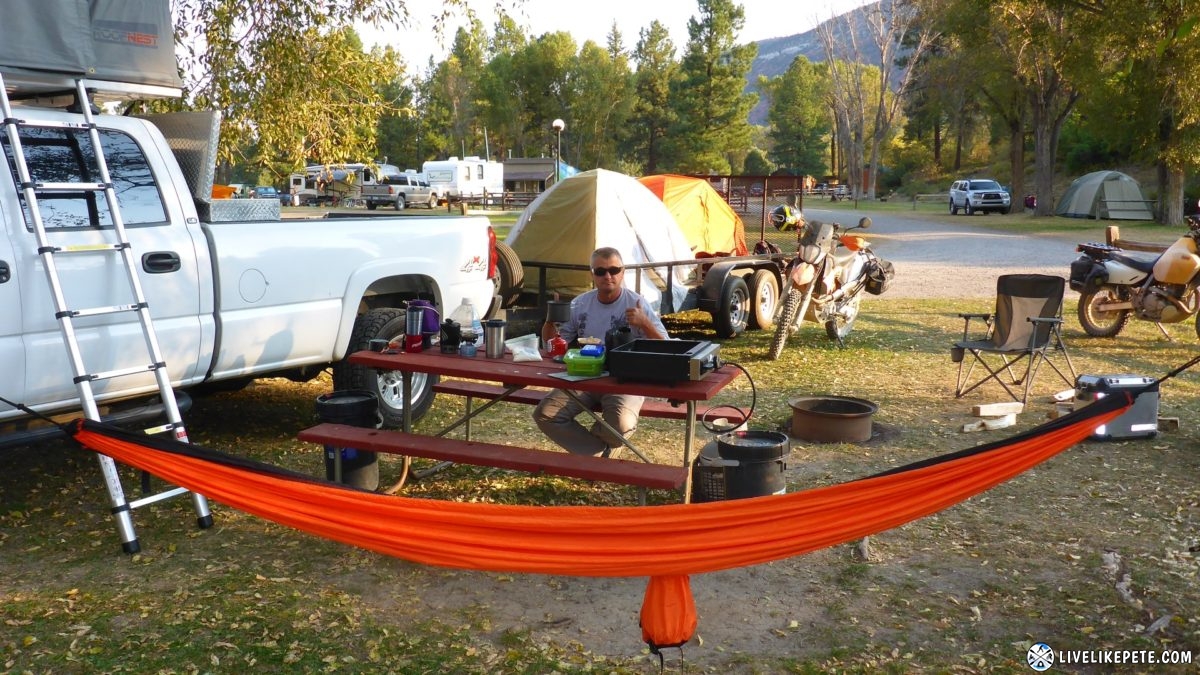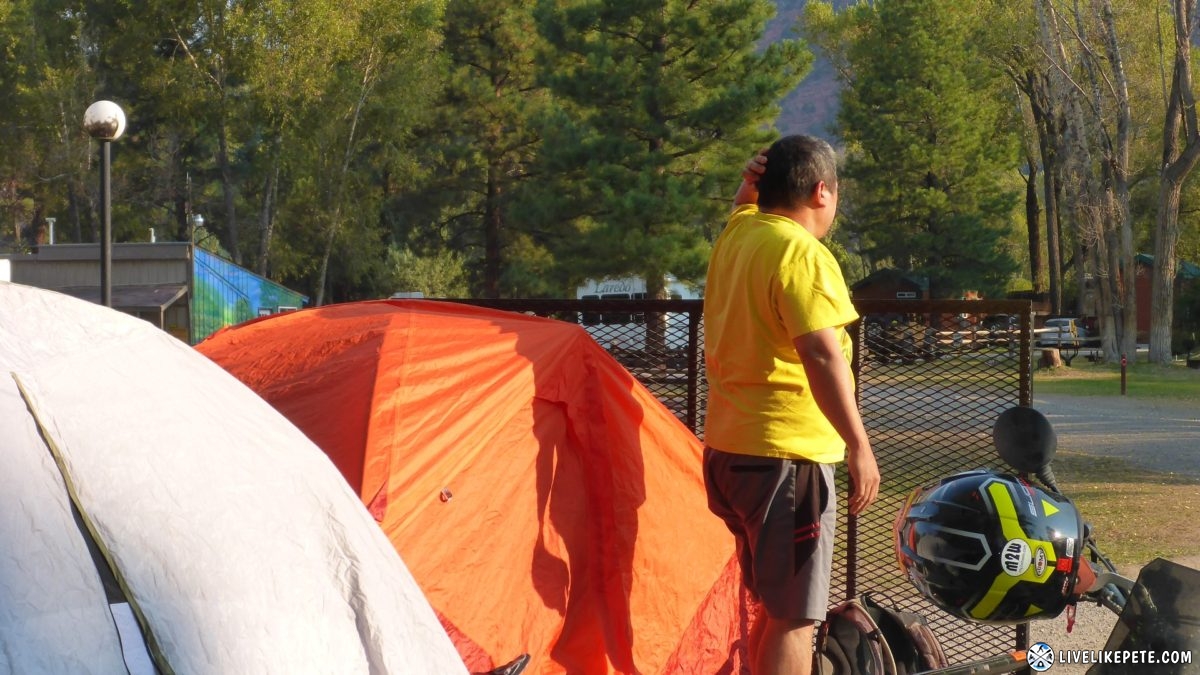 We decided the best idea was to ride down to Yankee Boy Basin and set up our hammocks next to a waterfall.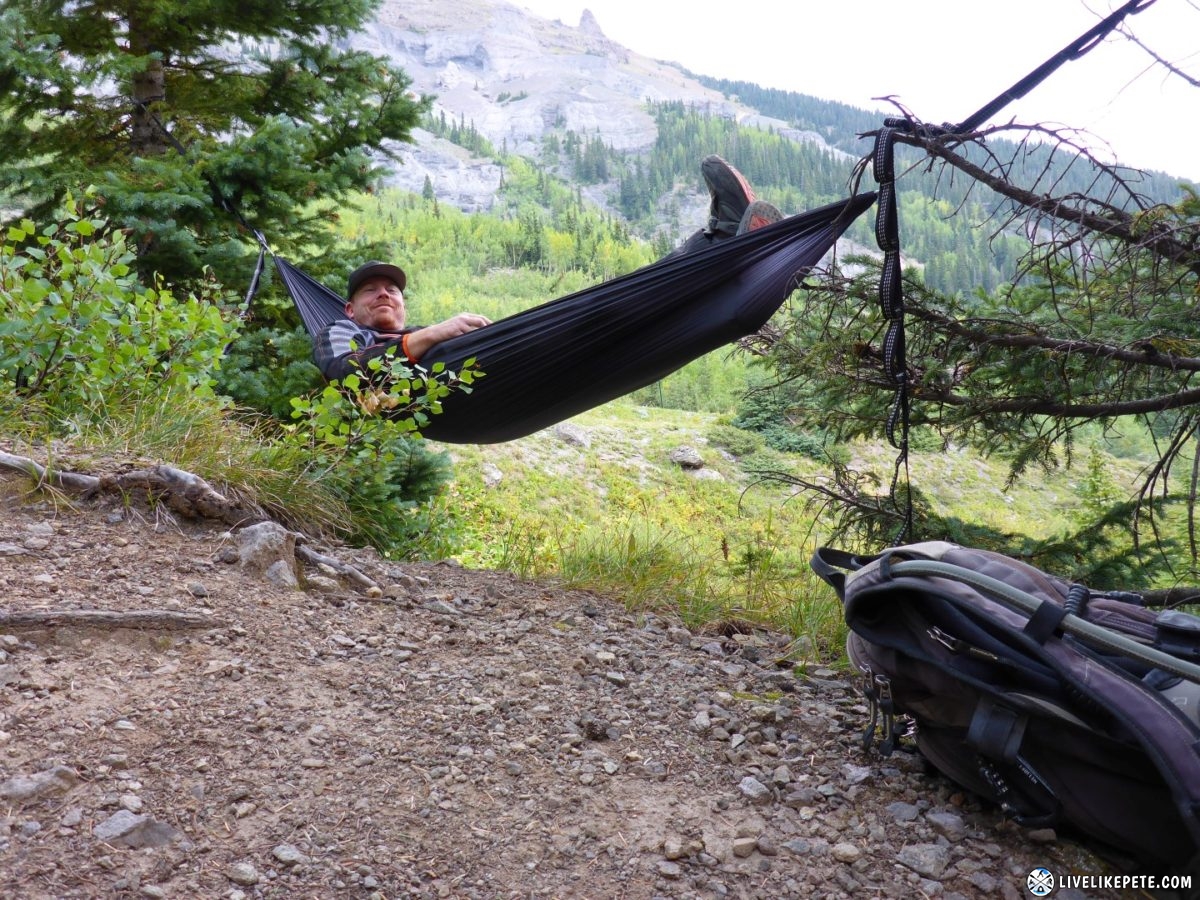 My view was badass.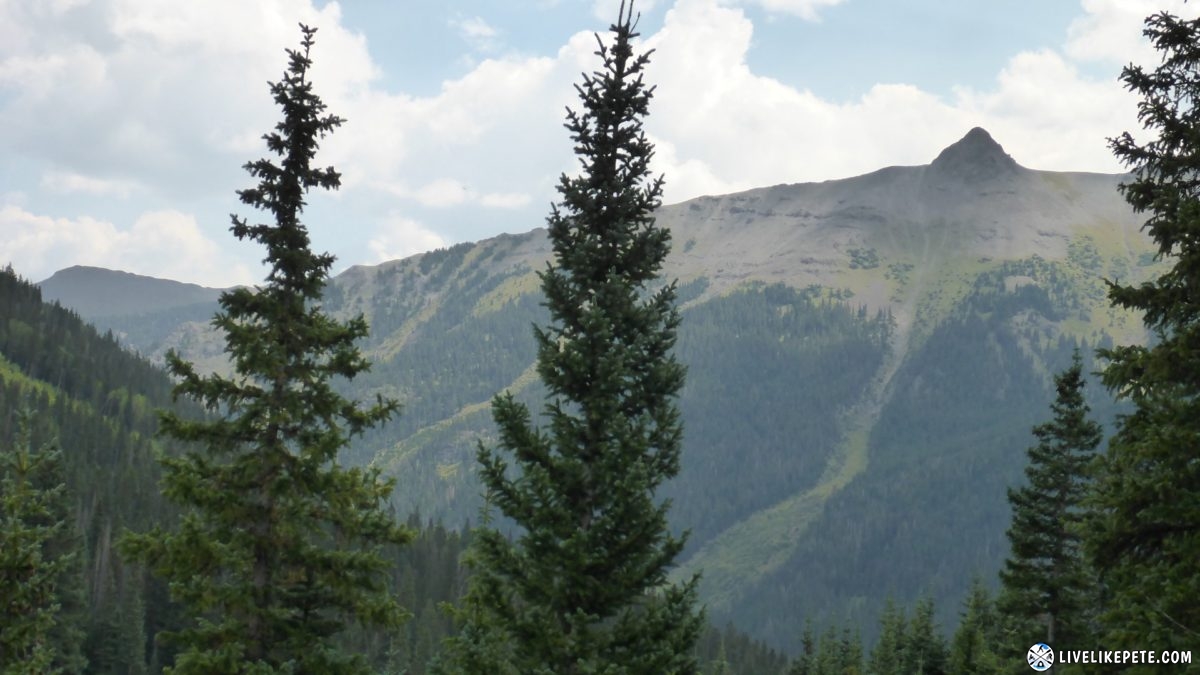 Brian was fast asleep in no time at all.
Steve set his up literally right next to the waterfall on the other side of the creek.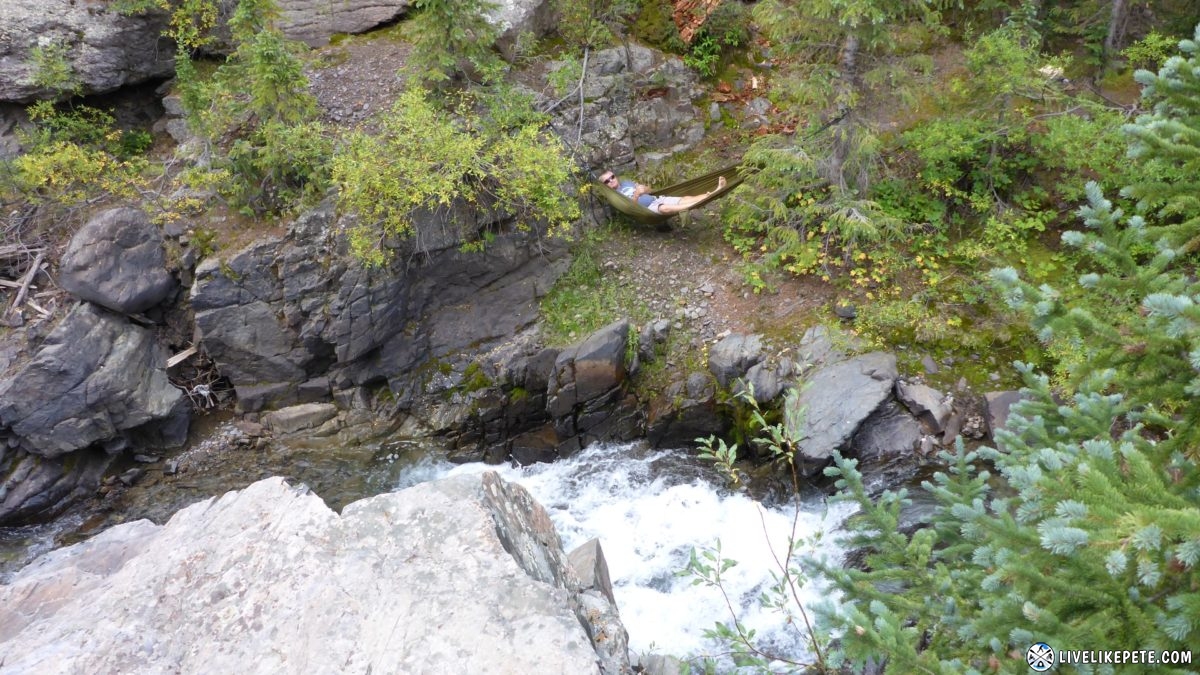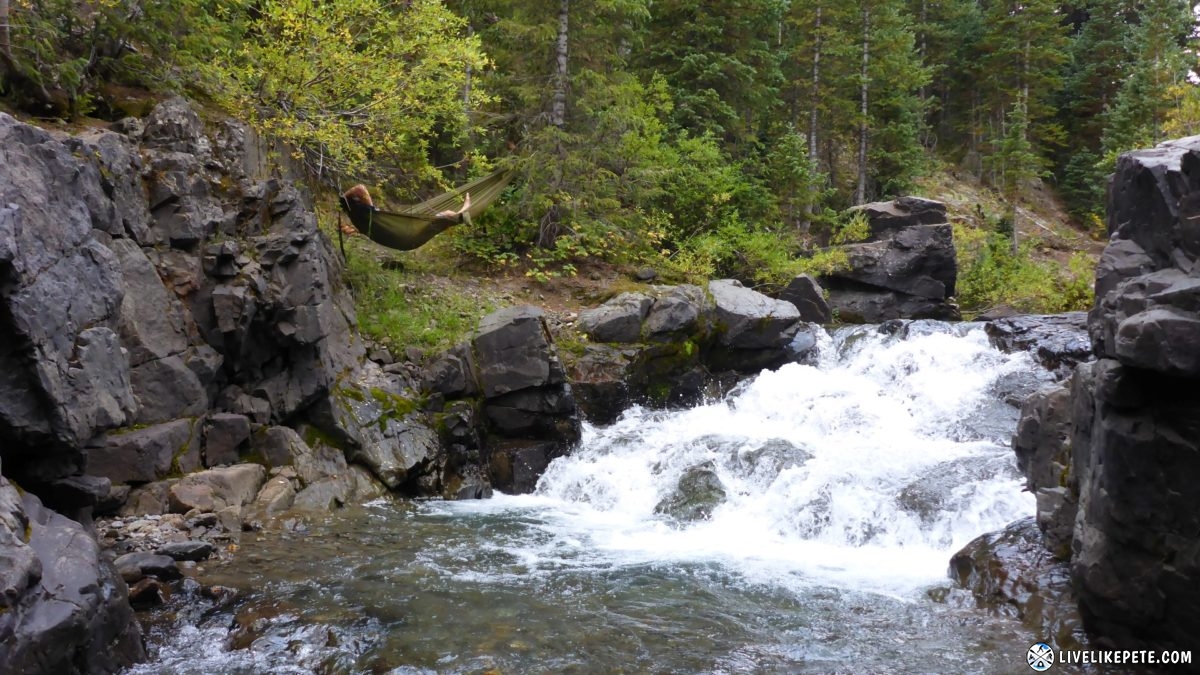 After the hammock, I set up my little chair and had a snack waiting for the guys to be done hammocking.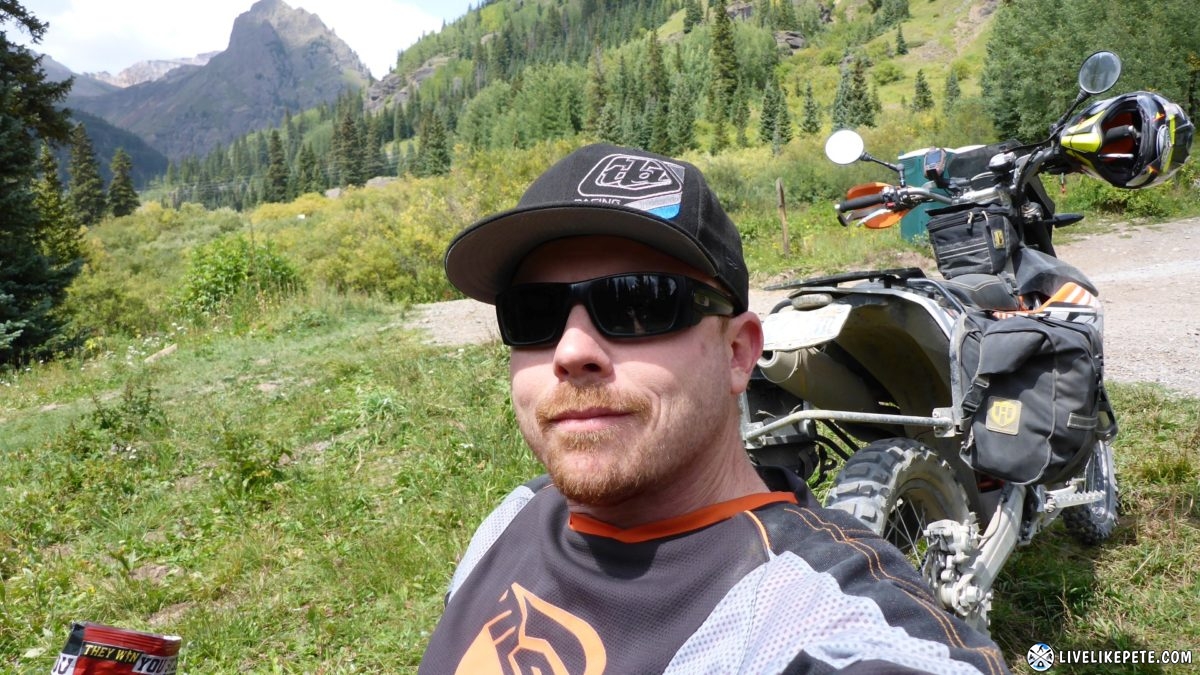 Then we chose to ride into Silverton for lunch via the highway, nice and easy. Just as we were leaving a fox sprinted right past us.
Steve sped up to grab a photo. As he came around the curve, there he was right in the middle of the road…taking a crap!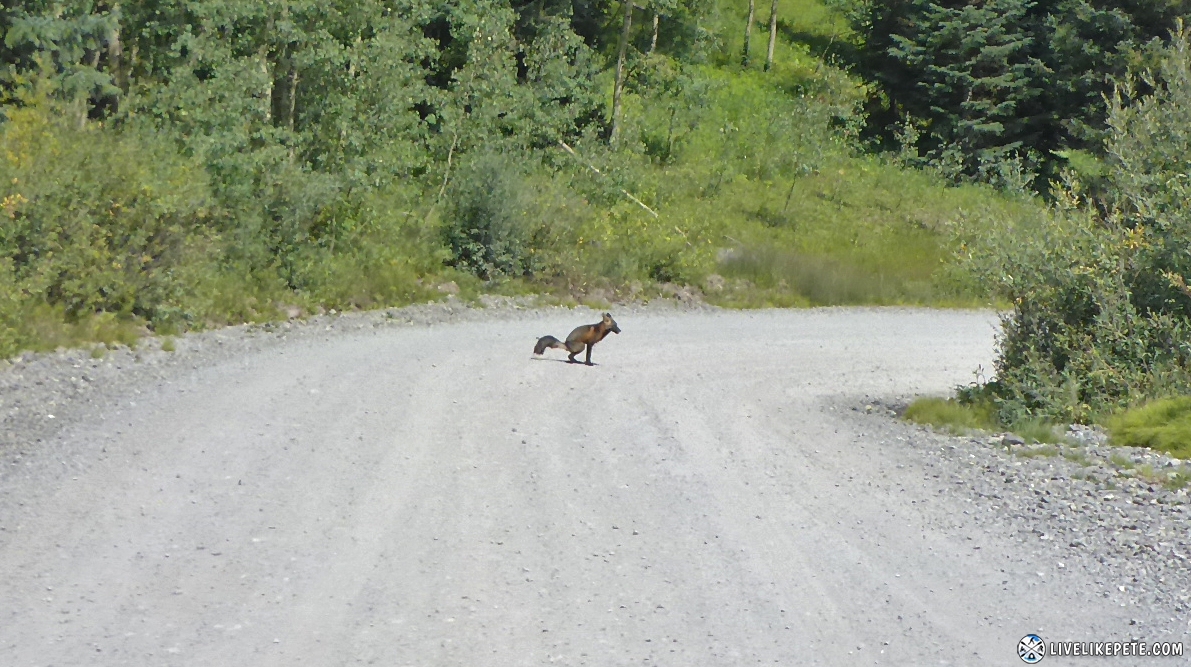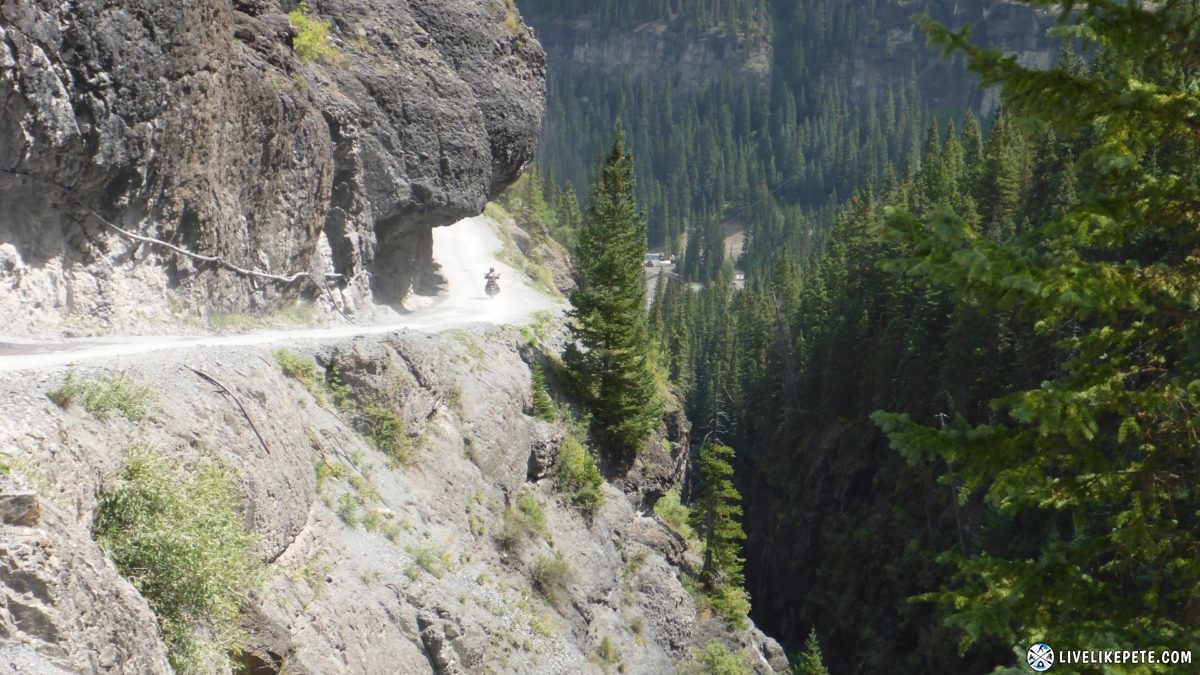 I was a little hesitant to ride into Silverton that afternoon because I didn't bring a jacket. The skies didn't look to promising but I just went for it. We pulled into Silverton and it was quite a bit cooler there.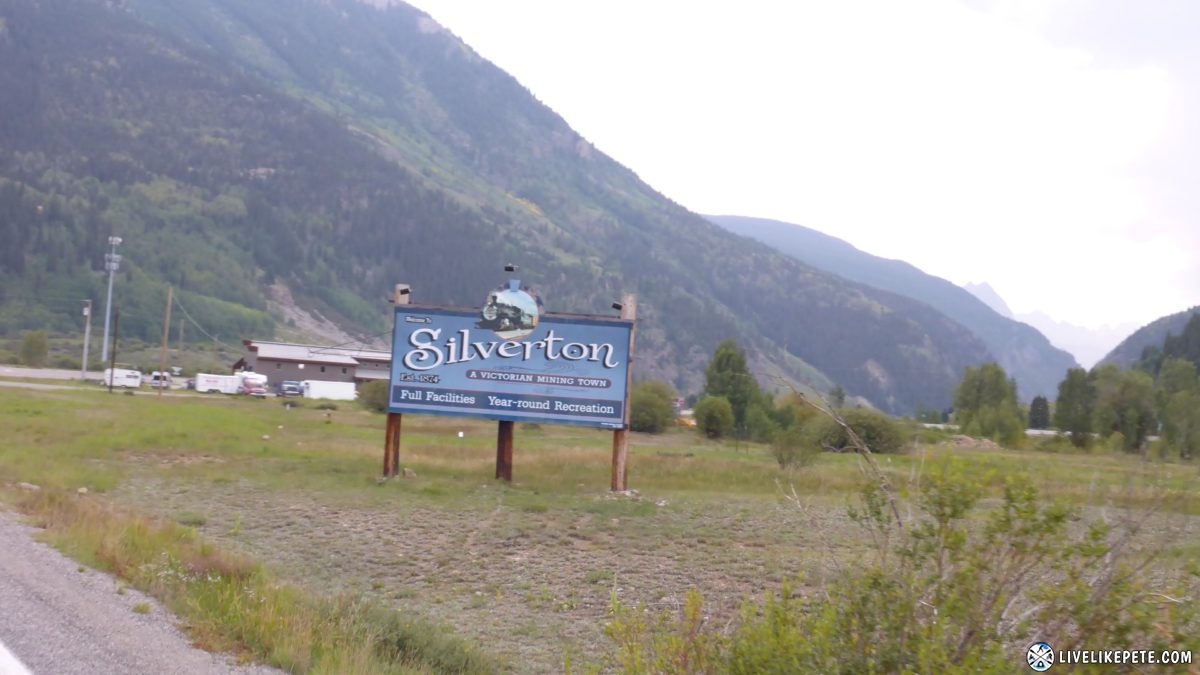 We stopped at the Handlebar Saloon for lunch.
It was a cool little restaurant and bar with some awesome food.
We jammed back to Ouray and sure enough, it rained. That rain hurt on the highway! Ah screw it. Thumbs up anyways right?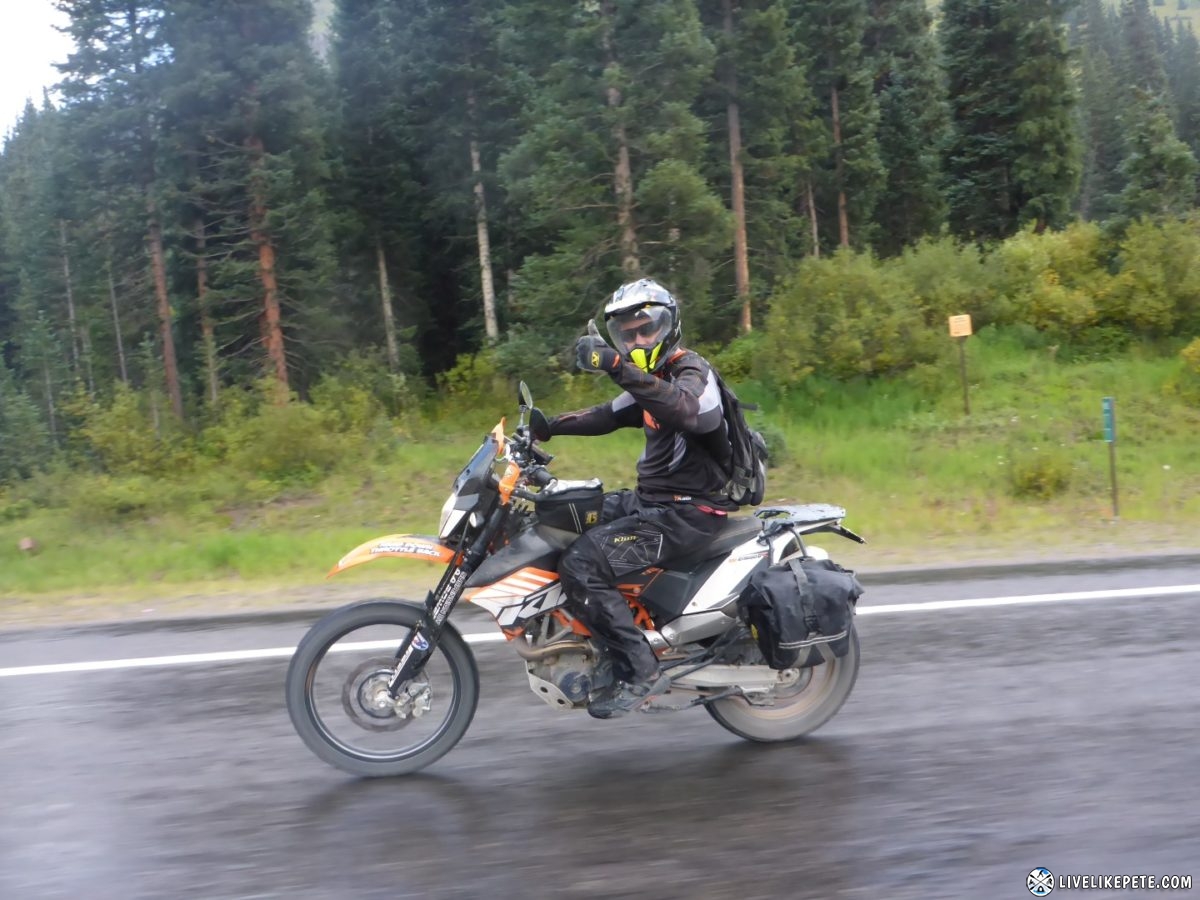 We got back to Ouray and had some desert. The guy in the white truck in the background pulled up and asked us if we were ADV riders. As we stood there next to our adventure bikes in our adventure riding gear, we were confused. I think he meant are we ADVRider.com members or something. He asked if we were able to help a couple guys who were in the area. One of them had a seizure at the top of Imogene Pass and he was life flighted out of there. His buddy went with him and left his bikes at the top of the pass. They needed to get the two KLR650 bikes back to Telluride. We wished we could help, but we told him there's no way we could with the little amount of daylight left and the fact that we were 5 days into our trip and exhausted already.
We headed back to camp and hung out for a bit. Steve busted out his Bloody Mary mix. I took a nap and it felt amazing.
After a while longer it was time to eat again. lol This day was all about the hammock and vacation life. I wanted to go to the roof top bar at Ouray Brewing before our trip was over so we did that before dinner. The place is really cool and a fun place to people watch.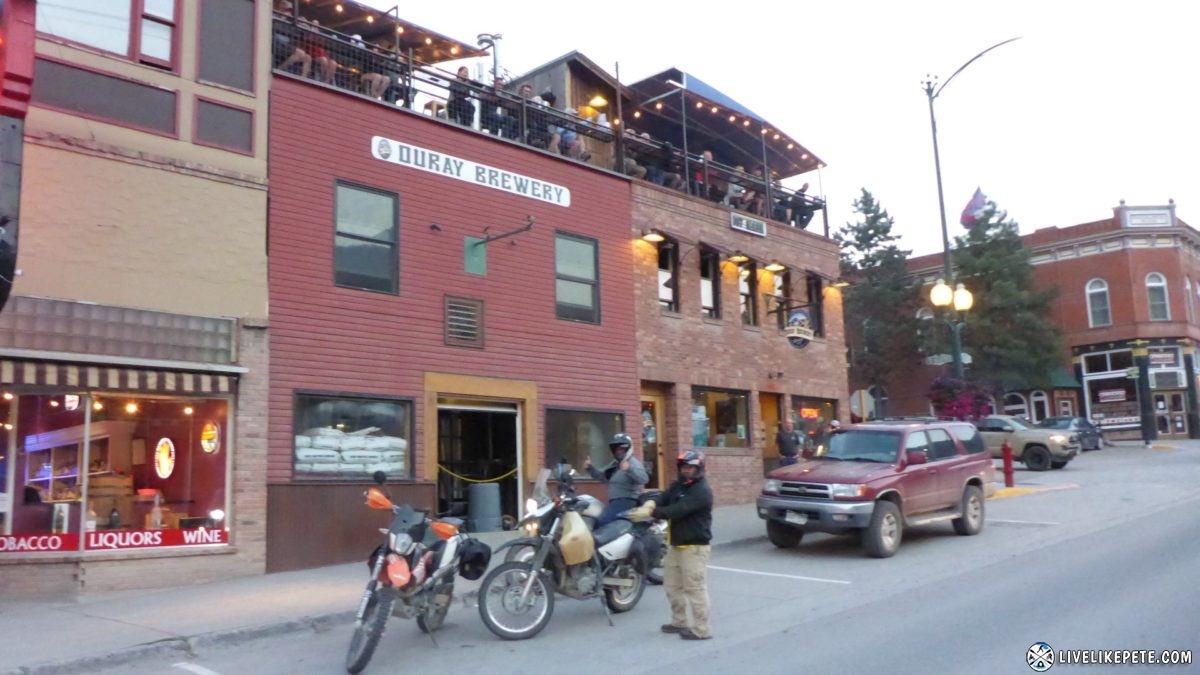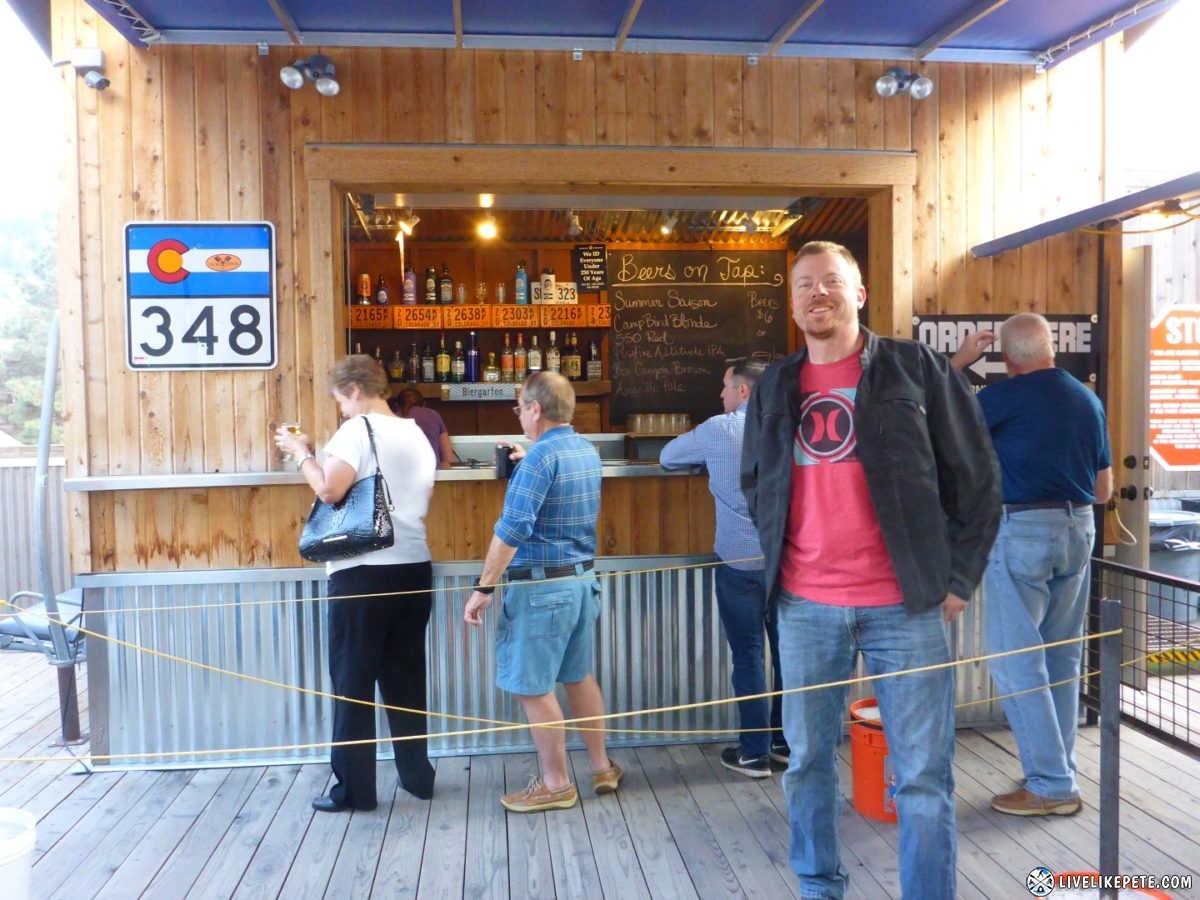 We hit the Thai place in town afterwards for dinner.
That night nobody drank and we all went to bed at a reasonable hour. All the eating and drinking was hard work!
Comments
comments