Monday, Day 5 – Mountain Home, ID to Henderson, NV
We had a quick breakfast at Wingers next door. Brian displays some rare Smuckers jelly.
Such a sad sight, bikes on a trailer and heading home. Our adventure was over.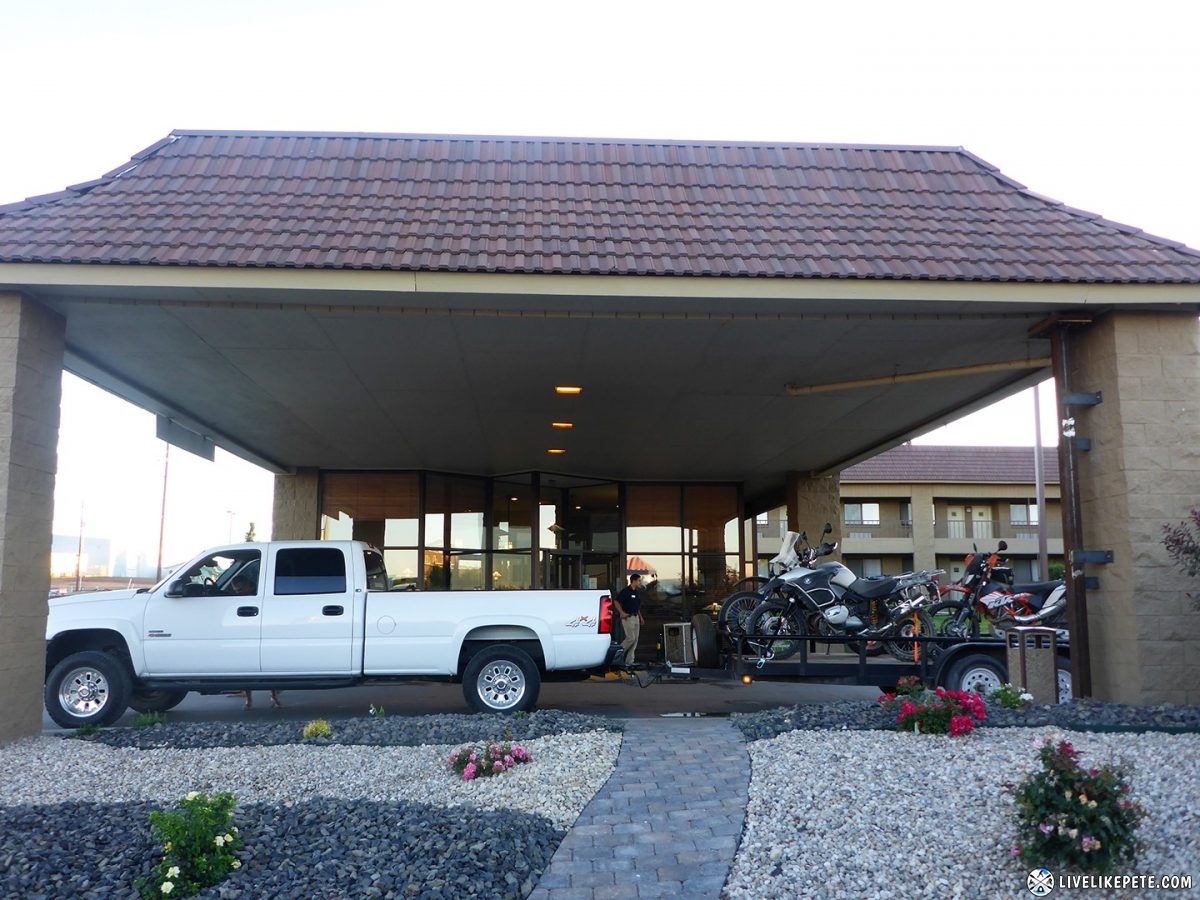 We passed our Bliss rest area on the way back.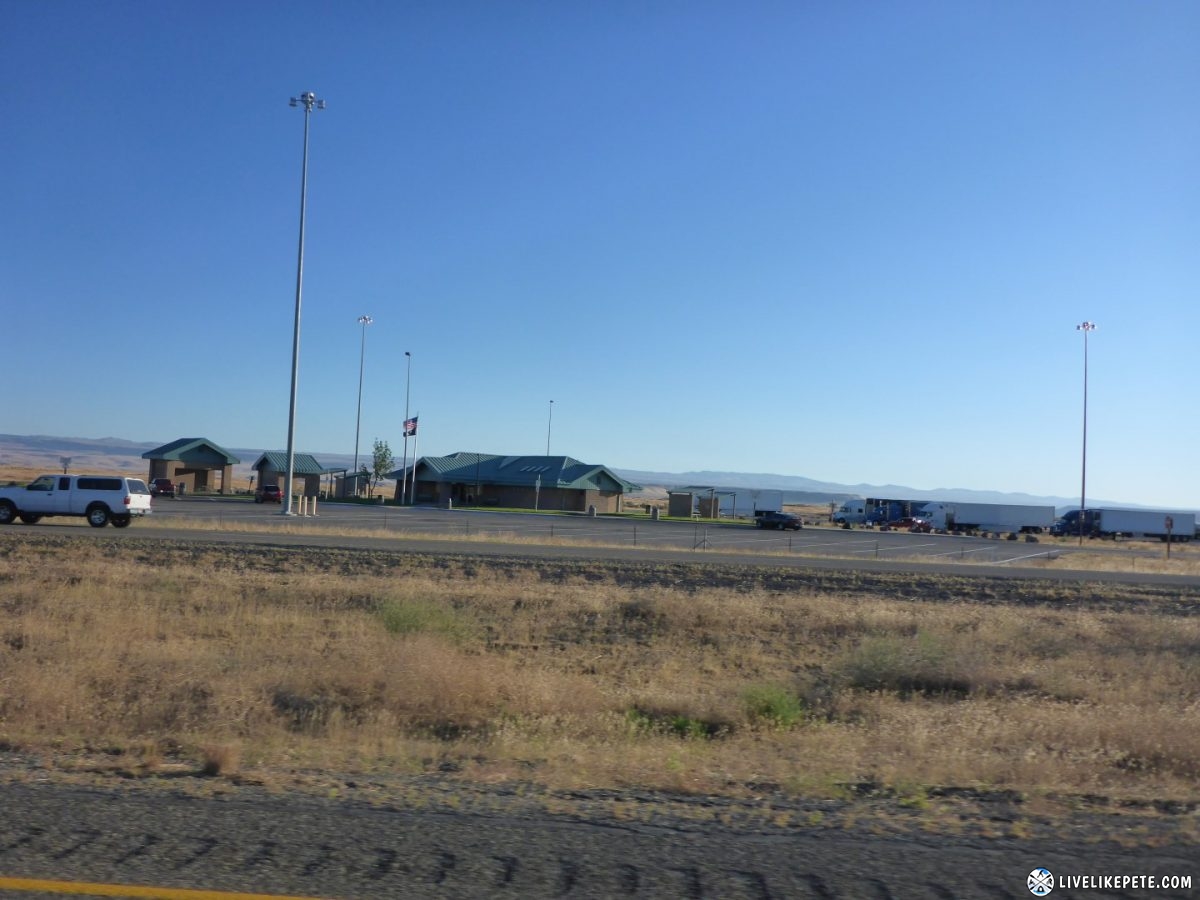 We stopped in Twin Falls to check out the Perrine Bridge and Shoshone Falls.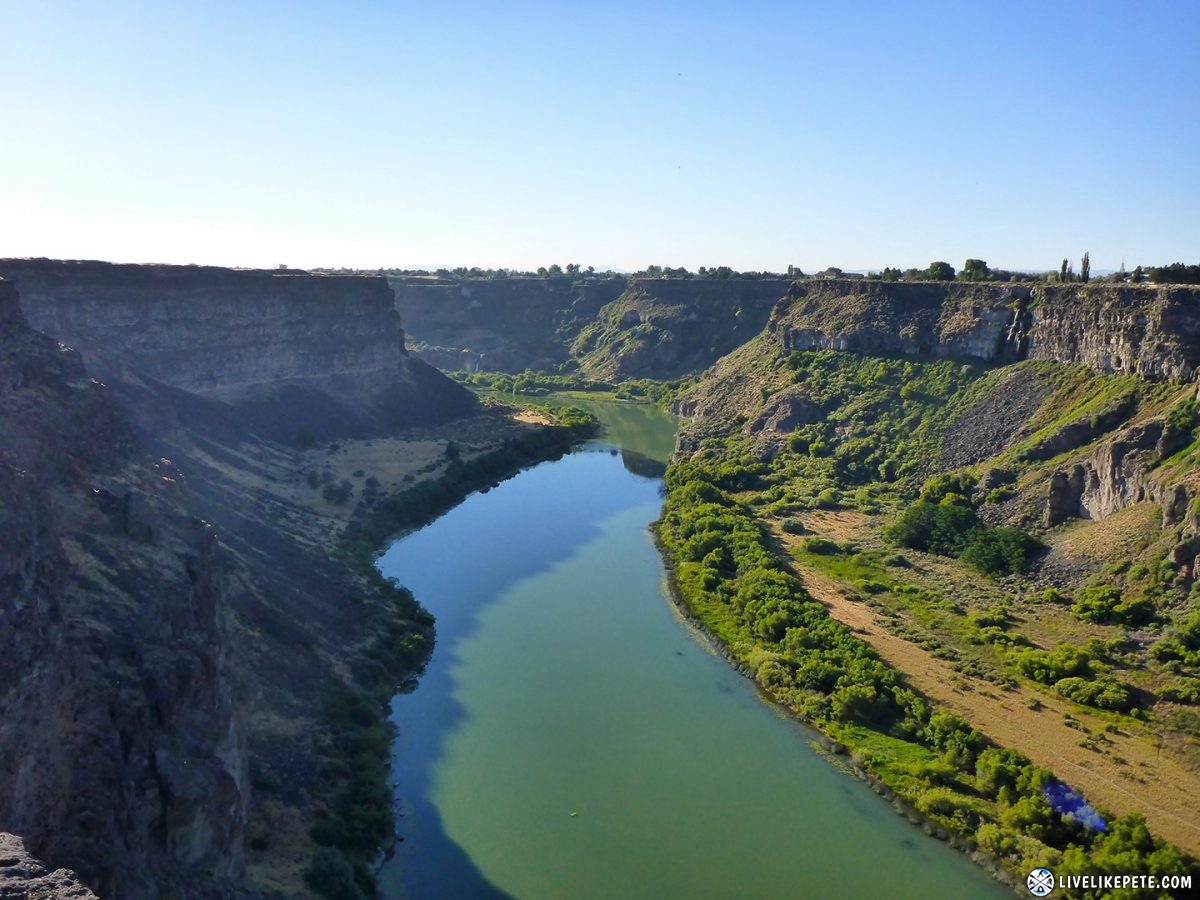 The falls were impressive. Standing at 212 feet tall, they are 45 feet taller than Niagara Falls!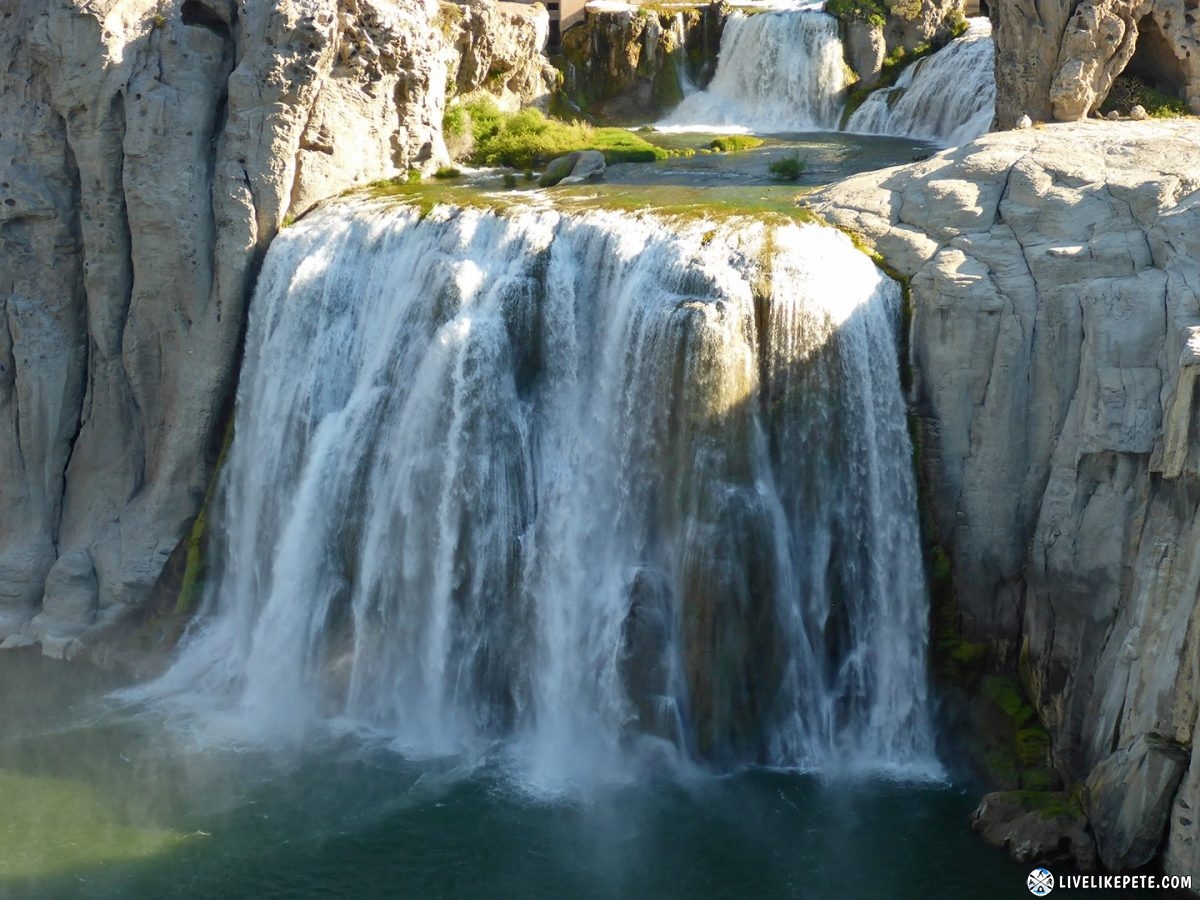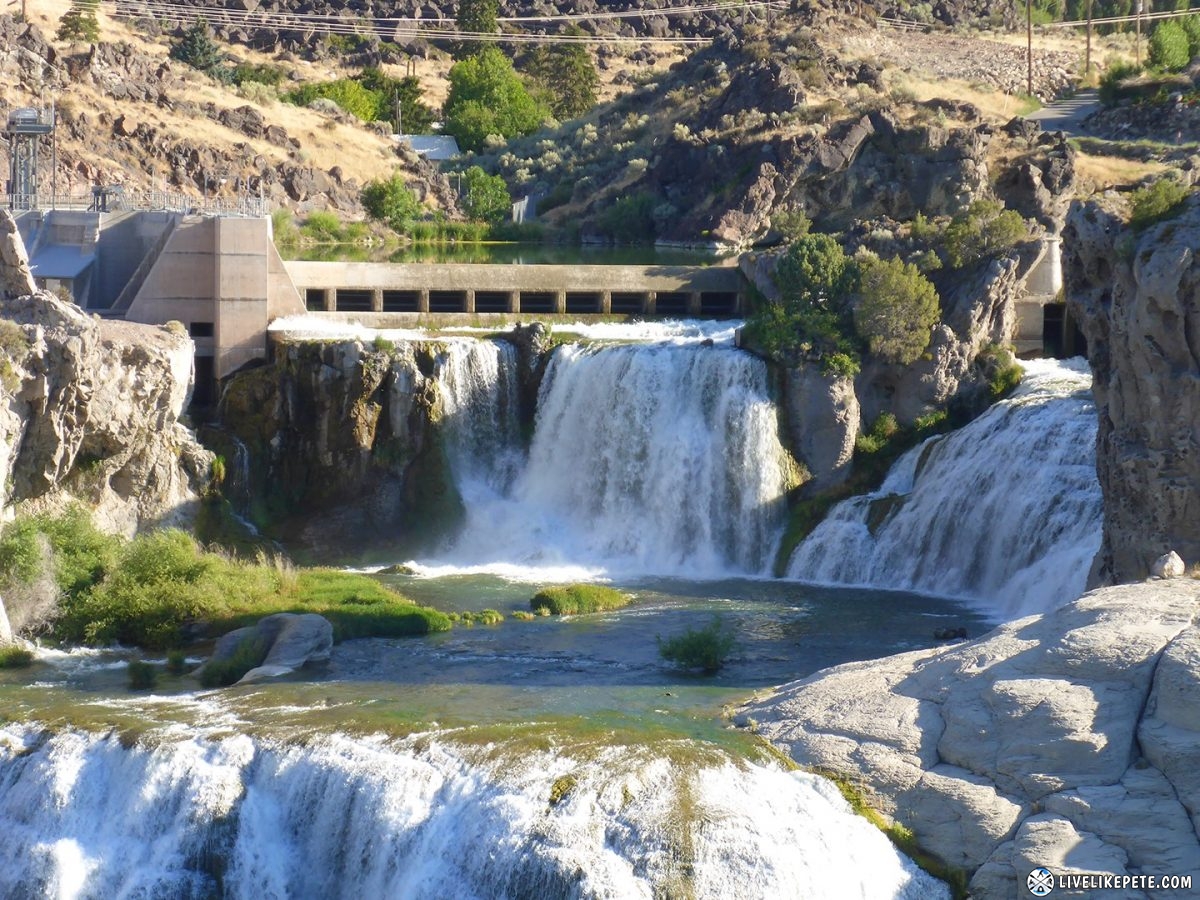 Steve's IDBDR wrap-up video
635 miles later, we were back home in Vegas. 116°…yuck!!!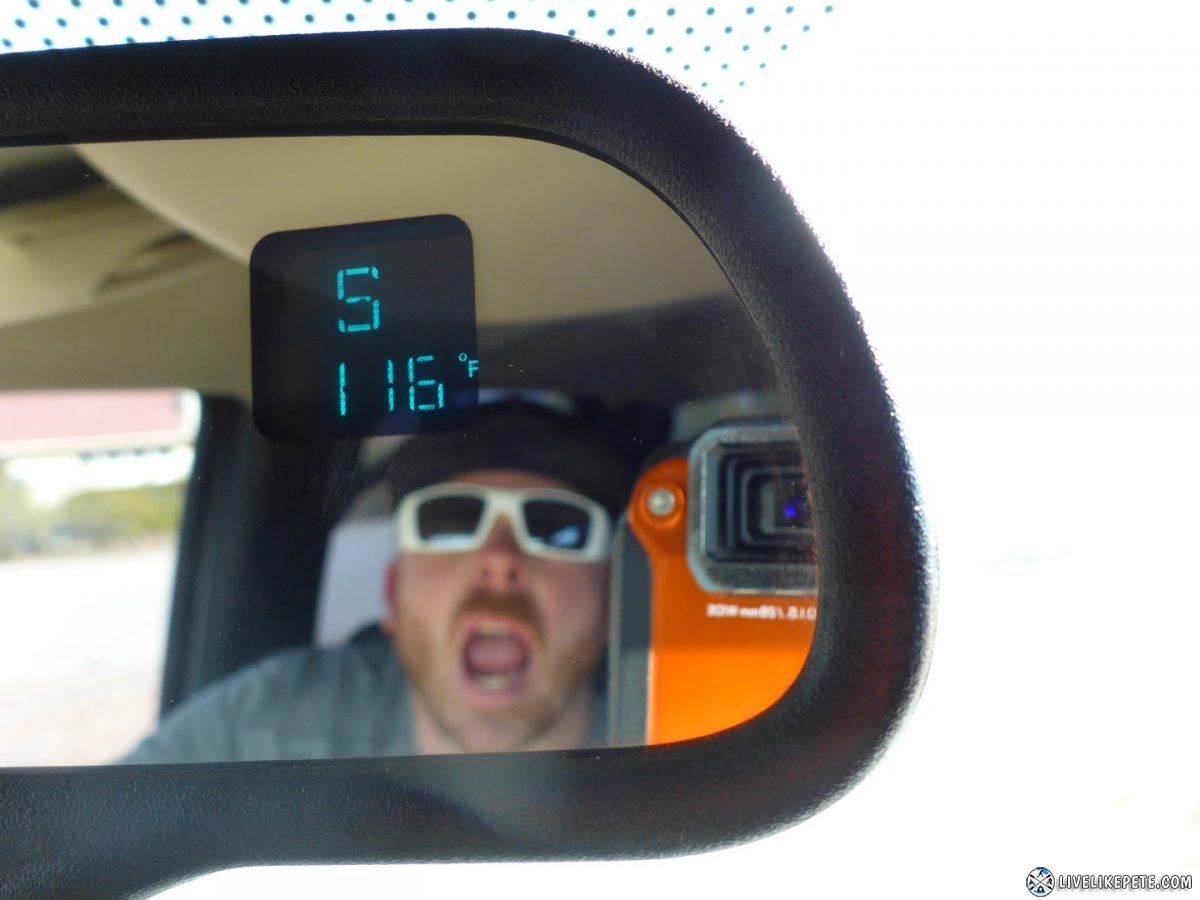 Interactive Tracks Map & GPX Download of Entire Trip
Download this track
Right-click HERE and [save link as] to your computer.
This will save the GPX file rather than a text file.
Download the complete trip GPX file with several waypoints and POIs
Right-click HERE and [save file as] to your computer
The End
Thanks for reading and following along. Please leave me any comments or questions that you might have. I'll eventually have my gear list posted and talk more about motocamping tips in a separate blog post soon so stay tuned. Give me a follow on Instagram if you haven't yet and I hope my post informed and/or inspired you to go out and embark on an adventure of your own.
Comments
comments