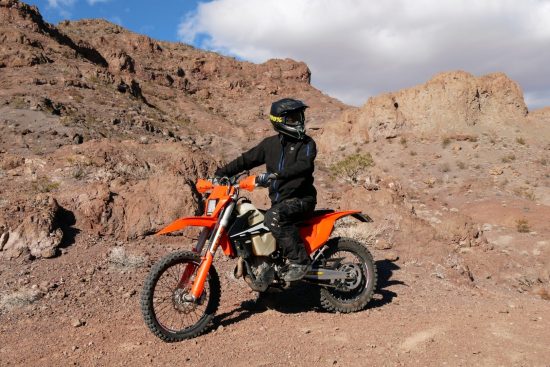 If you haven't figured it out by now, I spend quite a bit of time outdoors. I'm always on adventures, riding my dirtbike, or driving around the dunes in my sandcar. Although I live in the desert and it gets extremely hot in the summer, the winters can still get extremely cold. For the last month, I've had the chance to test out some new Kemimoto heated gear. Heated gear isn't something new, however, battery technology has improved greatly over the last few years.
Adventure Tested
The jacket I've been wearing and testing out is Kemimoto's Men's Classic Heated Jacket With Detachable Hood. It's a nice lightweight jacket but warm enough on its own to work in most weather even with the heating elements off. If it gets cold at night, turn them on and it warms you right up. Too hot? There are low, medium, and high settings. I have found this jacket to be great for just about any activity, even dirt biking. I like that it has many zippered pockets. I don't have to worry about losing my keys when riding the bike or driving the sandcar. It also has adjustable (Velcro) cuffs to keep the wind out of my sleeves.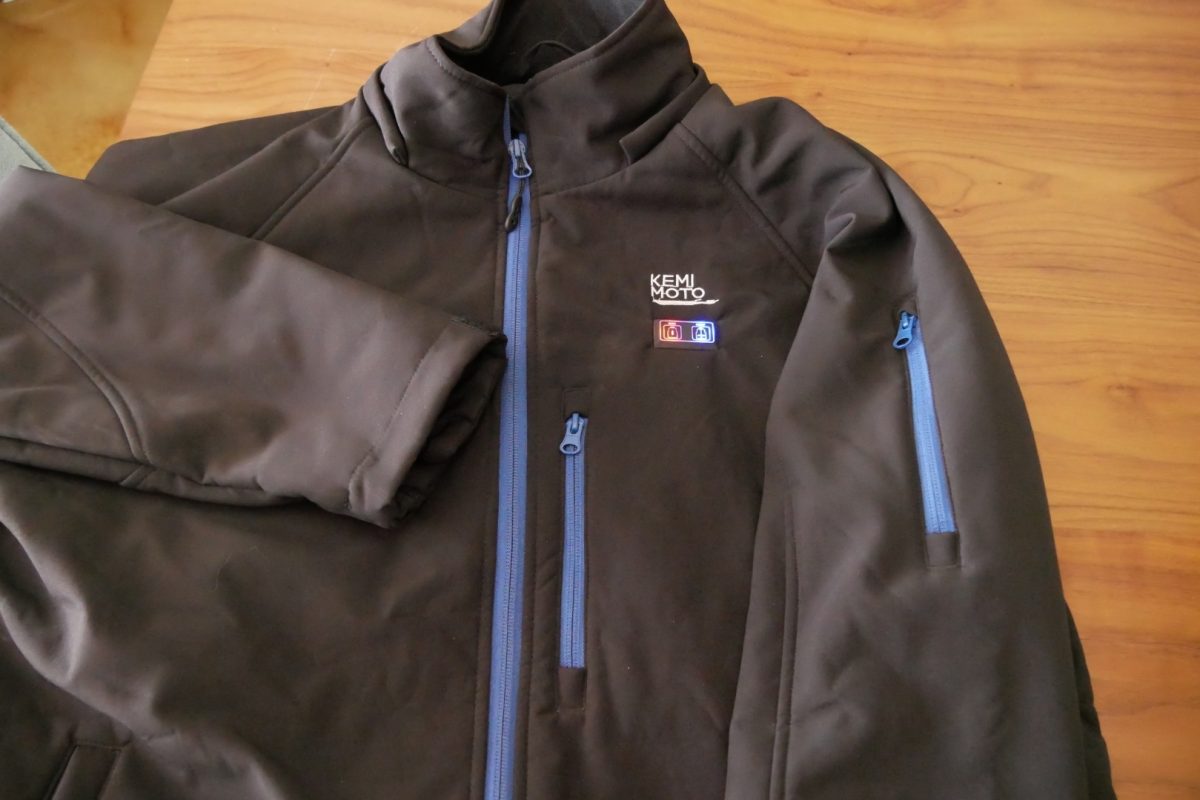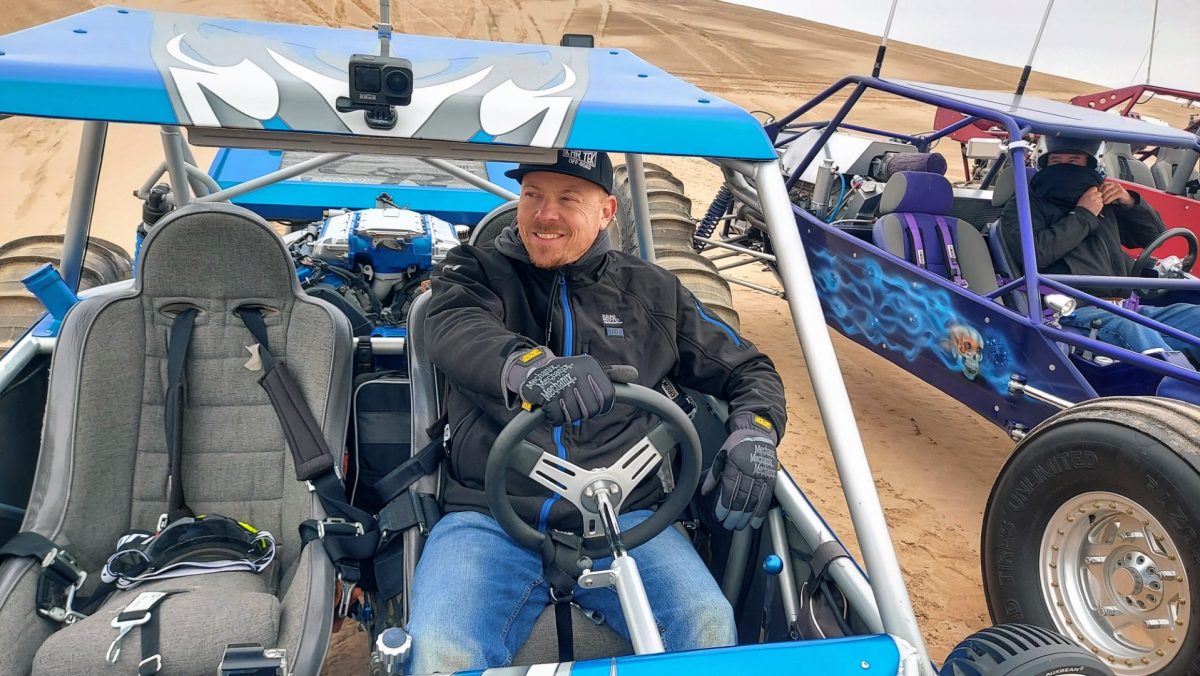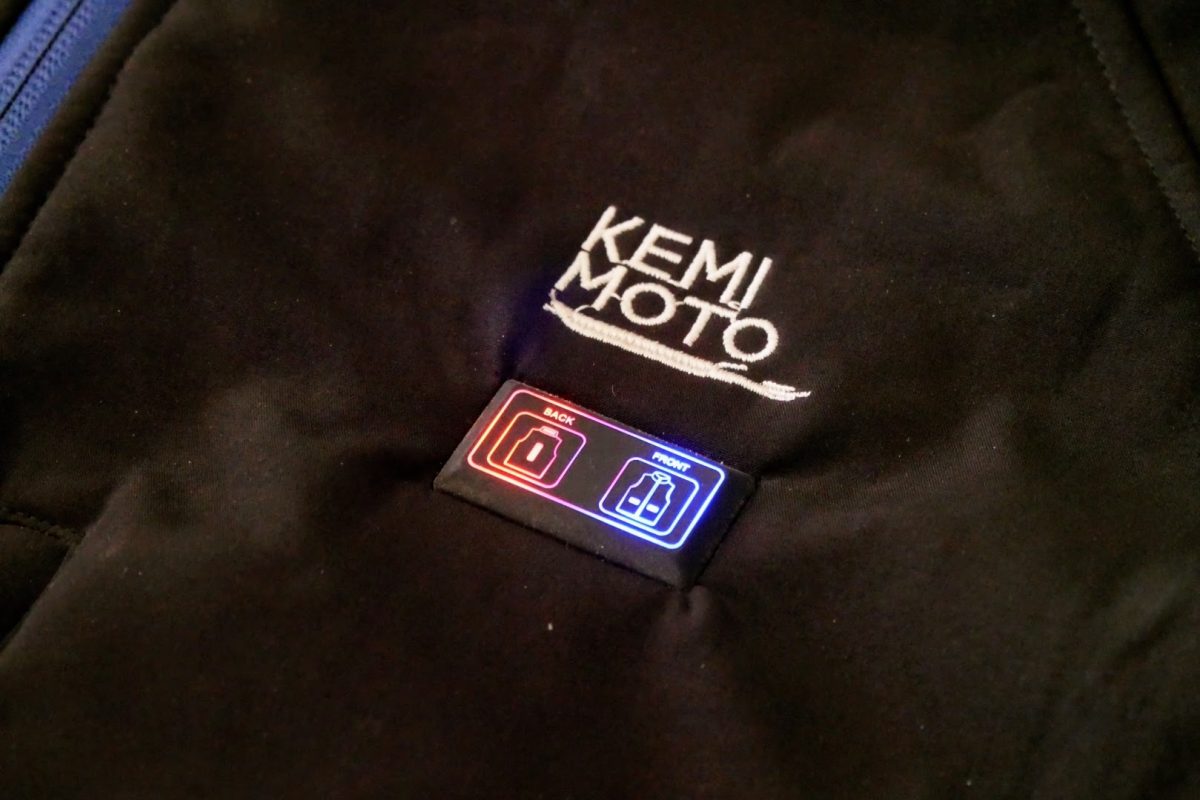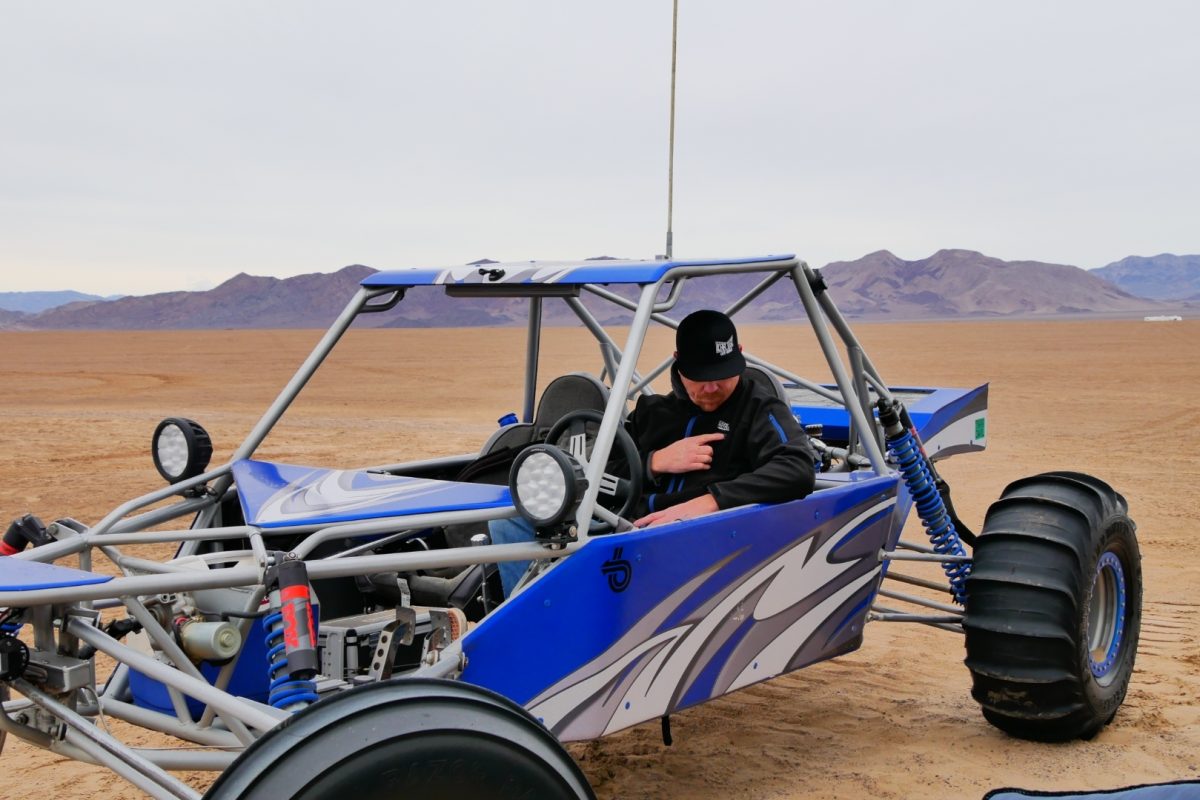 Sizing & Fit
To give you an idea of sizing, I am 6'2″ and 200 lbs and a LARGE fits me perfectly. I usually like my jackets to fit a little loosely, but with the heated gear, you don't want to layer clothing underneath. You want it to fit well and have the heating elements to be up against your body. I still have enough room to wear a hoodie underneath, but I think an XL would be too big for me. Use their sizing chart and measure a jacket you already own to compare.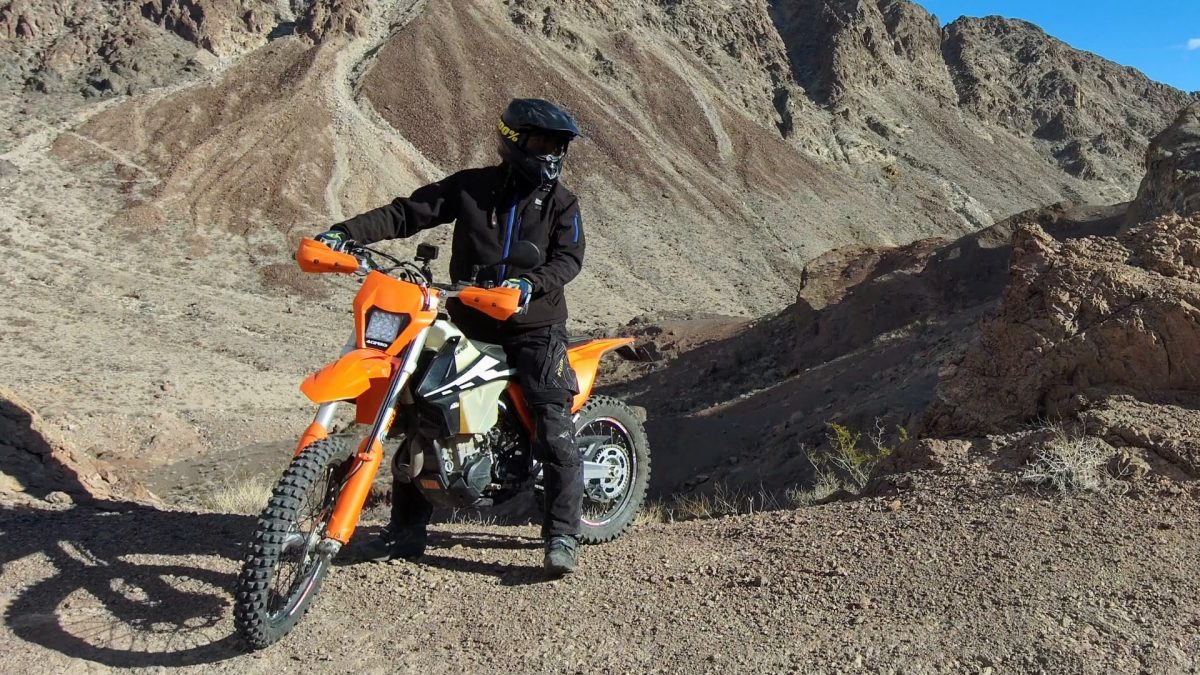 USB Power
What stood out to me with this jacket compared to others like Milwaukee heated gear is that it is USB powered. With other brands, you have to use their battery. You can't just plug in a larger battery or use a power bank. I like that this is just a USB cable. I have busted out my jump pack and used it to power up the jacket all night when the battery pack goes low. Speaking of the battery pack, it last 3-4 hours on high, 5-6 hrs on medium, and 8-10 hours on low. I usually have it on high for about an hour or two then turn it down. It actually gets really warm sometimes and is too much heat!
I can easily say this is going to be my go-to jacket for just about any occasion or adventure. It's a comfortable, lightweight jacket that is very versatile for just about anything I'm doing. The quality is there and the styling is simple and functional. The heating function is extremely nice to have and quickly makes me comfortable on a cold night. If you have any questions, feel free to hit me up below!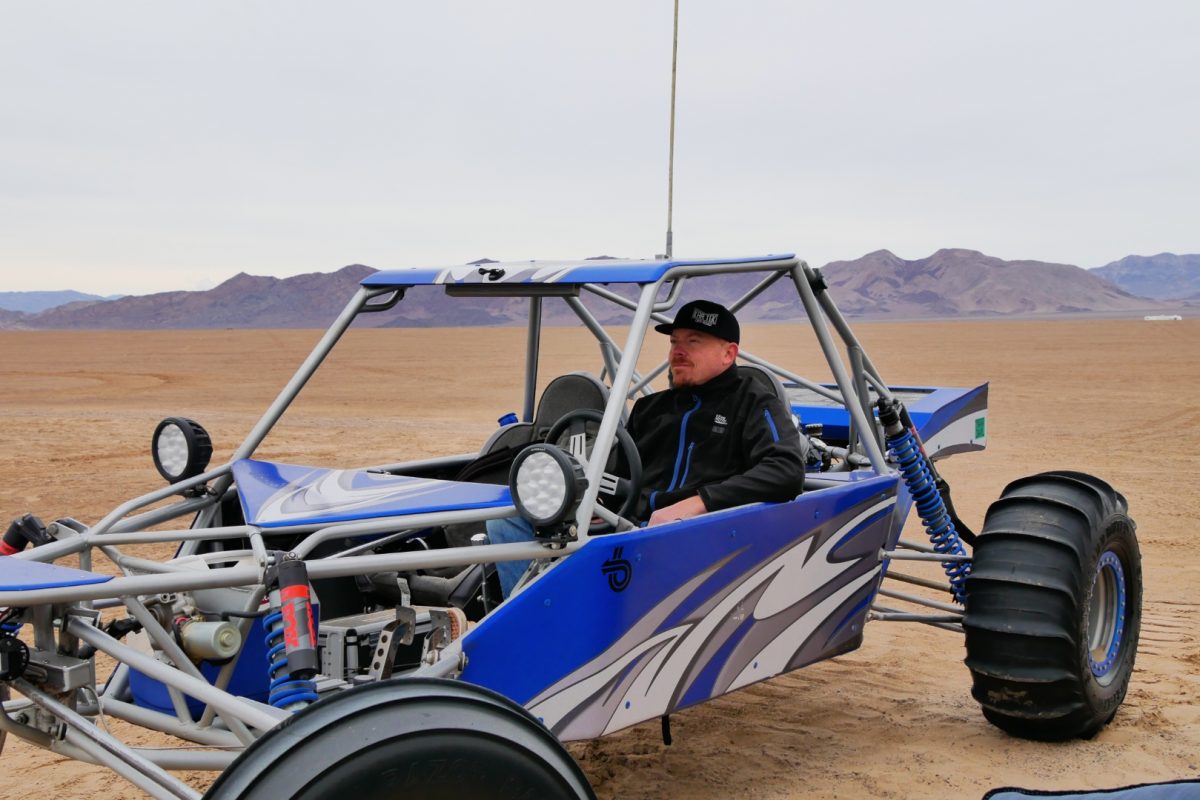 Save on Kemimoto Heated Gear
For the month of February, Kemimoto heated apparel is an additional 60% off using the promo code below!
PROMO CODE: AFF60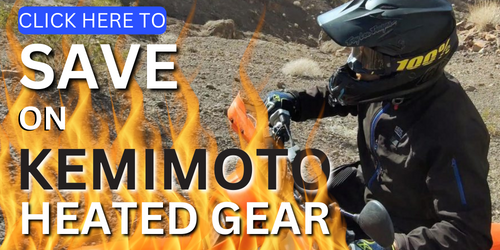 Comments
comments